The Canals: Weekly Update
Today's Date: November 27, 2016
Week 5 of development
Introduction
Welcome to a weekly update on 'The Canals' mod here on ModDB! This is a weekly update posted every Sunday around 10PM Eastern time USA. This is my way of releasing an update on a weekly basis without spoiling the entire mod for you. To keep it simple, this will list each of the planned ten maps of the canals, and give you an estimate of the percentage complete. This will most likely also include some other little details on my map making process and small comments on the map I am currently working on.
Map Progress
Map One (Sewers): Completed
Completed should be taken with a grain of salt here. It is technically complete, but there are some little bugs here and there that I still have to take care of, that and I haven't made it to merge with the second map. However, that will all come once all the maps are completed, and I have the patience to go back through and fix things. But as far as you guys should be concerned, the map is all done. Yay.
Map Two (Sewers): 25%
I have managed to lay the map out in its entirety. Of course, there is a good chance that I will have to expand upon it after I get in some good play tests. It seems to me on the short side, but I can't be sure until I've added in all the enemies and more or less completed what I have of the map. Below I have some pictures of the two rooms that I actually managed to completely finish by this point.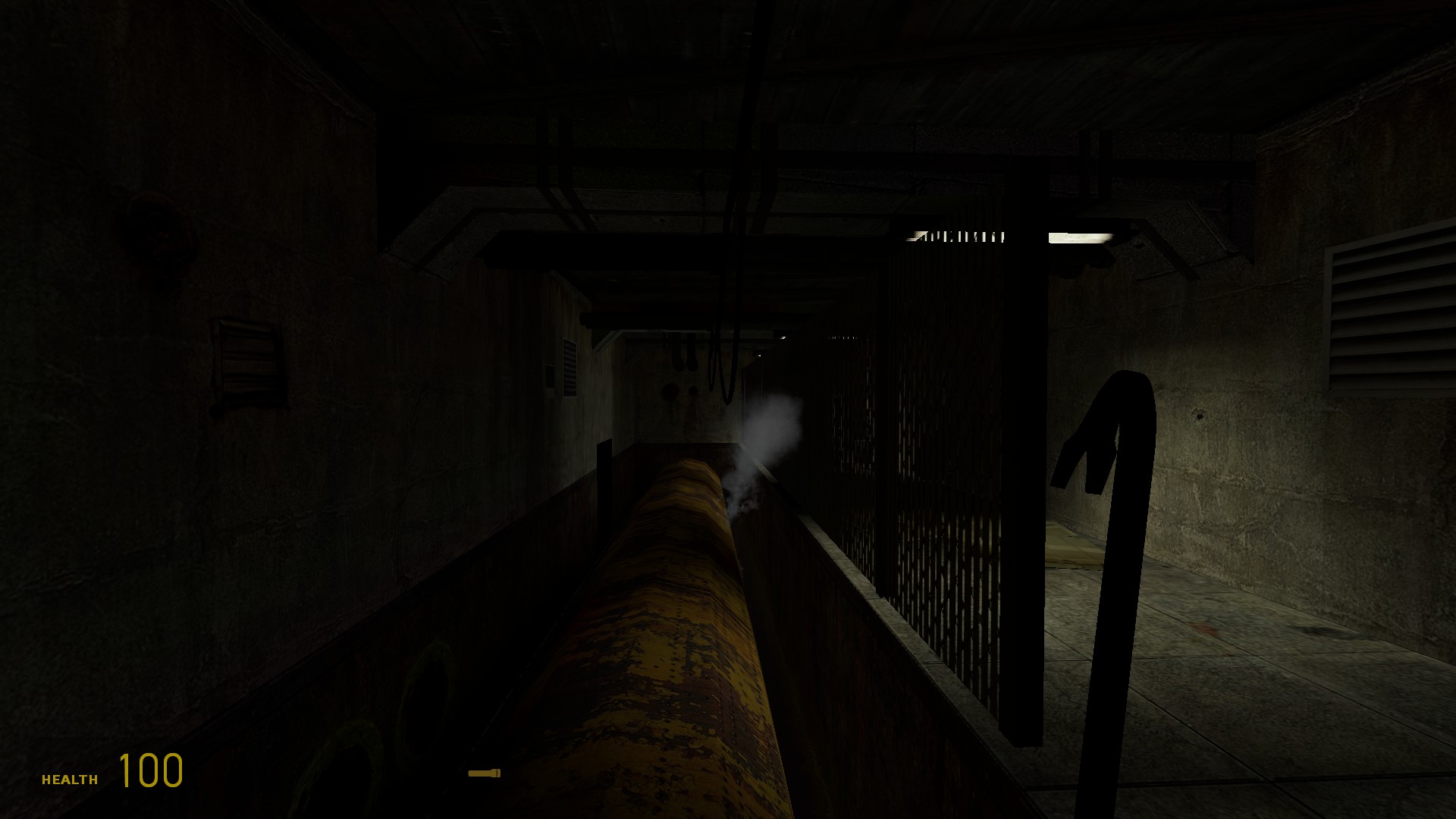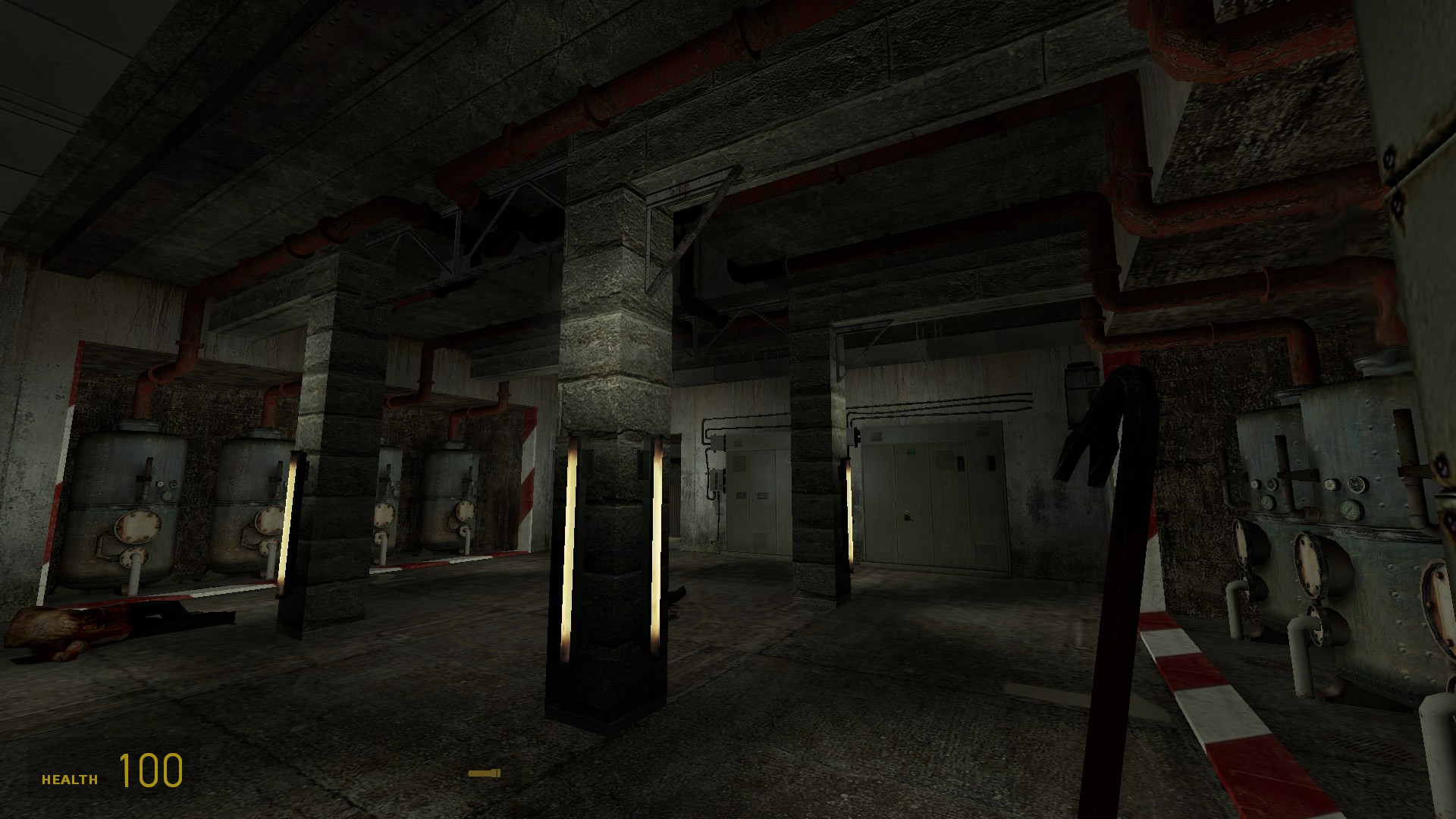 Map Three (Canals): 0%
Map Four (Streets): 0%
Map Five (Canals): 0%
Map Six (Canals): 0%
Map Seven (Sewers): 0%
Map Eight (Canals): 0%
Map Nine (Canals): 0%
Map Ten (Factory): 0%
Additional Development Notes
I got really lucky this week, to be honest. I was very worried that I wouldn't have any content to show you all for the week, but the last two days I ended up having enough free time to finish just enough rooms to give you all a reasonably sized update. As you can remember from the last update, I was unsure if I would be able to produce something in that time.
This coming week may be similar. I should be able to work pretty consistently over the next few days, probably up to Wednesday. But Thursday I have to spend packing and cleaning my dorm, and getting ready to go home for December. Friday I will be travelling, and Saturday and Sunday I won't have access to my computer. I'm going to say this now: Don't expect a week 6 update. If I manage to be lucky, though, I will be posting an update if I am able.