Quick update for you + Live footage from the game.
---
Hey guys - quick one for you as I've got a busy weekend.
Last night I live-streamed some footage on Facebook. This included me continuing the build of the final chamber and I also showed off some gameplay from the testbeds I have and the mod itself. It's very alpha - especially the final section as that's in active construction. It could be considered a bit spoilery as you get to see the new mechanics of the final fight - which are in no way finalized might I add.
I'm having some trouble embedding, so here are the direct links:
Building/Testing (This stream freezes half way through because OBS exploded.)
Here's some shots of the new final chamber: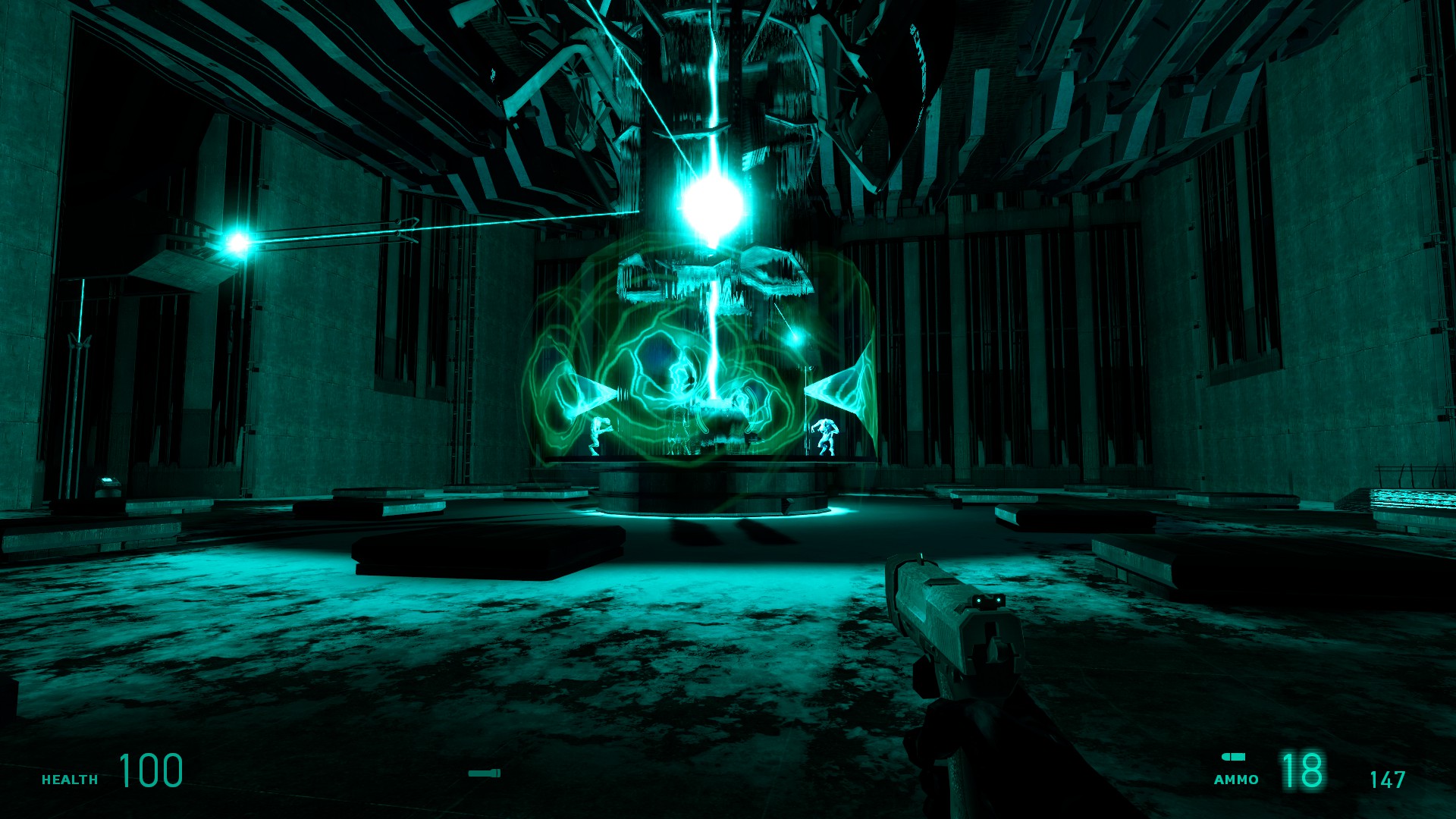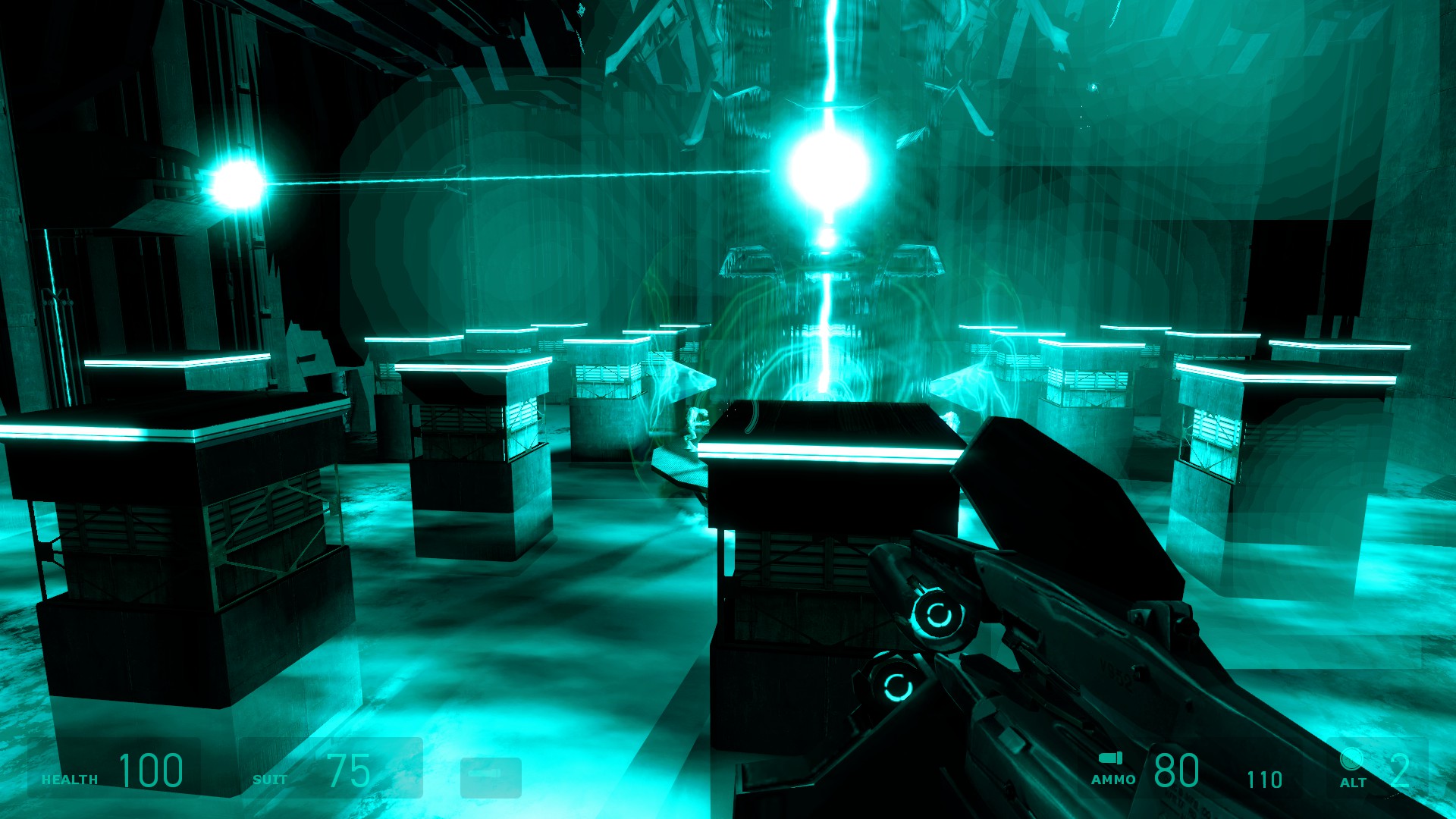 And also the new WIP menu screen: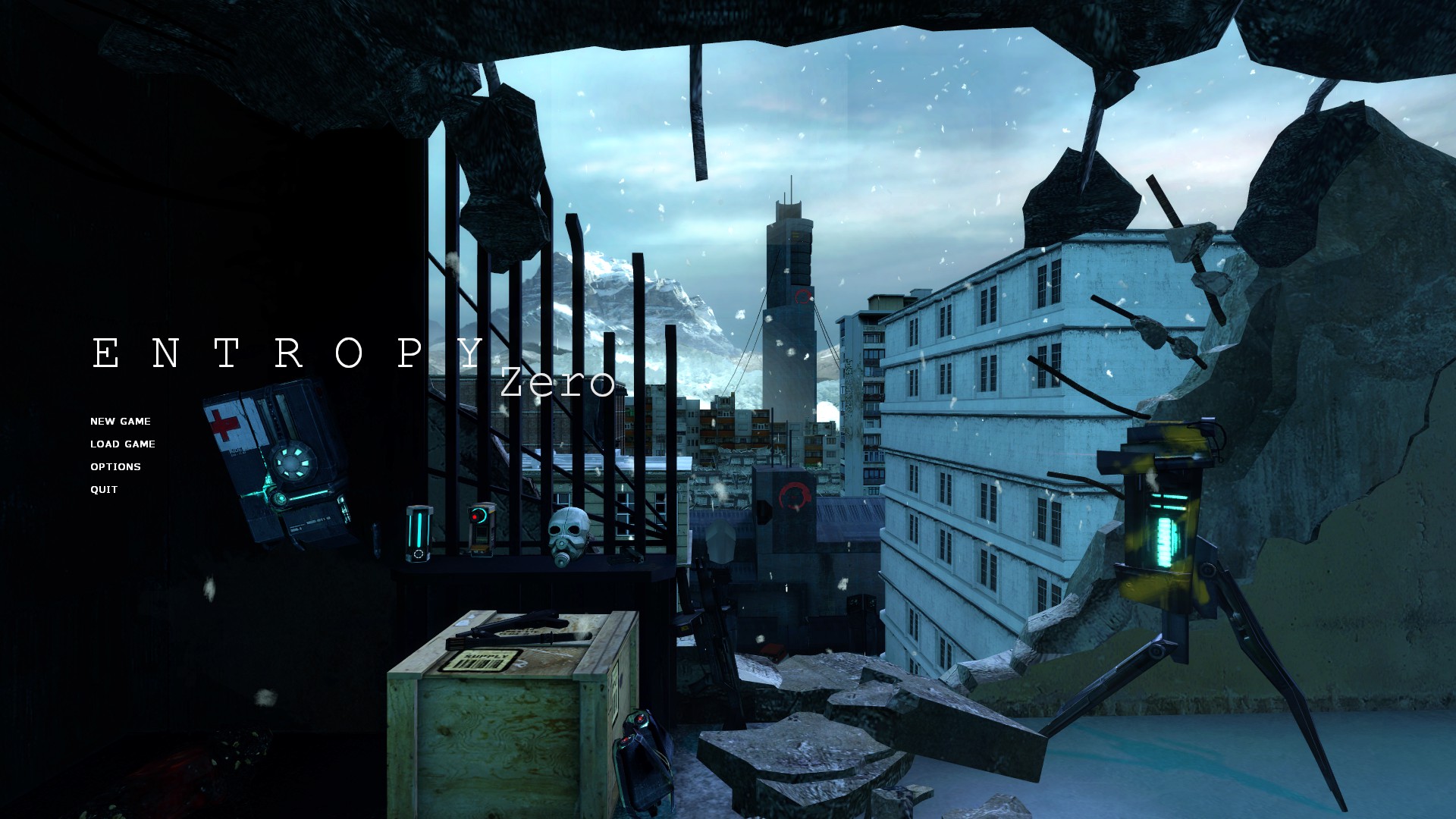 I'm in a better position this week. Feeling positive.
Catch up with me next weekend to see how I've progressed!