Update: 27th April 2021 - Weapons, Options and more screenshots!
It's been a few years coming, but things are starting to come together for the Phase 1 release. All the maps are either complete, or relatively near to being complete. While the last few maps are being finished up, I've been focusing on the auxiliary features, like the new weapons and some mod-specific new options.
The Wand of Elements is Elementalism's new super-weapon, occupying slot 8. Acquired permanently at the start of the mapset, it is your trusty companion through all 15 levels. But you begin each map empty of ammunition, and the floating Elementium Crystals used to power it are often hidden in hard to reach areas or heavily defended. So use it wisely!
Drawing its power from the elements around you, the wand changes its attack depending on the episode.
In the Earth episode, it fires a giant bouncing boulder that does huge single-target damage, and then explodes into smaller rocks doing minor AOE. You can also pull off some sweet trick shots with it.
In the Water episode, its spread of high-velocity frozen projectiles makes it a top-tier long-range weapon, and the resulting frozen clouds keeps smaller enemies comfortably at bay.
And in the Fire episode, it belches forth a huge swathe of flame, coating everything in a short distance in highly damaging lingering napalm.
As well as the new weapons, the mapset will also feature a few Quality of Life improvements, all available to turn on and off at will in the new Elementalism Options Menu.

You can:
Choose between the original, alternative or new Elementalism HUD all from the same options menu
Choose how you start each map:

"Pistol-start" automatically starts each map with the basic pistol loadout
"Semi-continuous" lets you keep most of your inventory, but strips you of high-tier weapons and ammo. So continuous players don't have to worry about unbalancing a map by being too OP from the previous level.

Pick from a few small adjustments that just make life so much better

Lost Souls are spawned with 50 instead of 100 health, so they go down in a single shotgun blast (yay!)
The Eviternity pistol makes a return! Perfect accuracy and 50% faster firing speed (yay!)
The basic shotgun's spread is drastically reduced, making it now one of the most effect mid-range weapons in the arsenal (yay!)
And all of these can be turned on or off at any point!


And some new screenshots...
It wouldn't be an Elementalism update without some new screenshots! These are from the recently complete third map of the Water episode, the Roots of the Weeping Mountain, by myself. It's centered around a fully-interactive spiral staircase that you can rotate to four positions to access different parts of the map.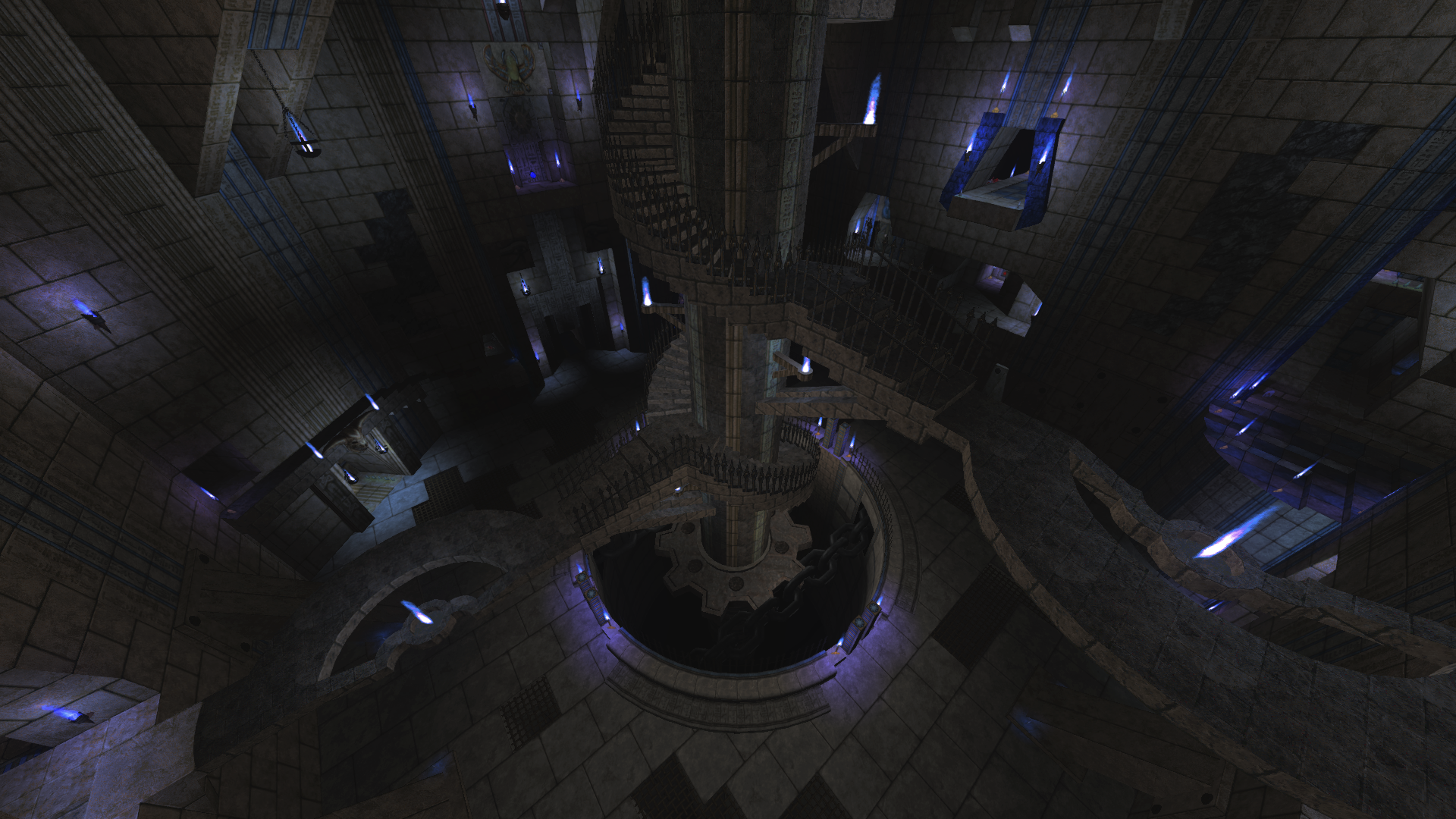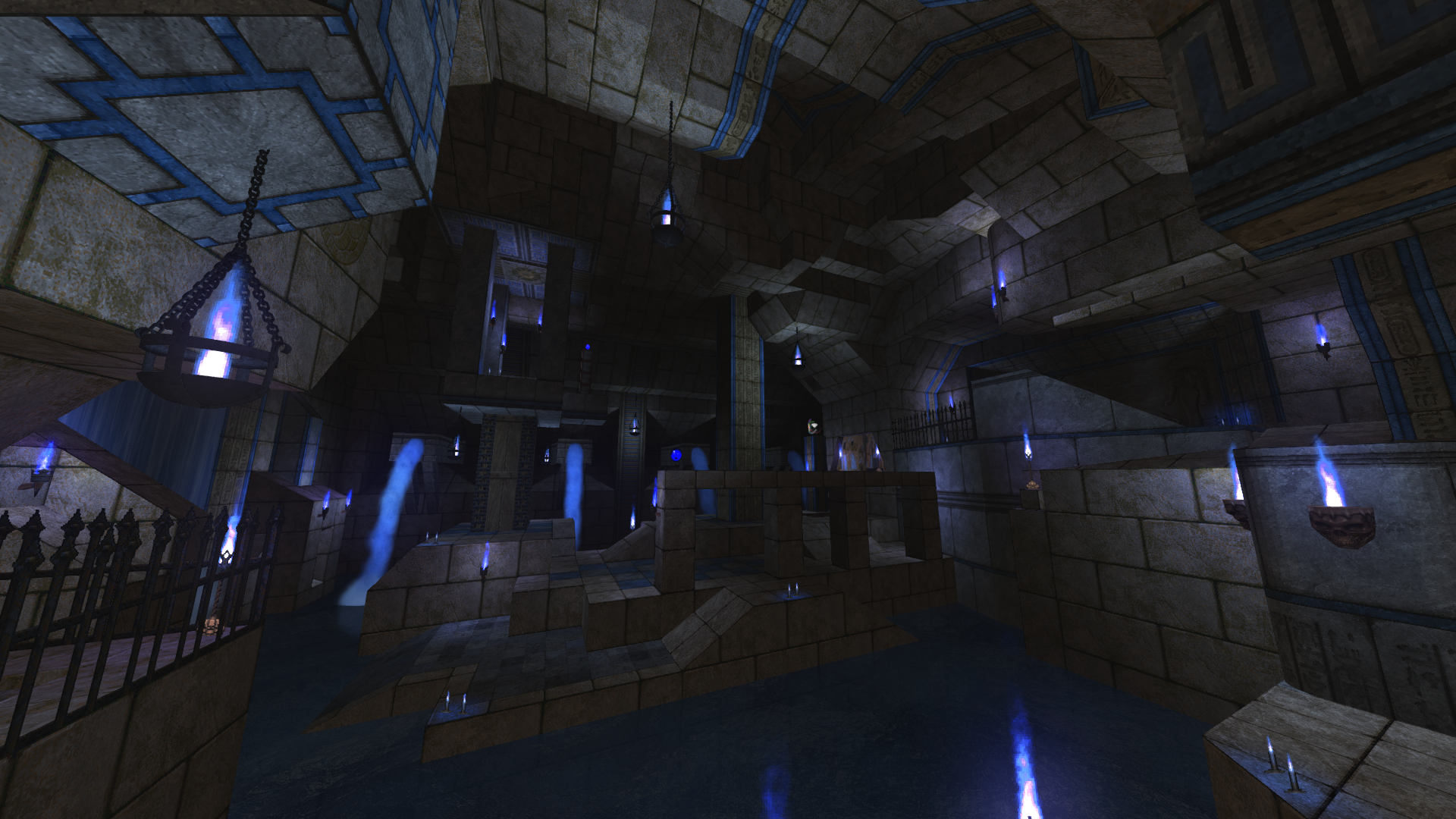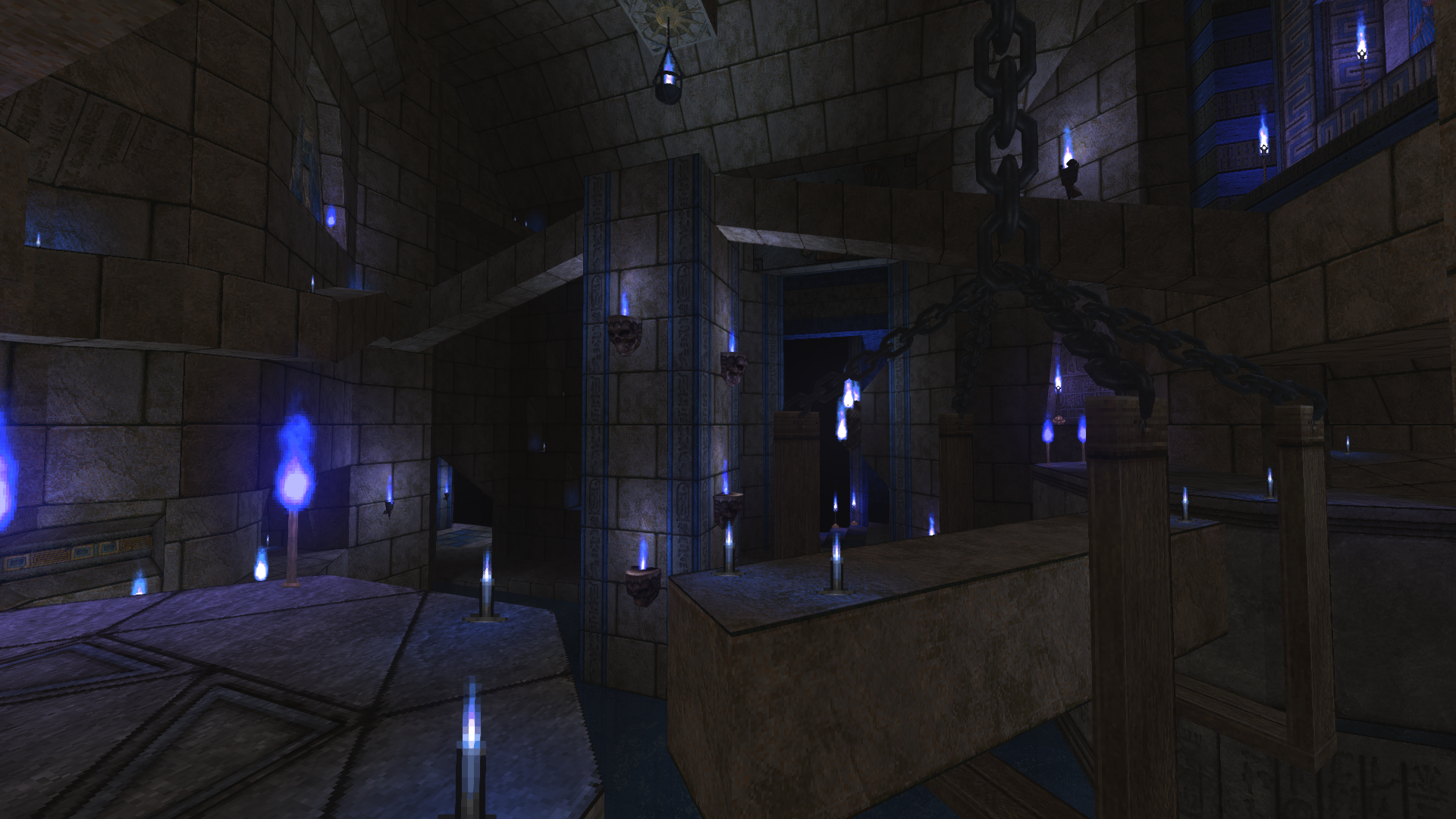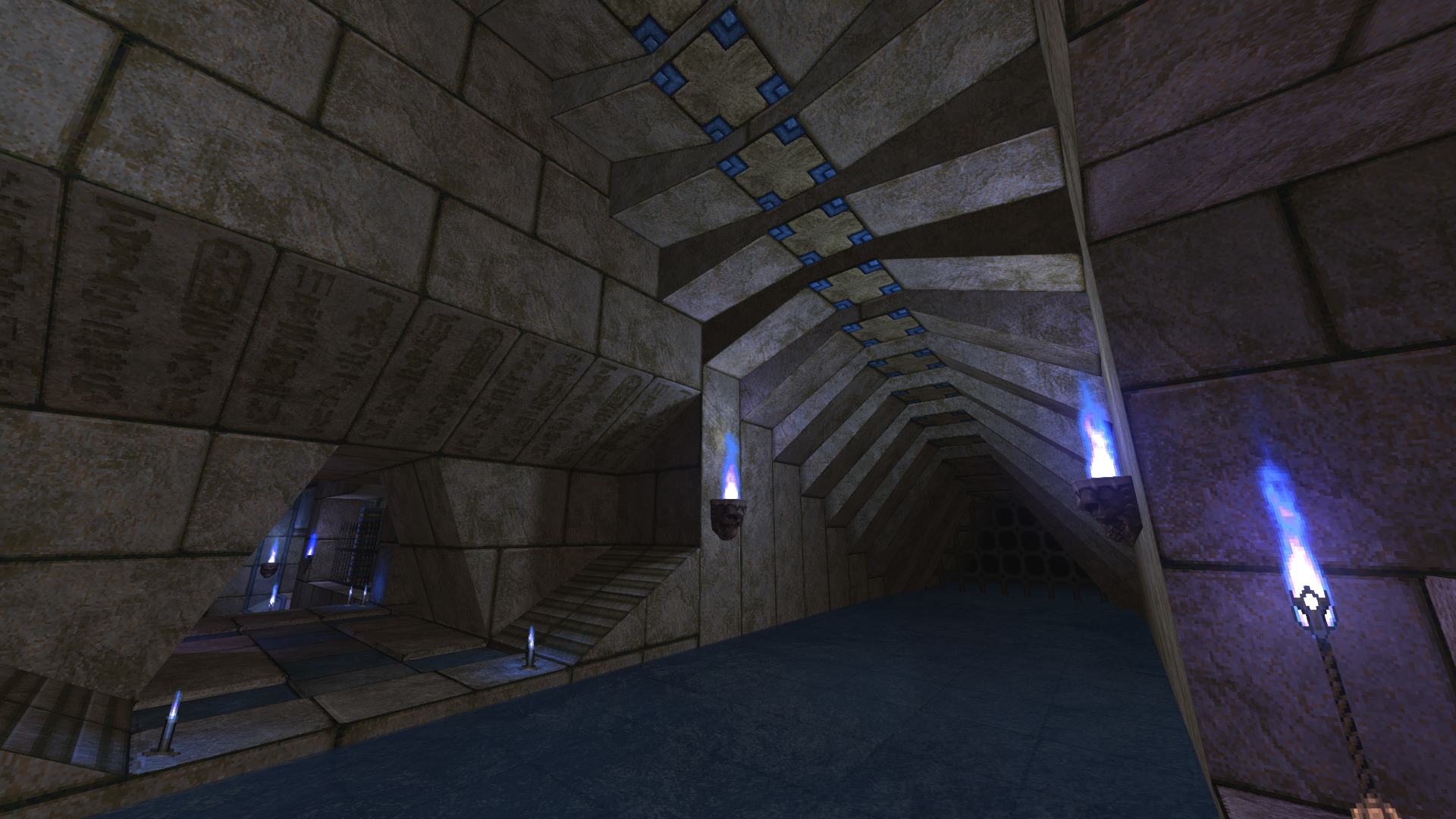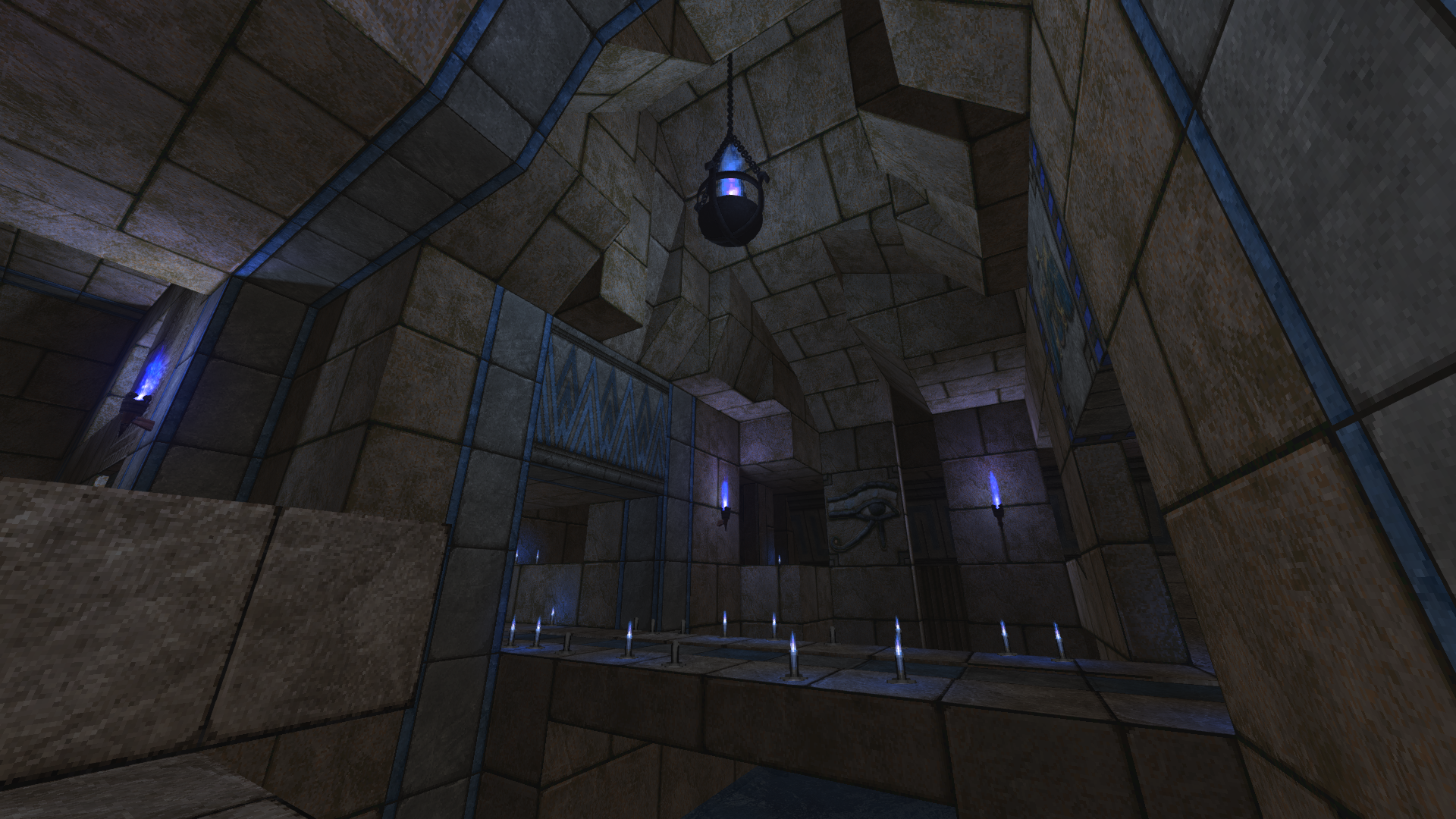 Looking forward to bringing more updates in the coming months.


And dare to say it, maybe even a release date...