G'day everyone!
It's that time of year again, time for the Mod of the Year awards and to vote for your favourite mod out there!
This year we're releasing a special piece of work that has up until now been impossible to realise due to engine limitations within Homeworld Remastered. Gearbox were good with opening up a few more windows than there used to be in Homeworld though and through those new features, and a key insight by EvilleJedi of the Star Wars Warlords mod, we have now got... the Borg :)
Principal credits for this achievement go to Dark Sentinel for the shader code and EvilleJedi for the observation which made it all possible!

The Borg Collective

As you can see from the video, the Borg are now assimilating your ships. Preliminary FX are in place for "chunks" on the hulls of ships and scripts process the colour of the ships textures and self illumination. Vessels that are already green benefit from this as it's not always obvious from a distance that a ship is assimilated otherwise. As you can see below, the Cardassian Keldon in the image is greyer than your standard Cardie!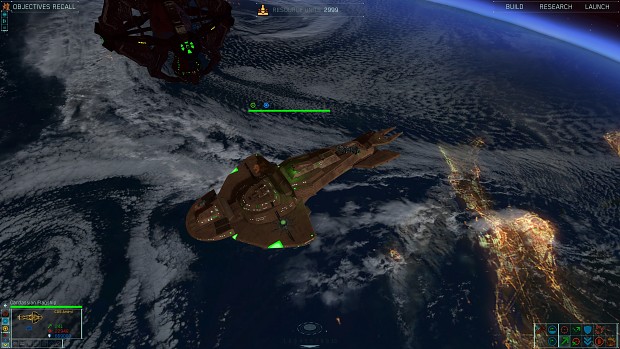 We have done a couple of passes on the Borg for balancing and play-ability and are happy with where they are for now. We have no idea about stability over multiplayer and are looking forward to hearing how this goes for everyone! Yes, we are still an open beta :)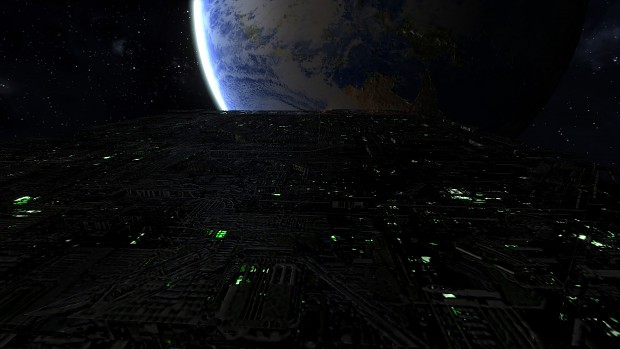 Download Information

Downloads are still only over Steam, so as before please subscribe to the mod to receive our updates! We have been updating every month with fantastic additions like starships from Major Stress or entire new audio suites like we got for the TOS era coming along with good frequency.
If you're hanging out for a version on GoG there's still an installer in the works, but no word on when that will be available yet sorry!

Borg Release Date

There's no actual special release for the Borg, they are just going to be part of the update that we do at the beginning of the month, every month. So come Friday everyone should be seeing Steam pulling that download!