Hello!
This weekend we are in Insomnia Gaming Festival 59 exhibiting our Wind Traveler game.
Our very first gameplay demo is being played by hundreds of people. We are getting a lot of great feedbacks. It's awesome.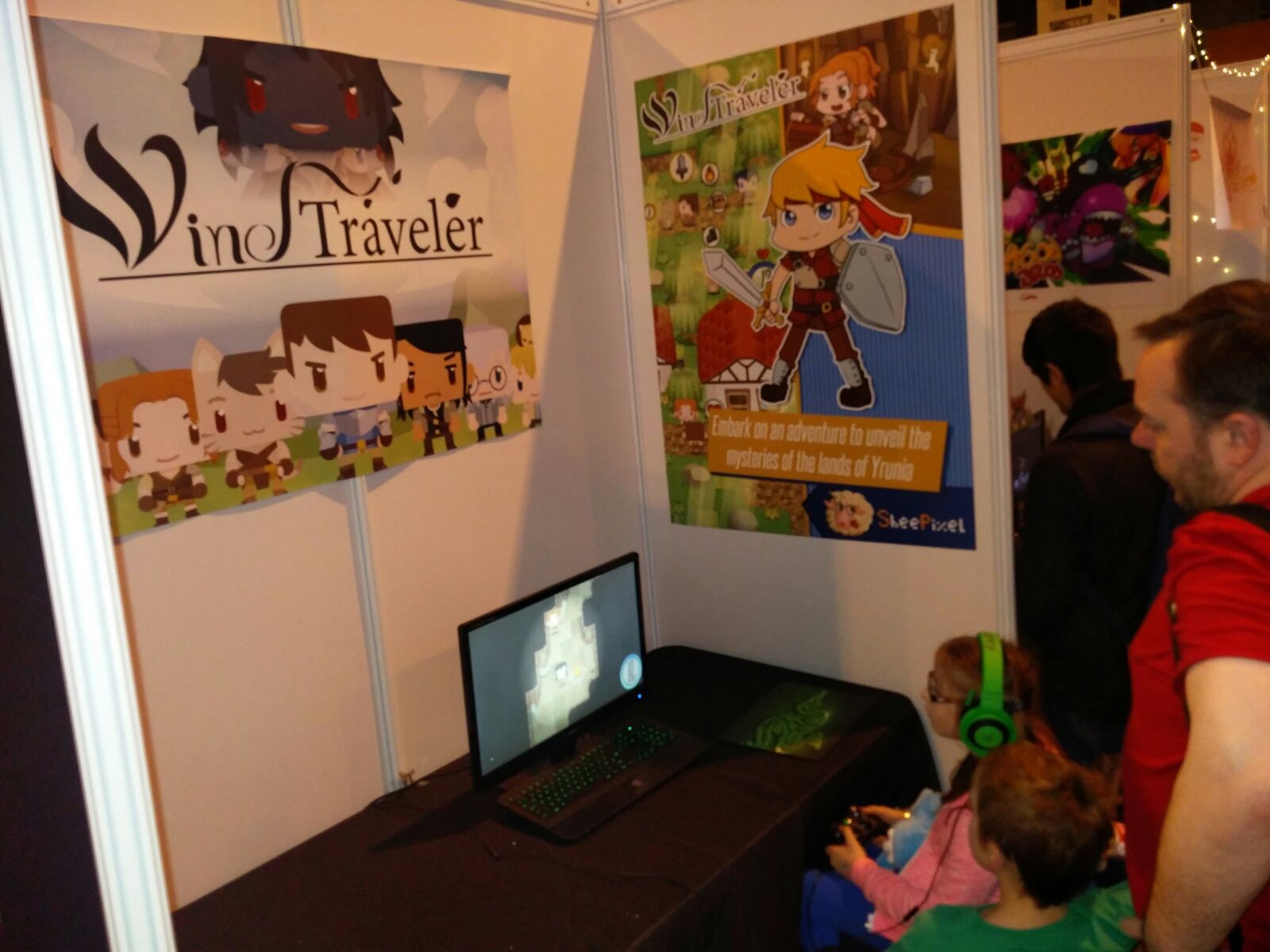 We released a teaser video for the steam greenlight page. And we need your help to be accepted.
We really need you vote, so, if you have a steam account, click here:
And give us your 'yes'.
Thank you very much!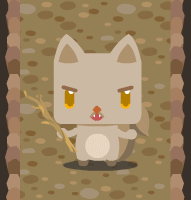 Bonus: Hazelnut Wizard will not let you pass.