Greetings everyone hope your all having a great new year . We as the Weza Interactive Entertainment team are humbled to announce that we are winners of the French Tech Ticket.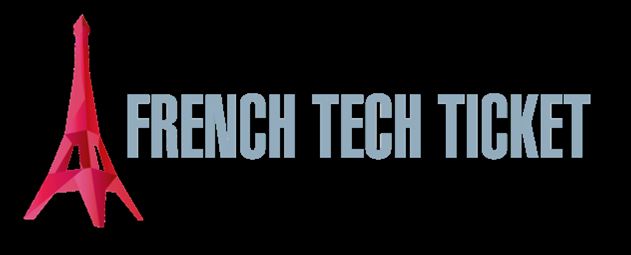 During this 12 month program Weza Interactive Ent. will be incubated at Plaine Images. Which is a work space for creativity and economic development dedicated to digital media and creative industries. Its is an ecosystem for digital media composed of thriving start-ups and companies offering a vast array of skills.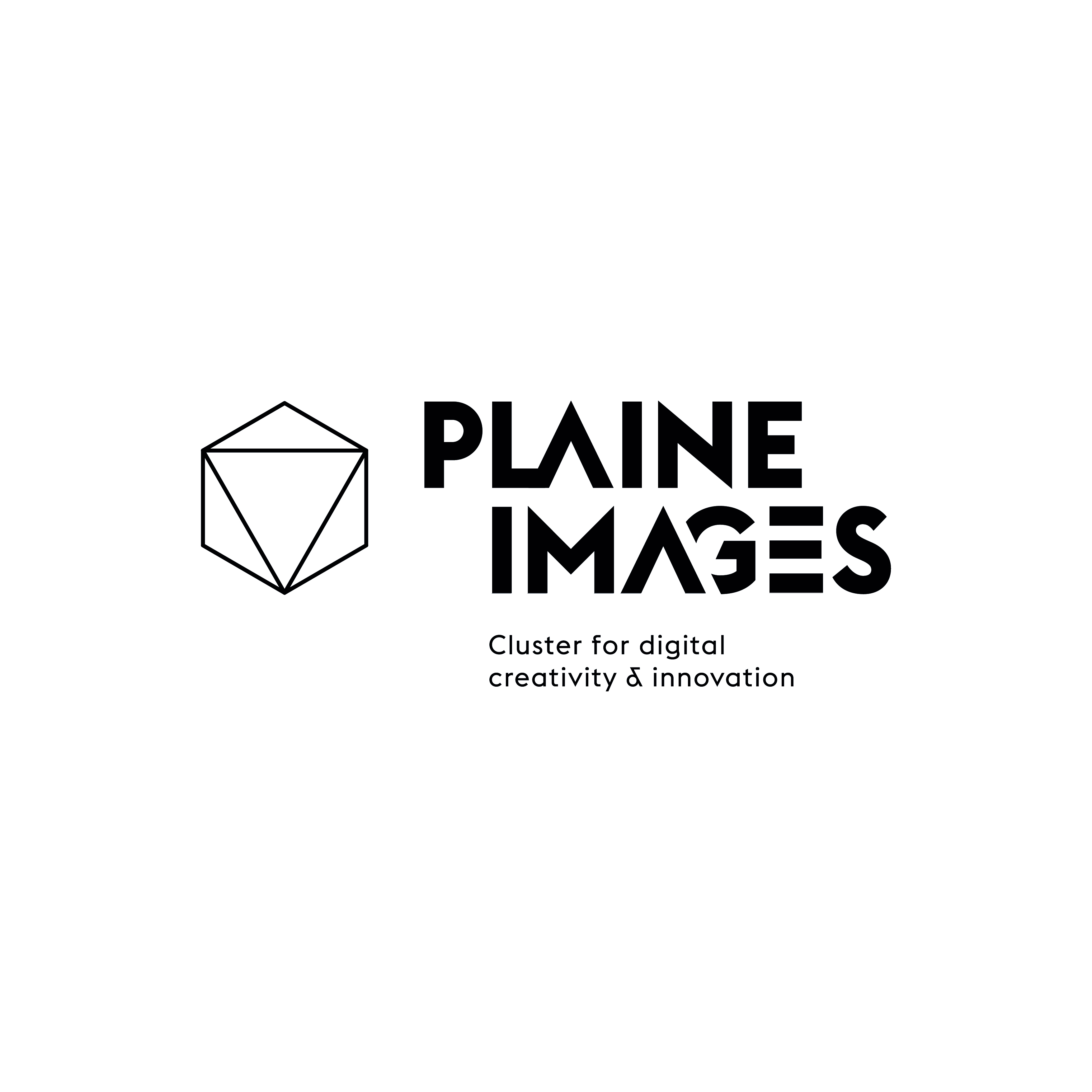 We believe 2017 will be a game changer for us and the gaming industry in Kenya. A lot of great things are coming. The Awakening has begun and it begun in Africa.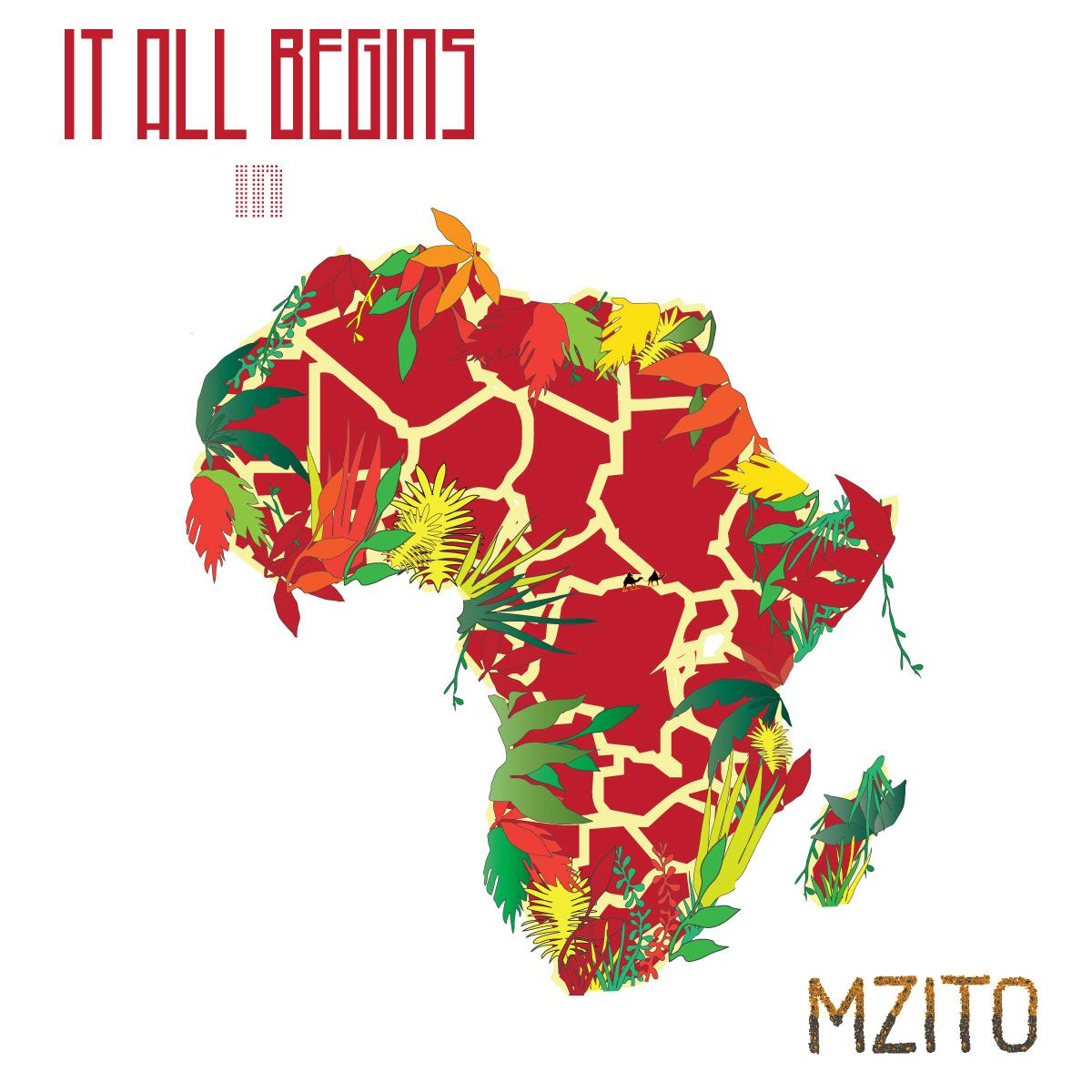 Download Link.
Mzito PressKit : PressKit
Facebook: Mzito
Twitter : @Mzito_Dev
Instagram :mzito_dev
YouTube : Mzito Development
MzitoCommunity and Feedback : Mzito Community
Who is Mzito? : Who is mzito?
Home : Mzito Blog Home page
About : Mzito About Page
Contact us : Mzito Contact Page