Hello friends and followers,

To keep the updates going today we want to showcase something special: the High-Elves Bfme1 Mode AI. Previously we had shown the Gondor AI only in the days of the Ridder Clan Mod. Today we show you that the AI has been implemented for the High-elves as well, and what better way to show this than to pin these 2 against each other in a skirmish battle.
Obviously the AI will be implemented for all factions but this is so you have have a taste of it. The BFME 1 Mode can still be activated through the Voting System and the AI will react accordingly (Castle or Fortress mode). This is something we felt we really lacked in v3.02 and something that had a huge impact on whether or not it is feasible to keep the Bfme1 mode in the mod. Luckily Samsara took upon himself this task to ensure we have AI for BFME1 and as so we decided to keep it in Wars of the Firstborn.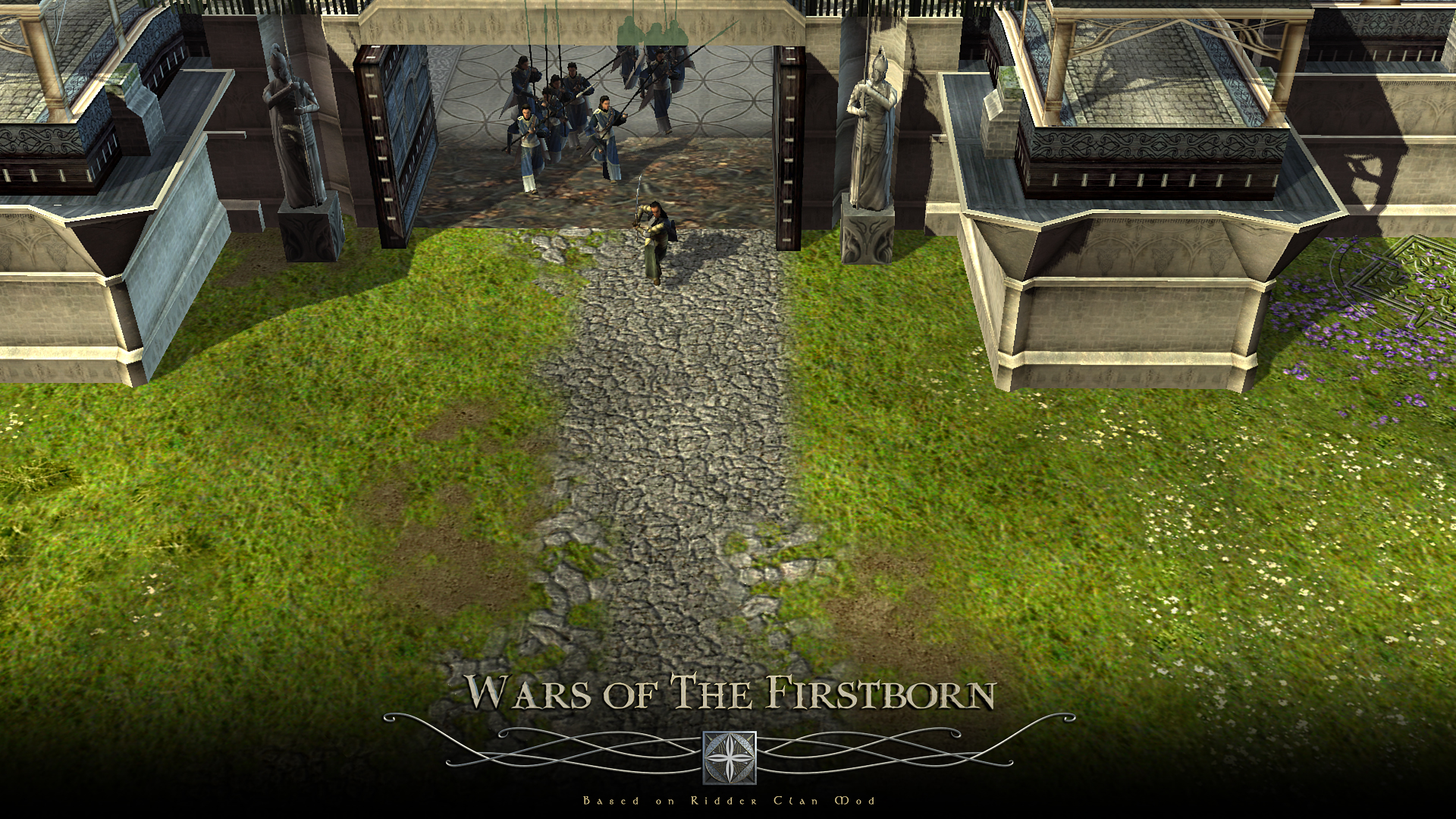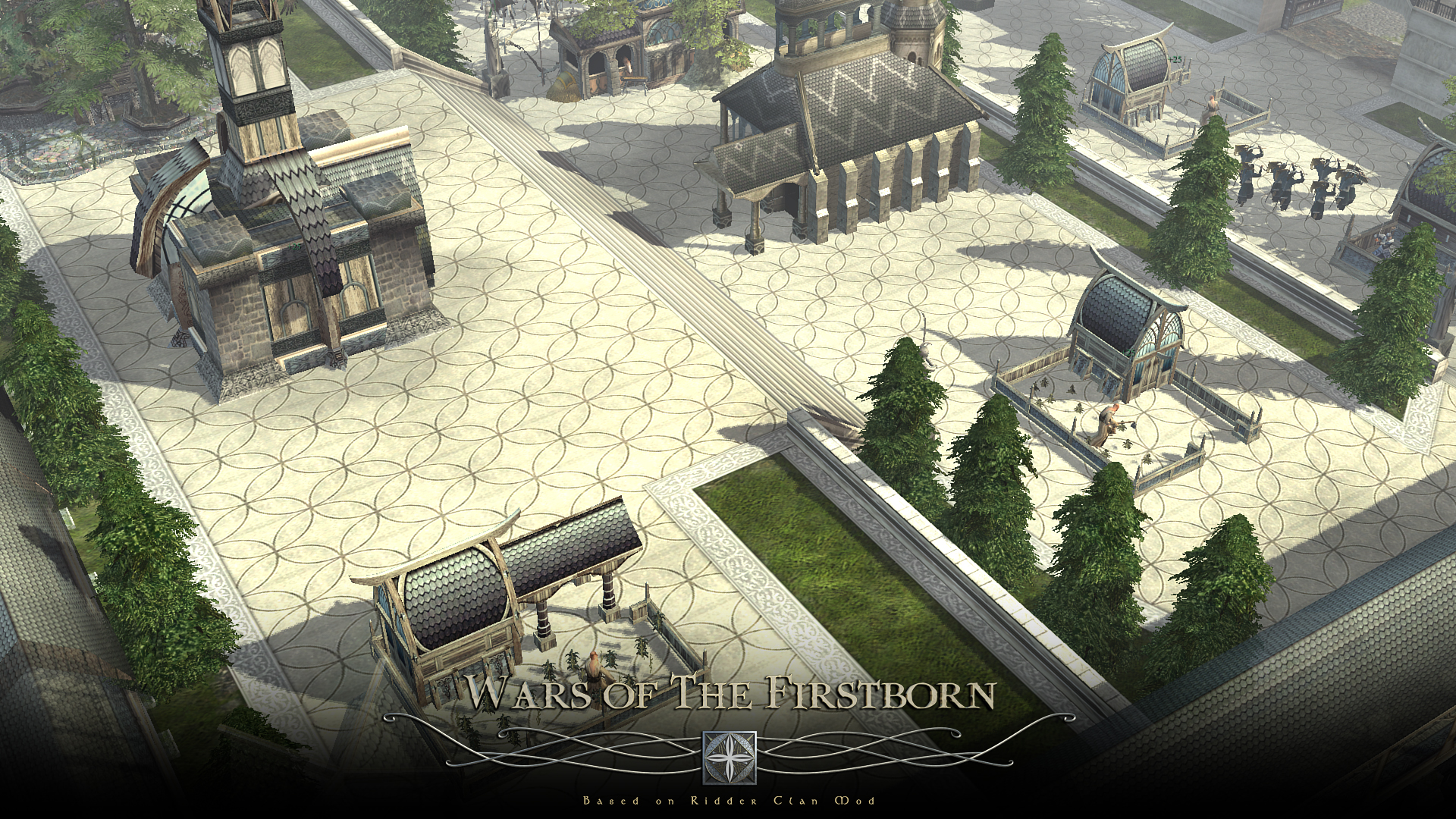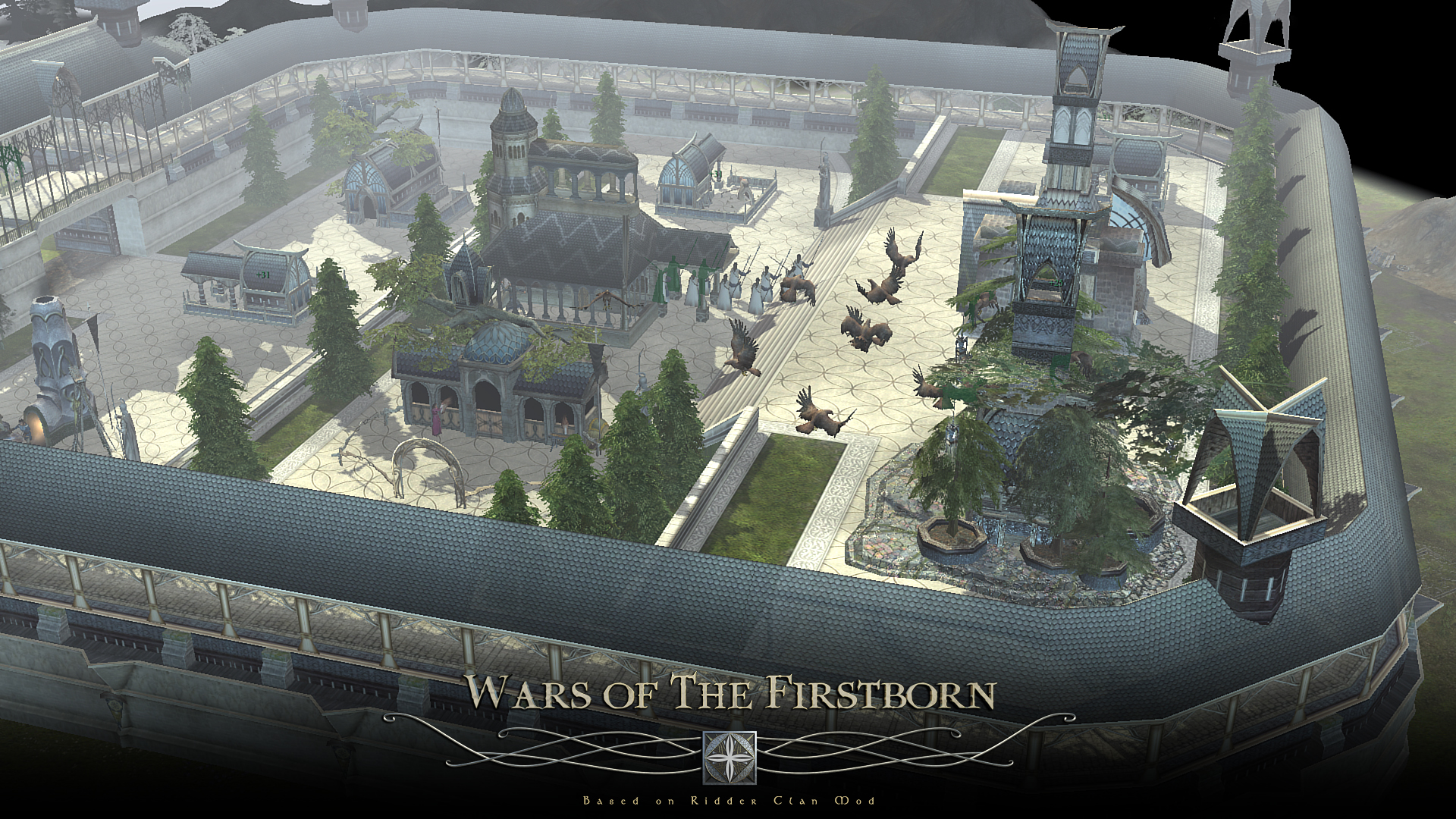 You can share your thoughts in our discord channel you can find the link on the main moddb page. Also, we share there bonus stuff in the #sneak-peek channel for the very curious ones.

Thank you,
NewErr and the Wars of the Firstborn Team