Hello followers,

Since the decision of going into a different direction with RC MOD, into an elven-centered mod with WOTF, it was pretty clear to me that some thing need to be updated. The mod was always a platform for me to learn new things and continuously improve my skills.

Looking back, the current models of the mod were pretty old and they did contain some issues that I could not get over (even in comparison to the High-elven units) so I took the decision of updating them. The road was long and covered many techniques, which I would probably showcase in another article, but looking at the end result I am pretty proud of what was achieved.
The new Heavy Armor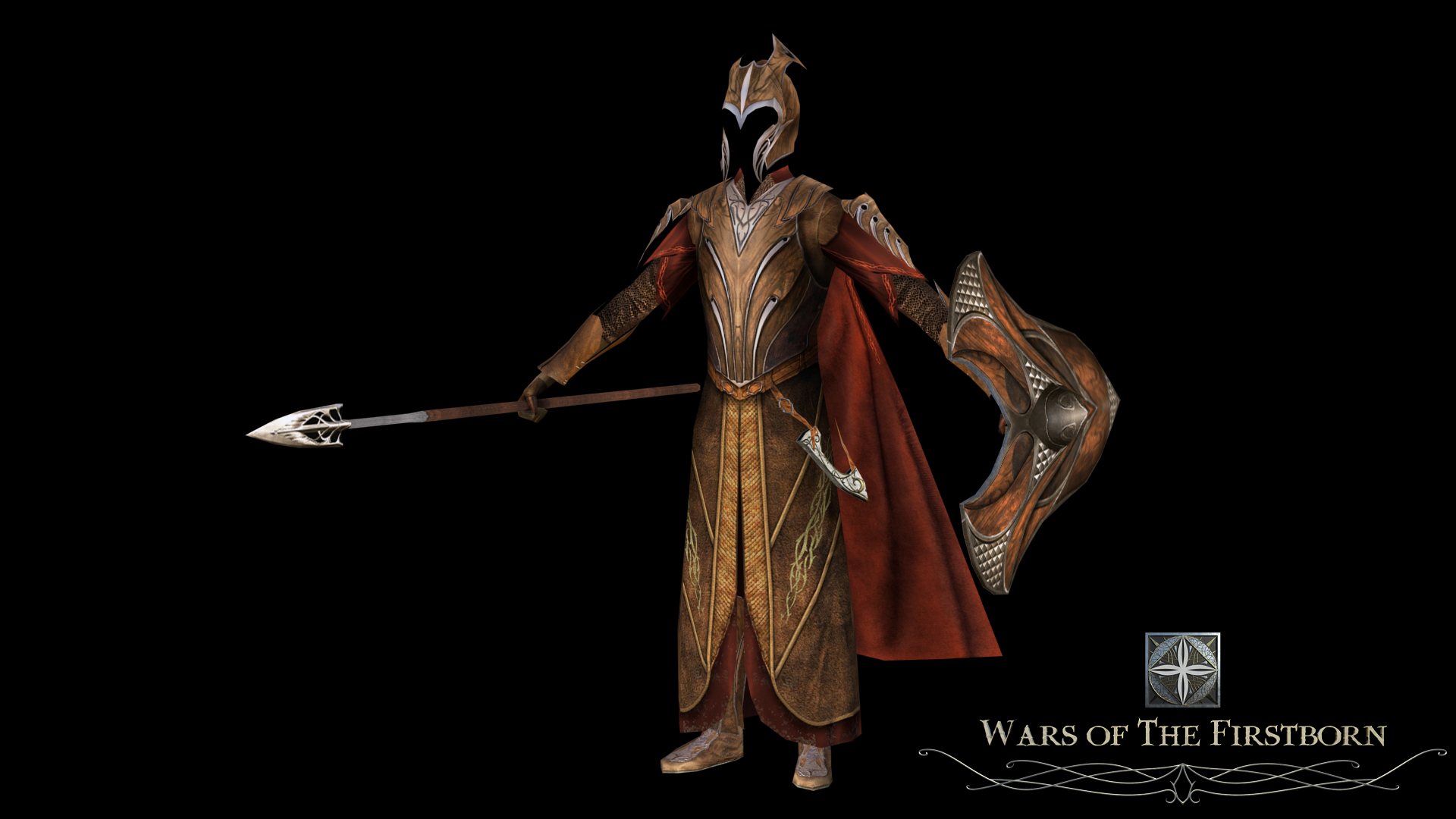 The armor is a low-version of a personal project I started last year but finished recently.For obvious reasons, that level of detail could not be imported into the SAGE engine (or could have but crashed your game after summoning 2 hordes) so a lot of downgrades had to be done and some more adjustments.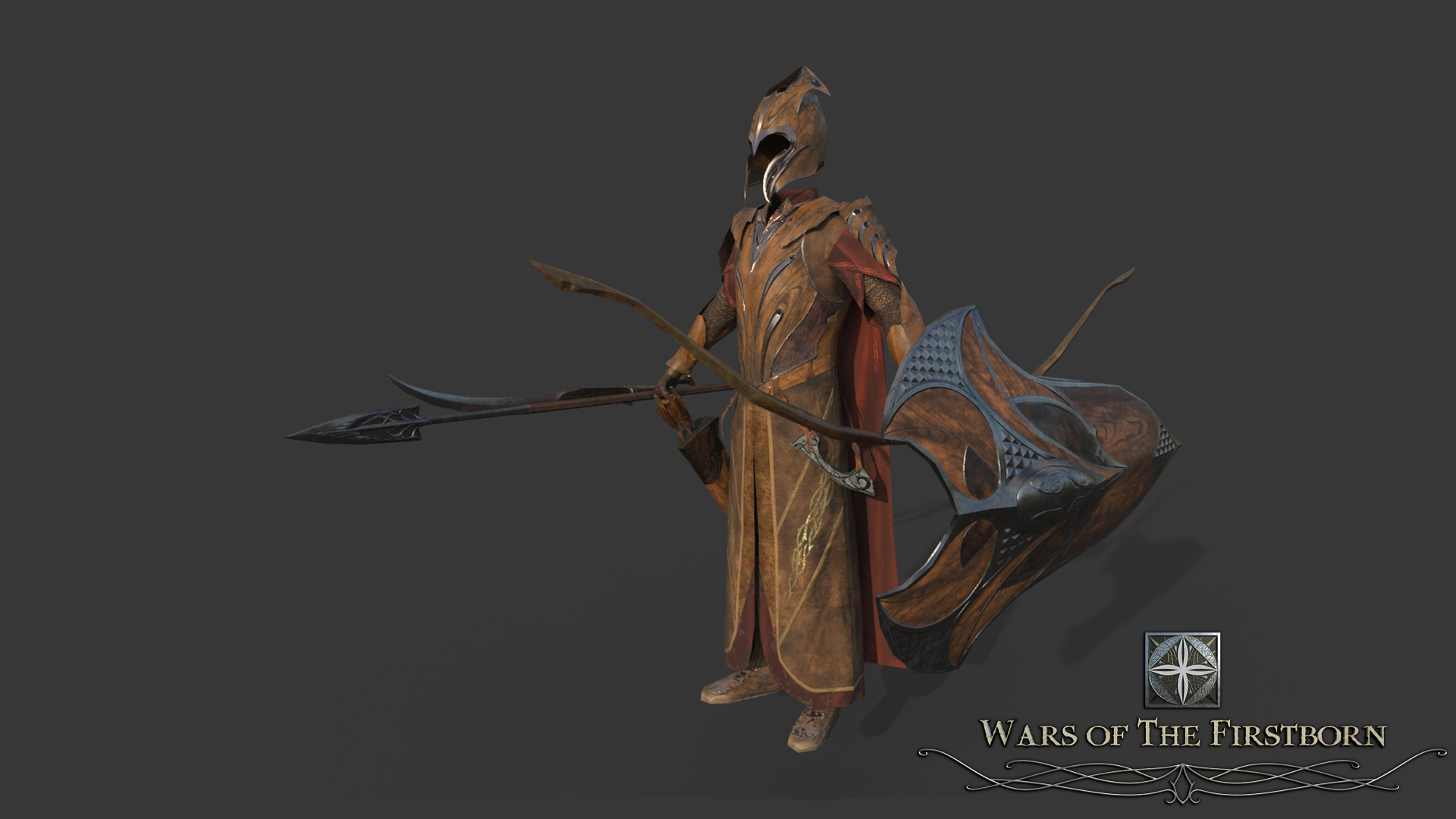 However I will not exclude the possibility this model will feature it certain places related to the mod.
The changes have been made for all current heavy armor units.
The Wardens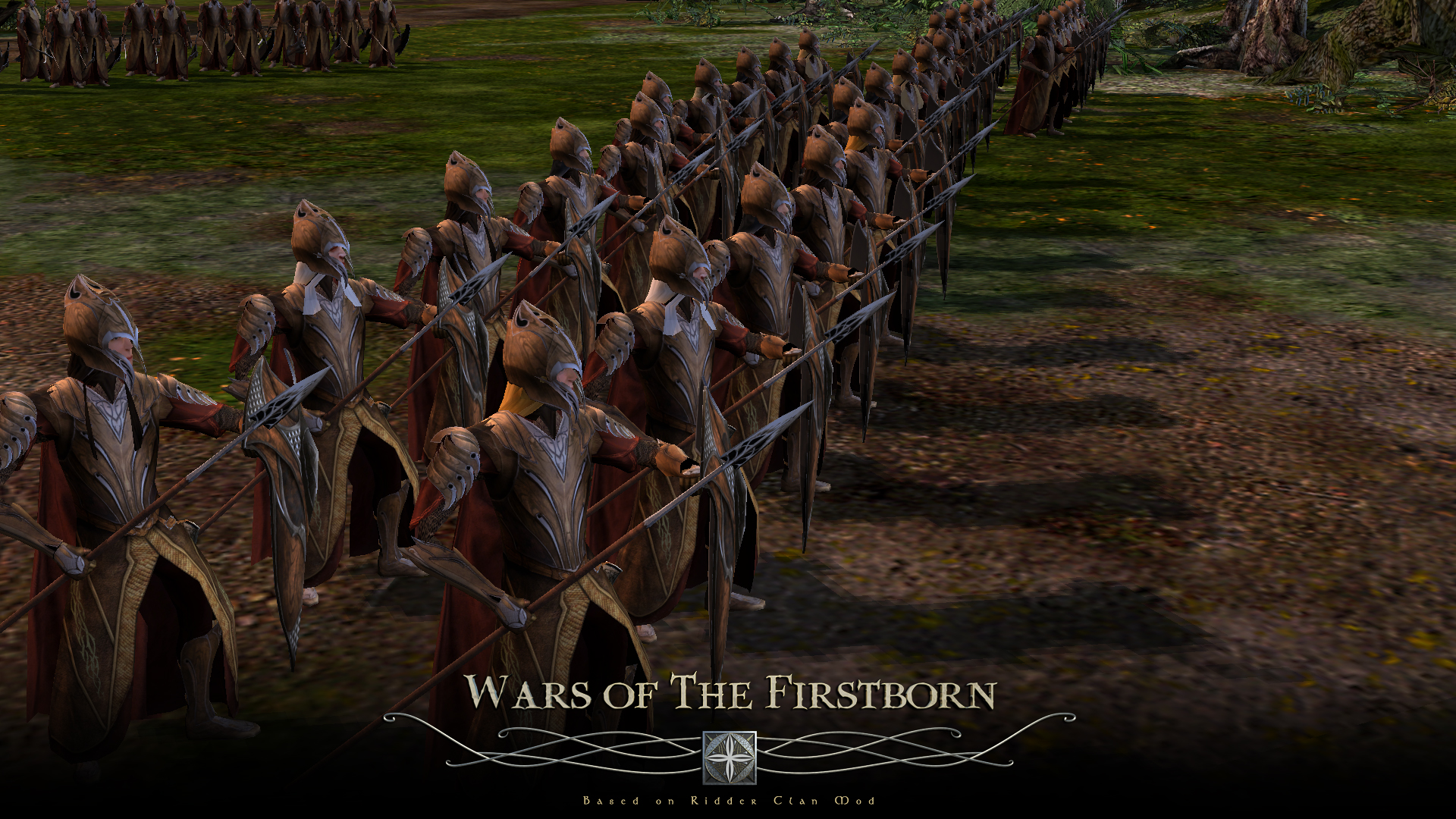 The Archers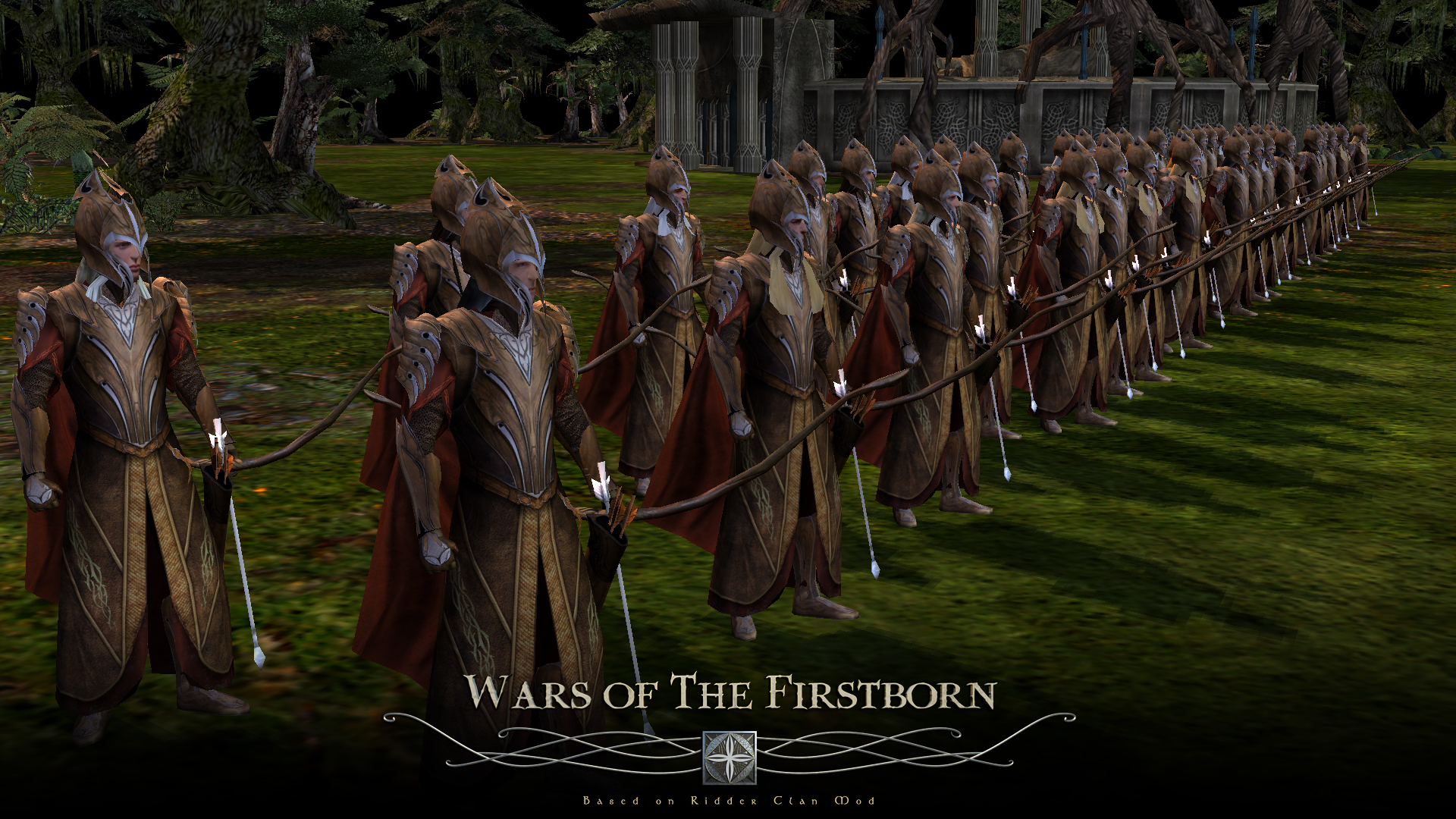 The Warriors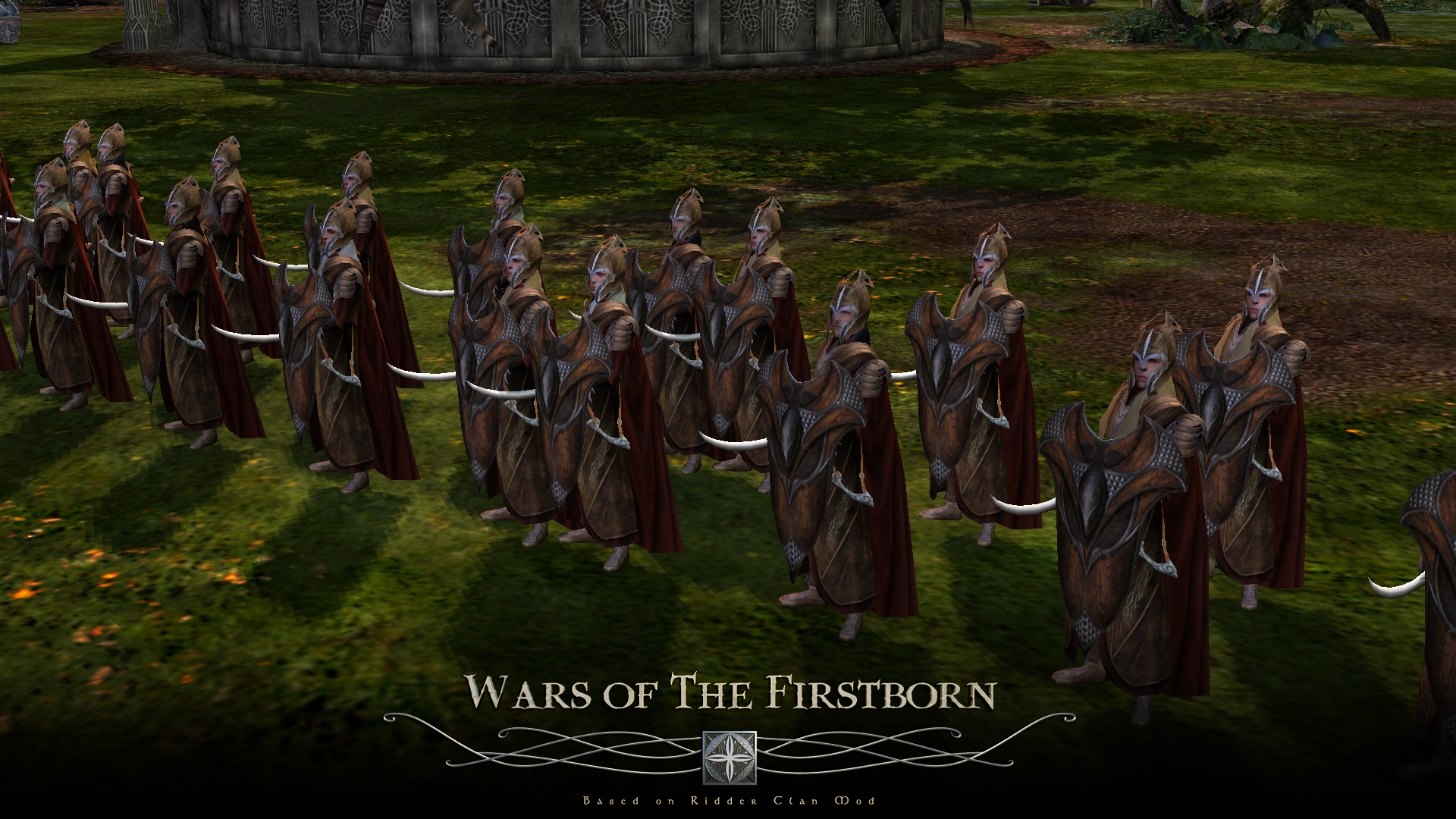 Probably some of you have notices they still use the old head variations. No worries, new models are already in the works and the units will be updated as soon as they are done.
Probably my favorite part of their gear, the capes!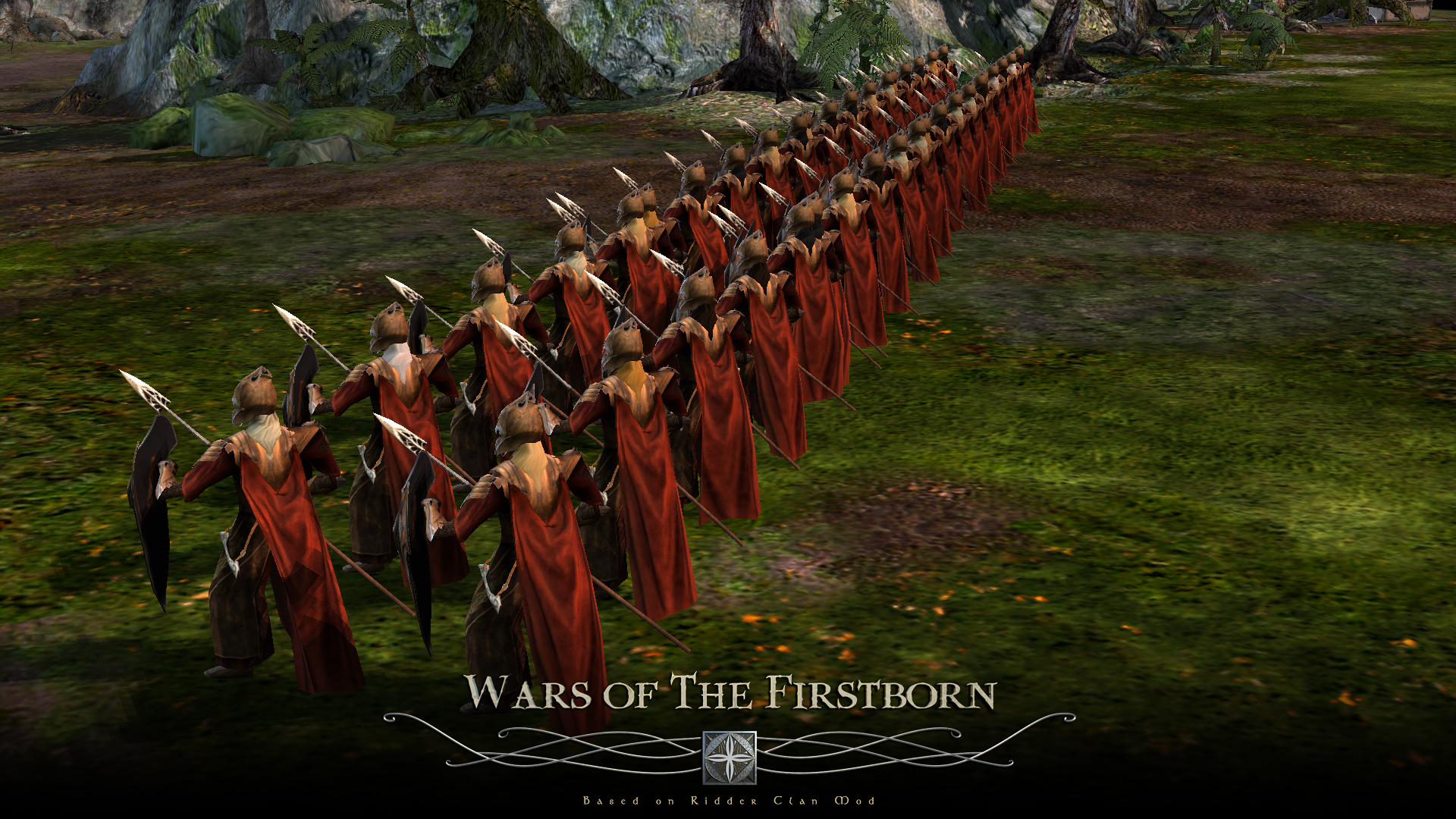 More images of them in battle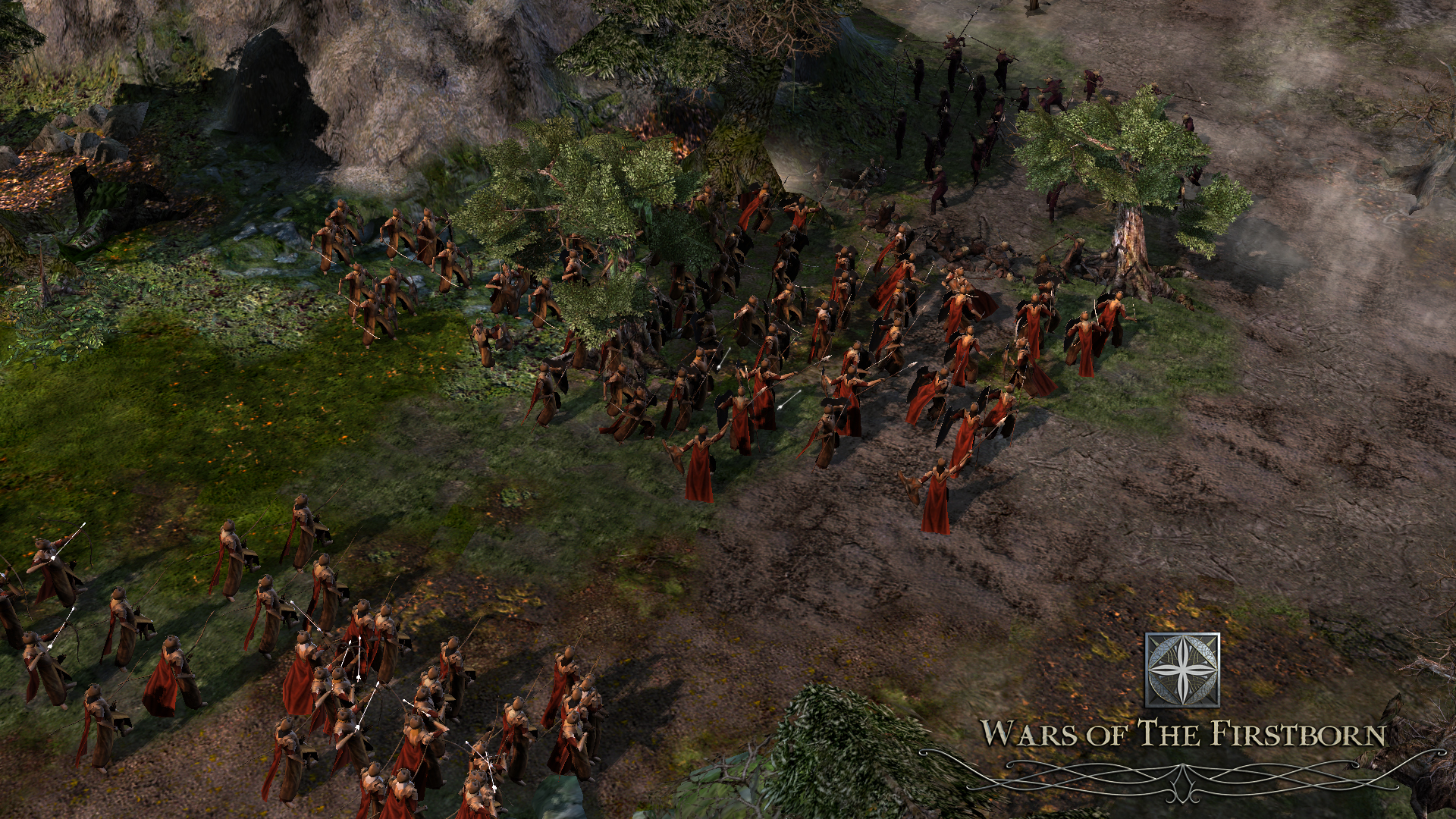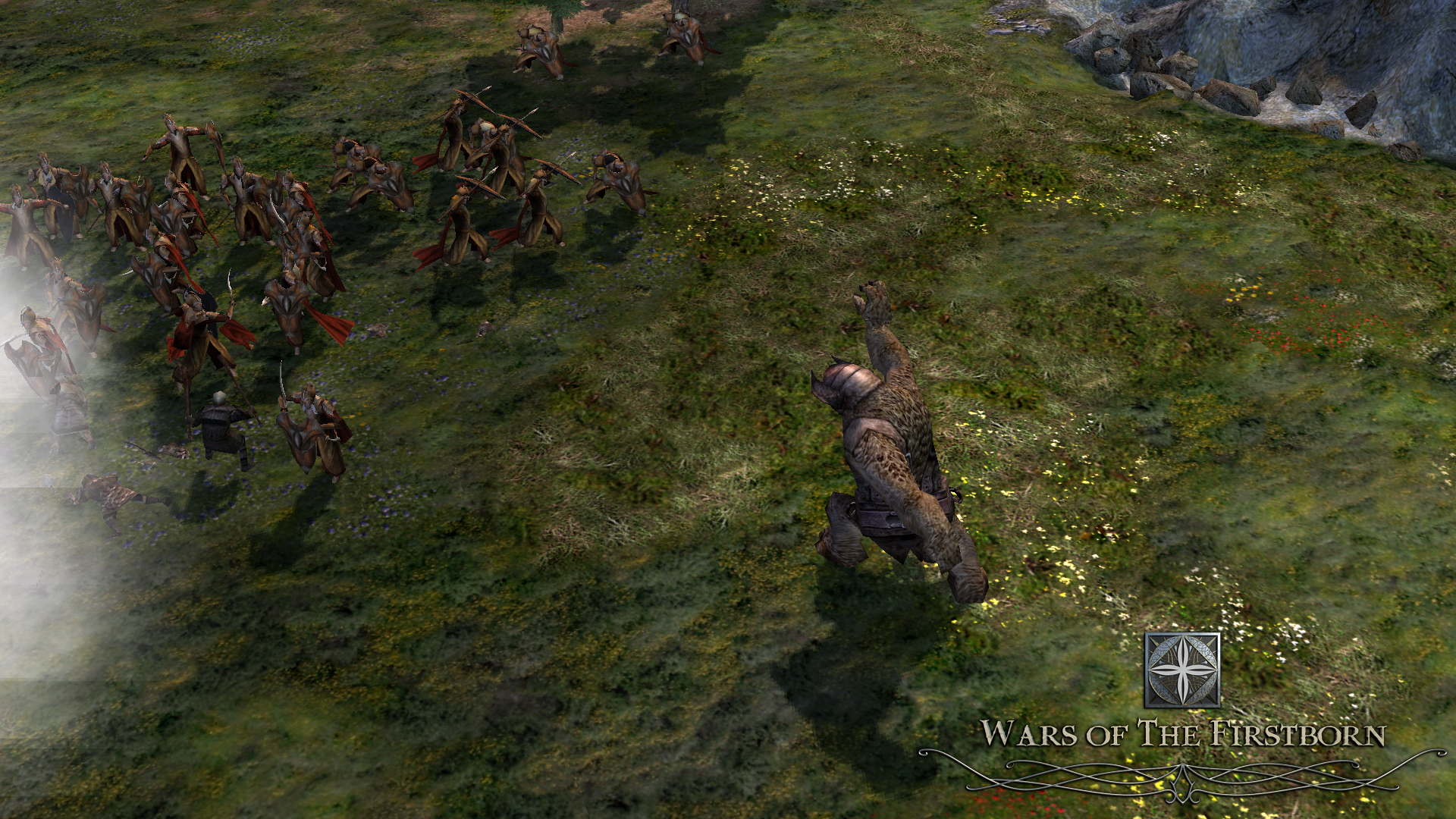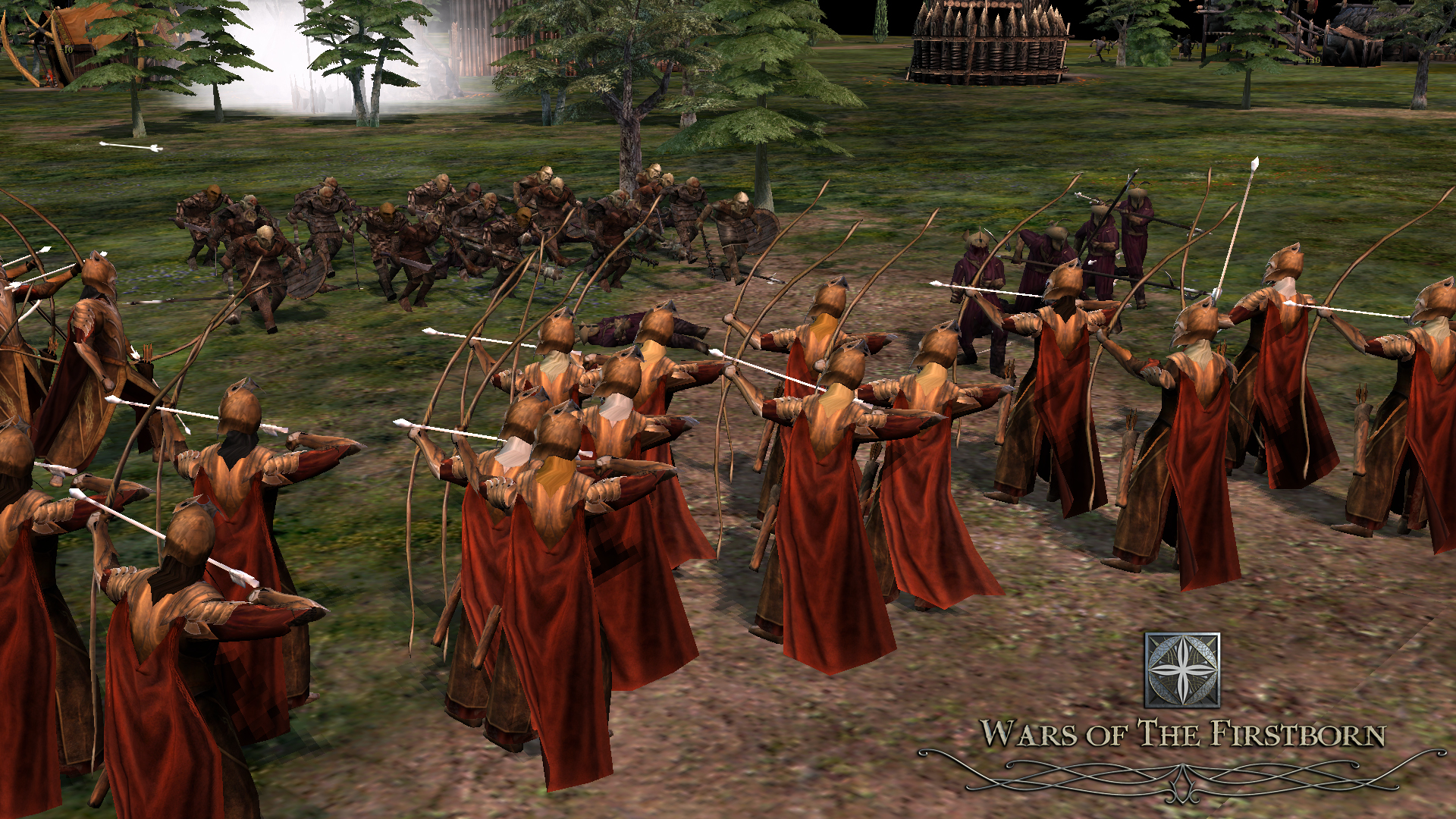 We already planned to upgrade the medium and light versions of the units as well, so stay tuned for when that might come. Until then, enjoy this update.

I hope you enjoy this sneak-peek into our new faction. This is all for now but more news about Mirkwood will come in the coming weeks. You can share your thoughts in our discord channel you can find the link on the main moddb page or at the bottom of this article. Also, we share there bonus stuff in the #sneak-peek channel for the very curious ones.

Sincerely,
NewErr and the Wars of the Firstborn team