Warfront Patch 3.21
---
Today brings the release of the 3.21 Patch for Warfront. Listed below are the changes this patch makes, as well as some ingame pics of some new goodies :)
Warfront 3.21 Patch Changelog
--------------------------------------------

This is an incremental patch.

Warfront v3.1 Full and the 3.2 Patch are needed for this patch to work correctly. You can download
them here:

Warfront 3.1 Full --> Moddb.com
Warfront 3.2 Patch --> Moddb.com

Installation:
Place this .rar file in your Mods directory, and extract. Overwrite or replace files if prompted.

Bug Fixes:
Fixed bad path to Stationary Bren icon
Fixed duplicate spawns on Monte Cassino
Fixed AT Gun spawn positions on Overloon
Fixed SP CTD on Crossing the Merderet
Fixed SP CTD on Milne Bay

General Changes:
Tweaked MiG-3 flight code
Tropicalized BF 109 E & G series, FW 190 F series for all desert maps (added sand filter mesh, new textures)
Can now enter/operate enemy vehicles on Kasserine Pass
Can now enter/operate enemy vehicles on Milne Bay
Replaced Me 262 mesh/texture with new mesh/texture
Replaced M3 Stuart mesh/texture with new mesh/texture
Replaced M3 & M5 Stuart animated track set with new .ske/.skn
Added BF109 Ausf. G2 & G4 to mod
The M3 Stuart gets a make-over, with a new mesh, texture and animated trackset (trackset is also used by the M5 Stuart).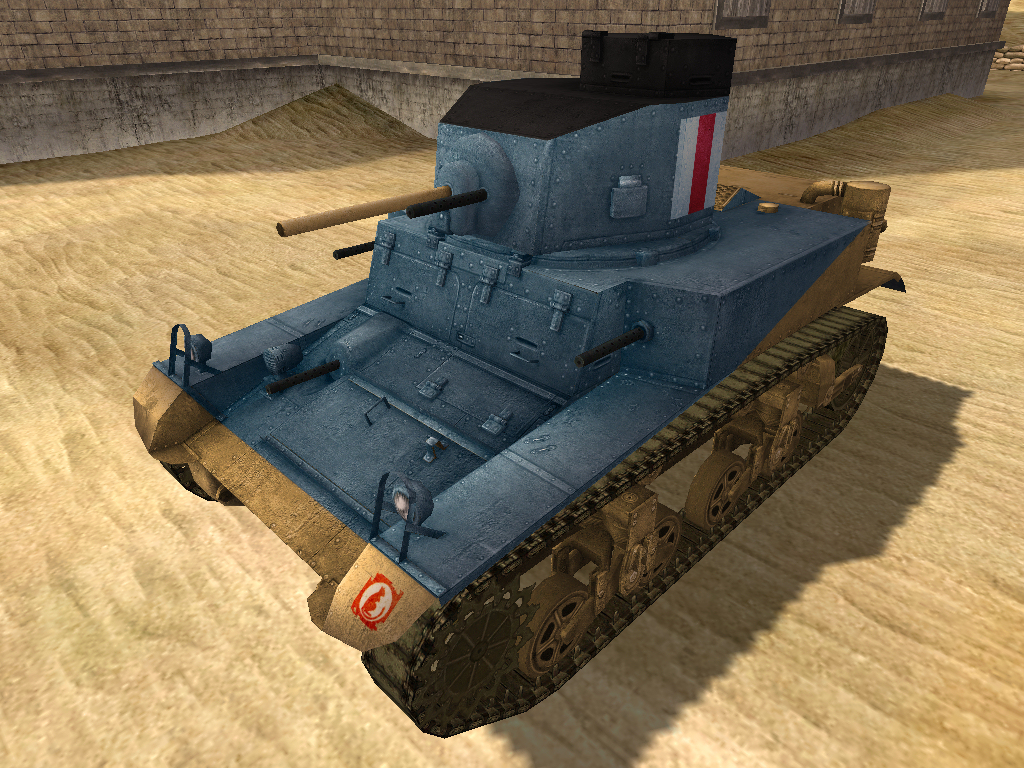 The Me-262 finally gets a new mesh and texture as well. This is a model I have worked on, off and on, for the past 6 months. Thought it was about time I should finish it for y'all :)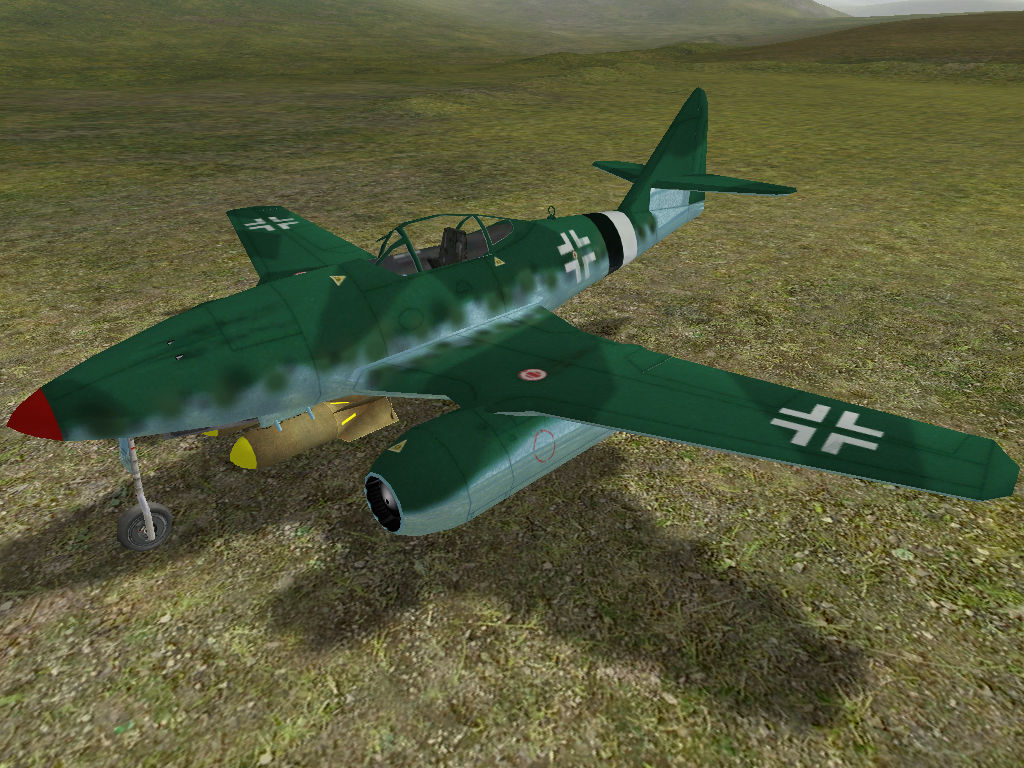 The BF 109 Ausf G4 model hits the battlefield, sporting underwing 20mm gondolas.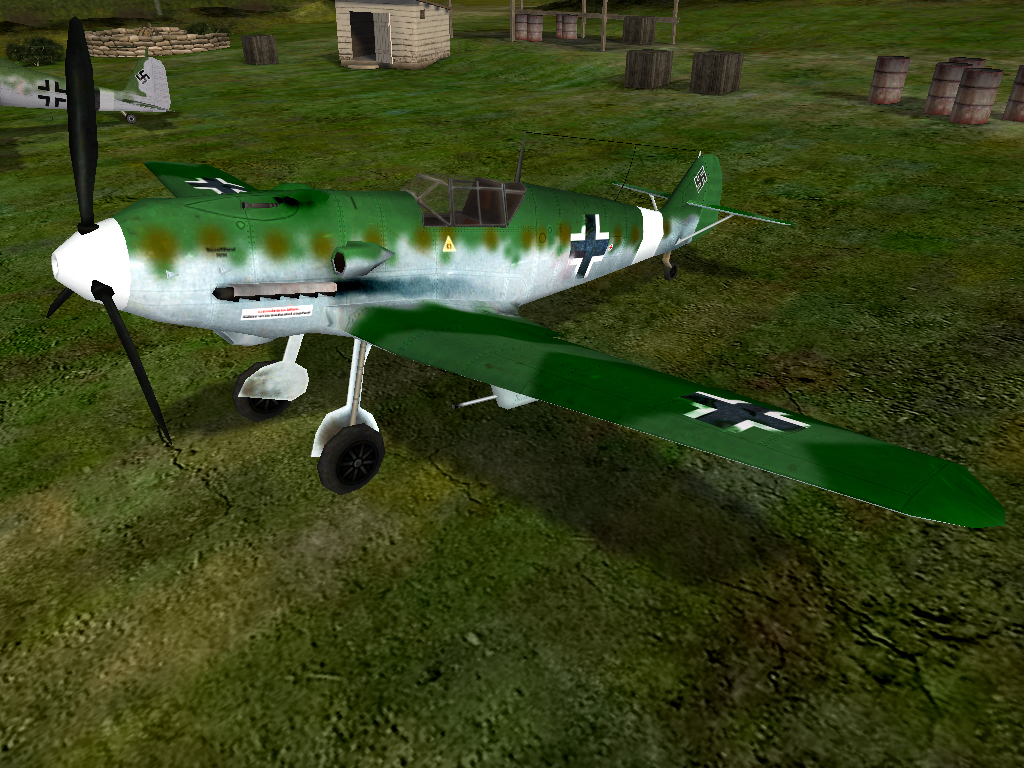 Finally, the BF 109s (Ausf. E3, E4, and G2) and Fw 190s (Ausf. F) that are currently deployed to Africa receive their tropical kits.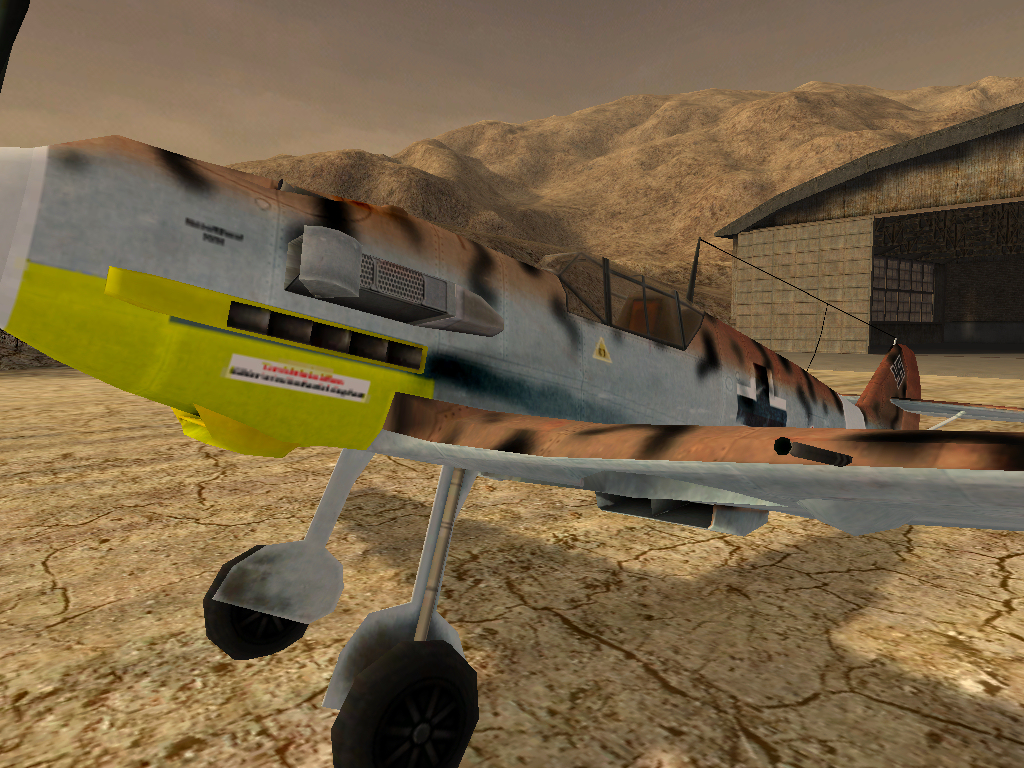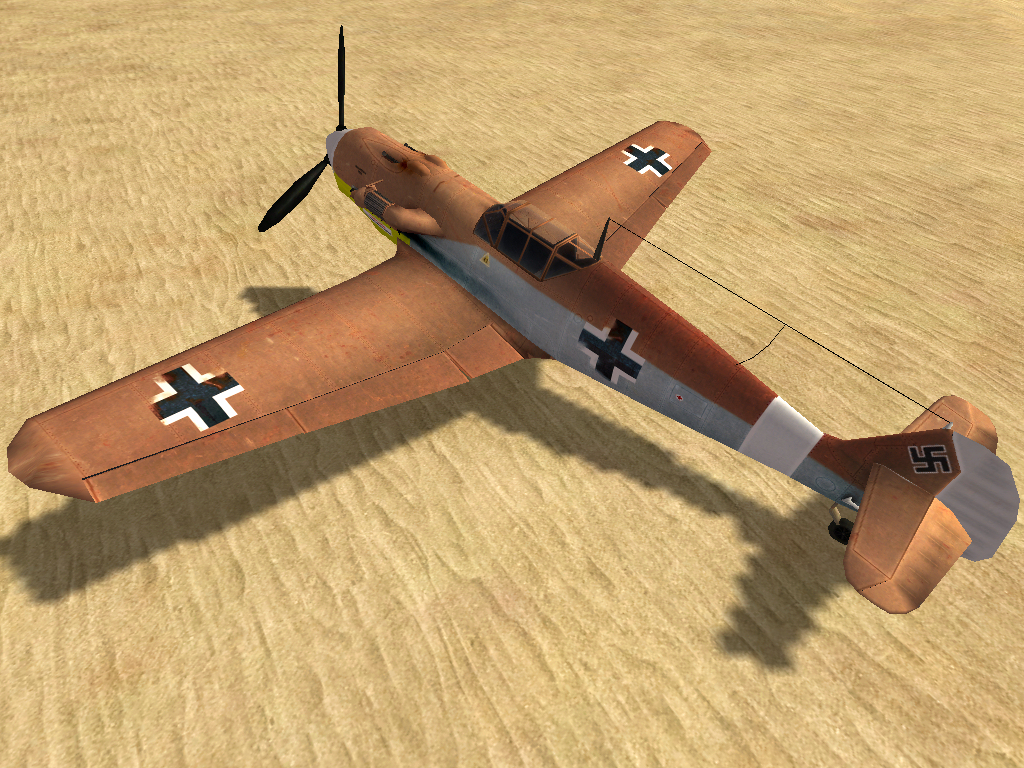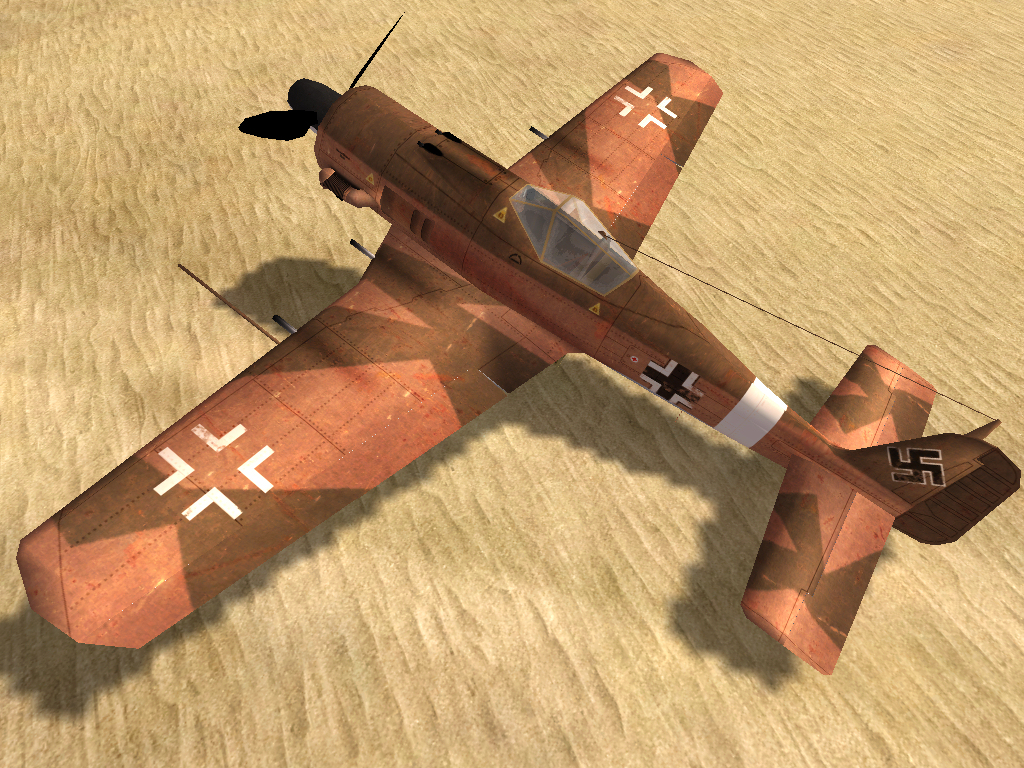 That's all for now :)