Summer 101 is not dying, the last post with the lack of team members was just a hiccup. For the past few days I have imported more models and textures as well as been wrking on the conversations and the concept of the story mode.
This time we have more screenshots for your viewing pleasure! Below shows the staff that worked hard in Halford High during Summer 101's development. We have reskinned teachers and staff members that have been trying so hard to keep the school map running smoothly. And yes they are holding hands :D
Also we have the first students to learn in Halford High. They are the 7th graders who have a big year 8 grade ahead of them as there will be more weapons available for them!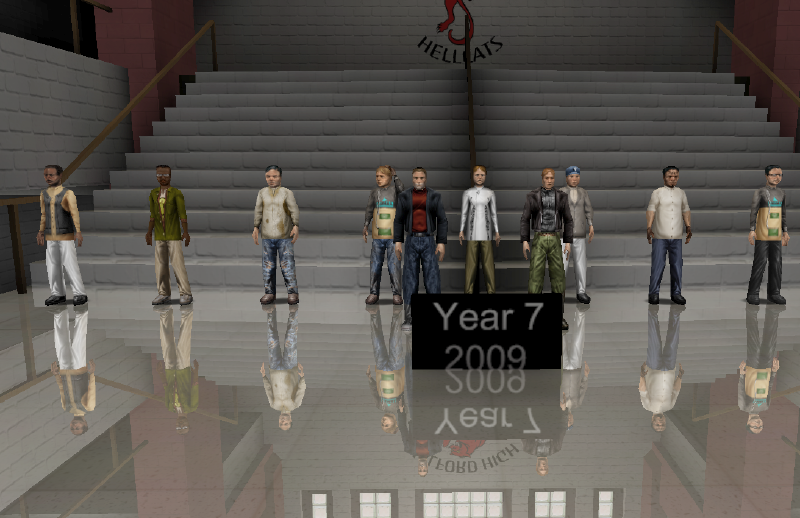 Also one of the new pickups is money, there are different notes for different amounts of money you get. The currency is Australian dollars :D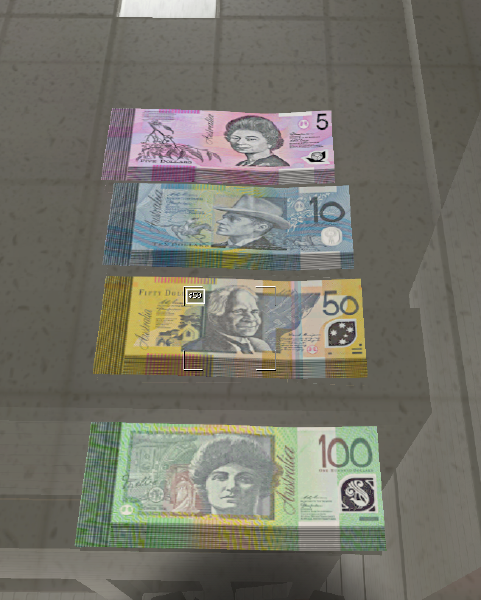 Also thanks to Andrievskaya Veronika Summer 101 has a new menu.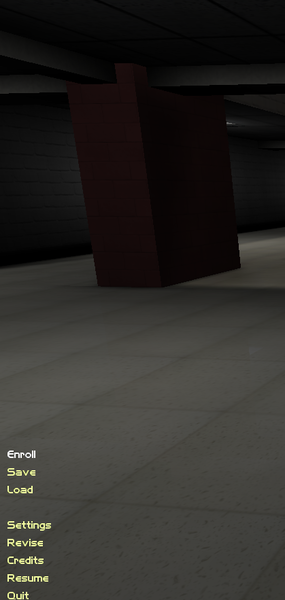 Below is one of the classrooms that are still being worked on as I will add more detail to them soon.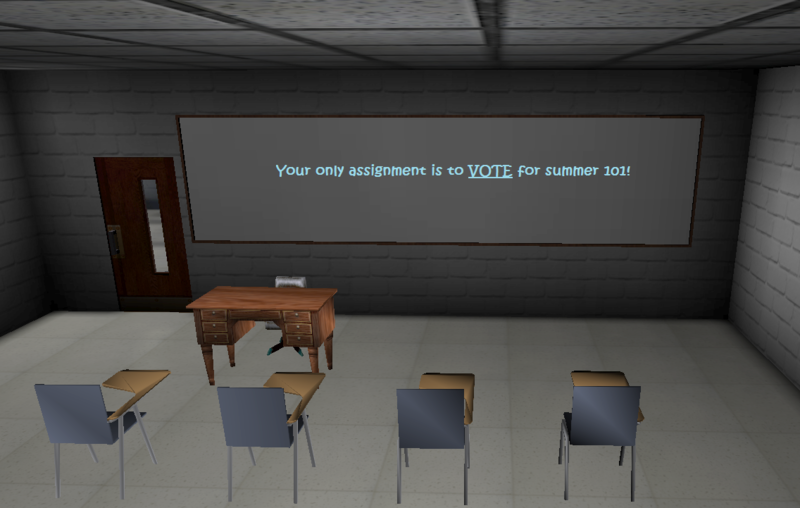 Yep, you read the whiteboard right VOTE! I appreciate those who are still following the mod and apologies for giving you guys a scare from the last post. If this mod gets voted it will give me more motivation to do a lot of the work myself! Because I have learnt that you dont always have to rely on people to do things you want them to be.
It has nearly been a year of development and I have learnt many valuable lessons. Loyal members have come and gone and have come again. It has been a very unique and rewarding experience so far. And it has only been a year, imagine what will happen next year! I promise there will be more updates including VIDEOS!
All I want from you awesome people is a vote for my mod and maybe some suggestions about the mod. I want you guys to LIKE the mod so you have it the way you want it. Any suggestions about missions, levels, characters, weapons, pickups or anything? If so post on the moddb Summer 101 forum and I will take in your feedback and suggestions.
It has been a wonderful year here on moddb, I thank the admins here for letting me host my mod's information here. I thank all the modders out there that have helped me with the mod so far (you know who you are ;)). But I am using the most energy to thank YOU for watching my mod and having faith in it.
Since school is over for me, I will work faster and more efficiently than before. Have a safe and happy holiday. Until next time, take care.
Summer 101 gameplay video coming soon!