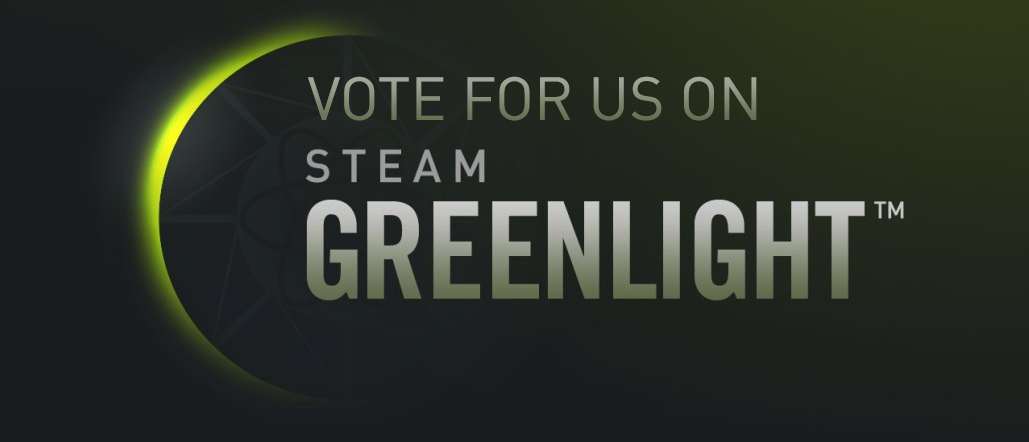 UPDATE: After 12 days, we've been Greenlit! Thank you for all your support. Stay tuned for new content coming in the near future.
I've been working with Corrupted Studios, developers of PUNT, over the last few months, to get Desolation on Greenlight. They've been a massive help to me, and I'd like to thank them.
Here's the official teaser:
More can be viewed on the Greenlight page.
This does not mean, however, that the mod will be releasing any sooner. There is still no ETA, and there won't be for a long time. I'd simply like to have this mod Greenlit in case anything is to happen to Greenlight in the coming months.
That said, go vote if you're interested in seeing this mod on Steam! I should be able to post some new content in the near future. Stay tuned.