This month I have some good news and some bad news to report but don't get worried right now.
Upcoming Release
Let us start with the good news first, shall we?
The mod is scheduled to be released on the 25th of December 00:00 GMT. Consider this my gift to you on this holiday season.
This video refers a short description of what will be available on this release and contains a short version of this news.
As a preview of what is available in the mod consider this set of images: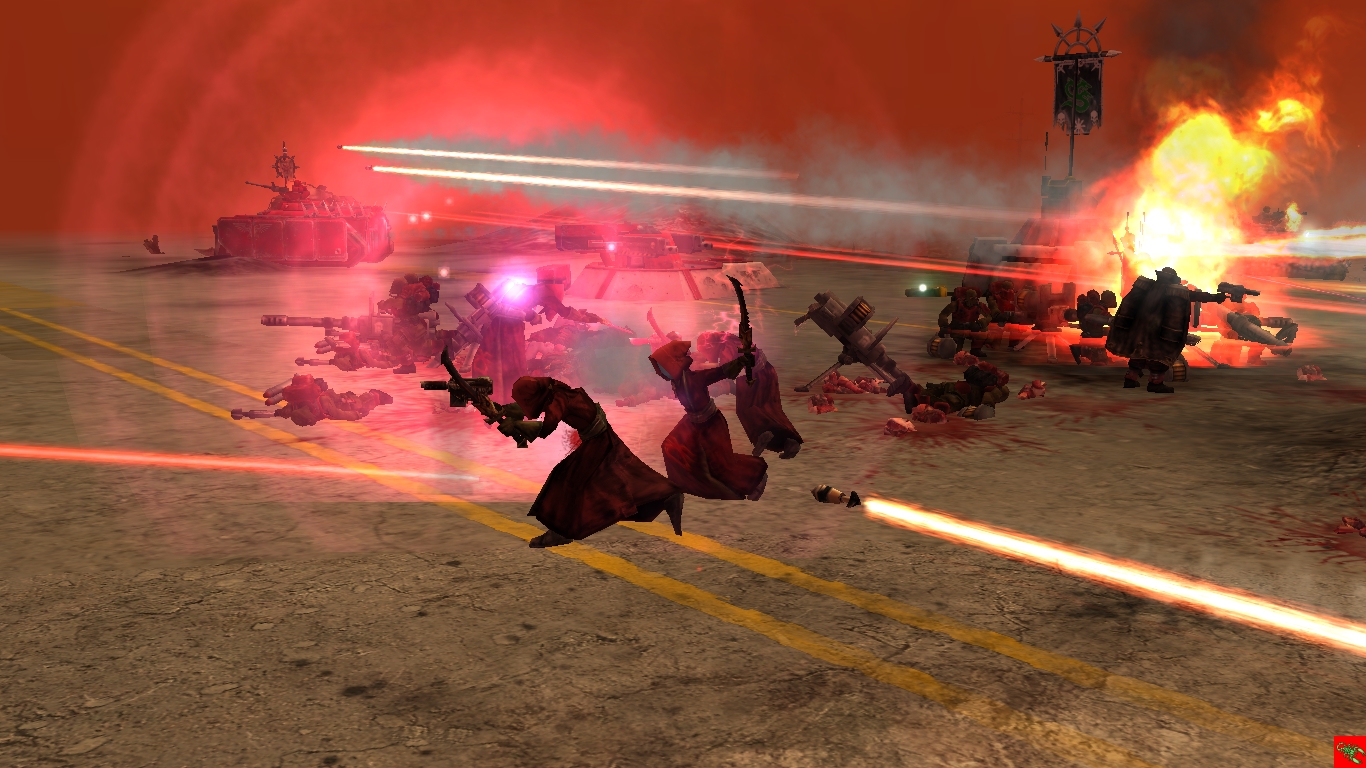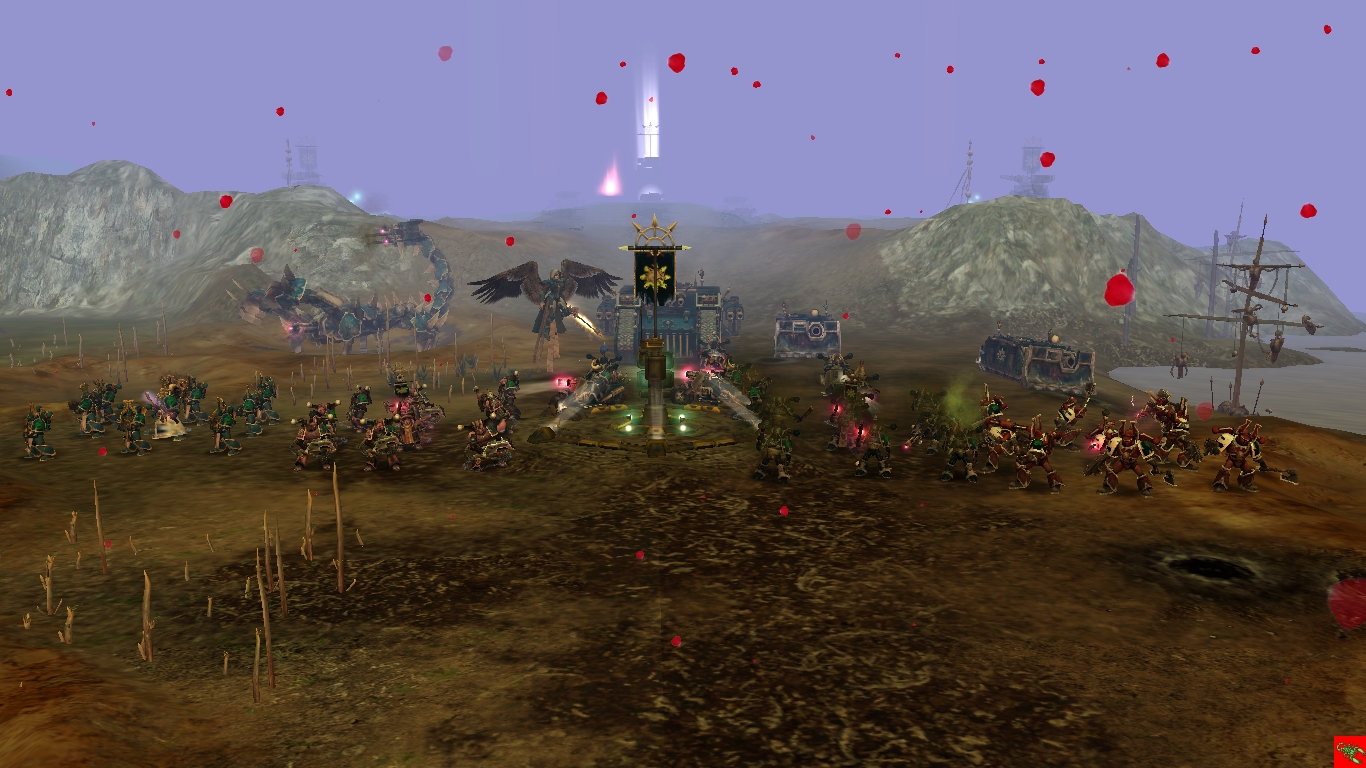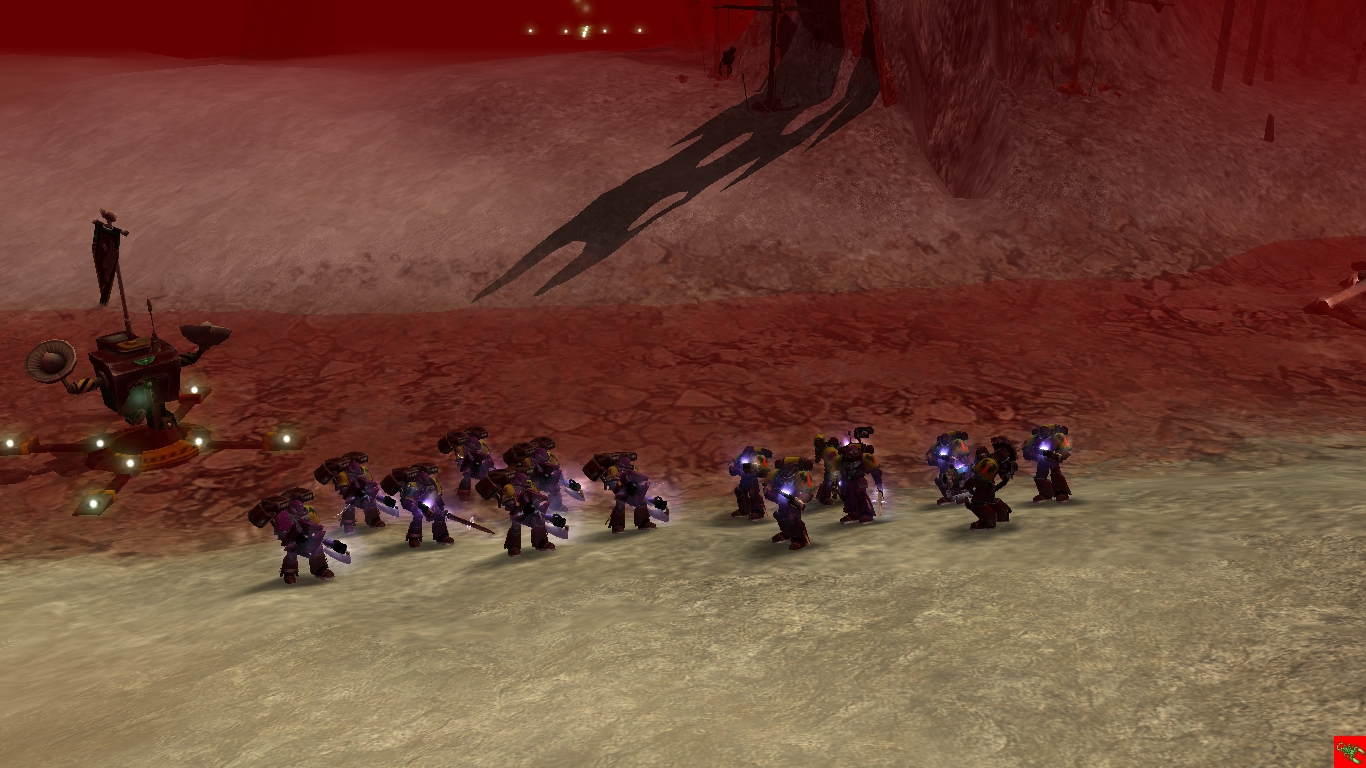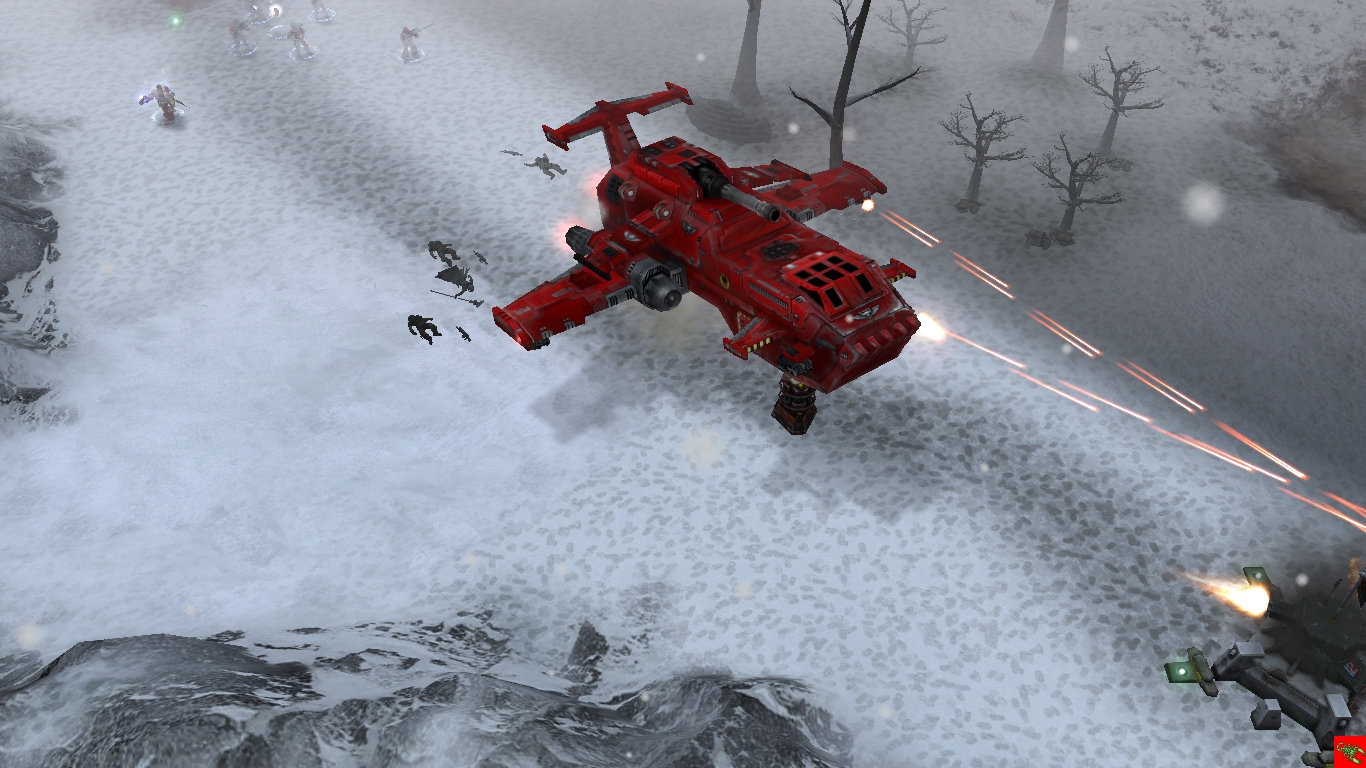 I really hope you enjoy playing this mod :)
2018 and forward
Now for the bad news.
I am leaving modding temporarily but it can be become a permanent exit.
I am on the early phases of a completely new project: my own RTS game.
That means starting 2018 I will be spending most of my time off work developing things for this new project which leaves no time for modding (especially because my job takes a considerable time as well). It is something I have been planning to do over the past years and I simply cannot delay it any longer.
My plan is to try and get some funds during the development process to pay for voice actors, 2D/3D artists, sound artists... that might assist me during development. But it is not going to be easy.
I have setup a patreon page to try and help me with this part ( Patreon.com ), so we will see how it goes.
Currently I am saving for a powerful desktop to help me with the development of art assets, lets see how that goes as well.

I expect lots of work but it is something I have been considering to do for over a decade. I have not named it yet but my first project is a fantasy medieval RTS, I have some background written already, as well as unit lists and starting 2018 I will focuse on concept art and later actual 2D/3D art. The game itself will follow a pay me what you want monetization scheme, so people can get it for free or pay what they think the game is worth (I expect most people to get it for free), with the money being saved to pay for the artistic assistance of this project or future projects. If I get lots of funds I might use it to acquire additional development hardware/software but I have no intention of having profit with this sort of thing.
Thanks for reading and I will see you around, in a different context, yet still around.
Merry Christmas and a very Happy New Year!
INSTALLATION INSTRUCTIONS
* IMPORTANT!
- This mod is for Dawn of War Dark Crusade but the race mods required as well as the objectives point mod are the versions from Dawn of War Soulstorm.
This is due to some art/sound assets updates done on those versions in relation to the Dark Crusade versions.
1 - Download Veteran_Mod_main_1_001.7z from this location:
Moddb.com
or
Mega.nz
2 - Download Veteran_Mod_additional_1_001.7z from this location:
Moddb.com
or
Mega.nz
3 - Download Inquisition Daemon Hunters mod for SS from this location:
Mediafire.com
4 - Download Steel Legion mod for SS from this location:
Mediafire.com
5 - Download Objective Points mod for SS from this location:
Moddb.com
6 - Extract Veteran_Mod_main_1_001.7z and Veteran_Mod_additional_1_001.7z in your Dark Crusade folder.
7 - Install/Extract the remaining mods in your Dark Crusade folder as well.
8 - You should be ready to go, have fun :)