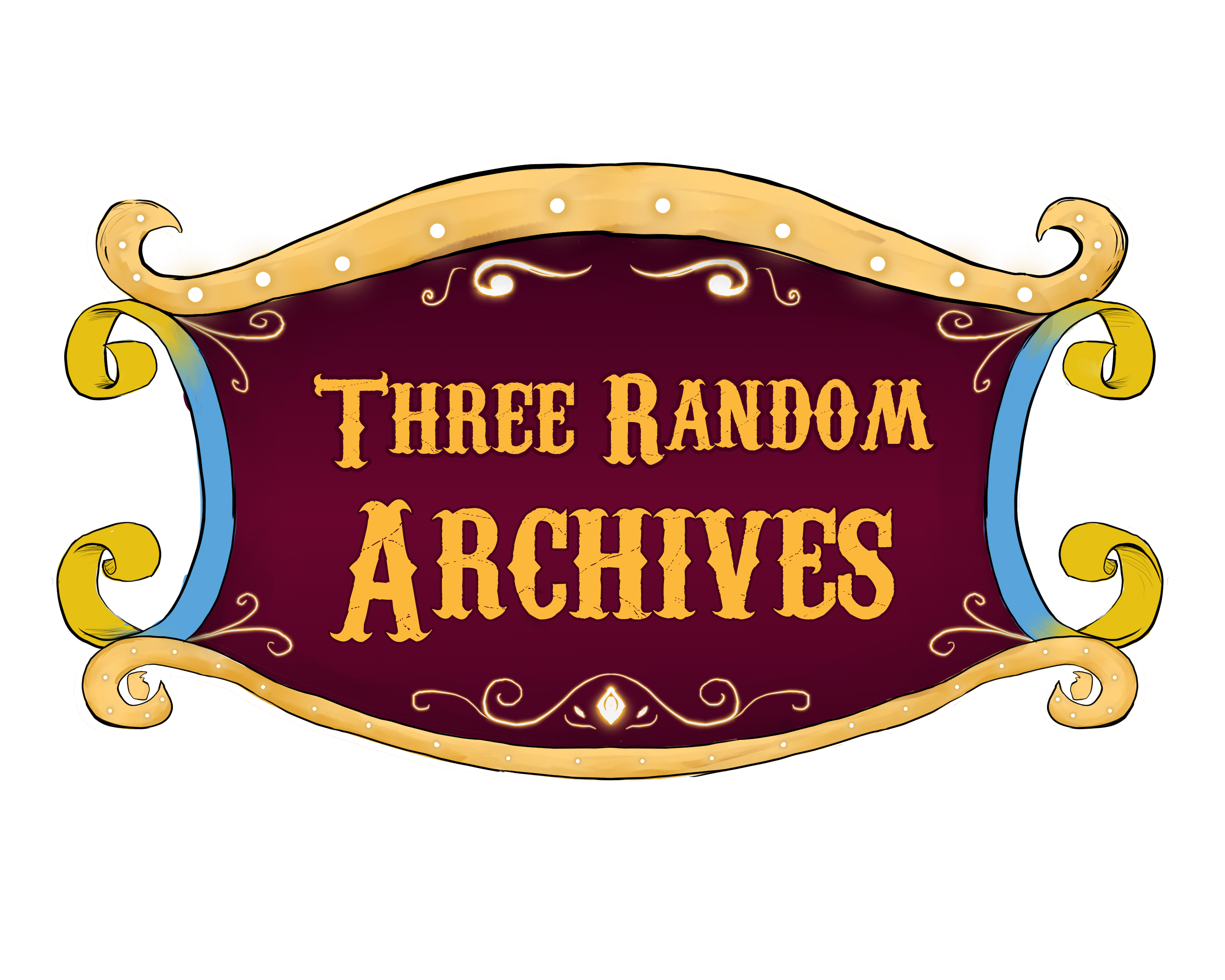 Version 0.1.4 is now out, and with it comes tons of new replayability! Here's the full changelog:
Adjustments and Additions:
Menus

10 new secrets have been added to the warning screen, main menu, and minigame selection screen. (On release each of the menus had 10 secrets and easter eggs.)
Made some lighting changes to the main menu and the minigame selection screen.
Two new characters join the Funhouse Family. (Originally, they were going to be saved for the full release.)

Updated to the latest version of Unity 2021 (2021.2.16f1).


Adjusted and added a new scene transition

Each minigame will now have their own unique scene transition.



Archive #1

Two new ambient tracks have been added.
Made some lighting adjustments to the forest.
Tweaked the Funtime Value. (The game's random event generator).
Tweaked the Jester opening introduction to be a tab bit more dramatic.
Changed the stage lights to more of a pale yellow color.
3 new deathlines have been added.
Adjusted the speed of D.O.LLDIE.
Added traps to the minigame.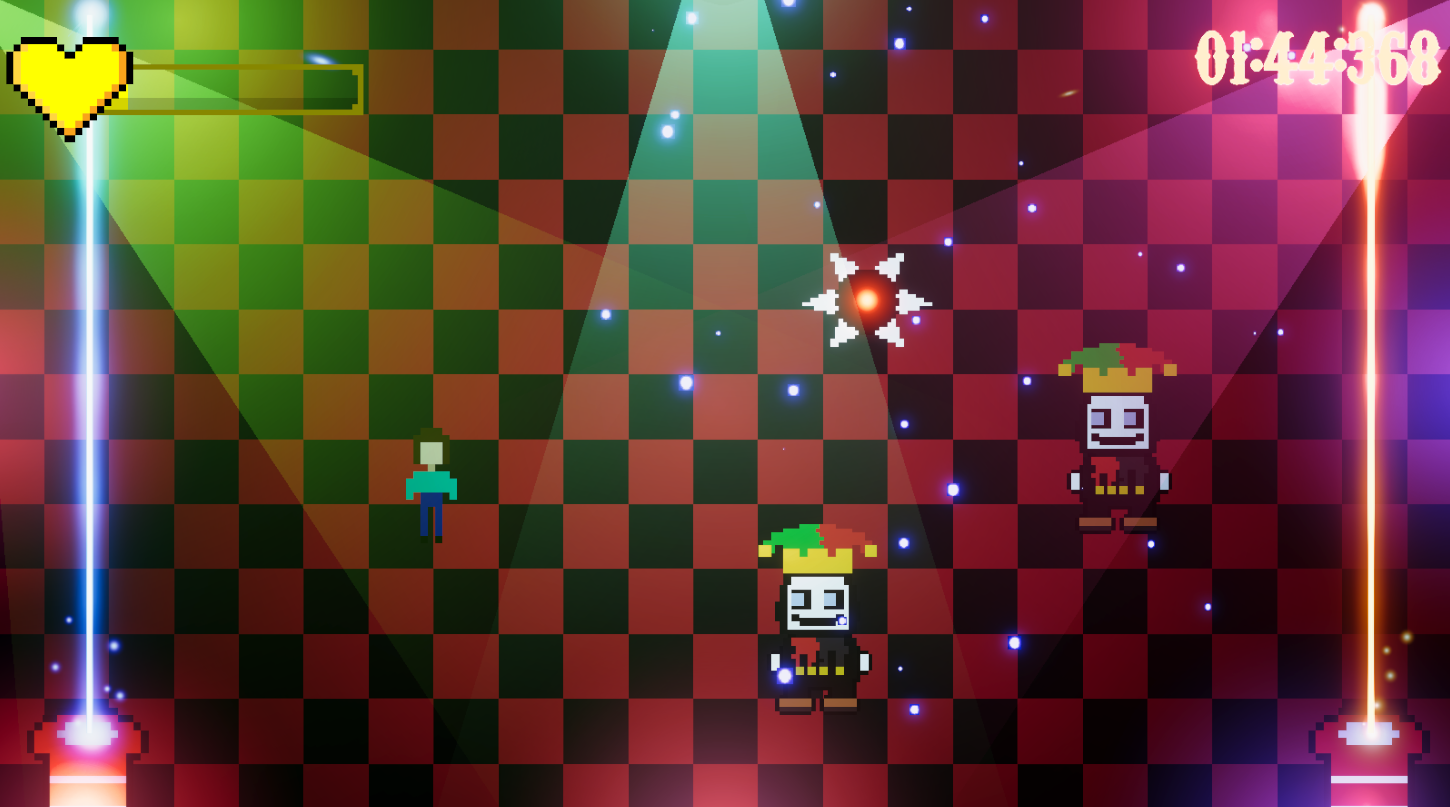 Archive #2

Adjusted the speed of the vehicles.
Completely revamp the scoring system for the minigame.
When getting a GameOver Yvonne can now be seen outside her car.
Changed Graphic API for a more Retro look.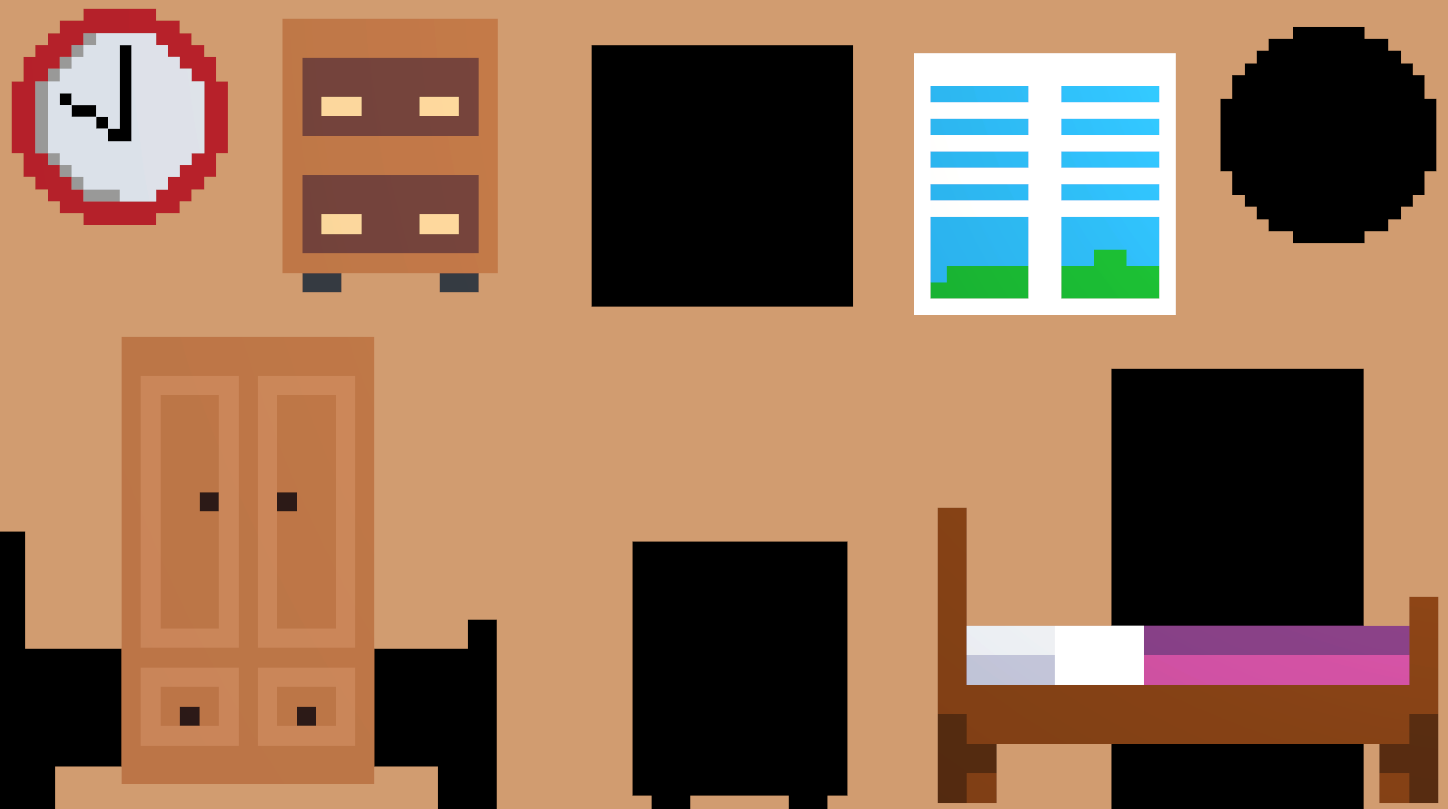 25 new secrets and easter eggs have been added to the overall game.

10 in the menus
5 in Archive #1
10 in Archive #2