9 new regions have been created
The island was created for Man as there was its own independent kingdom of Maine in the 12th century from the Viking colonists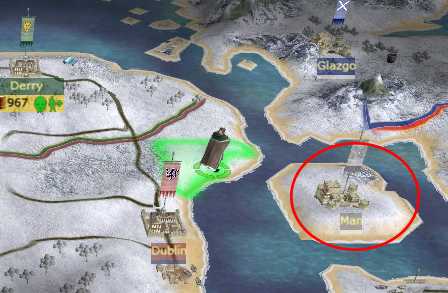 Odense is an ancient Danish city, considered royal, was founded on one of the Danish islands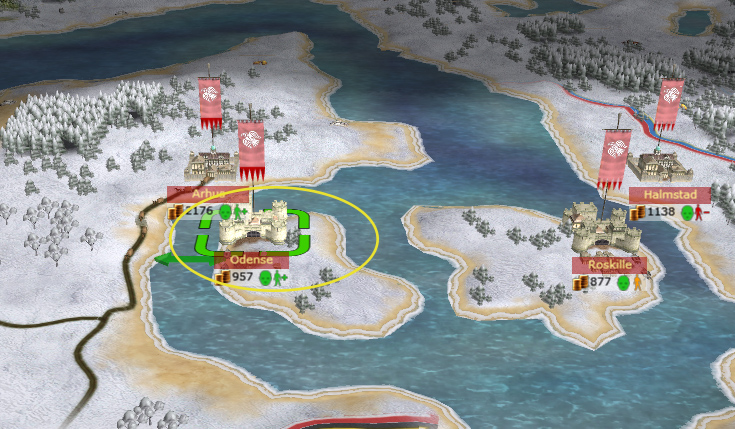 Tain was granted its first royal charter in 1066, making it Scotland's oldest royal burgh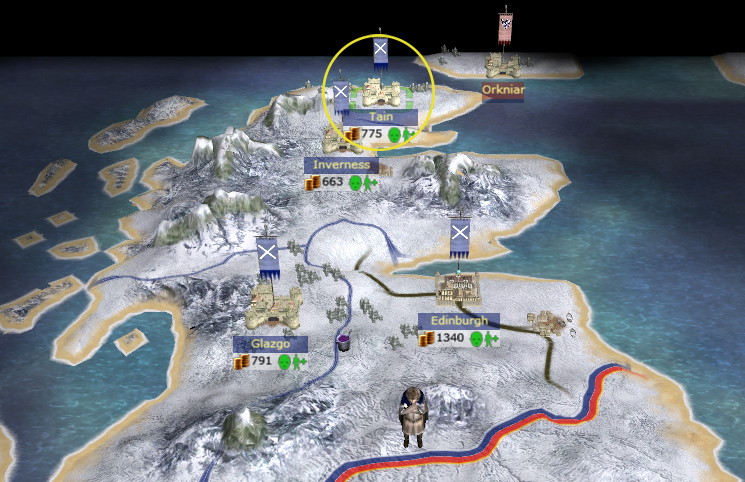 In the XI century, Guillaume Malet, a participant in the Normadn conquest of England, built a castle in Graville, which was destroyed along with all defensive fortifications during the Hundred Years War.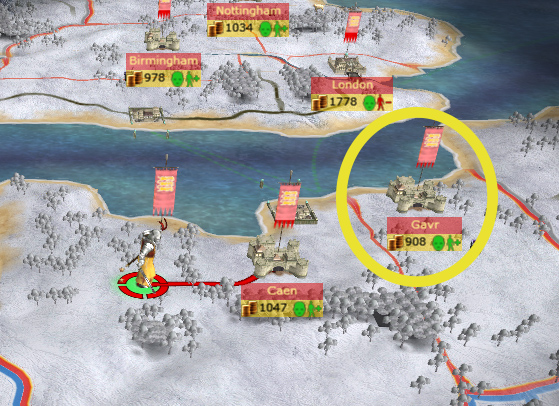 Mecca has never been a Muslim capital, but Muslim rulers cared about its well-being so that its citizens were satisfied with their 
living conditions.




Antiochia ad Pyramum was an ancient coastal city of Cilicia, on the Pyramus (also Pyramos, now the Ceyhan Nehri) river,
 in Anatolia




In the 8th century, the name Poti entered Georgian written sources. It remained a place of maritime trade within the 
Kingdom of Georgia and was known to medieval European travelers as Fasso. In the 14th century, the Genoese established 
a trading factory, which proved to be short-lived.





The city was first mentioned in the Ipatiev Chronicle as Debryansk under 1146, but it was already a developed city by that 
time, which means we can assume its earlier foundation





Olomouc was the most important center of the Great Moravian Empire during the 9th-10th centuries. For a long time it 
existed as a fortress, the center of the Olomouc appanage principality.





Few factions received 1 city or fortress for a long existence


1) Breton handed over to the French (Rennes region) 
2) Derry - handed over to the Irish 
3) Dublin handed over to the Norway, in the 12th century there will be a dependent queenhood 
against the Norwegians - Dublin kingdom (later will be independent)


Changed the course of time 1 turn = 1 season


1 turn equals 1 season, now you have 300 turns until the end of the campaign. 
You can make all your plans come true. Fortress sieges have become more realistic. Since the moves are seasonal,
 and not half-yearly as before. True, now you will follow your entire family tree and try not to lose your relatives. 
Be careful