WARNING TO OLD VERSION PLAYERS
Starting from this version, the game now uses a different scripting backend, from Unity's default, Mono to IL2CPP, so if you've downloaded the game manually before (by downloading a ZIP instead of using a client like itch.io), please consider deleting all contents in the folder you extracted the ZIP of the previous version and extract this version's ZIP there. This is due to the backend gives this game a different file structure so I'm afraid things will go haywire in your end.
---
Highlights
Controller Vibration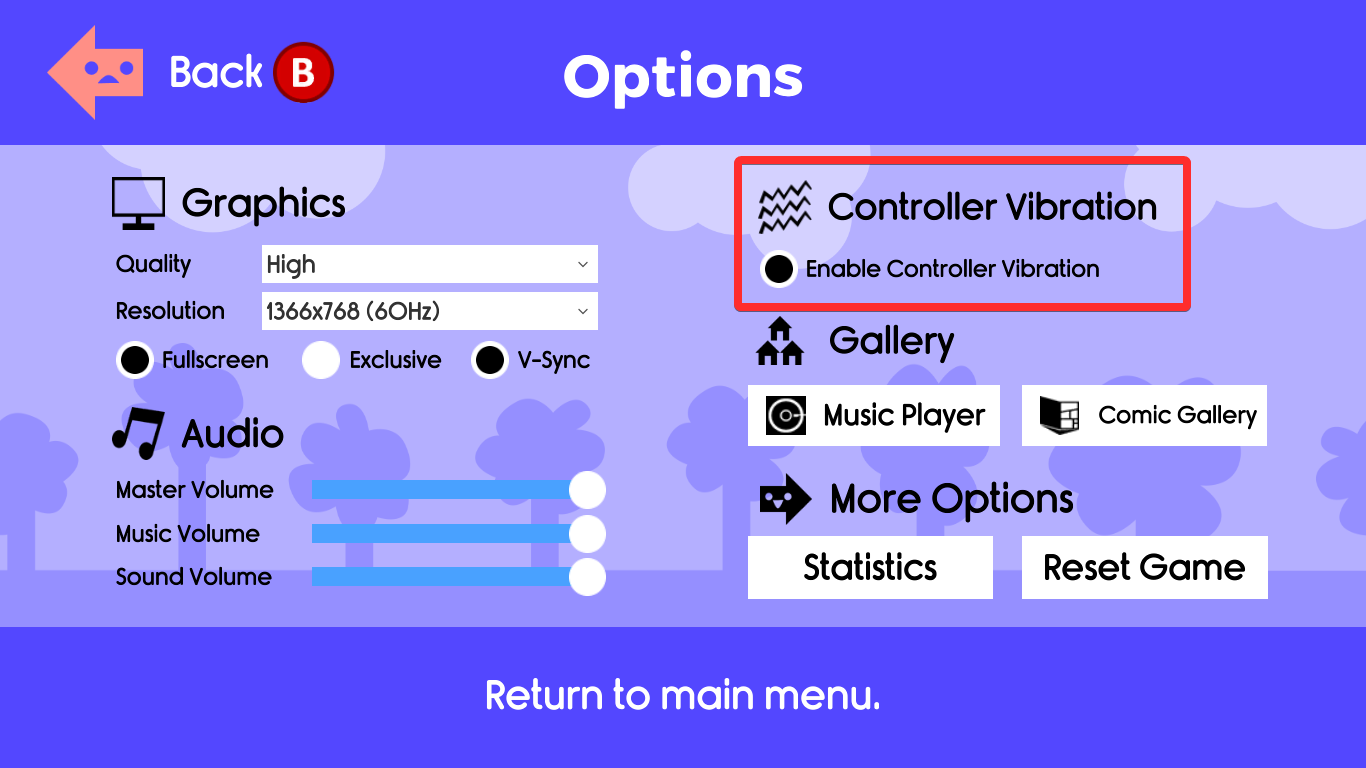 Or as many people may call, "rumble", yes, Smitty's Journey now supports controller rumble.
If you play this game with an Xbox controller while you have this checkbox on, expect it to vibrate when stomping on enemies, got hit by an enemy, when the camera shakes during boss fights and when the boss exploded.
Villager Effects
Another big thing on this update is the Village is villager effects. Basically, like these: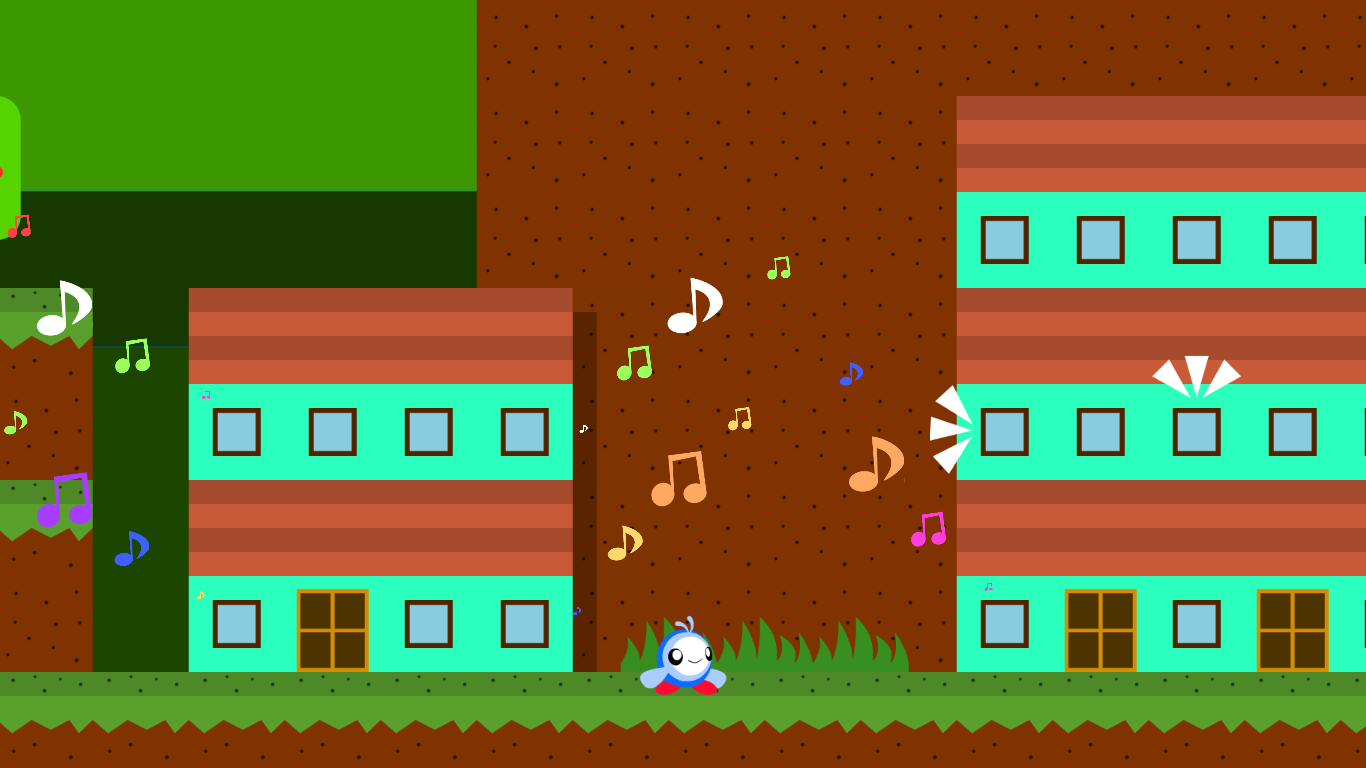 Noise triangles, flying (and falling) music notes and even some floating ZZZs, it's now easier to observe if any house is empty or not. If you see these effects in those houses, then it's obvious that there are people in them.
Minor Changes
The fire button now feels more responsive, apologies if you had a hard time getting used to it
Some bosses received some significant changes:


The boss from Emerald Plains no longer roll and jump instantly during its intro sequence

Stomping it now makes it roll the opposite way to potentially prevent cheesing, despite it being the first boss
The ball will also frequently roll and jump, sort of

Due to the fire button was made more responsive now, its final phase has been buffed a little bit

If you have the Xbox controller connected before you start the game, it will automatically detect the controller and shows the correct prompt in the title screen
More gameplay fixes, including collider and tile fixing
Final Words
OK, that's pretty much everything I got so far, it was a big ride, honestly. When I finally bought myself an Xbox 360 controller (clone) from an online store, I can finally do more with games, including the games I made.
So, I hope you enjoy this update as much as when I make it. Another update may come but now, it's time to return to developing Round Rotate 2. The first reason I want to add rumble support to this game is because I need a more complete project like this to fully experiment with it, and RR2 is not a good subject for that, unfortunately.
Download the update