We've been hard at work this past month and are happy to finally bring you TNM, version 1.0.2! This patch contains more than 200 fixes (view the change log for full details) and should put a stop to a lot of the crashes people have been running into as well as generally polishing up your entire gameplay experience. Grab it here: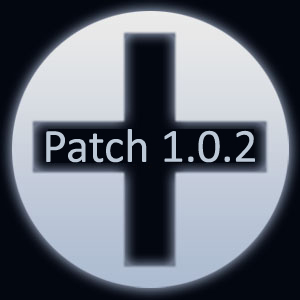 While we've been busy polishing TNM, fans have been busy playing it. We've reached over 7000 downloads and have been receiving some incredibly positive feedback. Between the insightful posts on our forums, entires on our wiki and some stupendous fan art, we've come to release that Deus Ex (and subsequently TNM) has some very talanted and generous fans! Here's a sampler of that fan art that I mentioned, created by teknikal (and the kind of stuff we wish we'd had as concept art!):
Check out teknikal's gallery for more eye pleasing paintery.