Hi there IndieDB community!
today, we´re back, with a bunch of updates and a brand new version of Project Nemesis.
So, what has changed?
First off, there´s the main menu. Here you´ll find yourself in the armory of your character. That´s the place where you will be able to equip and to costumize your character in next versions. Here, you can chose, what weapon to swing, what armor to wear - as well as some other little attachments for your character.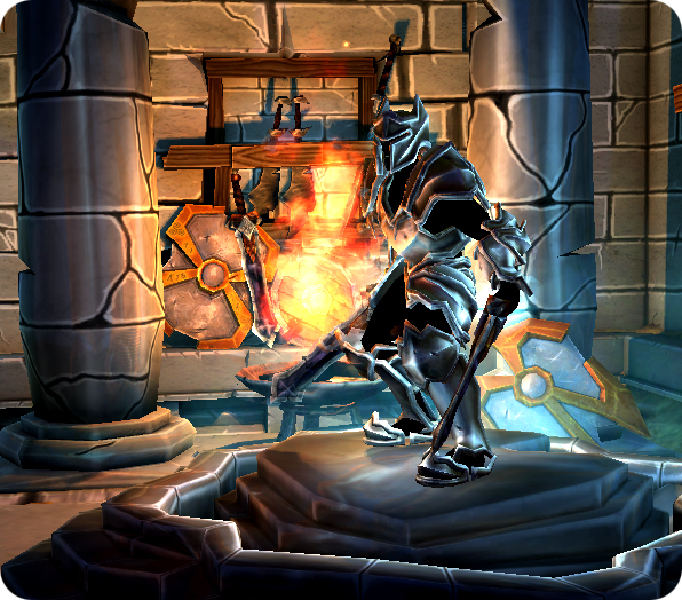 Second we implemented some new skills for all three of the classes, including a lot of particles and special effects. I think, our animators did a great job here. We than further reworked the level, improving collision and lighting. And of course, our character artist also didn´t laze around. He now finished the statue of Hades, as counterpart for Poseidon in this level.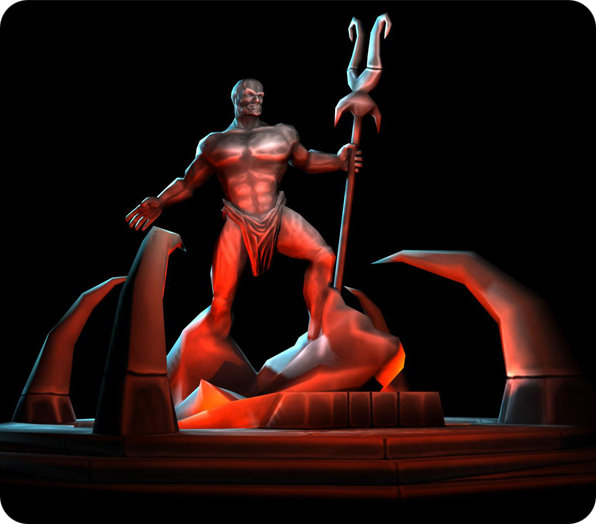 And finally, you can now enjoy the first work of our audio artists, including the score for ingame and menu. Ingame sound effects will be up next. We further want to announce, that Project Nemesis is participating in the Kongregate game contest.
So, if you like Project Nemesis, support us, by rating!
thanks, in advance guys! In exchange, we also have something for you: In order to make it easier to test the new skills, we integrated a little cheat for you. - Press the "+" button to get more rage. To perform a special skill, enter the charge stance by pressing the shift-button, then hit RMB or LMB. have fun and enjoy yourselves !
and last, but not least:
What comes next?
- network bugfixing
- integration of the armory
- ingame sound effects