Portal Mortal - Version 0.2.0.3
Some of the changes in this build are:
Added something...
Added better sanitation for multiplayer fields.
Added one more interior tile layer.
Fixed portals showing wrong skin in multiplayer.
Fixed hats floating over player's head in multiplayer.
Fixed level uploading.
Fixed level downloading.
Checkpoints now save portals in singleplayer and local co-op.
Read "README!.txt" for more patch notes!
KNOWN ISSUES:
Missing or silly Russian translations.
Race timer will be same for everyone on a same computer (local co-op).
Screenshots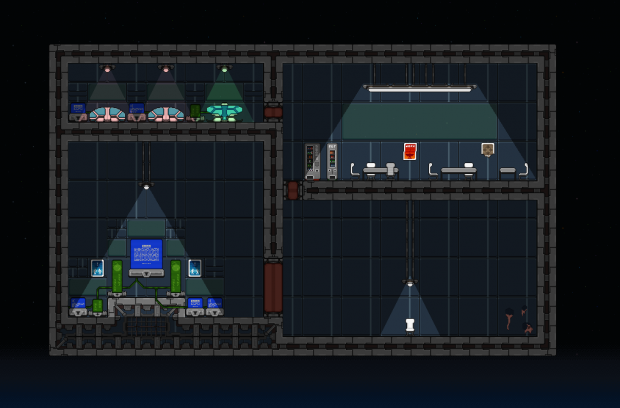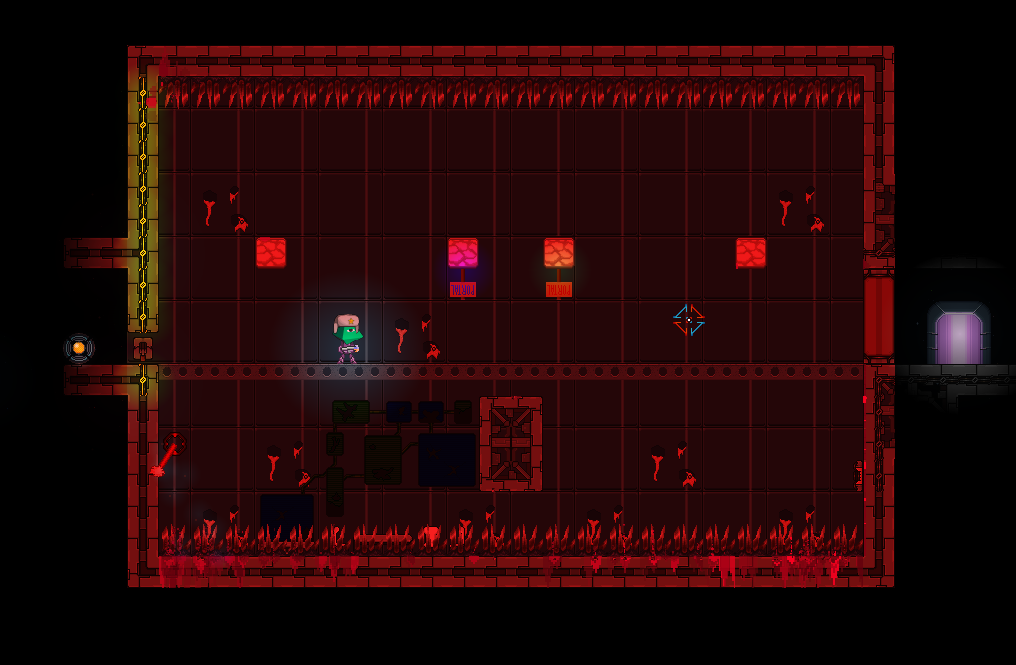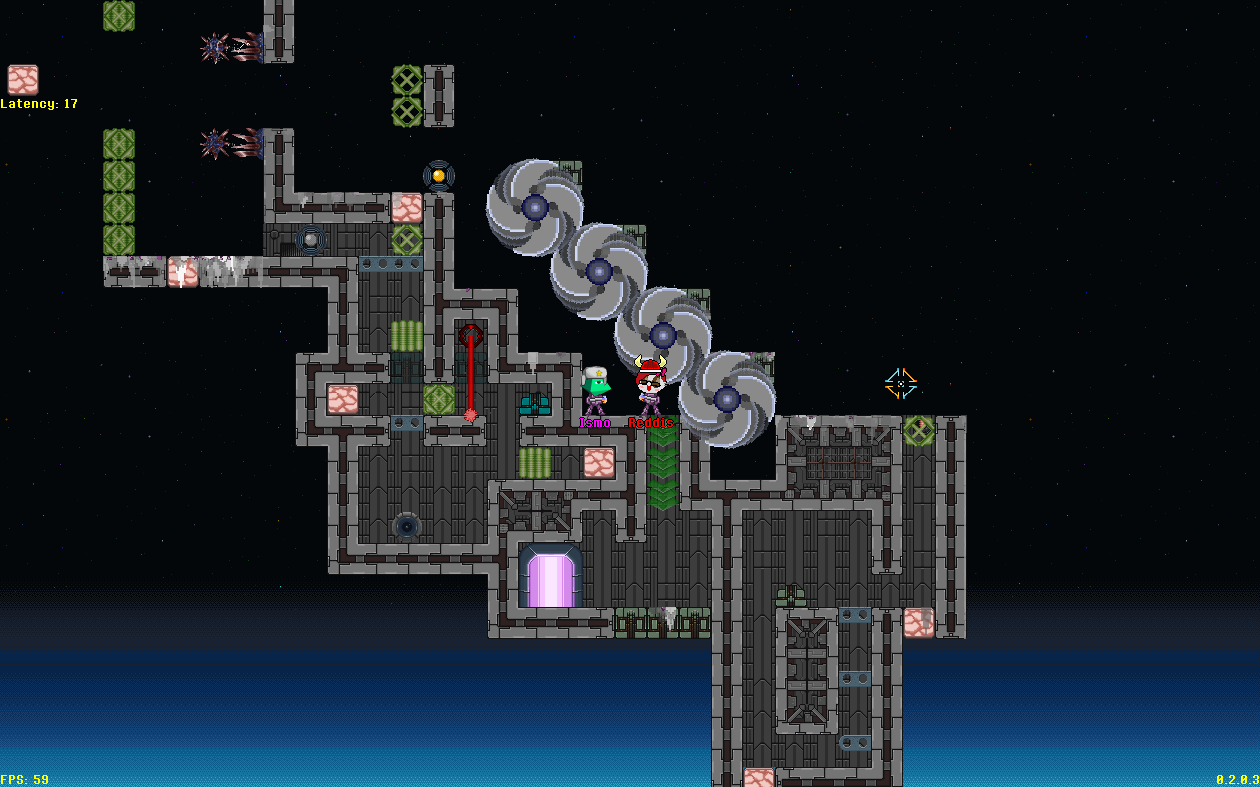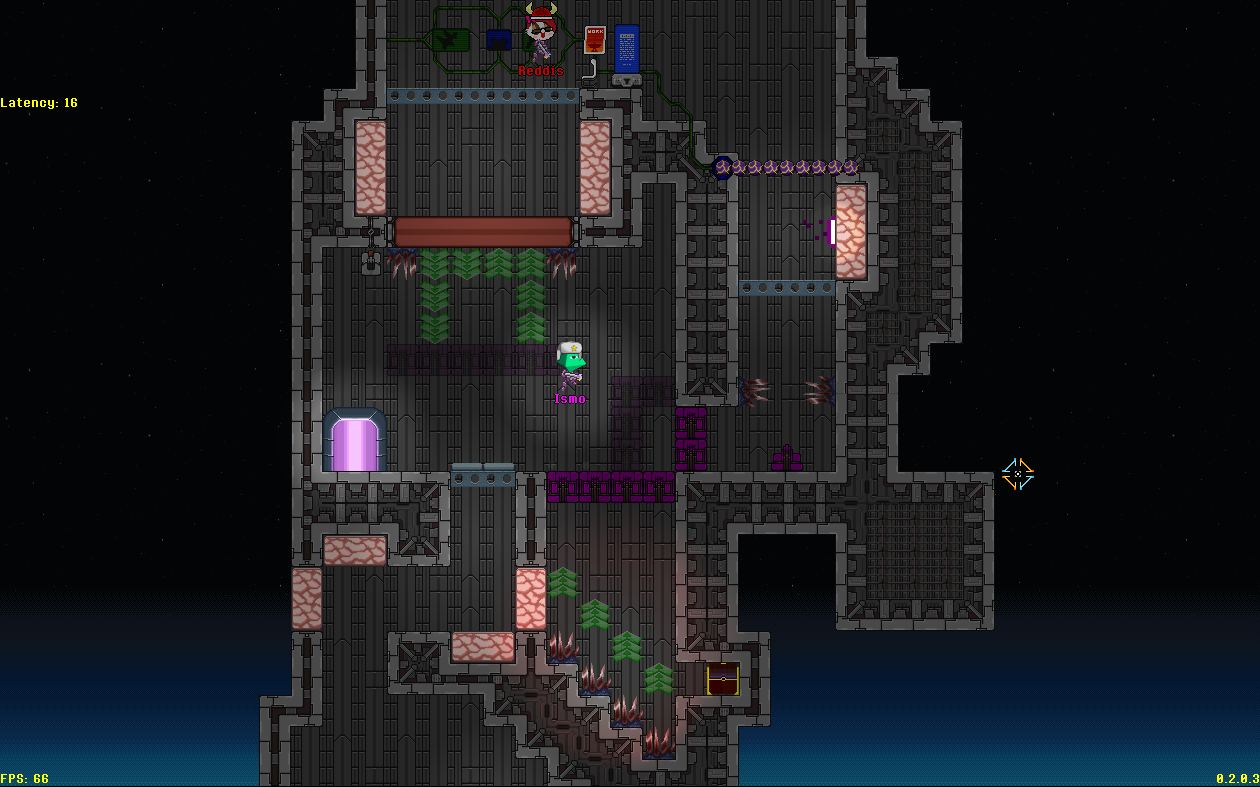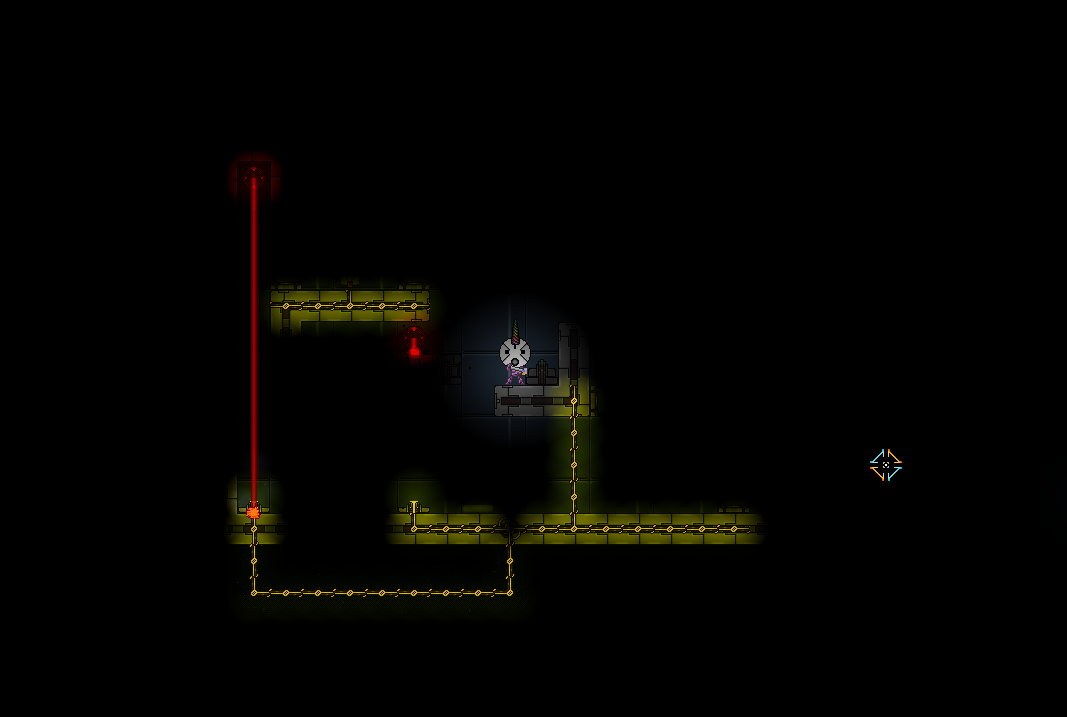 What's next?
No new boss monster(s), yet! I kinda rushed this build out to fix problems with level uploading and downloading. I found some minor issues during testing and all those have been written down. Nothing major, but they may cause head scratching in specific situations.
But, what's next? New themes(!), new bosses, more levels, tweaking... adding more content, so to say! Next build should be ready near April, if everything goes according to plan.
Reddit: Reddit.com
Website: Portalmortal.net
Twitter: Twitter.com