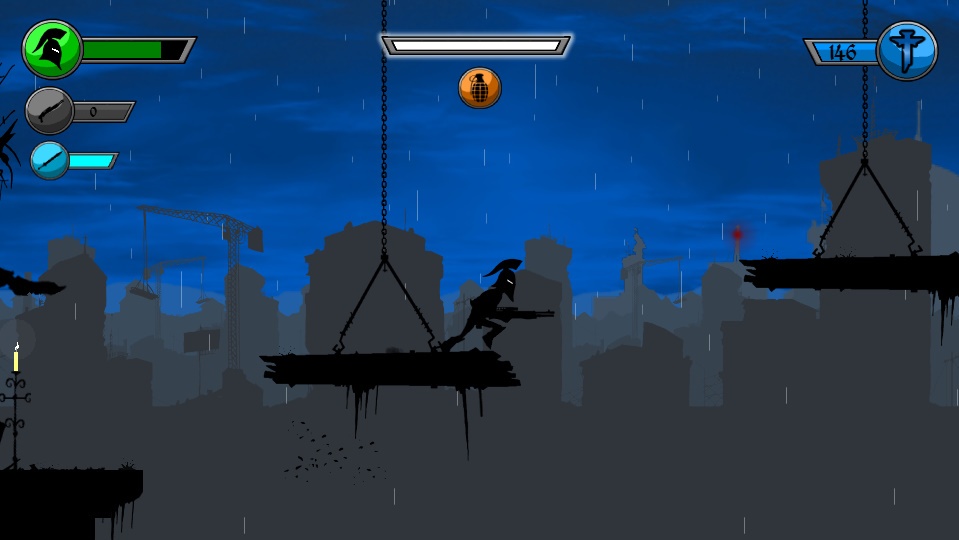 First of all I want to wish everybody happy and successful new year.
As for Neon Knight, development slowly enters the final stage. The joining The Steamworks Distribution Program is currently underway, but more about that in the coming days. In addition to that, I should emphasize that the promised release date cannot be fulfilled. However, most importantly, the development goes steady, it's just a little slower in recent months. After all, we definitely do not want a rushed out game and incomplete gaming experience. With added caution, I would announce that the game should be released during the Q1 of the 2018.
What is also worth mentioning is a subtle add-on in the title, which is there to further emphasize the
theme and tone of the game.

Here are samo new screenshots for you: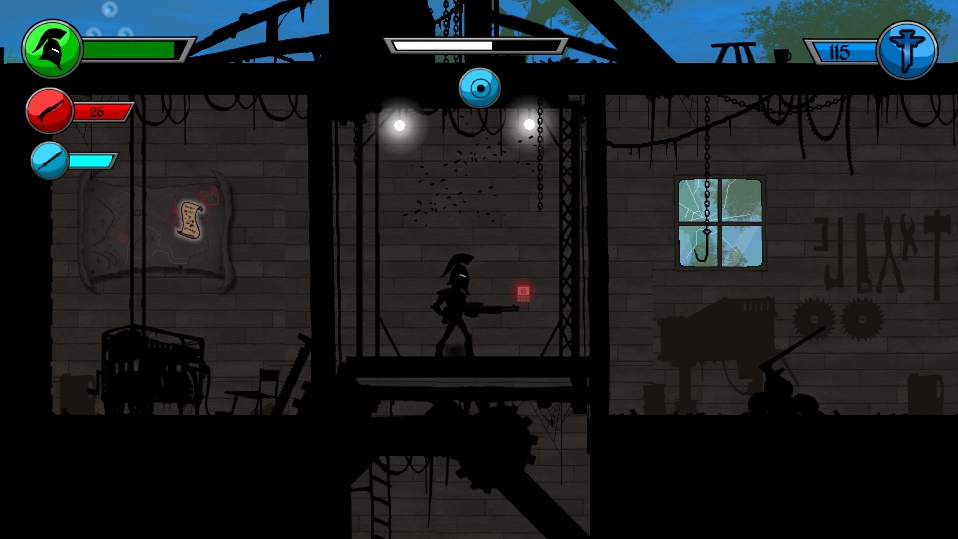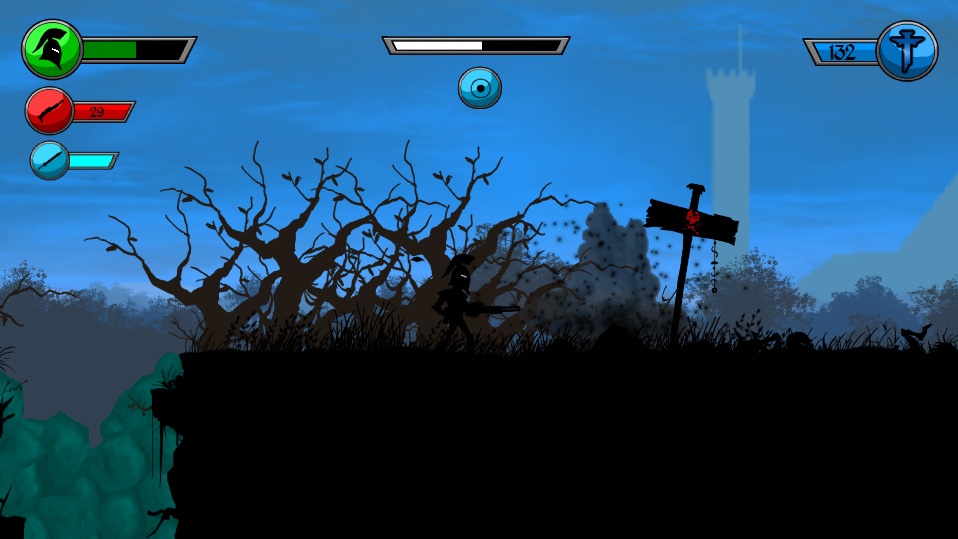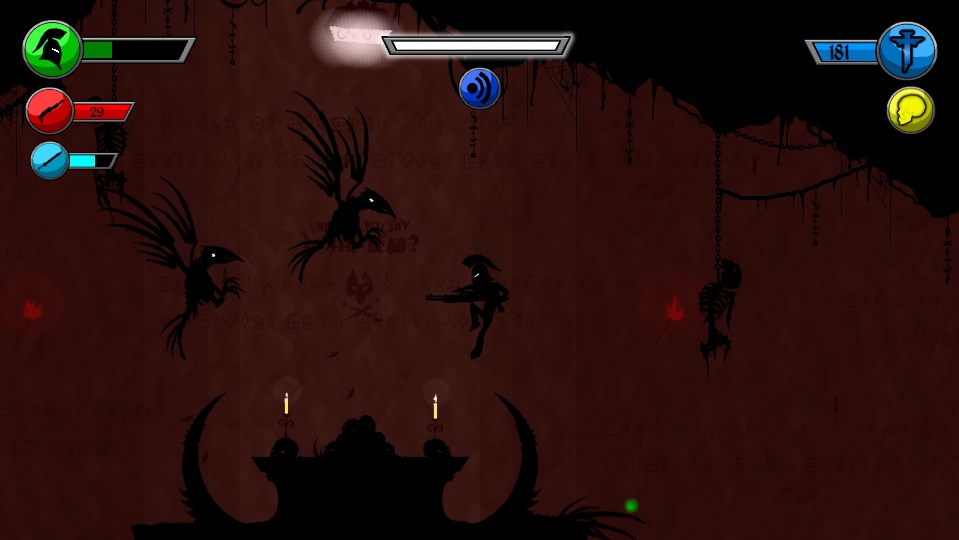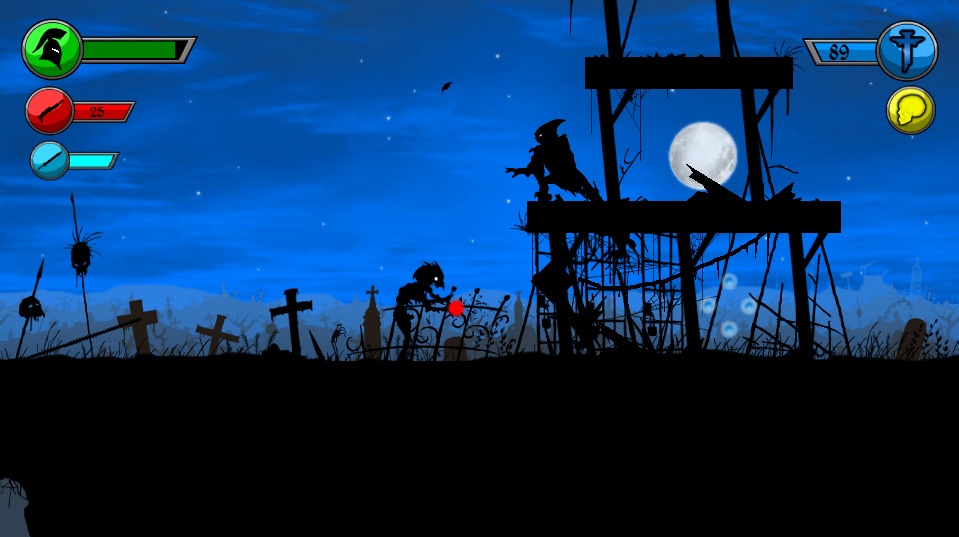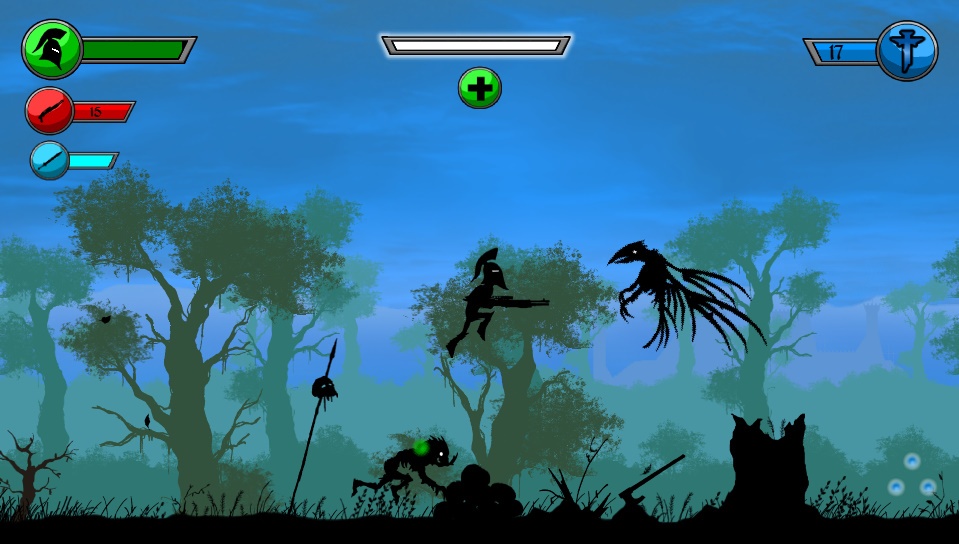 With all that said, the only thing left for me is to wish you a happy new year, again. Enjoy in holidays.
Best wishes, Marko Vukovic.