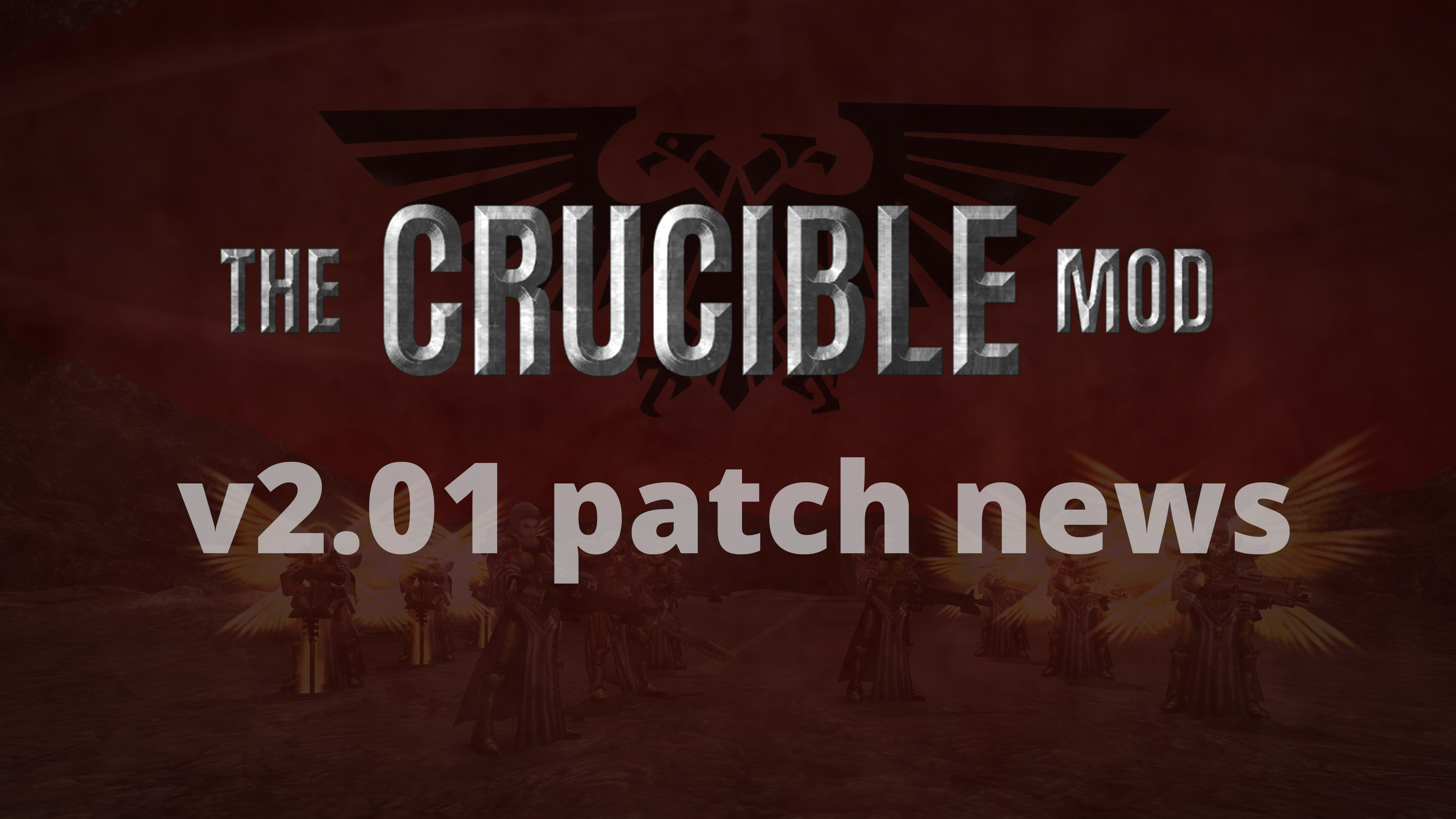 Hi everyone! It's been a great 5 weeks since we released v2.00 and the feedback so far has been fantastic. v2.01 is just around the corner so I'd like to go into some details. This patch will be the last substantial release before we start working on the patch that will finally bring a massive rework to the Space Marine Chapter system. Therefore we have been getting lots of bugs fixed and adding smaller clusters of content. The biggest addition is the first proper rework of the Imperial Guard Doctrine system. We aren't sure whether, in the future, we'll massively expand the doctrine system or combine it with a separate faction system. This is a decision for another day. As it stands though the Doctrines have had a full rework and all will grant access to a unique unit (except for the Titan Doctrine. This has been yeeted fully).
First up is the Infantry Doctrine. This will now be adding morale, squad size and increasing the number of squad leaders. This Doctrine will also grant access to the Catachan Devils. This combined with our recently fully reworked IG infantry researches will make IG exceptionally viable if you want to play primarily around your infantry units.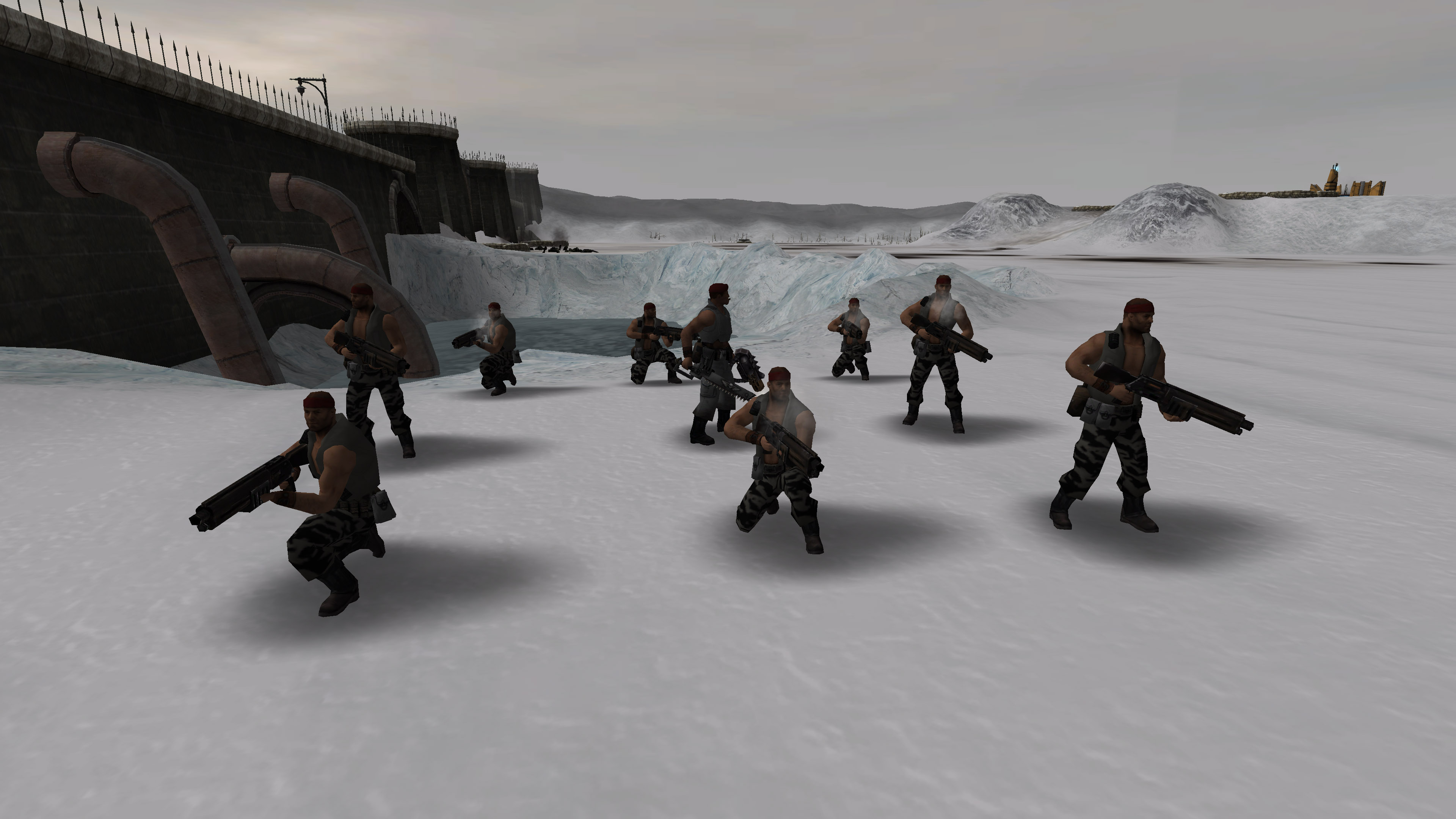 The Tank Doctrine will be focused more on spam. Leman Russ variants will have a price reduction for a strong mid game power spike and will have hugely buffed Mars Pattern Convoys to support the Baneblades in the later stages of the game (Mars Patterns have generally been reworked to make them much more useful). The Tank Doctrine will also grant the player access to the Deathhammer, a cut price super tank based on the more advanced Baneblade.
The Aerial Doctrine will be an interesting one in terms of gameplay. IG as a whole has lost the ability to deepstrike Baneblades from the Mars Pattern Command. This mechanic will be however re-enabled for players that take this Doctrine. This will also be enabled on the Mechanized command. The unique unit for this Doctrine will be the Elysian Drop Troops (added in v2.00) which will move out of general availability for IG.
The final Doctrine, the Artillery Doctrine, will have a unit that we will be keeping as a surprise until next Tuesday. Trust me though; it is a unit that has been constantly asked for and the models are absolutely brilliant. The artillery doctrine, along with adding some buffs to artillery units, will also buff the IG's HQ scan, enhancing their ability to get vision where and when they need it.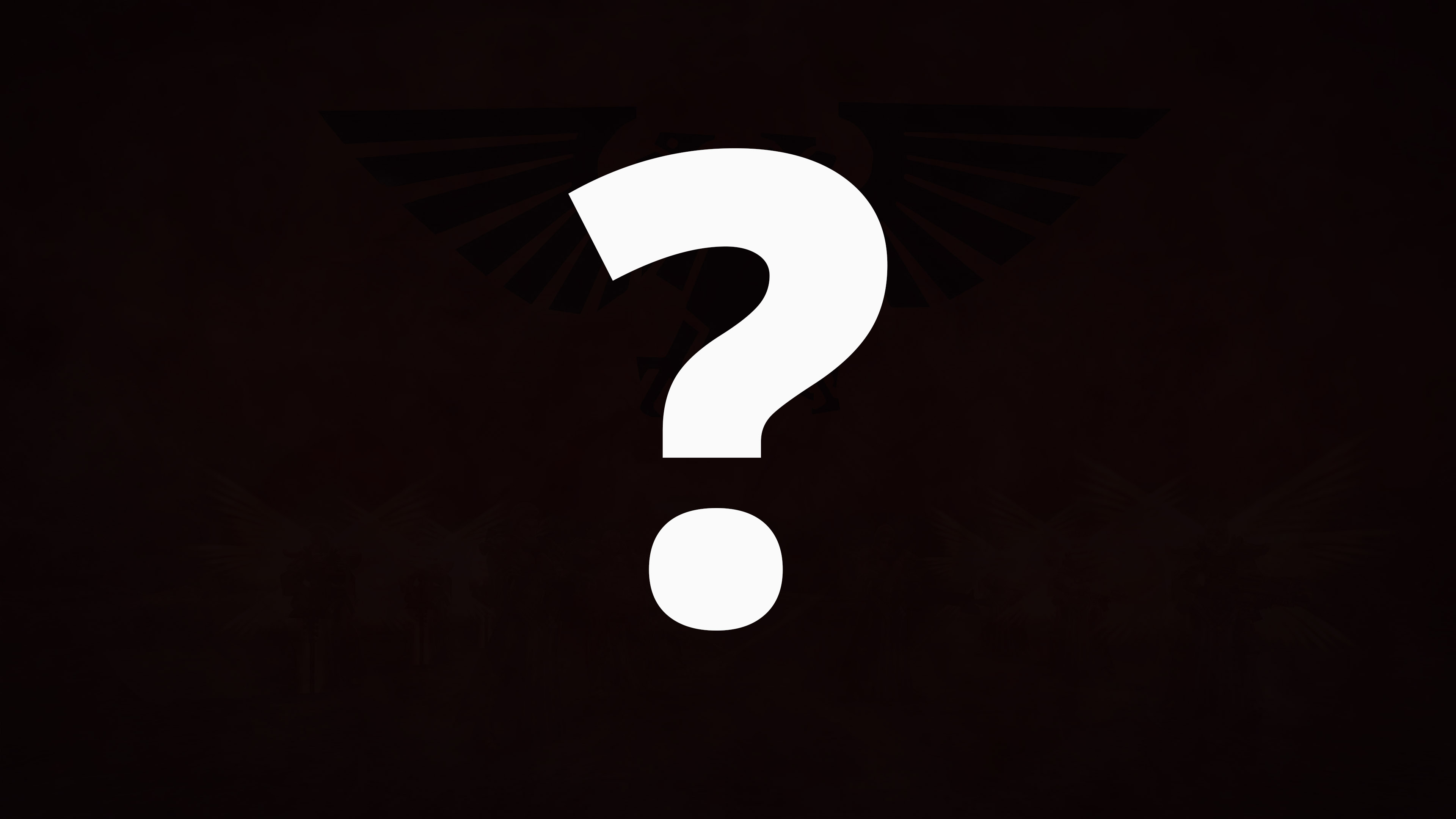 On the subject of artillery and IG, we have finally reworked the Griffon to have the correct model and additionally added the Medusa as a new unit;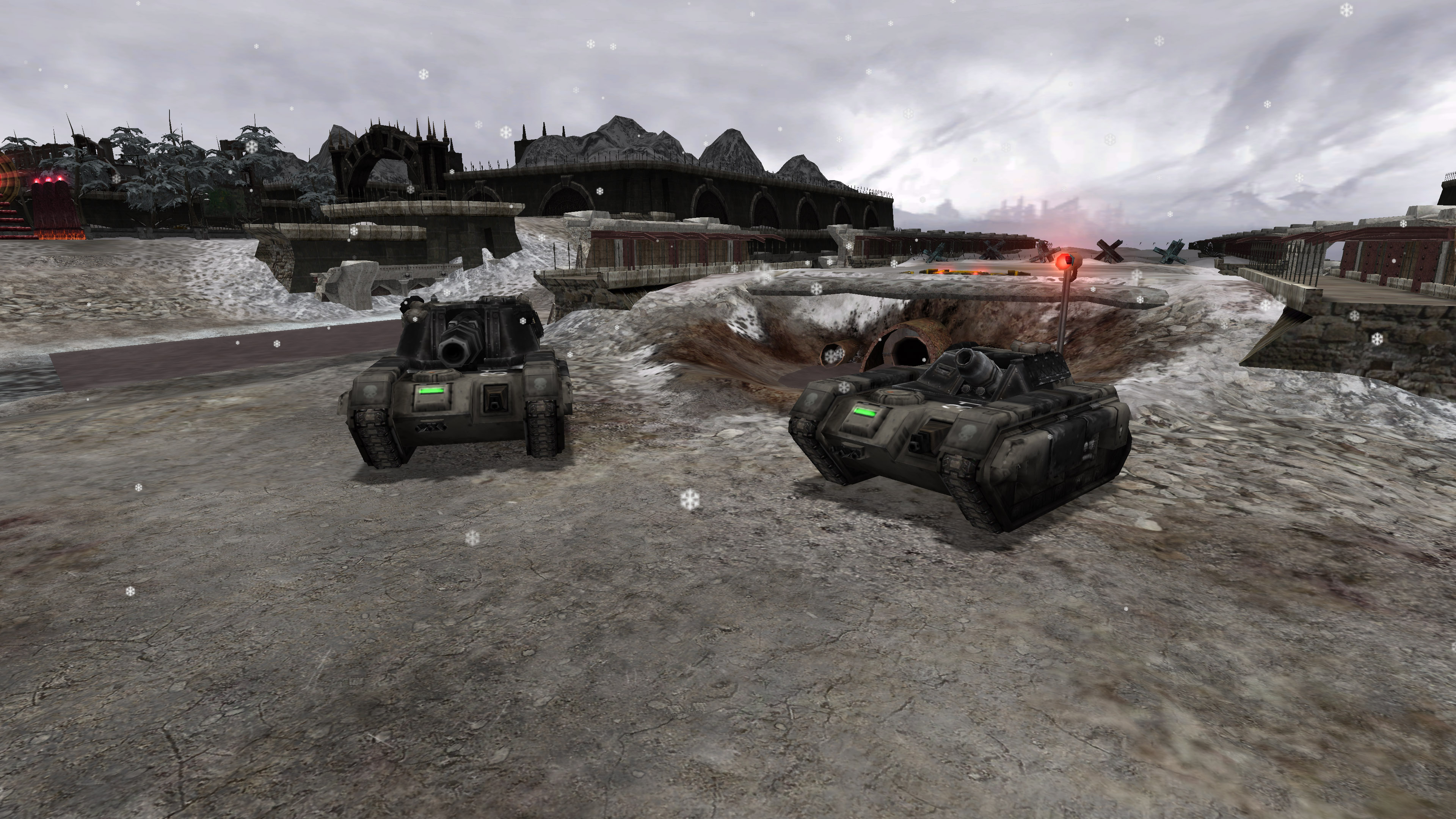 Onto some other races. CSM will be having a full rework of the Khorne Terminators. These will be fully geared towards melee to better fit in with the Khorne identity and separate them from normal CSM Termies. They will also finally get a leader model.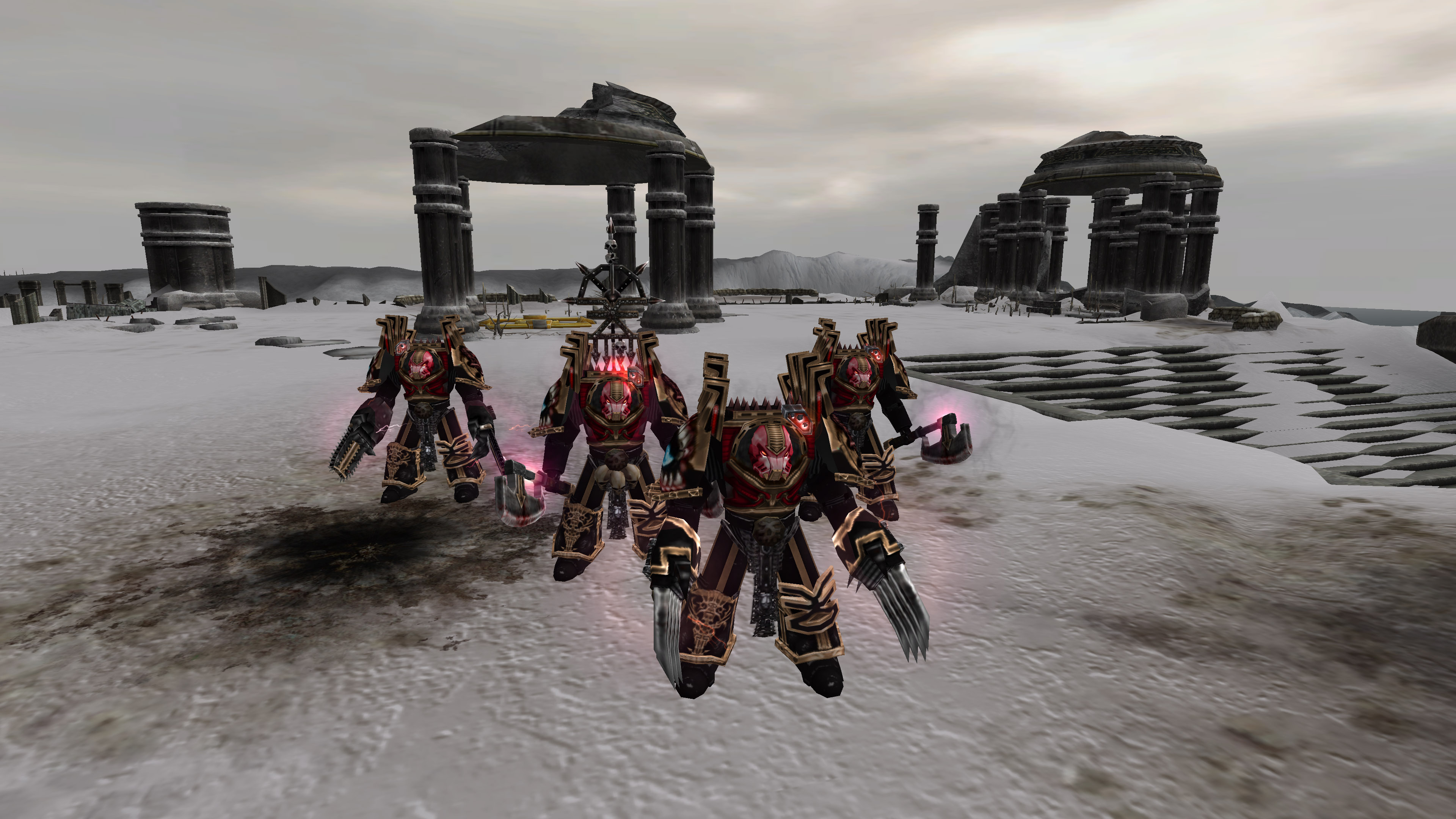 The Eldar's Fist of Vaul (unique unit for Yme-Loc Craftworld) has gotten some love given to it's model and some new weapon upgrades.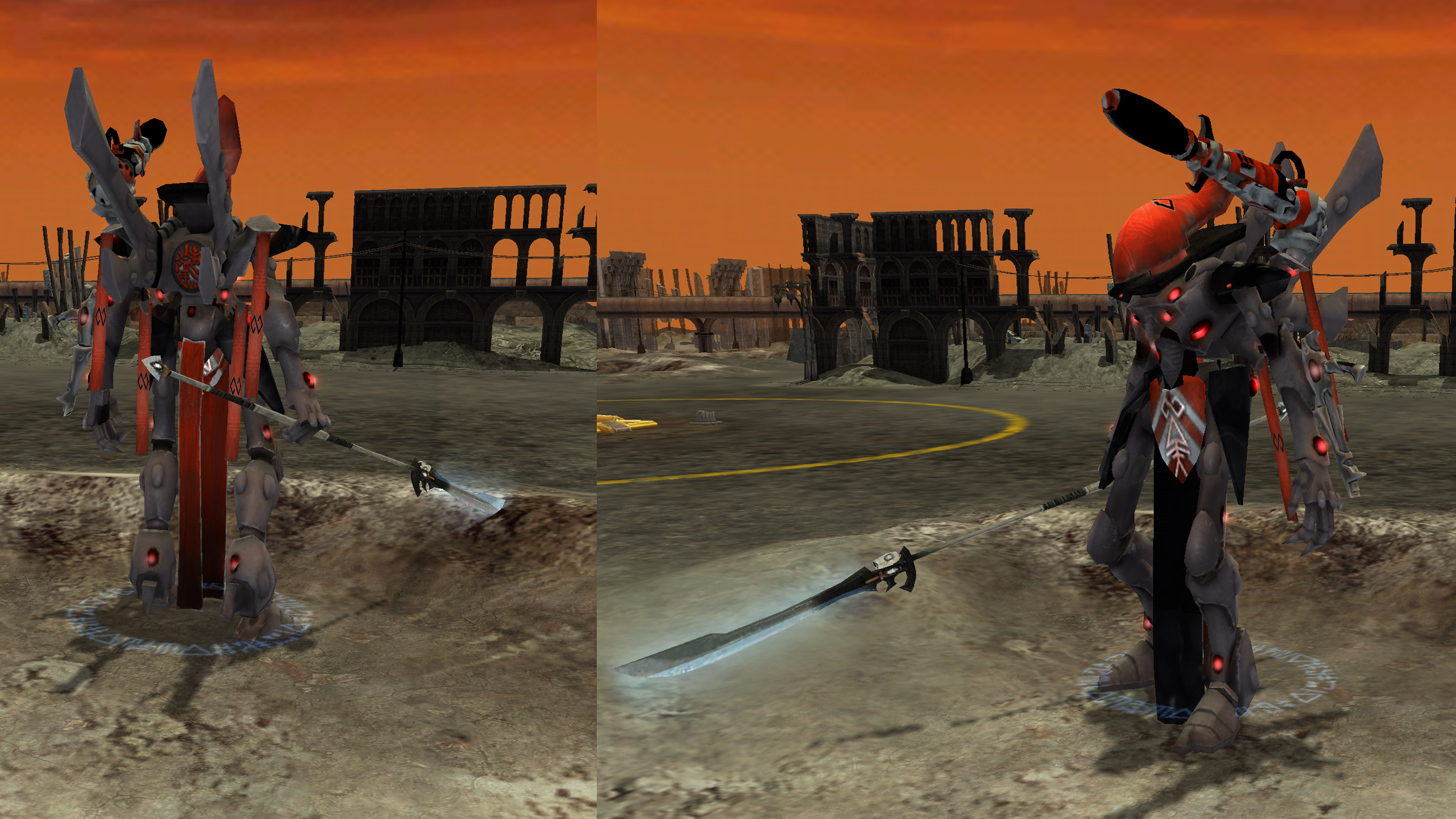 There is plenty more in the patch (over 2500 files worth) but we will discuss more on Tuesday. So before we release the patch, we would like to invite everyone to tune in to a stream that we will be hosting at 5pm GMT next Tuesday where we will go through all the changes and introduce all the new units. This will be on my twitch channel (twitch.tv/eskalia23) and I'll be joined by Oleg, another of our amazing devs.
The patch will then be released at 6pm on the same day.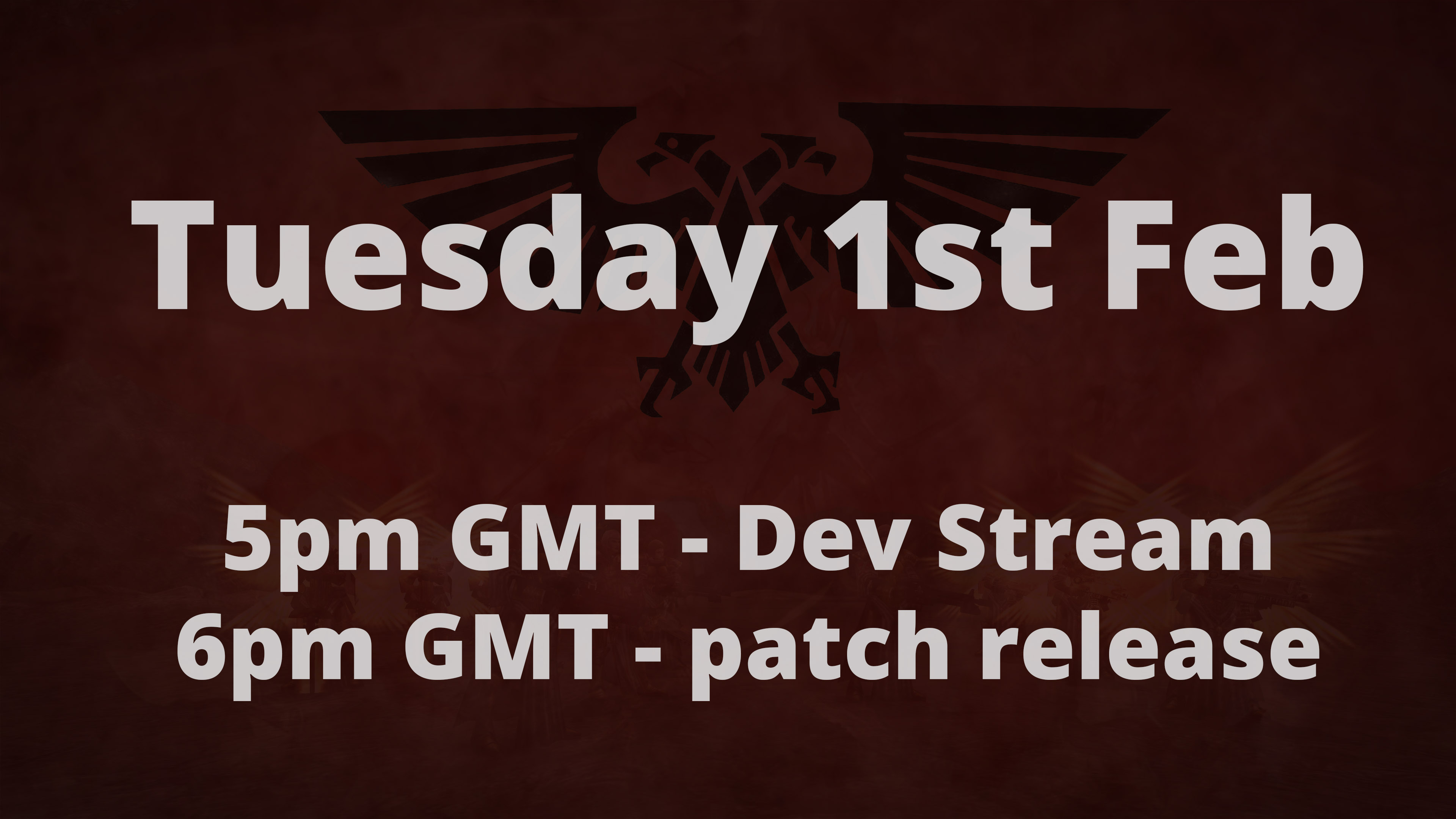 As always, thanks for stopping by and if you want to see more, come join us at the Crucible Mod's Discord.
See you all on Tuesday!