-Enforcer Projectiles Fixed.
-Base turrets and deployable turret fixed, rotation angles were incorrect. Note: Base turrets are dedicated to the unit type they are strong against, so AA turrets can't hit ground, AT can't hit air, etc. This is subject to change in the future
-Garrison pad disabled, it isn't behaving correctly and extremely bugged.
-Units and hero shielding should be upgradeable.
-Sentinels now have Damage, Shield, and HP upgrade tiers. Hero and Unit upgrades are split to encourage tactical usage
-Sentinels getting stuck in expansion bases should be fixed.
-Security Drones adjusted to function as early game rushers/scouts, damage&HP nerfed
-Incinerator model changed to gold sentinel. Damage done by incinerator nerfed.
-Expansion bases are now dedicated; extra build pads are of the same type.
-NEW LEADER SELECTOR: Special thanks to stumpy over on the Halo Wars Modding Discord for the new selection screen! The tools and other content he has created for the community significantly helped in bringing many of the different mods including this one to the community.


Turrets are fixed.
Base Shields and unit shields should function normally.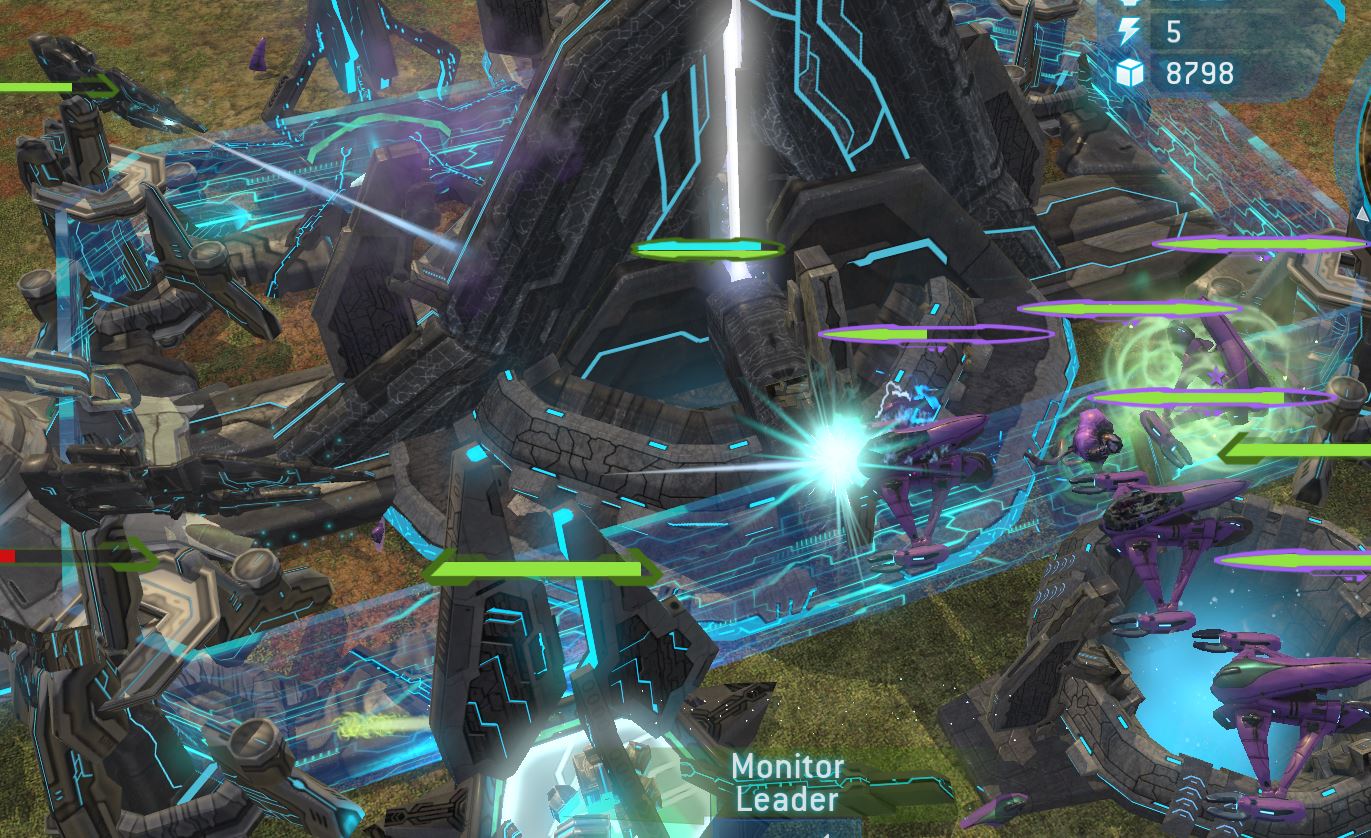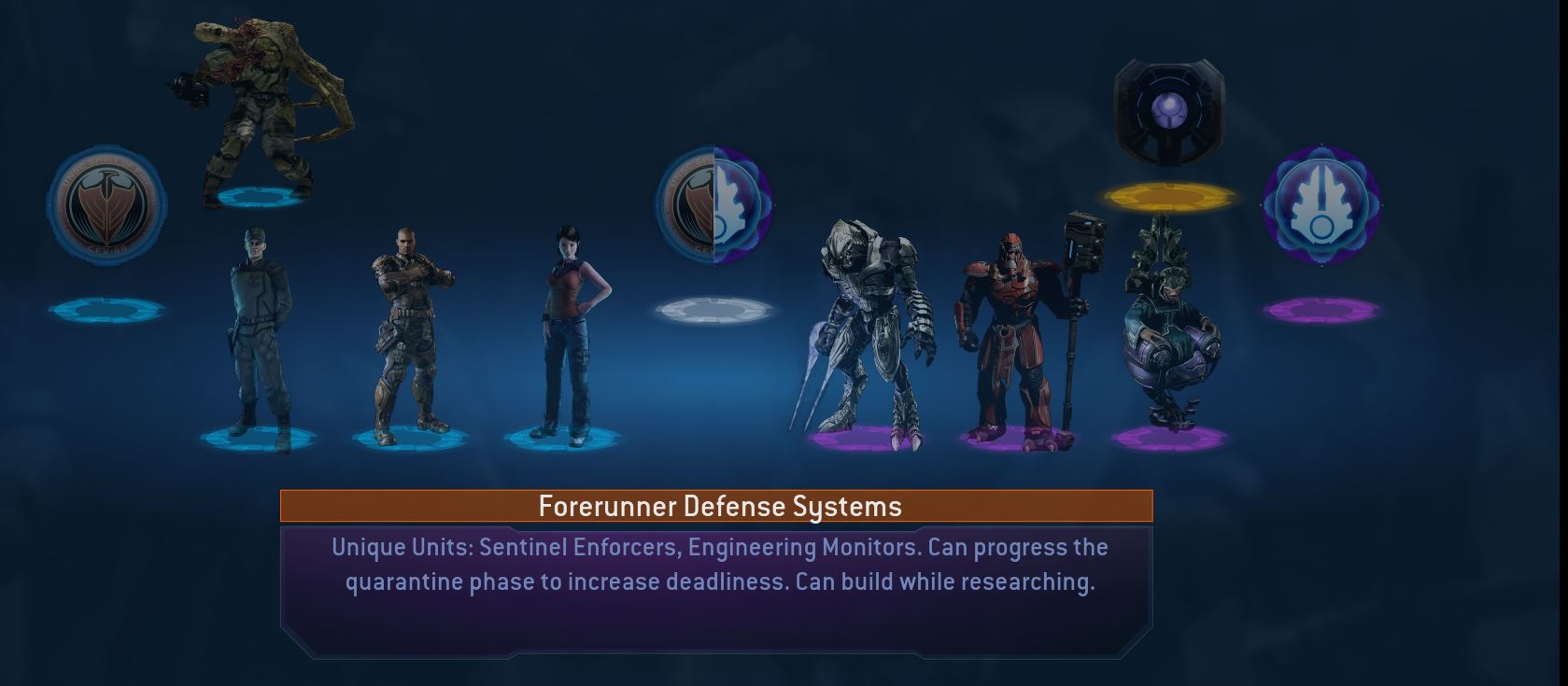 -FLOOD TEMPLATE ADDED: I've decided to try and flesh out a version of the flood so the basic template is in this version if anyone wants to play with them. BE WARNED: The flood are not balanced in any way, it is just the basic idea that I am trying to work out.