CHANGE LOG:
- added cheat menu for camp screen
- added mod options screen
- removed non faction troops from troop tree presentation
- fixed companions on right to rule / missions bug.
- fixed courting lady gives 'string not found' error
- fixed game crash selecting Ireta mercs
- fixed crash entering port - message Couldn't load Textures/ship_keel_bump.
- fixed some invisible bodies
- fixed spelling, punctuation
- fixed a ton of opp errors
- fixed rebellion / civil war scripts
- minor script fixes
- added new lumber camp
- work site inventories now refresh after a time
- fixed bug that was preventing the naming of newly founded villages
- proper troops now appear when visiting a founded village court
- removed a number of floating objects
- minor scene polishing
- stoped any knight quest lords dieing of old age before quest is completed.
- added new info pages
- drive saxons from lands quest should now be completeable
- fixed repeating 'riot ended' messages
- minor map polishing, fixed some shuttering, fixed some stuck areas
- sending your children out on their own will now spawn adventuring parties
- fixed miss-sized notification windows
- fixed some issues with NPC lord ships getting stuck at sea
- fixed Caer Guricon merchant scene
- fixed issue that stopped player able to exit village menu during a raid. - fixed a bunch of missing textures.
- tweaked AI
- and best of all....
- FIXED SEA COMBAT!!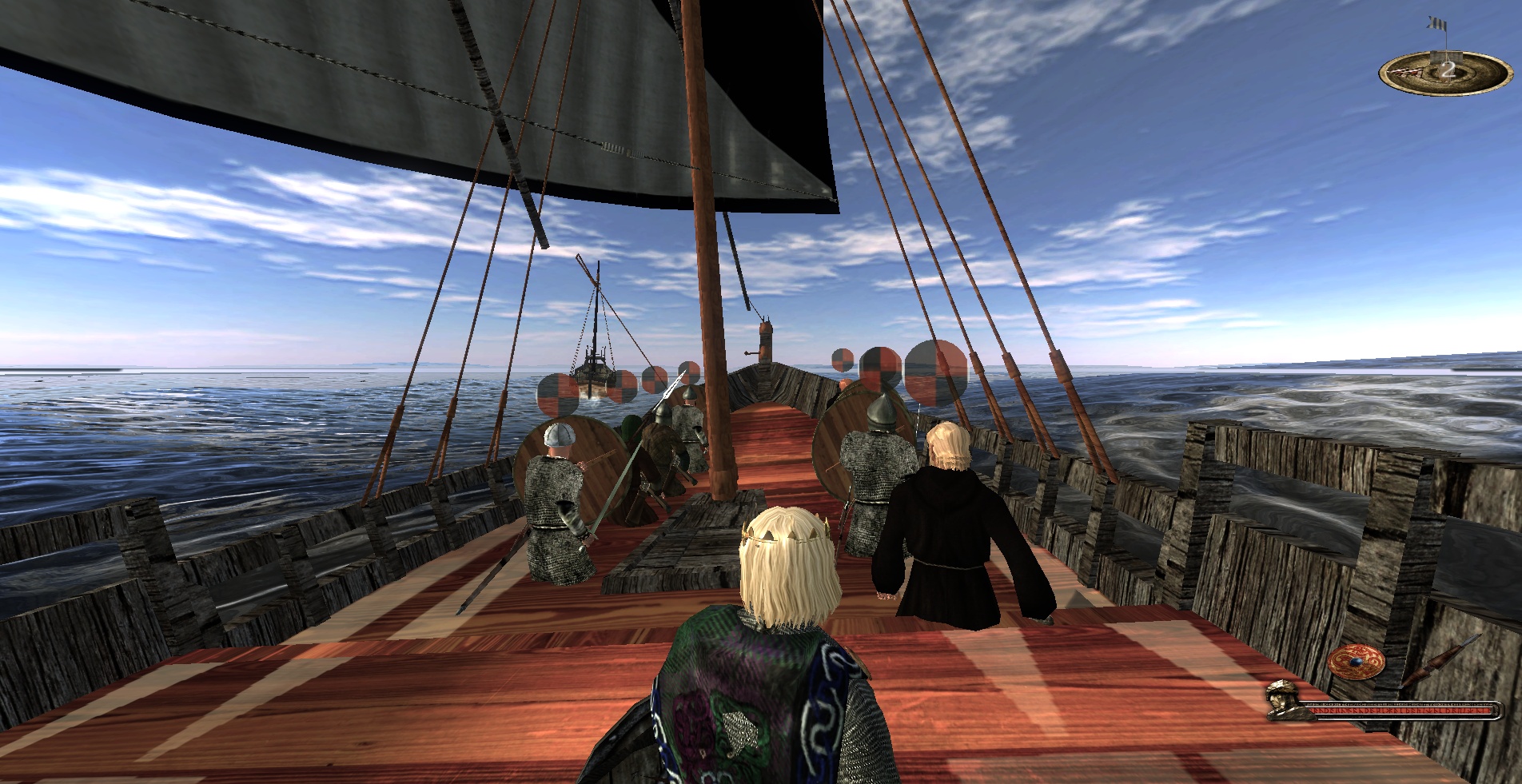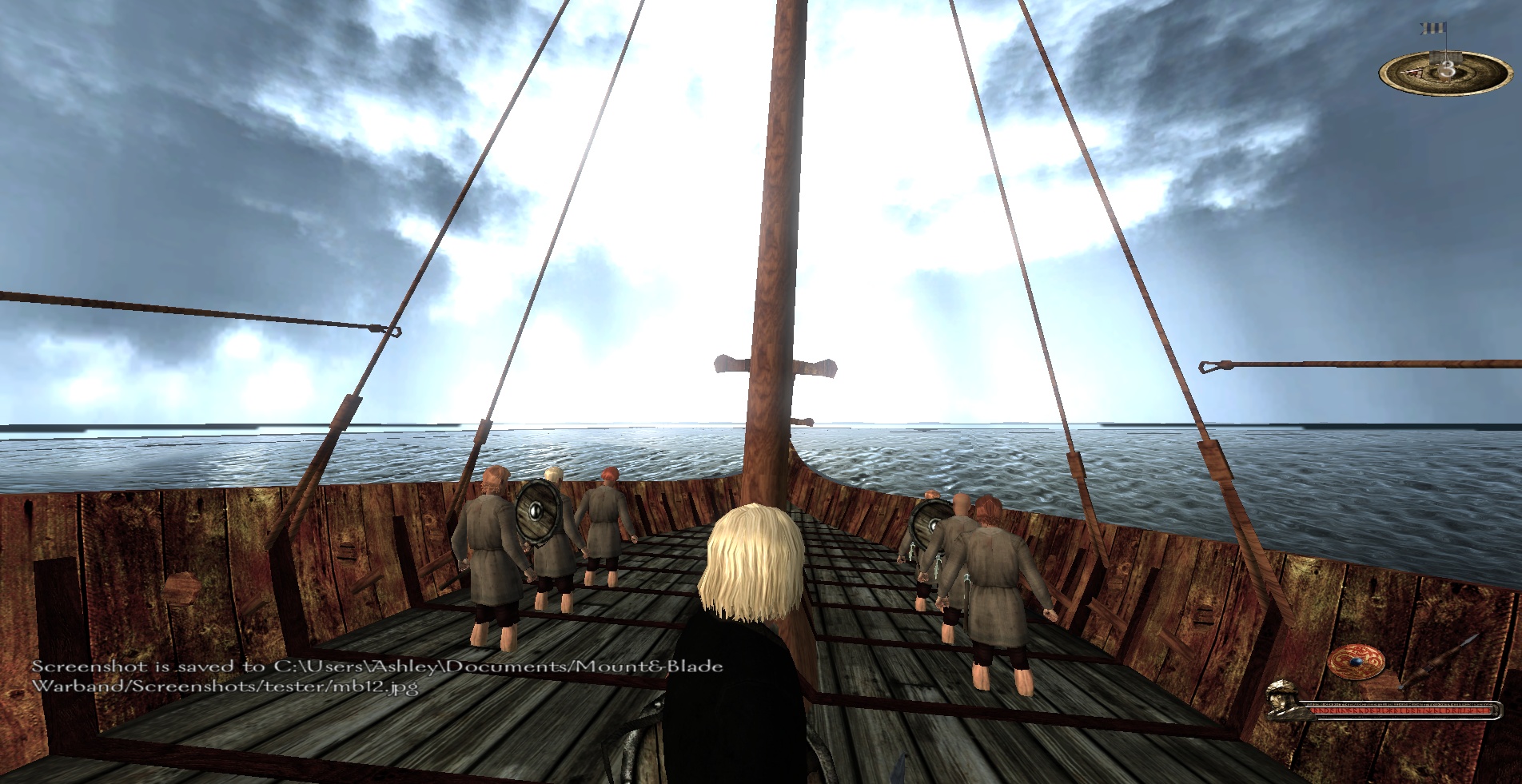 Hope you enjoy, please email me any bugs you might find as I don't always see comments. I will keep working on item balancing next, as well as finish any incomplete quests before releasing 1.0