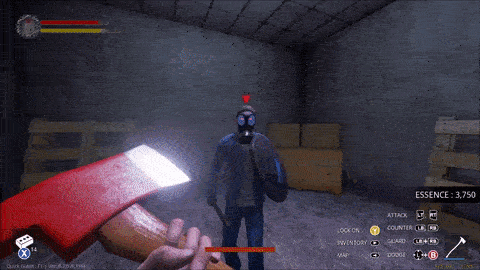 Hi everyone!
This is Dev Blog #4 including V.0.7.9a patch note. We focused on improving the game and Steam Store Page rather than adding new content last week.
Some enemies now have different hit animations depending on the attack direction. Take a look at GIFs below.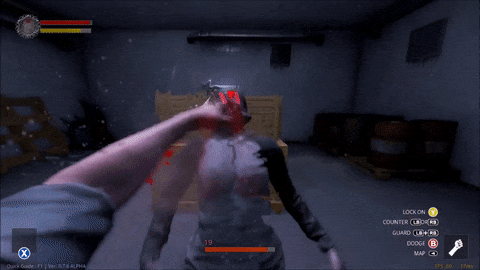 (Before)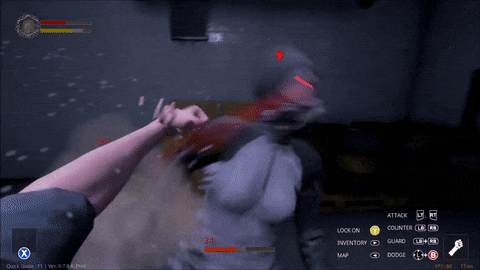 (After)
The reaction has been reinforced, and it feels better. Also, it emphasizes the directivity what our game features. Only human-type enemies currently have these animations, but we hope all enemies have them later.
In addition, we have refined the game a bit, including tutorials. Usability has improved, and overall balancing has also changed.
Polishing the Steam Store is something that we have been postponing for quite some time. It involves changing the game logo and description so that it can describe the game better. The logo has already been applied to the Store, and the description will be applied at the beginning of the upcoming week as it is in proofreading.
(Before)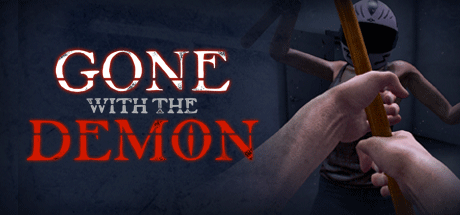 (After)
We told you about the engine update plan on Dev Blog #2, but it looks like it has not been fully stabilized yet, so we have decided to shelve the plan. We will share it with you once we have a plan again.
All of your comments are a great help to us, as always.
Thank you!
NEW CONTENT
Some enemies now have different hit animations depending on the attack direction. This also affects the direction of the knockout.
IMPROVEMENTS
Improved in-game button guide.

Improved some tutorial descriptions.

Added some hints about sledgehammer guys on the death screen.

When you start a new game, you will be doing a tutorial immediately, so if you run the game for the first time, you will not see the tutorial menu in the main menu.

Improved hit effects a little bit.

Changed the camera movements for the kitchen knife combos.

Changed the attack reach of the big worm. It affects its AI.

Changed Stamina and Defense stats, experimentally.

Enemies are blown further when they die.
FIX
Fixed a loading crash that is supposed to be related to the UE4 Tooltip.