AHOY!
Here i am again with some more news about the development.
So, bad news first:
- I'll have to push back the release of the alpha due to some editor bugs, as soon as i get this figured out i'll update everyone. The issue is with the construction system, i REALLY didn't want to release the alpha without it so i'll do another week or so of code crunching and if i can't fix it i'll just release the alpha without it untill i get a solution.

Now for the good part:
- I've been trying to get the hang of the pipeline ZBrush>Maya>Larian and i'm starting to get some results, can't say for sure if new models will be available in the alpha, but i'll try, here are some screenshots: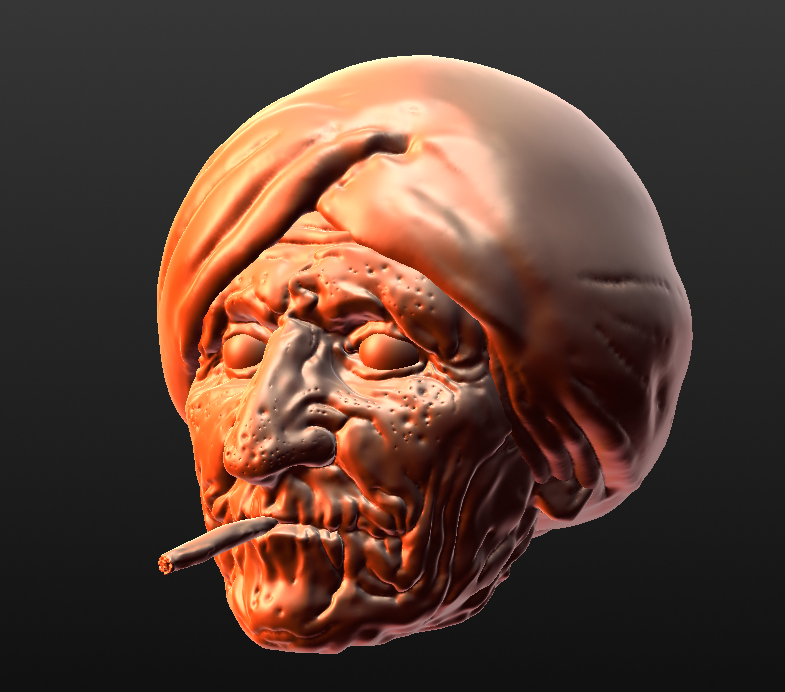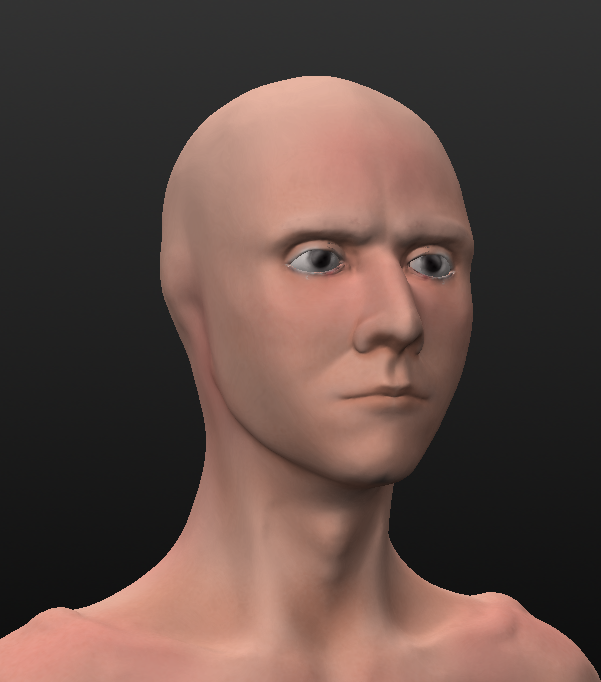 - Wrote about 12 pages of new lore.
- New concept for the RTS introduction tutorial npc, "The Wanderer", he's a mysterious man, wanders around the "world's eye" in the desert, some say there's been records of sightings of him dating back to millennia, who is he? Guess you'll find out ;)
Pics or didn't happen: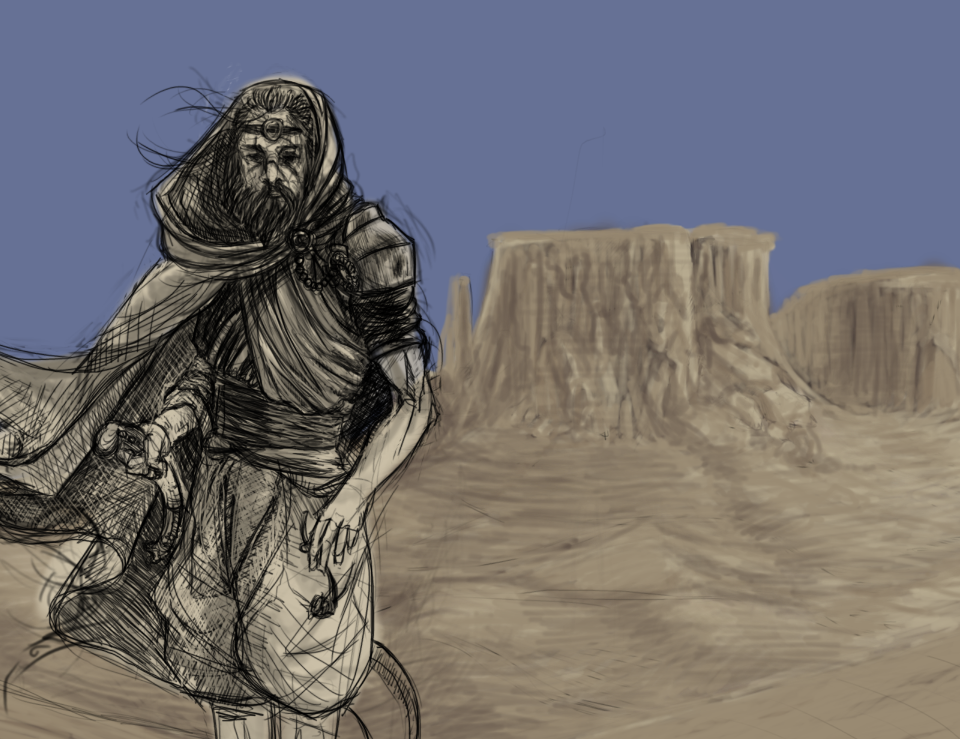 - Implemented some new branches on 3 dialogues.
- Continued the work on the woodlands area.
- I've been trying different approaches for the "daily life" AI and i think i found a pretty good one, ran a test on a city with about 30 active npc's and worked fine, i'll try to tweak it to handle about 100 npc's and might cap it there, or make a "LOD" system for the AI. Either way the cities feel more lively.
- Bunch of coding ...
- Tons of debugging -_-'
- A bazillion bugs, the worst one so far, is that ass the meshes i was using for the buildings converted to static for some random reason, i'll have to recreate all of them .... again ...
- Finished the human part of the prologue completely, now i'll start on the undead part of the prologue.
- Drank lots of coffee.
Well that's about it for today, i've also finished the work on documentation and proper pipeline, so from now on i'll do a full round of concept>creation>3d 1st pass>lore check>3d 2nd pass> implementation , on new assets.
You folks have a great week ♥
With love
Bloodworth