About the Alpha builds:
======================
The Alpha version of the game is planned to be regularly updated up until Q2 2022 -- the release of the Early Access version --, and is freely available to download and play from IndieDB, itch.io, and GameJolt. It features the deeply configurable Single Mission mode that serves as a playground/sandbox for both us and you to test weapons, tactics, game balance, different mechanics, engine performance & stability, etc., while still providing objectives and some progression through Squad loot and statistics (both will be available in a future Alpha update).
Alpha 1 (v0.1.0) has been released in October 2021.
Trailer:
Alpha 2 (v0.2.2) is the currently available build. First and foremost it finally adds SOUNDS and MUSIC to the game and contains lots of BUG FIXES, as well as balance changes to the already available 4 weapons, and difficulty scaling for the aliens. A lot of other functions are still barebone, though, as it is still a fairly early demonstration build.

Download the Alpha 2 demo now!
Alpha 3 will be released this year, sometime before Christmas. It will add new mechanics like Morale, Poison, dedicated melee weapons (and possibly some new firearms), and some important improvements to the AI.
Alpha 4 is planned for January/early February, featuring item crafting, loot, statistics, an expanded hacking system, new useful items, and gadgets, as well as some new mission objectives and balance changes/fixes as needed.
A final Alpha 5 will be probably released around or alongside the Early Access version, but it will only contain new CORE game features, items, and weapons with all fixes and improvements that will have been made and deemed stable till then. All the other major additions and features -- like the Operations game mode -- will only be available in the Early Access version, which will come to Steam at an initially fairly reduced price, and which will be constantly and regularly updated with all the new things and content to come.
Ducky approved!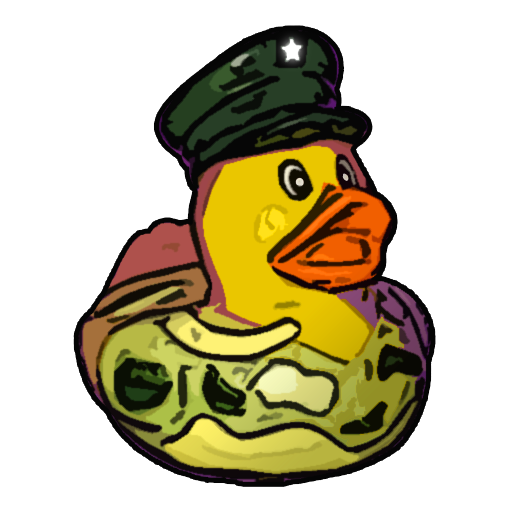 Happy hunting! ;)