Sorry it's been so long since and update. I know last month we said we'd be updating "this week", but we were to busy to create the videos/content. But since then we've added allot more features. We hope you enjoy the new features! Remember untill we get a modeler we'll be using defualt moddels, so don't comment about that please.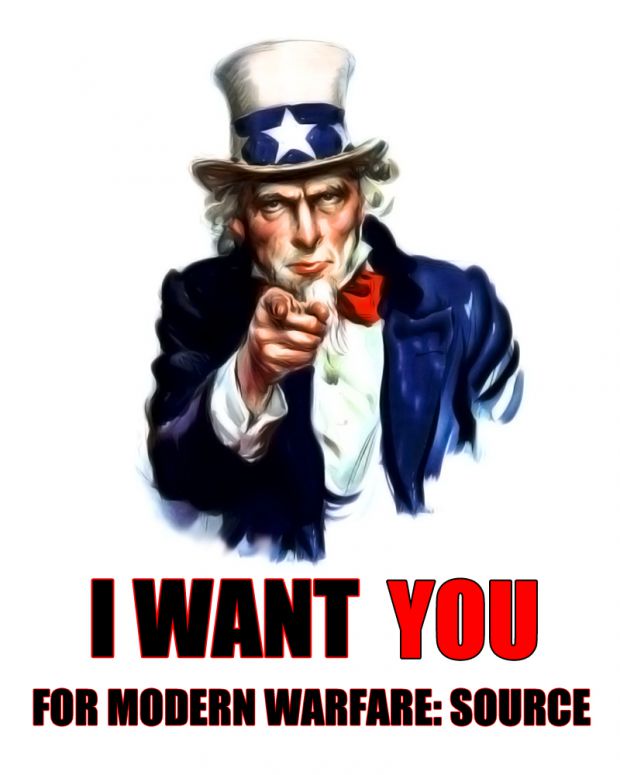 Yes! We need you for the Modern Warfare: Source Team! There are tons of openings, including: Modelers, Animators, Sound Artists, Programers, and many more! If you are intrested please send us a message through either moddb or through email at teamwarfare.dev@gmail.com.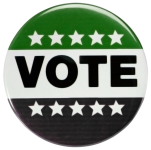 Community, We need your help! There are so many things to decide, what maps to port, what weapons to remake, and so much more! So we've enlisted some extra help, You! We are going to start releasing polls every three weeks. Everyone will have one vote. The top most voted will be added to Modern Warfare: Source. So let's get started, click
Features
This video showcases our new quick-throw and grenade cooking. It's almost identical to Cod4's except for the indicator/crosshair which we are working on and will add in future updates. As you can see, as soon as you press the button you assigned to the grenade it switches to the grenade, throws it, and then switches back to your previous weapon. Also, if you hold down the grenade button, it cooks the grenade's timer so when you let it fly, it explodes exactly where you want it to.
This video showcases our new quick-stab. Remember once we get a modeler we won't be using the crow-bar any more. The knife works in the same manner as the grenade. You push the assigned button and it switches to your melee weapon and attacks, giving you and instant kill. Then it switches back to your previous weapon.
This video shocases our new bullet penetration feature. As seen in Cod4, bullets pass through some surfaces, depending on the surface type, density, and bullet type. In Modern Warfare: Source it works the same way.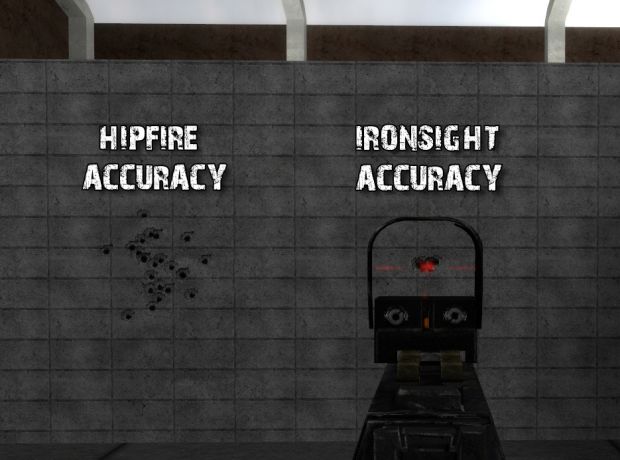 This video showcases our existing Ironsights with and added twist. As seen in the picture below the video, the bullet accuracy adjusts depending on Iron Sights. This picture is showing an extreme difference, but this is just to show you. The adjustment isn't quite as drastic as shown.
This video showcases our existing Health Regeneration System. If you get hurt a blood image is overlayed across your screen. Unless you take cover, your gone. But if you do, your health we recharge as see in Cod4 and Halo.
Happy Voting! And stay tuned.
-Team Wafare.