Hi end of this year is coming, there are some fruits of hard working we want share with you!
First, the trench warfare for all you turtles :D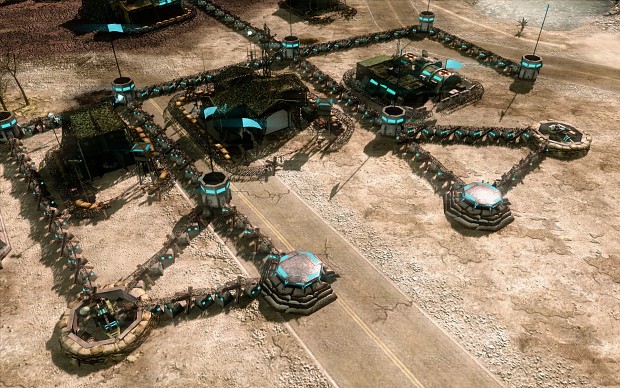 tips:
the wallhubs are created from SupportDepots (AI won't build them anyway)
ordinaire defence structures like Vulcan Cannon can be linked to the wall system
walls are much more dangerous now, because they leave deadly minefields when destoryed, waiting for careless enemy!
Now, introduce the Recon Squad: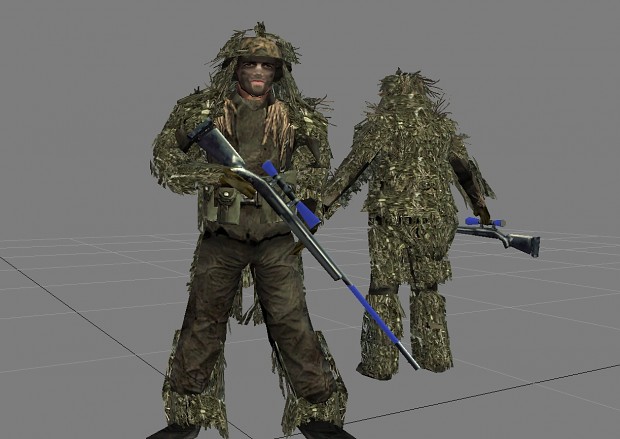 similar to the sniper squad in C&C3, but now with 3 members, and they are stealth both when moving and firing. they can mark target for M103 Artillery.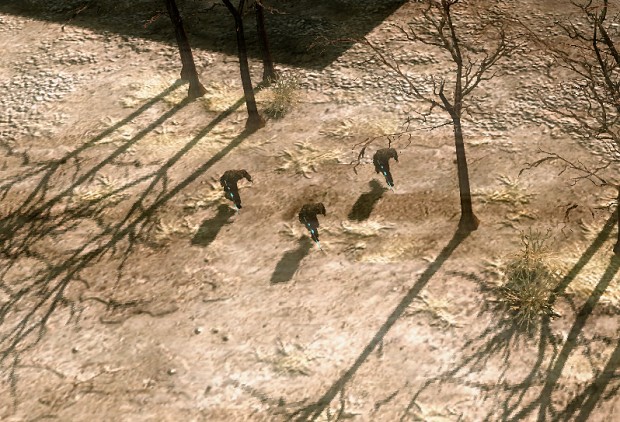 New toy for Infantry: OICW upgrade!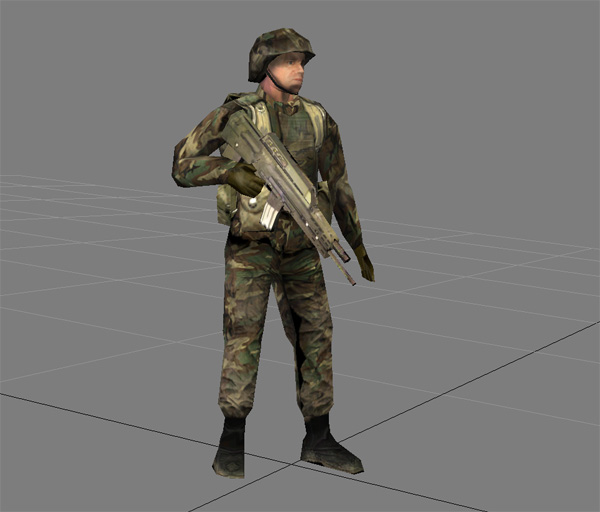 With this upgrade, squadleader and rifleman in Infantry Squads and Anti-Vehicle Squads will be outfitted with these experimental rifles, which greatly increases their firepower. The squad leaders will able to launch grenades faster and more deadly.
The new structure for this update will be the Maintenance Yard, which not only repairs vehicles much faster than the Vehicle Transport Pad, but also has the ability to boost the armour rate and speed of nearby vehicles.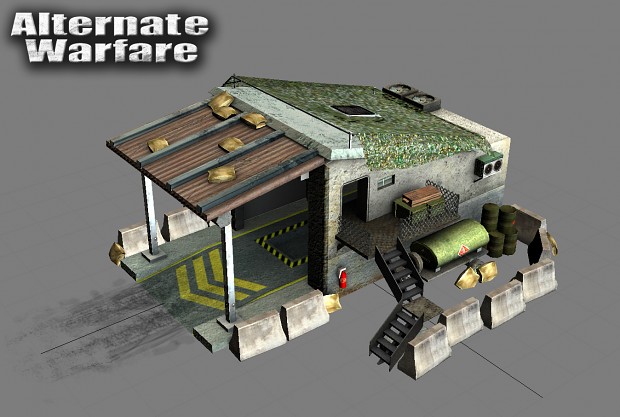 It also holds important upgardes, and is the prerequiste for some advanced units.
We are working hard to optimise our new UIs, which may or may not make its debut in the next update. Here's a peek of the unfinished parts: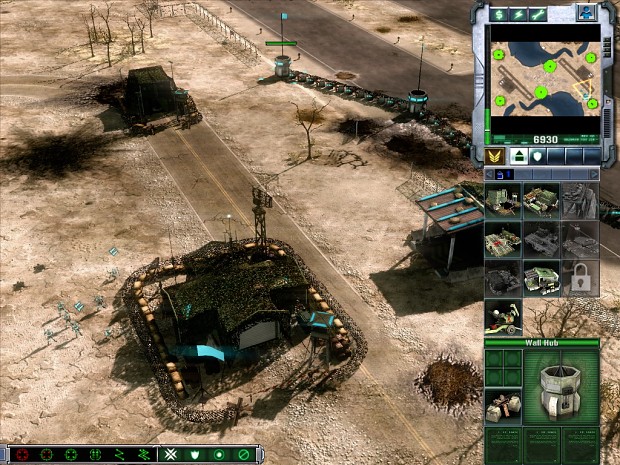 Thanks for all your votes to make us into this year's top100! :D stay tuned for more news!