ABOUT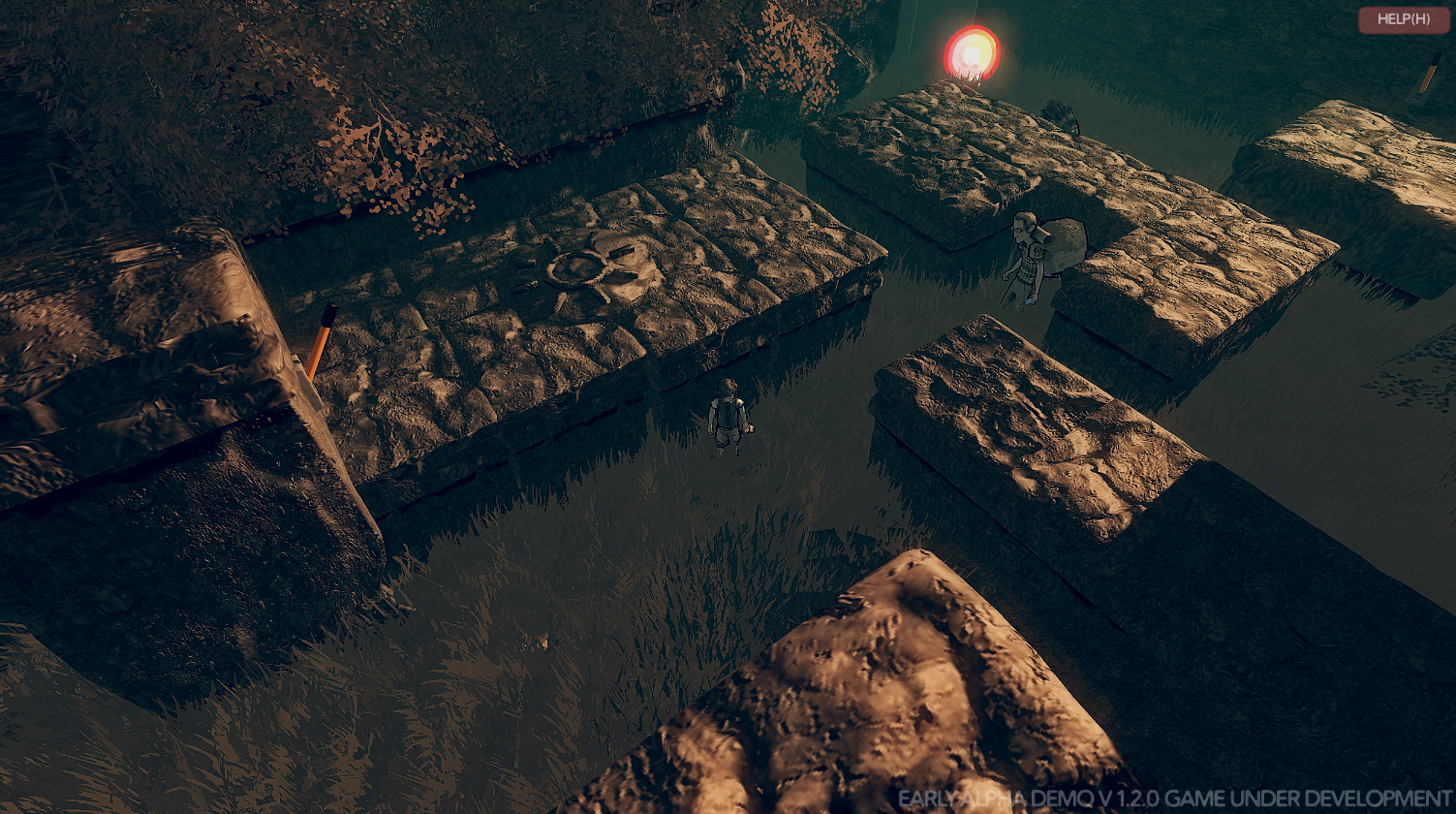 In the middle of a warlike conflict, the military has made strange choices. A boy tries to rescue his sister after their home is assaulted. You're alone in this, so helping people from town and exploring is the only way to find clues and solve all this trouble.
AOR mixes fantasy, conspiracy, war, emotional stories, monsters, mysteries to be solved. It's a journey of magic and weapons. What is Anthem of Roses? What's the name of the main character? Where is his sister? and why everything looks so sad and dark? The list of mysteries goes on. The Anthem of Roses hides a secret and we will find out.
Anthem of Roses takes different elements of stealth, adventure, RPG, puzzle and platform, creating challenges in which you'll need precision, wit and skill.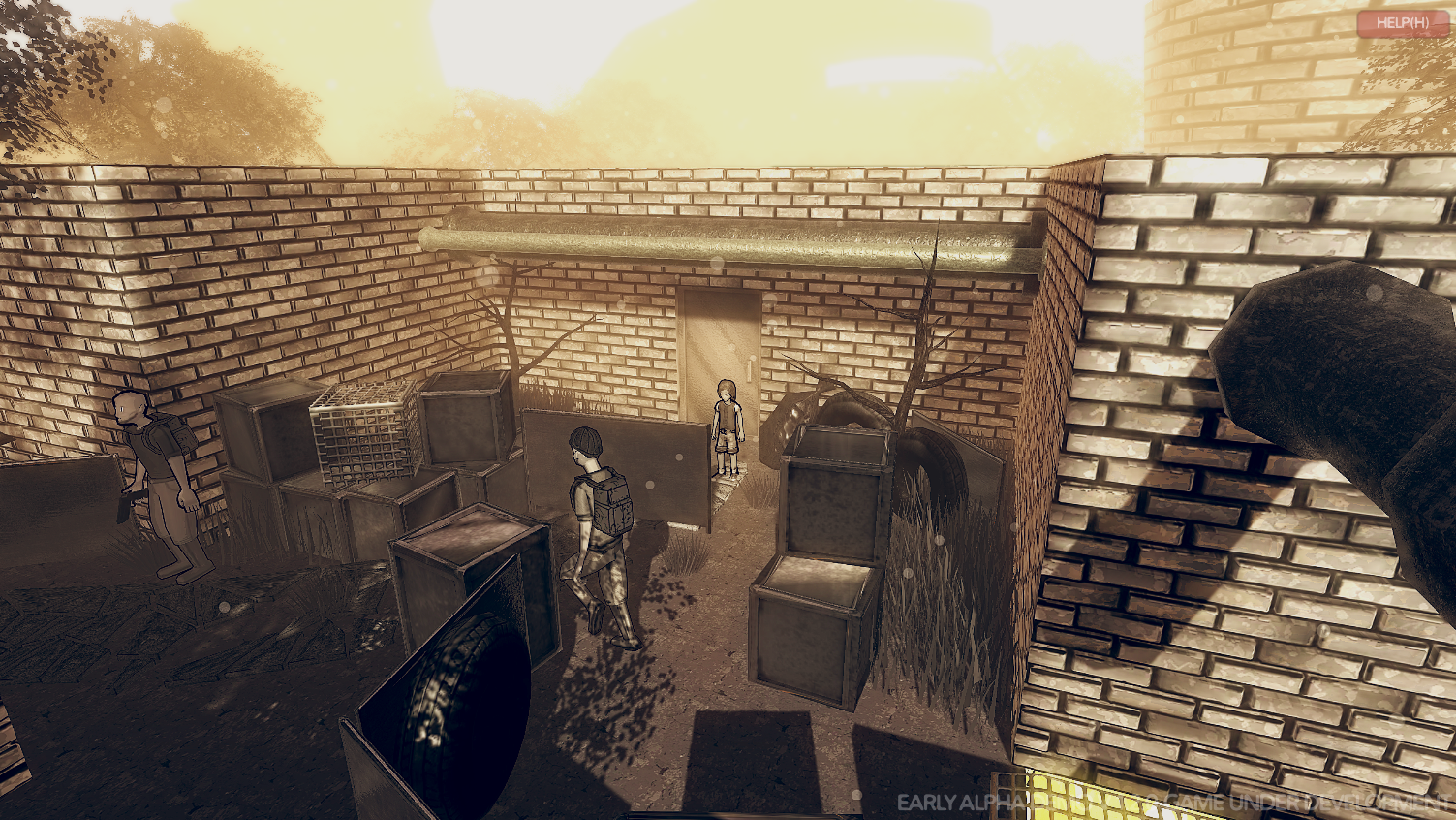 Alpha Demo 1.2.2: A new Alpha Demo Update that fix some bugs, adds a icon that helps to know when a enemy detects you, better optimization and new graphics options.

Download AnthemOfRosesAlphaDemo1.2.2 - Indie DB