Hello again everyone.
Today I have some updates related to Stability and performance of the mod.
I've been working over 2 projects already,so I'm sorry if this update is released late.
Many of team-members are also dedicating themselves to revive and keep up the pace
Let's start with something refreshing shall we? :D

Stability Update: Better than before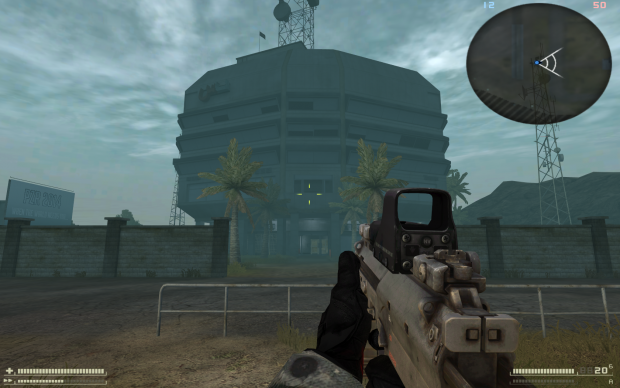 This news will make everyone happy,and sure it did to me when I was restoring the mod all along.
Results are in: Mod is stable again everyone! Not that big of a difference compared to previous builds before Betrayal Complex,yet crash issues are few to none in the latest build handed out to my development team. I'm still in dire search of Beta-Testers,so please don't hesitate to contact me (Betamaxx) for you to give us feedback and support before releasing the final build of this mod. In the latest compilation of mod,I calculated the weight which at the moment of writing this article is around 200MB, and this is only the Base Mod without any Expansion Packs and Skyscraper map only. This is fantastic news,because Pre-Alpha with the same content weighted 400+ MB! I will update you with latest details in the future :)

Legacy Times Expansion Pack: Improvements and Restoring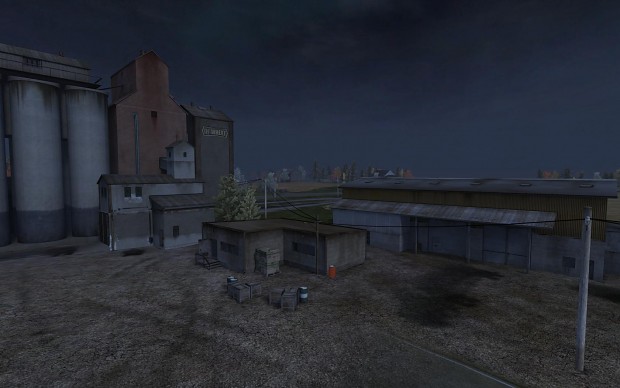 Now let's get to the main update for today: DLC's are becoming Expansion Packs.
The weird policy that my former leader has implemented in this mod is undergoing severe changes to improve the stability and also the understanding of what these so called "DLC's" mean.
I decided to throw out the name of DLC in favor of Expansion Pack,an extension of main mod without it being related to so called base mod. Seriously,why the heck did this happen in the first place?
Anyway: Legacy Times Expansion Pack is undergoing reconstruction rather than restoring/rebuilding.
Because the latest release of Project Zombie Strike 2014 came along with Betrayal Complex Expansion, some of the core elements introduced with previous updates broke and became corrupted. At the moment I'm trying to Beta-Test a map to see why these crashes occur,but most likely I have to remake everything if nothing can be restored from this. Luckly the implementation of these Expansion Packs allow me to remove them in case of problems beyond fixing
Along with that,this Expansion Pack will have a theme-shift and introduction of a new team: AZO
Because the stories are incompatible with each other,I must recreate the story and introduce a new team

Whats Next?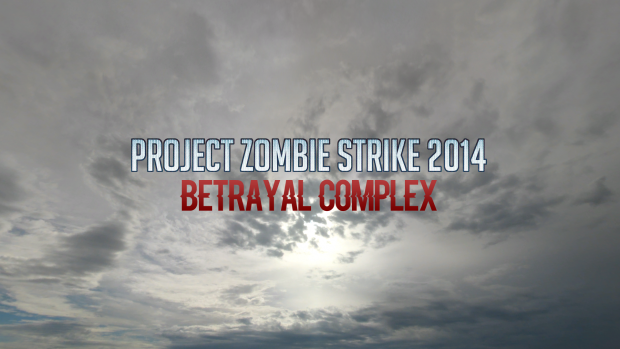 Whats Next? Going by the flow if its possible. Since the market in 2015/2016 was overbloated with Zombie Shoot-Em up,popularity of this type of games fell really short. Zombie Strike Group has introduced to you Betrayal Complex, an Expansion Pack that made this Zombie War 2014 Universe much more different than we aimed after the release of V1.5 Version. Yet people seem to be liking this kind of story, so I'm thinking about something unique rather than a simple zombie mode. Of course its up to people players to choose the direction of the story and other details related to the mod. Im here to bring news and develop the mod along with my team :D

Beta-Testers: A call to arms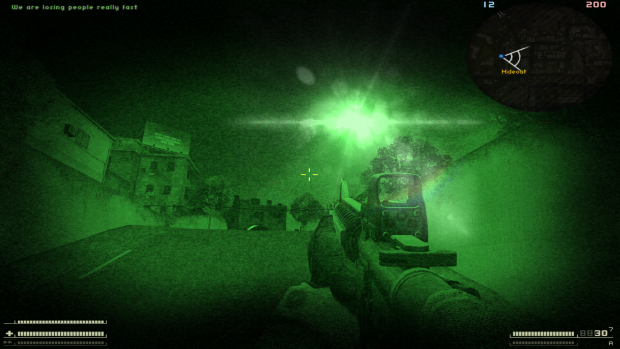 Since the previous Zombie Strike Team was completely destroyed and disbanded by conflicts and quitting of jobs, the new team had no chance to see a Beta-Tester branch form specially for testing the builds before release. At the moment,I'm in the search for testers to help us with the latest releases for Expansion Packs and Base Mod updates. If YOU want to take part of this team,please write a comment below or contact me: Betamaxx for details and more information about how you can help us with the upcoming versions :)
Requirements will come along with the reply from my behalf,so everyone is welcome to apply


Thats it for this update
If you wan't more updates on regular basis,join our Discord Server: Discord.gg
There you can find some updates,news and talk about the updates
My personal life is kinda bad,so I'm sorry if Im slow at working over the mod
This was Betamaxx,see you later :)