I am writing to inform all of you the current progress of Desert Region 2. So far, development is coming along smoothly.
Firstly, I have set aside the main quest for a while and my main focus now is dungeons which you can explore in the wasteland. I have already created a hideout for mutants near Sunslave with carefully placed loot and creatures.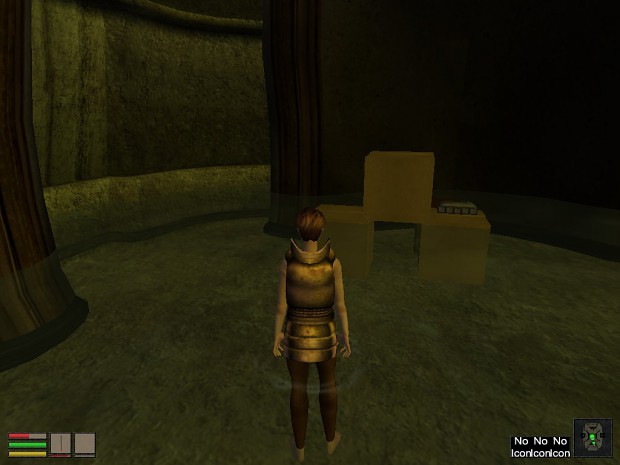 The dungeon shown above requires a decently-leveled character. I made sure that level 1 characters cannot even kill a Dune Rat, let alone a plethora of bandits. I have added one Master Trainer already in the Wasteland (but you need to have a high rank in the Redchurch Temple in order to get her services).
In this mod, you can also become a mutant. You catch the disease from mutant bandits, wait for three days and then your player character becomes a mutant. You can still talk to people and participate in quests as normal but you will need a special helmet to do so.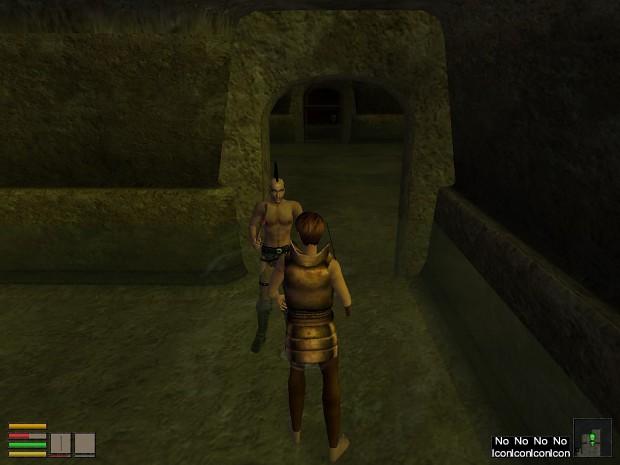 In terms of the city of Moscow, there is still a lot more that needs to be done. I have partially coded for a hotel and I added some areas already (as you can see in some of the previous screenshots).
But right now, I am focusing on the design of the dungeons at the moment. I have already finished one - more are due to be added later.
That's it for the moment. Watch this space as more dungeons and general stuff will be added to the mod as time goes on.