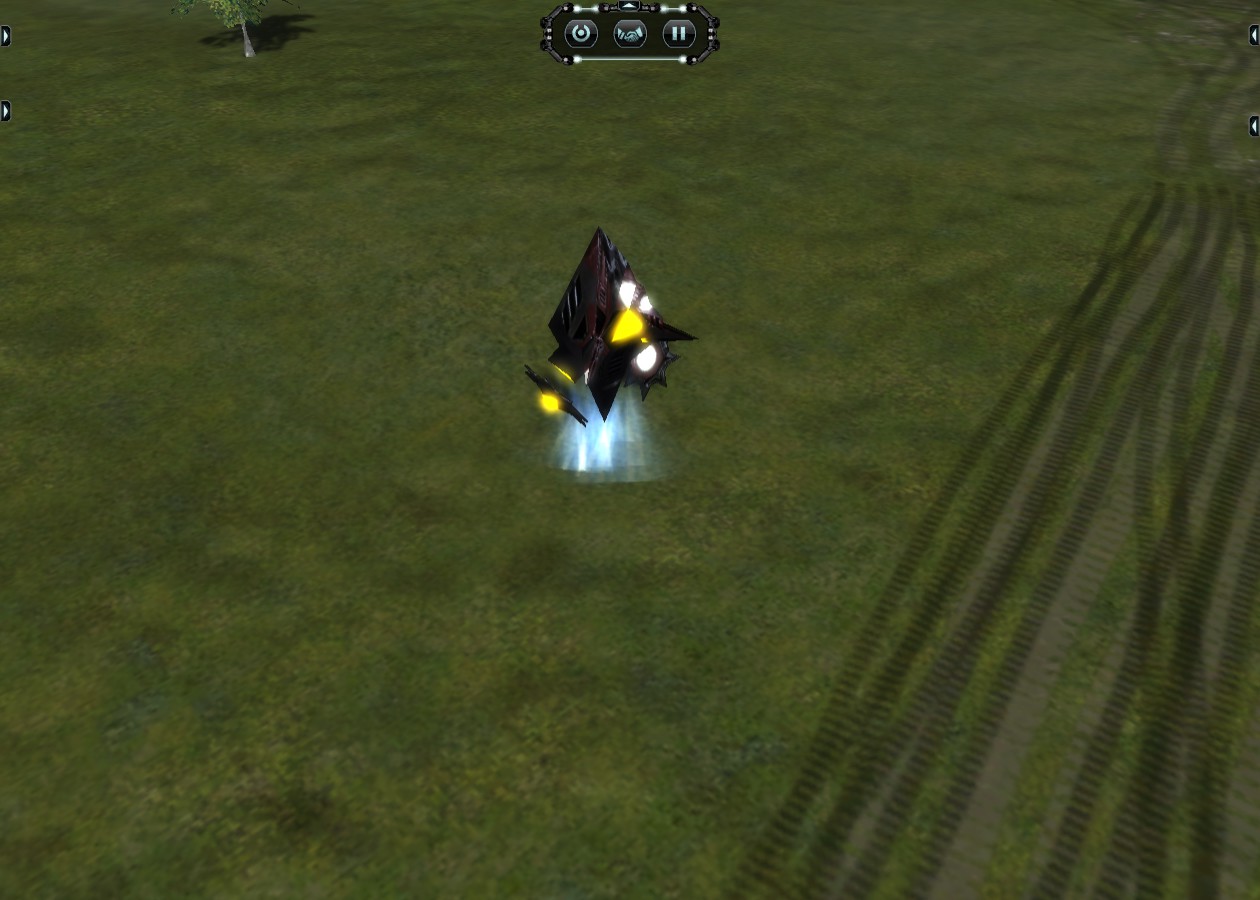 A TECH 1 ENGINEER! lol, it is almost completely done. I just have to fix a few small things for the effects while moving, also give it a unique effect(you might have noticed that it's using an Aeon hover right now :P )
Other changes are,
* T1 Sub model done.
* T1 Dominator size change. (it was too big)
* T1 Air Scout model had some slight changes
* T1 Land Factory model done (need to make a better build-arm tho)
Things on my to-do list,
* T1 air Factory model BADLY needs a redo. (I have a very crapy model I made while I was barely starting)
* T1 Naval Factory needs some small changes, should be ready soon ;)
* T1 anti-air (both Mobile and building) need models.
A small announcement, for the next few weeks I'm going to be out of the country so I won't be able to work on the mod. However! I plan on spending my Christmas break on this mod! so you can expect a good amount of progress done during that time!
Thank you for your interest in my mod,
sincerely ROTBOW