Heart of Mara is a large, and free, update for the jrpg Toymaker. Adding the stand-alone prologue (which is available for free here at Indie DB) to the main-game, with a new quest that spans over both games. Opening up a new area on the map, with new enemies that have even weirder patterns.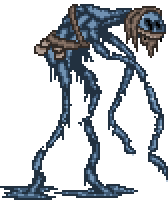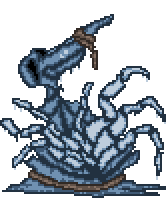 The features that will be available with the update: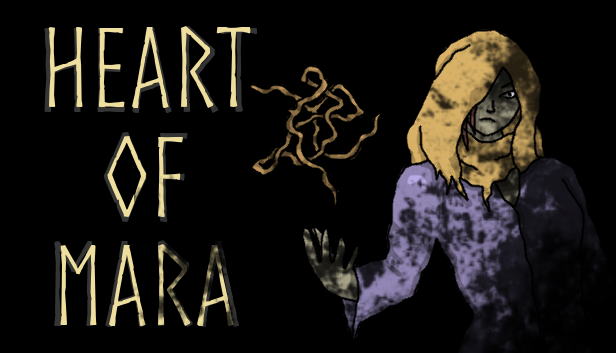 Heart of Mara
A new side-quest.
New enemies + bosses.
A new area.
The Prologue
The Prologue will be playable through the main game, together with the Heart of Mara update and its new story and enemies.
It is a stand-alone story.
Patch
Some small balance changes.
Minor spell checking.
A few bug-fixes.