I have begun work on the next update. I've learned a bit about weapon code from working on Hazard (Single player zombie mod). Using this, I will be replacing all Half-Life Weapons with CSO ones for the mod.
If there's any CSO weapons in particular you'd like to see in this mod, post a comment here or on the mods summary. Here's a list of all the weapons in CSO: Cso.wikia.com
In addition to the weapons, most of the zombie types from CSO will also be added including Heavy Zombies, Voodoo Zombies, Doctor Zombies, Boss Zombies, and more.
The last change I'm making is the removal of all the alpha maps. New maps including zs_abandoned will be added. The old maps do not have the quality neccesary to continue to be used in this mod, However, I might remake them.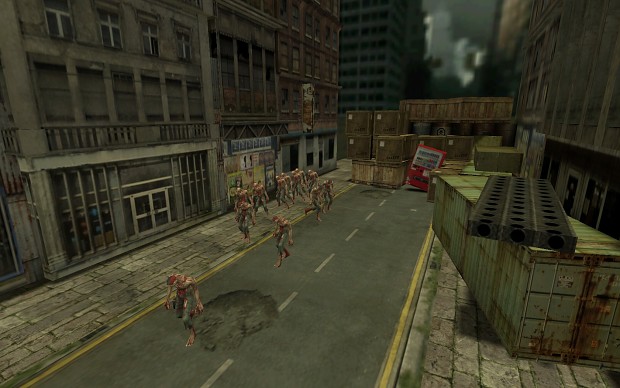 zs_abandoned
After this update the mod will be out of alpha and into beta.