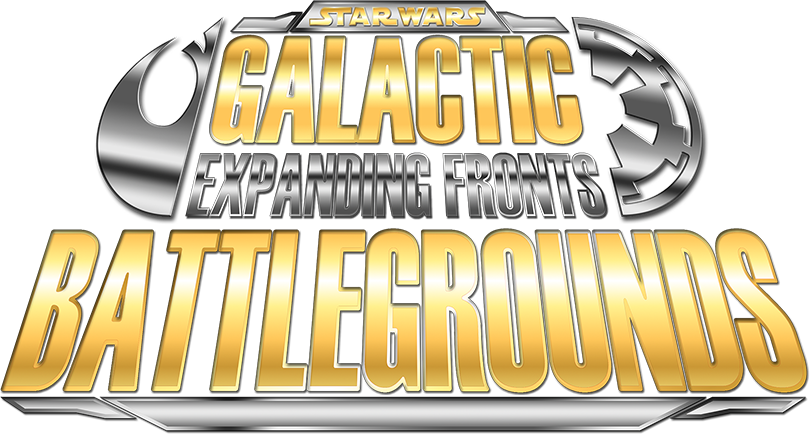 UPDATE RELEASED
The 1.1.1 patch for Expanding Fronts is now available. This patch corrects the AI issues players have been having, and enables support for additional widescreen resolutions. You can download it here. The Google Drive Monthly Build has also been updated.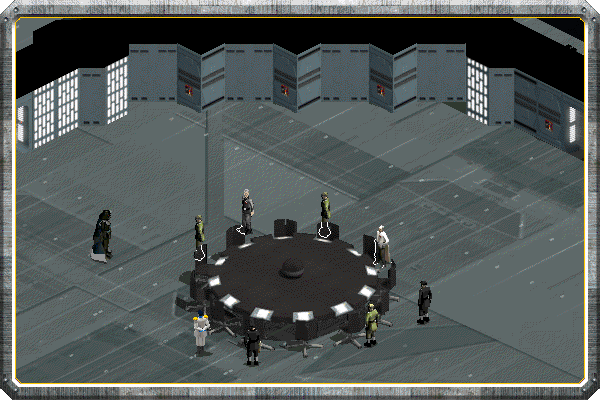 NEW CONTENT AND FEATURES:
- Additional units and props added to the Scenario Editor
BALANCE AND UNIT STATS:
- (GE) Death Troopers have increased stats
AI:
- Starting a Deathmatch game should no longer cause an AI error
- Starting a game with a population cap below 100 should no longer cause an AI error
- Starting any of the default campaign missions should no longer cause an AI error
GRAPHICS/AUDIO:
- Anchor points on various units and objects fixed
- (GE) Death Troopers and Shoretroopers now display proper player colors, outlines, and shadows
INTERFACE:
- Widescreen support for resolutions on 1024x768 UI enabled
- Launcher now contains a button to open the configuration tool, instead of having to hold Shift
- Fixed missing icons for many units and objects
SCENARIO EDITOR:
- Various duplicate units removed
- Change Unit Data/Change Unit Property Object - Additional variables defined
CAMPAIGNS/SCENARIOS:
NEW Scenario - [EF] Trade Federation Battleship
MISC BUG FIXES:
- (RA) Astromech Repairs tech now works properly
- (RA) Evacuation Protocols now affects all Rebel buildings properly
- Incorrect Tech names fixed
- Playing Terminate the Commander should no longer result in instant defeat
- Databank entry for Silri fixed
- Fixed invalid sound value which caused crashes under certain conditions
- Fixed crash caused by setting gather points from native buildings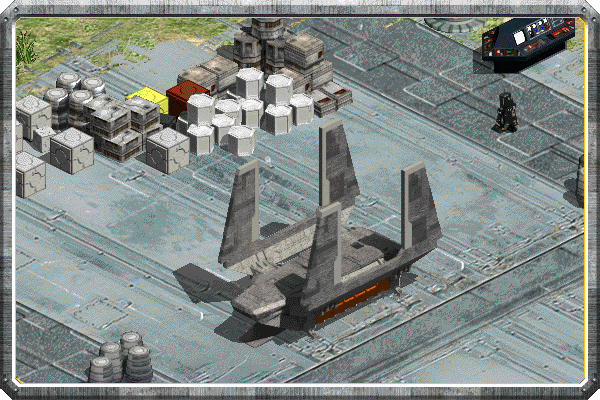 TPM REMASTERED
A long time ago, on a fansite not very far away, The Phantom Menace campaign was released. Developed by Tevious and the SCN Punk design group, it was one of the GBH's earliest custom campaigns, based on the film, and to a lesser extent, the PC/PlayStation game of the same name. It was a very unique project at the time, taking the form of an Action/Adventure game instead of the traditional 'Build & Destroy' strategy game SWGB was built as.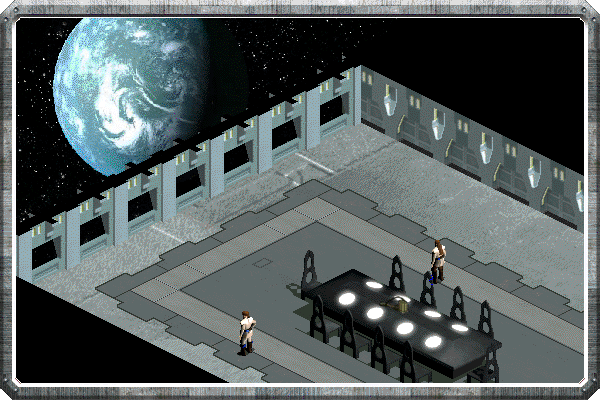 Filled with exploration, interesting puzzles, challenging combat, beautiful maps, and astounding trigger work, The Phantom Menace turned into an instant classic; becoming not only SWGBH's most successful campaign to date (over 14,000 downloads), but the gold standard of how the vast majority of GB campaigns would be designed for the following decade. Now, Tevious has returned, and with the help of the expansive capabilities and content of Expanding Fronts, is in the process of building The Phantom Menace Remastered. The First level, Trade Federation Battleship, is included with the patch download. More details will be coming soon. You can download the original campaign here and see the improvements for yourself!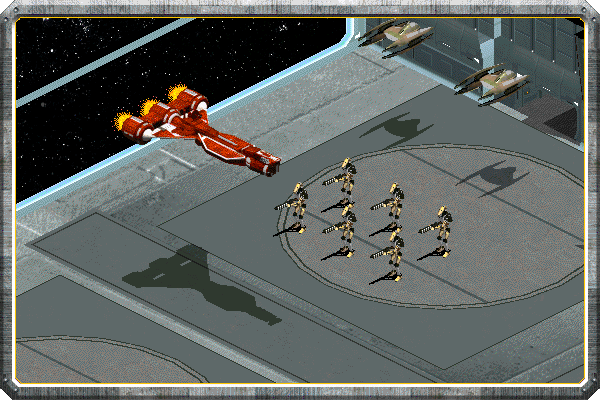 HAPPY HOLIDAYS
We'd like to thank everybody for following and playing Expanding Fronts, doubly so for those who have contributed to the continued development of the project. Enjoy the rest of your holiday, Expanding Fronts will be back next year with even more great things!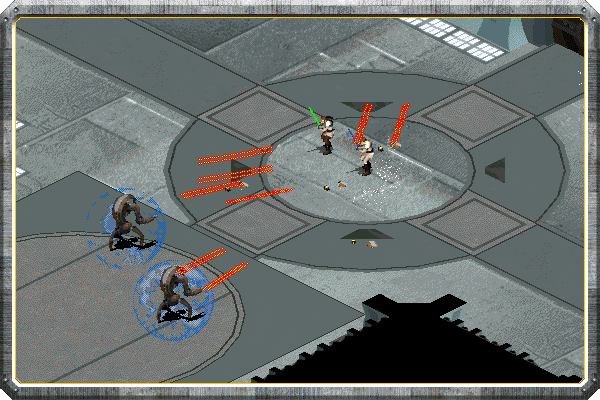 HELP WANTED
Despite all of the progress we've made with the editor, we are still severely short-staffed in one major role: 3D artists. Without skilled people that can model and animate characters, vehicles, and structures, we are unable to add the plethora of new infantry, animals, monsters, heroes, and even entire civilizations we have planned for Expanding Fronts. We need your help to make all of this possible. If you, or anybody you know has the skills, and is interested in helping the project, please let us know by contacting the project head Gen_Rhys_Dallows. Alternatively, you can post a message in our project thread at SWGB.HeavenGames.com