We making big progress...
The new "inflammable" system works great. You can now inflame every mesh based object and it will hurt you if you get too close. The chances to catch fire from them is highly possible. even other meshes can catch fire and add to the inflicted damage potential.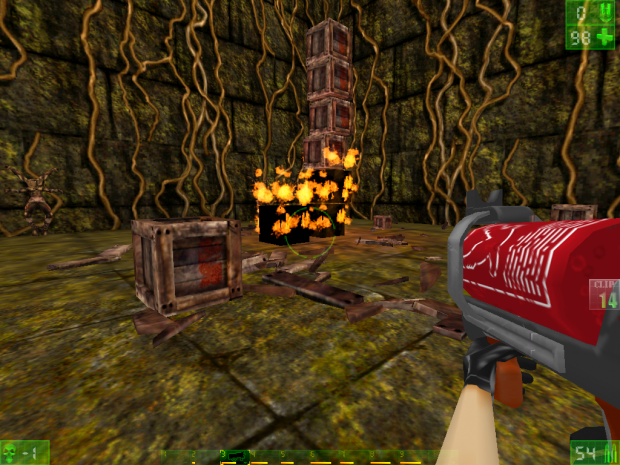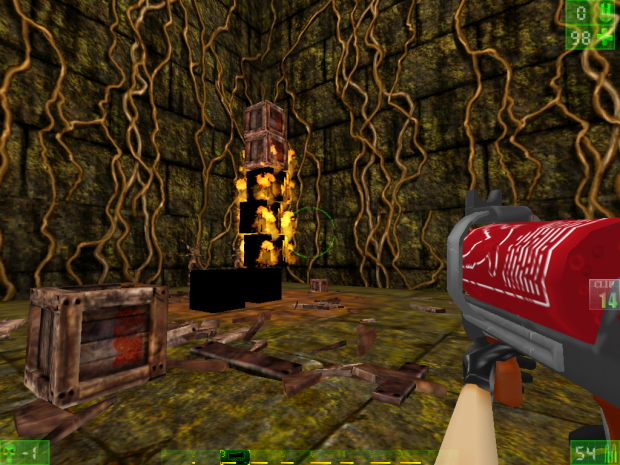 ---
The Salad-Thrower is your best choice if you want to escape a fight or enter a base... Rocket Jump with the alternate fire. You will use a huge amount of ammo but sometimes is mobility more important than killing an opponent... right?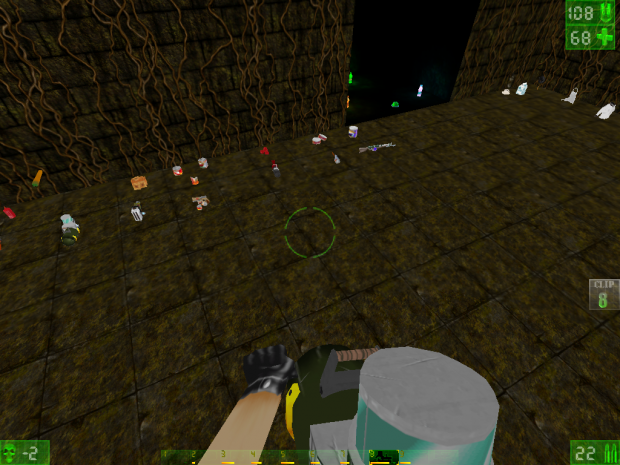 CU next update.
Your structure studio