Can it really be 2015 already? 2014 literally flew by, one minute it was January, the next it was New Year's Eve and everyone was joining to celebrate the arrival of another year! It's been a while since the last update, but for those that has been following the project for a while you will see that there have been a few images here and there. As a whole though, 2014 has been a fairly quiet year for development.
I have a few things to talk about today and over the coming months I'm going to really try and get some more content out in regards to articles and images. So let's have a look at what's been going on.


It's no secret that Reversion did not come out in 2014. I understand completely why modification developers choose to omit any reference to an expected release date. The truth is that these modifications take a lot longer to produce then anyone (including myself) would expect, and Reversion isn't even a total modification. For now I'm going to drop the release date and just continue with development until I feel there is a date I think I can hit.
Now, to talk about alternative release models. I'm not sure if I want to release Reversion episodically or as a single experience. As a method of releasing content I believe it works, but the stigma around Half-Life in regards to episodic releases is one with obvious weight. A few modifications in the past such as The Citizen have benefitted from an episodic release cycle but I'm not sure if this approach would work for Reversion in the long run. I'd love to hear your suggestions to this, does releasing the mod in "acts" sounds like a method of release that could work?
Please let me know in the comments below!


This is something a little different. I've been producing content under the name SwanActive Games for several years. However, I feel as though that name and brand revolved around a mind-set towards game development that had changed over the years until it represented something I felt I as a developer, no longer did.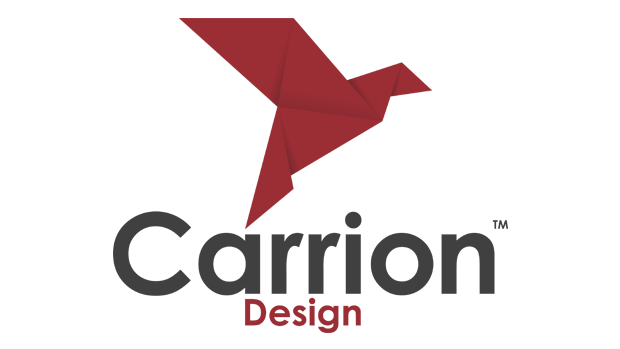 As such, I drew up plans and spent several months going through the necessary steps to start a company in the United Kingdom and layout a budget and plan for what I wanted to achieve in 2015 as an entity. So please welcome Carrion Design! Which at the moment is myself and a good friend of mine called Tom.


I've very excited to be working with Viktor Goriyachev (Ferapod) formally of Oak Gear, the team behind the upcoming and fantastic looking Half-Life 2 modification Crossroads: Episode 1. Viktor has been helping to bring global dynamic lighting to Reversion.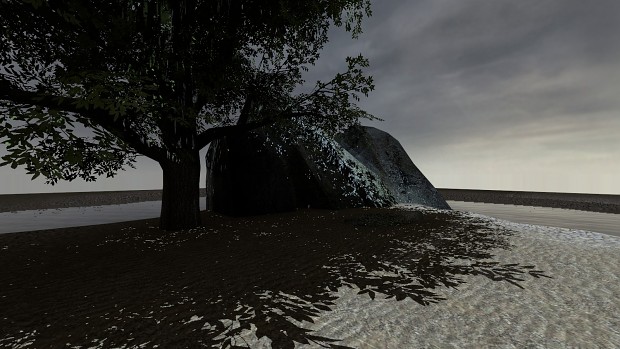 Obviously this is a big step up in terms of the graphical fidelity of the project. Although the Source engine has aged well, its lack of global lighting and other efficient forms of dynamic illumination are lacklustre at best and have, in recent years, put it behind many other leading engines and games.
I'm looking forward to working on it more and seeing it implemented into some complex environments. A big thank you to Viktor for his work and if you haven't already, you should take a moment to check out Crossroads: Episode 1.


Finally I cracked it. It's been a thorn in my side for quite some time but I am now able to compile modified code for Source 2013 and therefore, Reversion. This gives me a lot more options in the way of adding new content to the standard Half-Life 2 formula but rest assured the modification with still be very much Half-Life through and through.


Below is a small gallery of images that have been released since the last update.


And there we have it! Reversion is still trooping on and so am I, albeit slowly. We'll get there eventually and I thank all of you for sticking with the project. 2014 was… definitely a year, to say the least but 2015 will be better.
Thanks for reading everyone!
Note: See WaterMelon1? Not dead.