BlackSector: Subject H.O.R.I.Z.O.N.
Update #8

---
Game Developmet is a hard business, but when things come true, you simply forget about all the trouble you had in the past. Well, BlackSector: Subject H.O.R.I.Z.O.N. is coming pretty well right now. We have some incredibly talented artists and stuff to show.
We are currently working on ingame footage to show you, bringing a full featured website with information about the BlackSector universe online and much more stuff to come. I am very excited to step up onto the next level of development with the BlackSector team. But we always are in need of artists and designers. So there are some job ads for BlackSector you should check out.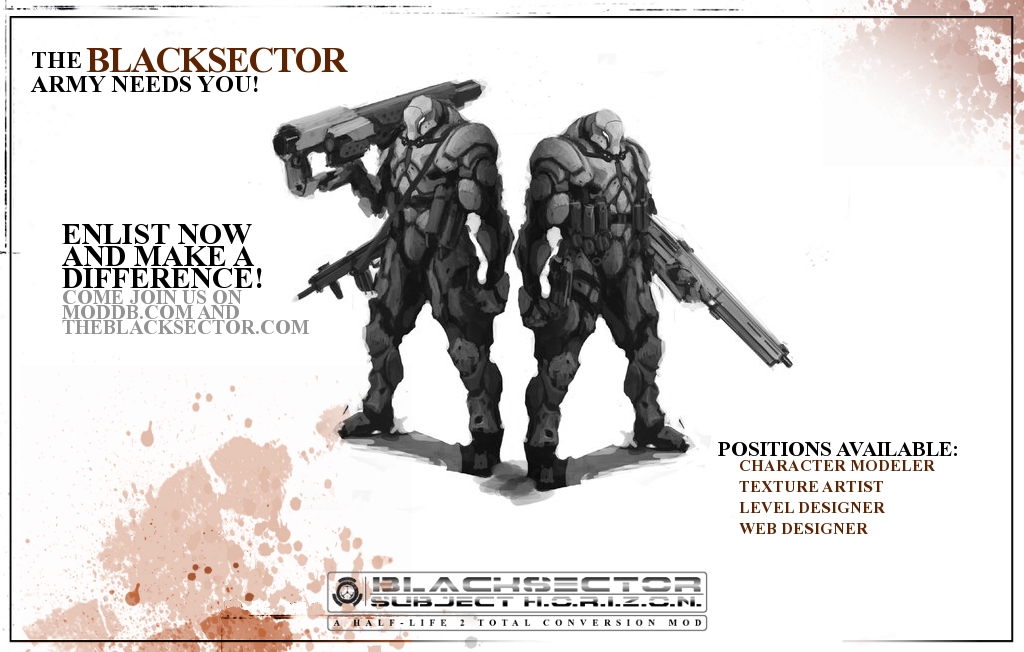 UASC Warrior Concept Art by Leevitron
But we always want to show you high quality media and not just half baked stuff, so we plan to give you a little update every month. This time we give you the taste of war with our new weapon collection.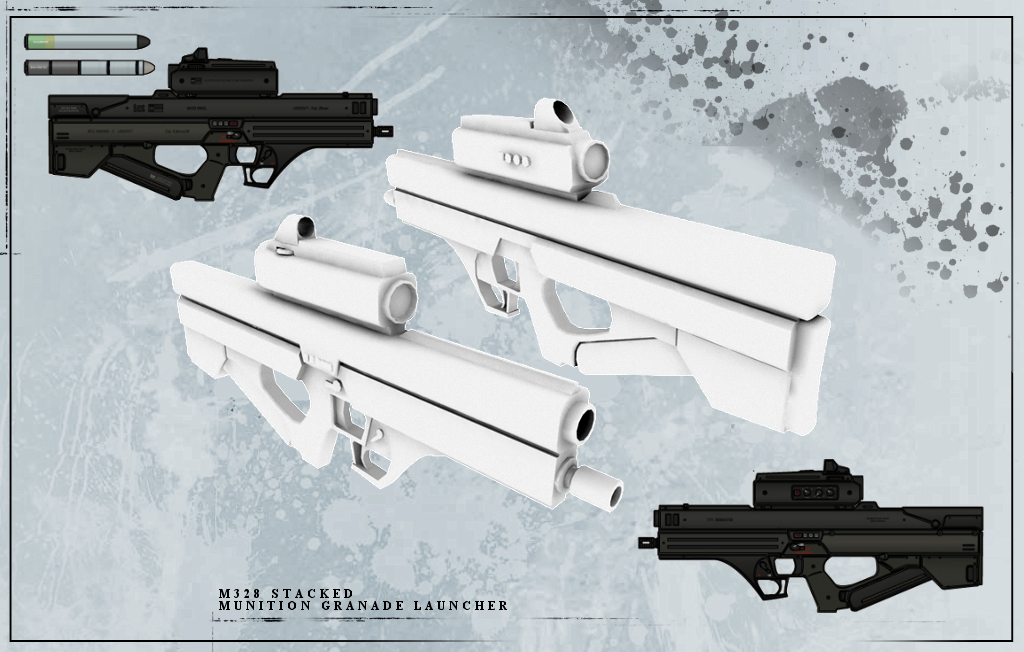 M328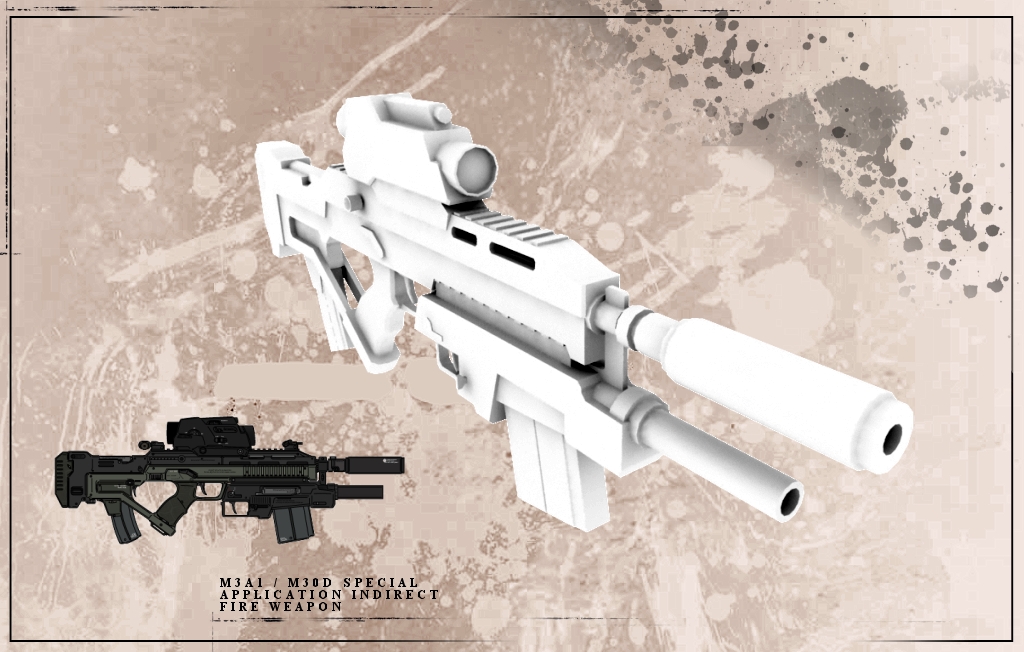 M3A1
---
Prepare for war,
Unreal1ty