Hey there,
It's been really a long time since I posted anything on IDB, the development hasn't been stopped, quite contrary we are getting to the point where will have something very playable, which can be shown to the public.
I made a bunch of new animations. This is still a fairly new thing for me, and I usually spend a decent amount of time on each animation tweaking the curves))) A huge pain was applying animations I man for the male to female model. As it turned out I did a poor job on skin weighting and as result the female model was distorted, but it took me a couple of evenings to figure out where was the problem.
Mr and Ms Bob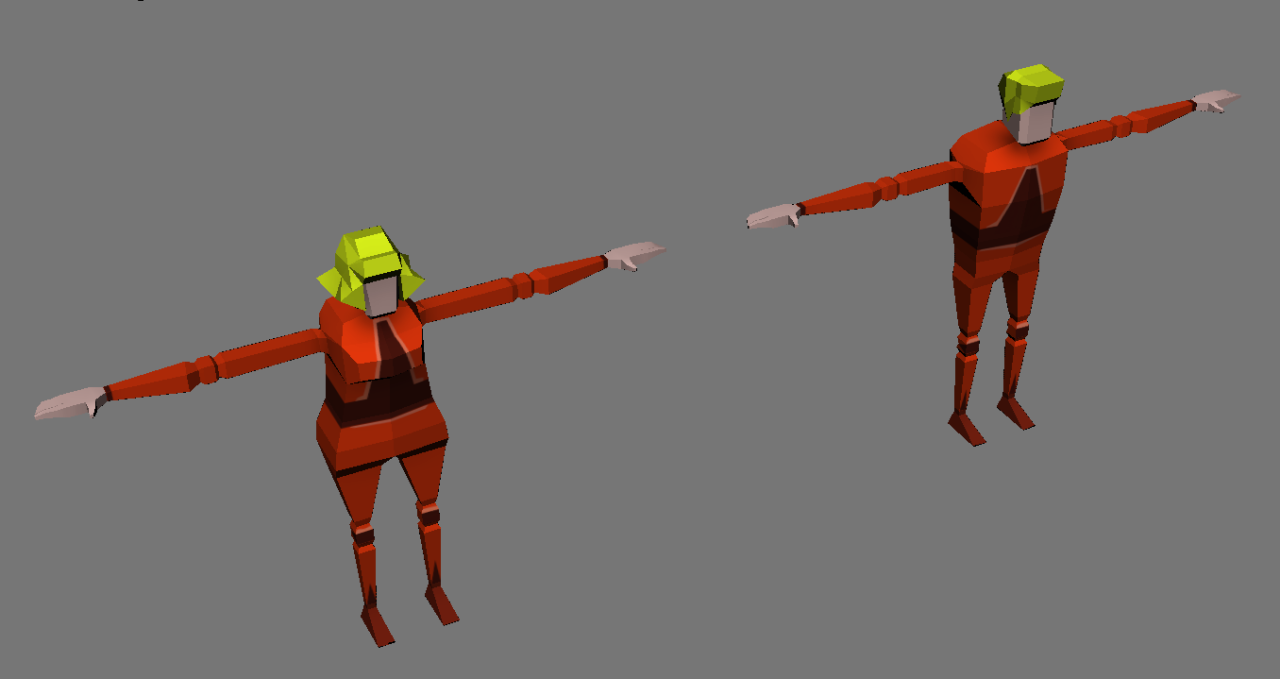 Cleaning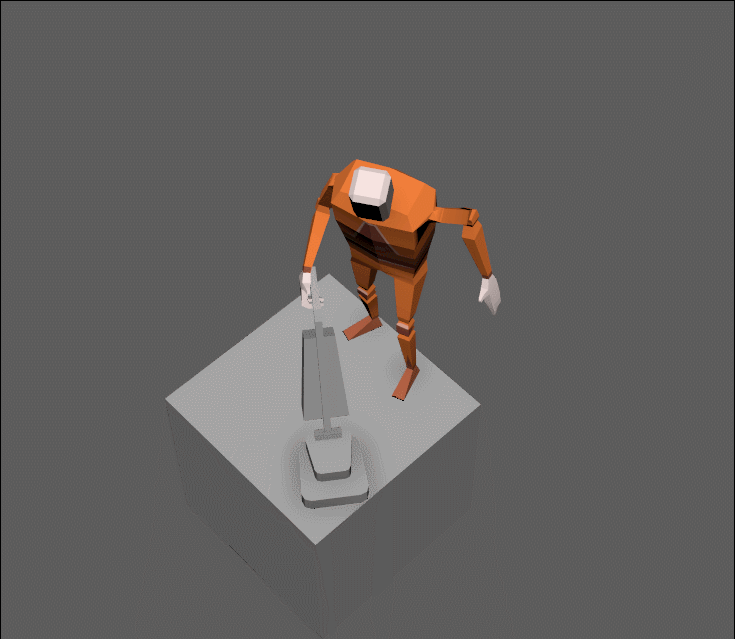 Eating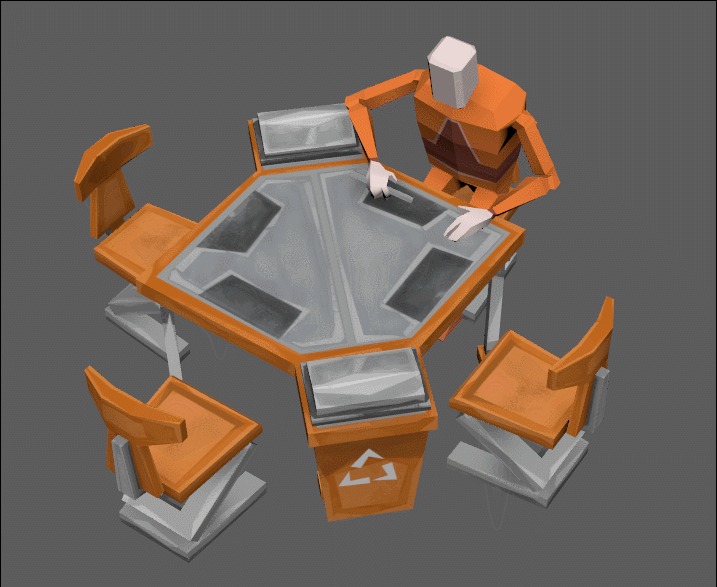 Digging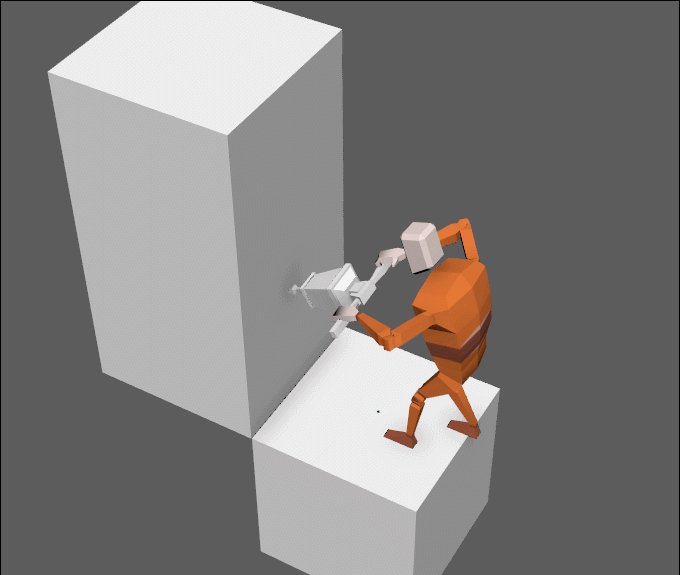 We also created character generation. At the moment there are only three types of hairstyle and four different colours, but I'm going to add more hairs and skin colours, diversity is always good.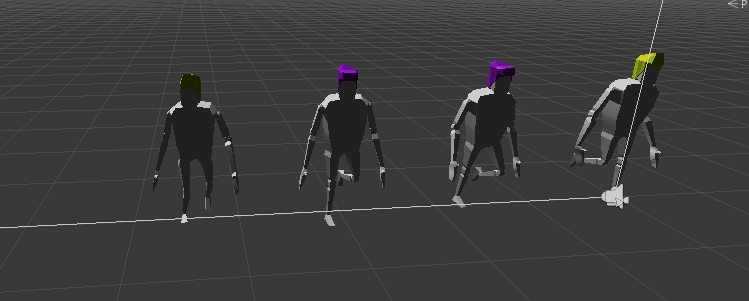 I finally finished most of the objects and reworked some of the old ones, I'm still want to change a few to match the new art direction.
New Water Pump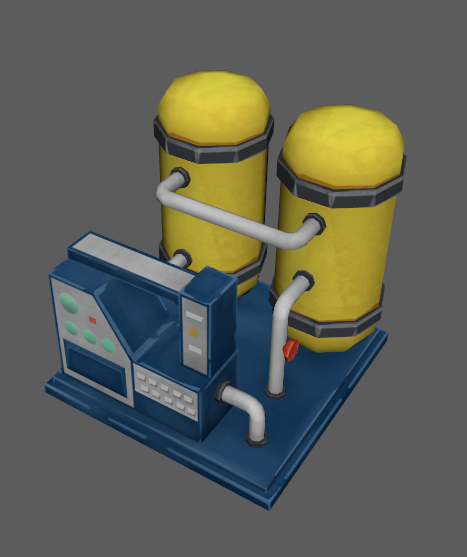 Rubbish Incinerator - bunker dwellers are not the most tidy people in the world, they like throw stuff around and leave litter on the floor. Janitors cleans the mess, but wastes slowly pile up in dumpsters and sooner or later they will become overflown. Incinerators help to deal with this problem.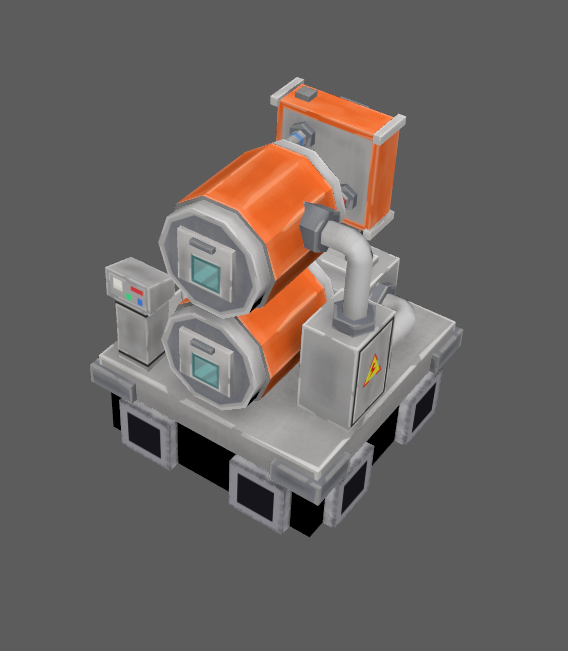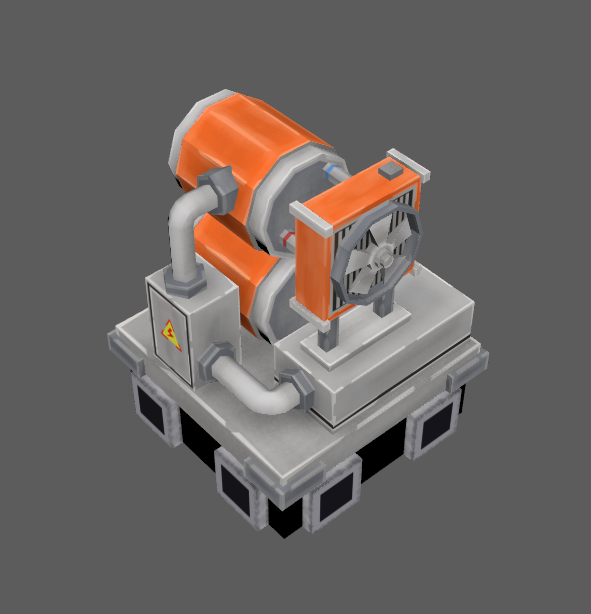 Dance Machine - life under the ground can be boring and depressing, a quick funny dance can always bring a gloomy bunker dweller back to normal.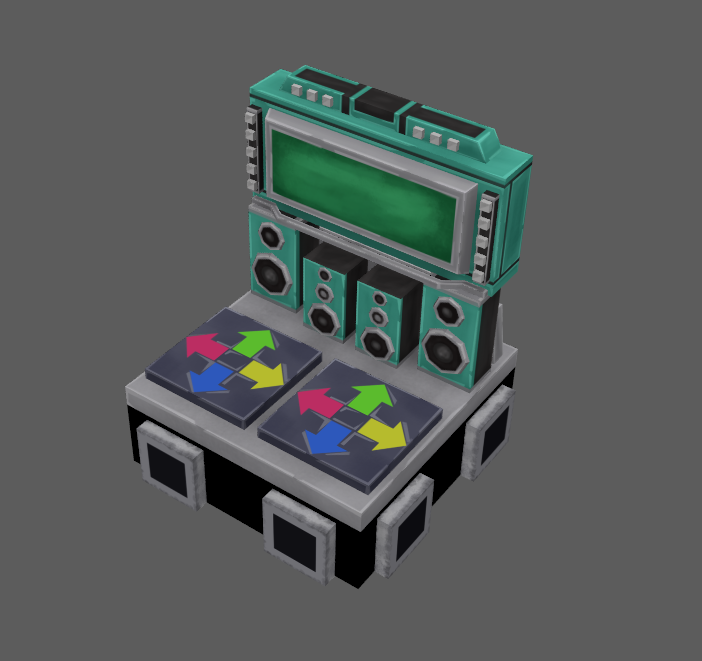 Sofa - a cosy place to take a short break after a long shift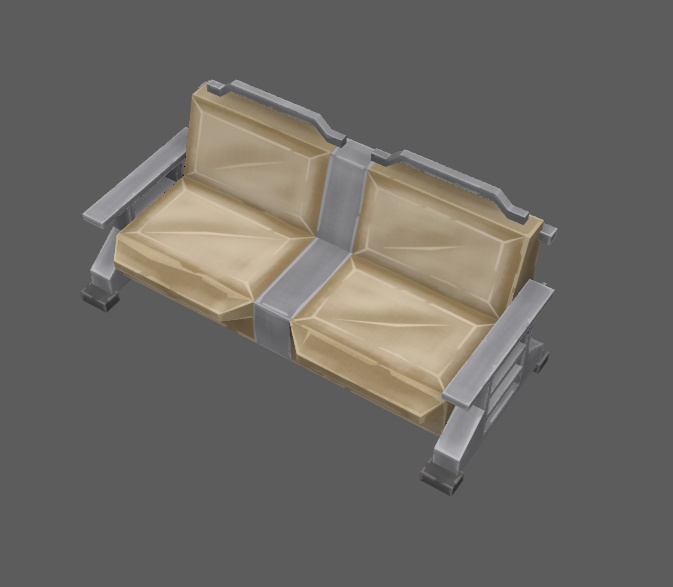 New Extractor - turns crude ore into universal building material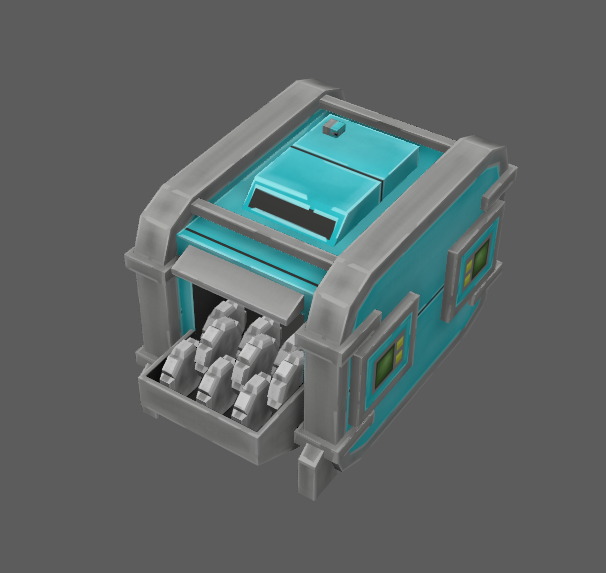 New Containers for Ore And Building Material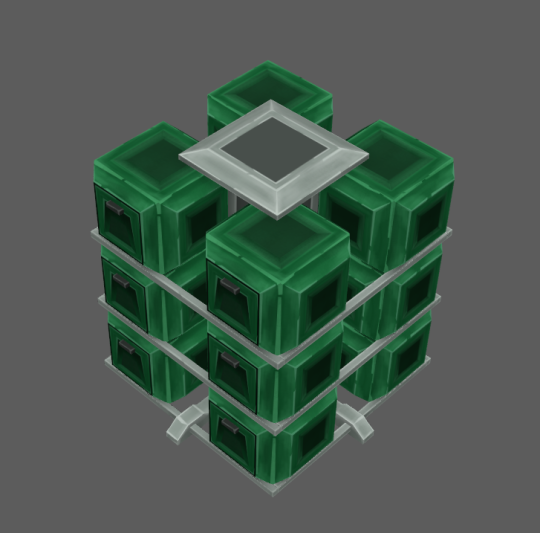 New Kitchen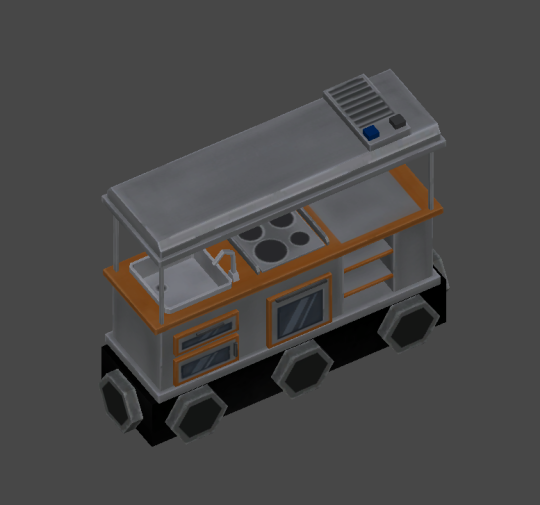 New Single Bed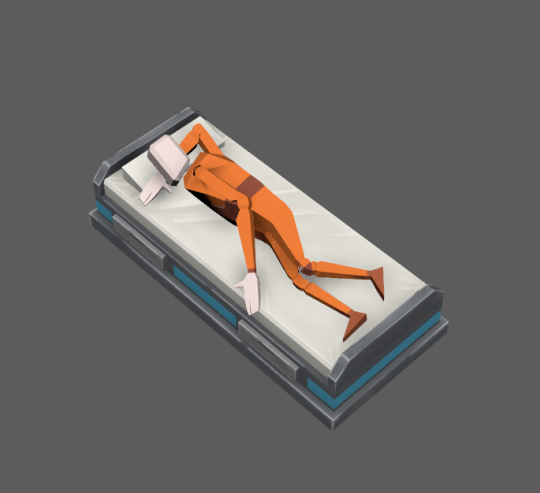 Some people were asking in the comments if the gameplay is going to be similar to Dungeon Keeper, I have to disappoint you, it's not. The game will be more focused on simulating life, managing daily routine, economy and overcoming the problems which the bunker dwellers will be facing. There will be some underground creatures which you inevitably will stumble upon, but killing them isn't the key priority.
And to wrap it up, a screen shot from the latest build.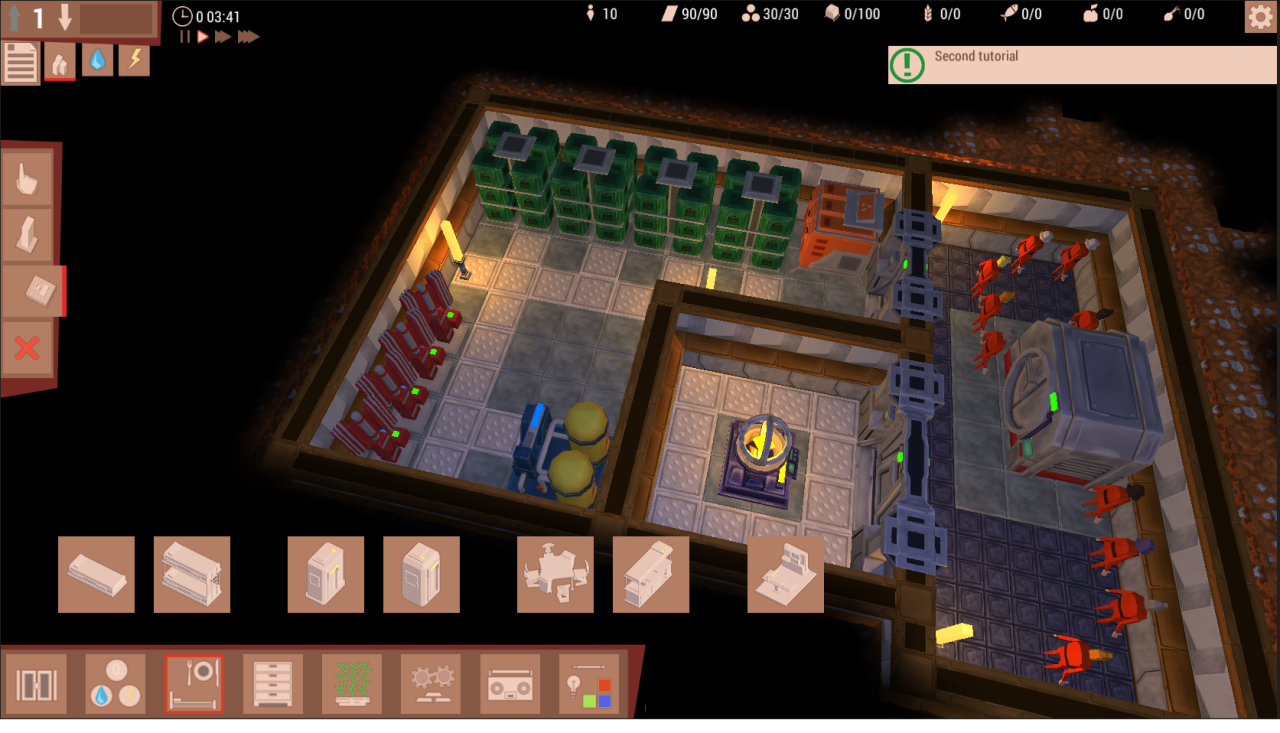 Thanks for reading,
Alex