As I mentioned in a recent image. I have turned off my homes internet to save money however I am sharing wifi with my neighbor. Only my wifes laptop has wifi so I am offline a lot. This means less updates for all of you however because I am on my modding computer more I am doing a lot of work on the mod fixing bugs, making new models, etc. So this internet break is good for the mod.
Now for mod news.
The mod has all new audio for clones, heroes and blasters.
Every map in neeed of props is now getting them thanks to my new modeling abilities, and thanks to Warb Null who has been making a few props for me.
All of the phase 1 clones are being replaced with a model with a new helmet made by Warb Null that looks identical to the ones from the show. I have been skinning each variant to get them all replaced.
As I also said in the last update we are adding several new maps based on planets from the show and I am also redoing maps to replace vanilla maps.
A few units are getting new models also which are mostly complete and willbe shown off in the near future. The units include the AV7, Proton Cannon, AAT, ATTE and the Super Battledroid.
I will also be adding the supply ship seen in the Umbara episode.
New maps in the works are Lola Sayu, Kiros, Zygeria, Deveron, Serenno and Onderon along with a new map for Dathomir, Thule, Ord Mantell and Mandolore.
Other work left to do include

Code all the GC campaigns (this is a huge project and so far we only have 2 out of 5 or 6 complete).
Finish finalizing all maps and coding all planet advantages and text entries.
Finish giving all jedi and sith there force attacks.
And of course get rid of all bugs which is always happening.
Contest
As I mentioned there is a contest for those who wish to offer there artistic skills. As I mentioned we are replacing vanilla maps and I am making new props for some. Urban maps are always a challenge because there is so much in the way of props and uniquelooks to them. If any of you have some designs for a star wars style city you are welcome to send it to me. If you have a good design I will make the props and use it for one of the urban planets we are working on making new maps for.
501st on Umbara. Airfield control tower and other props by Ozzy667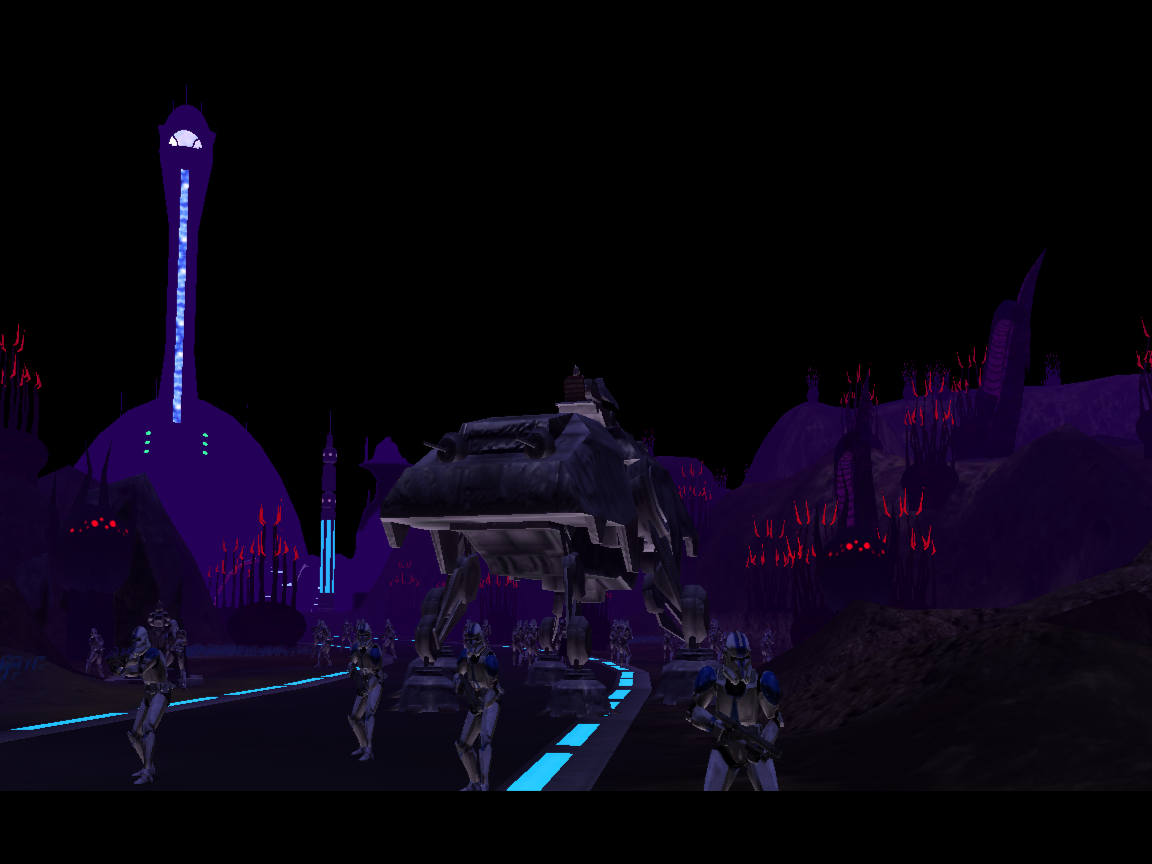 Mustafar by Ozzy667 along with props by Ozzy667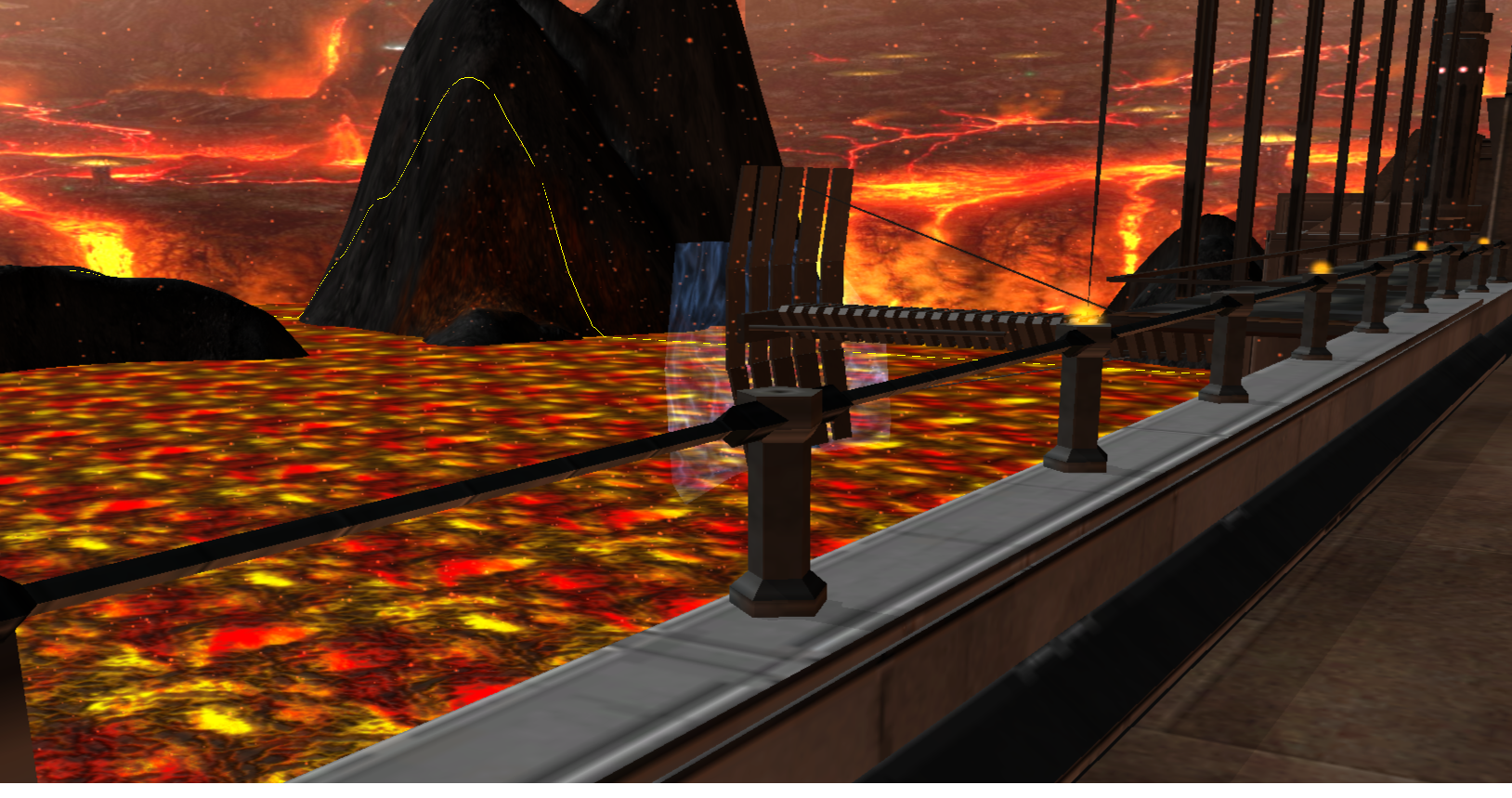 Tech 1 Clones invading Geonosis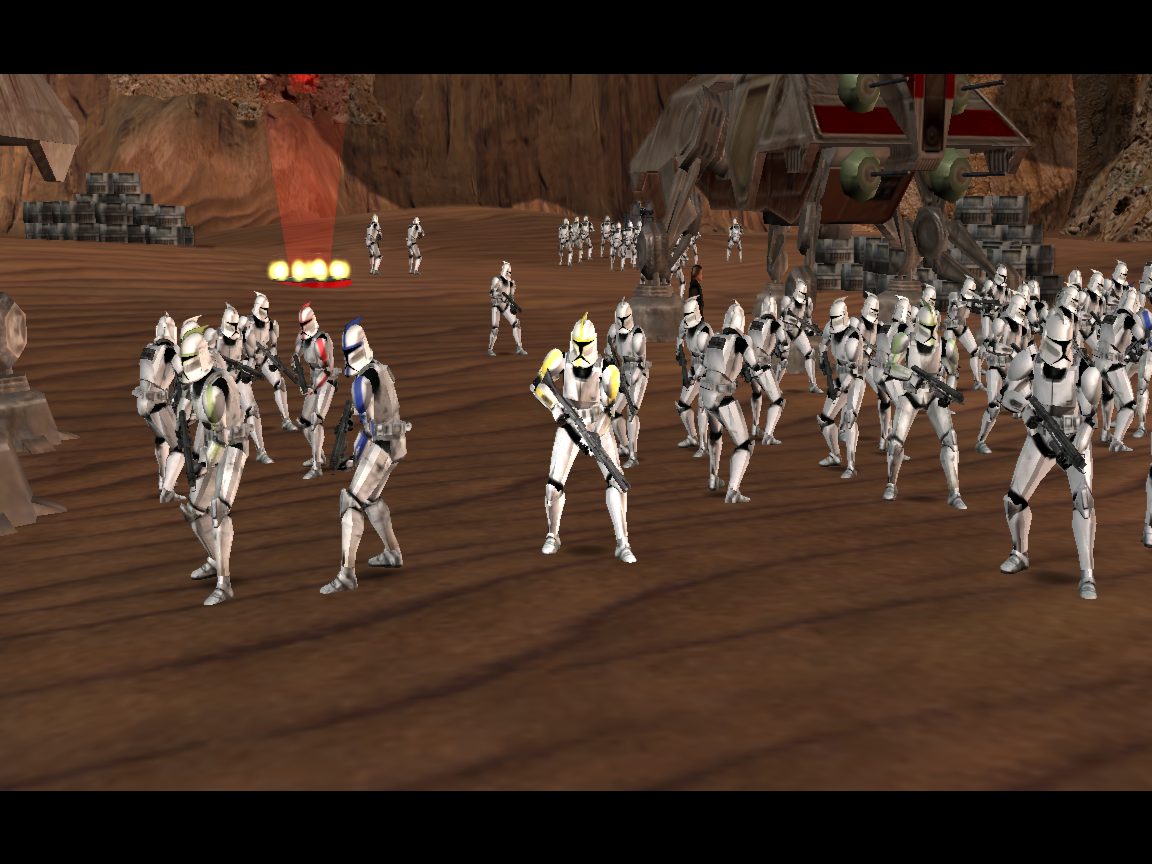 501st on Christophsis (Thanks to z3r0x for the building and tile props)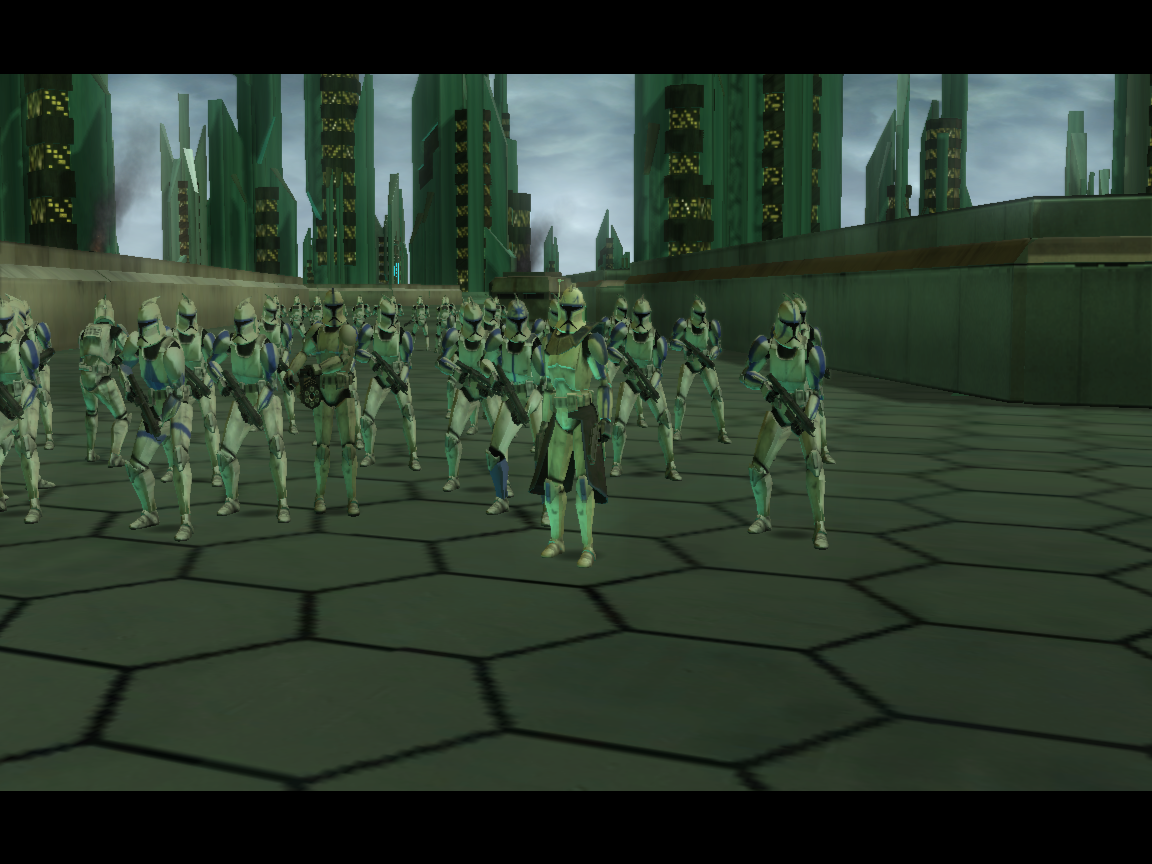 Ukio map by Ozzy667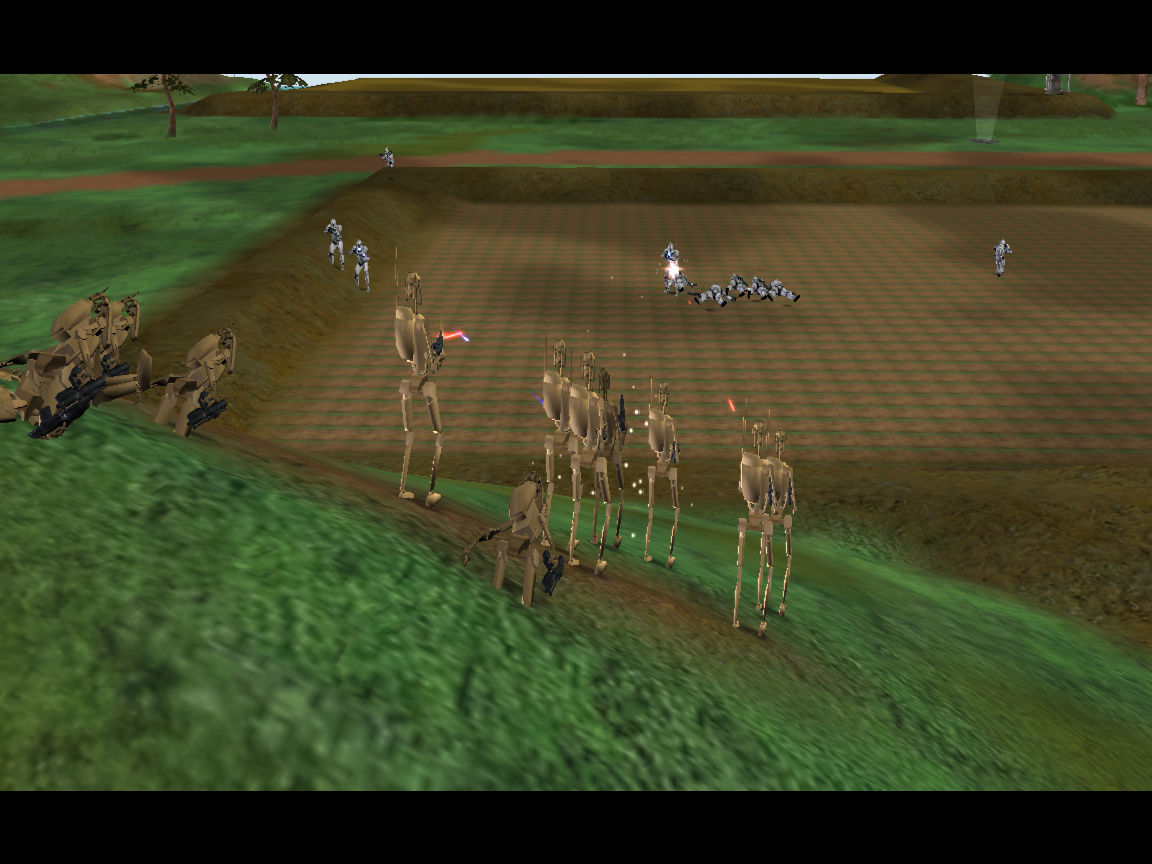 New Droid Commander skin and updated B1 skins by Ozzy667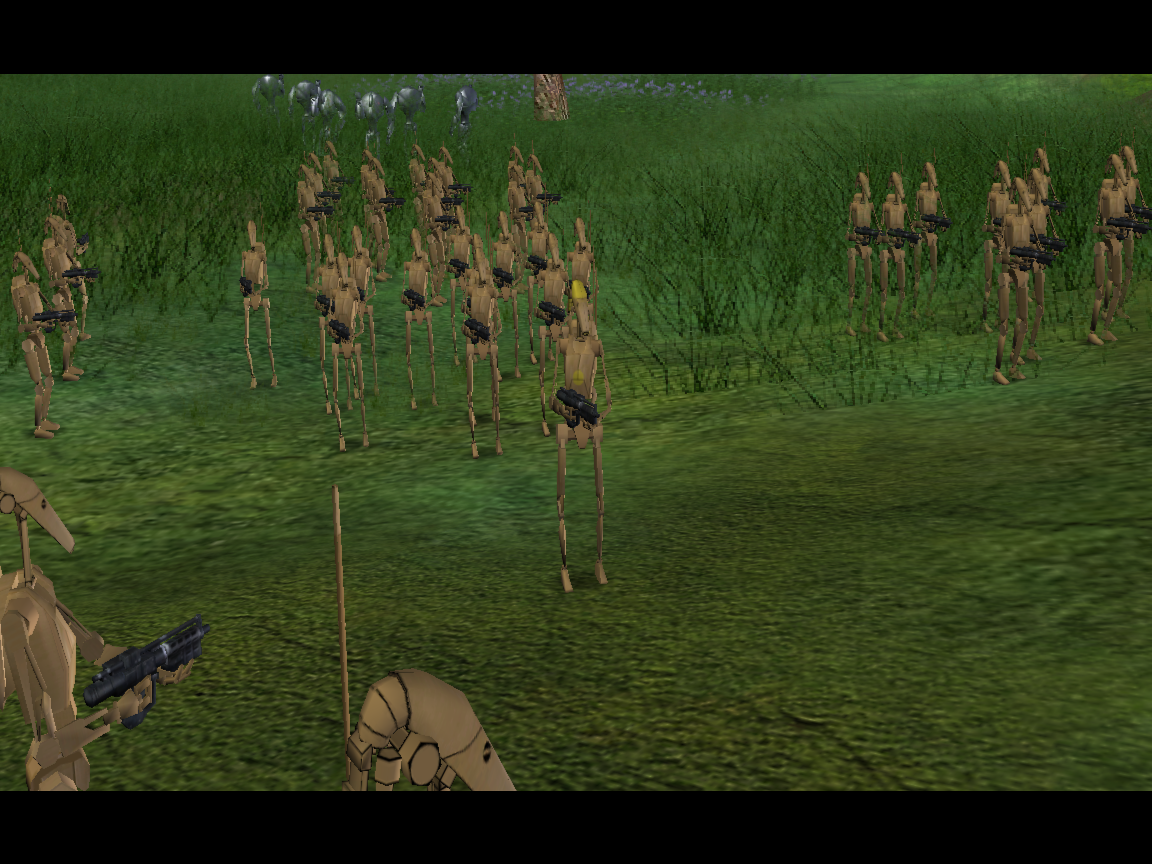 New Naboo Building Props by Warb Null. Severence Tann Leading the CIS invasion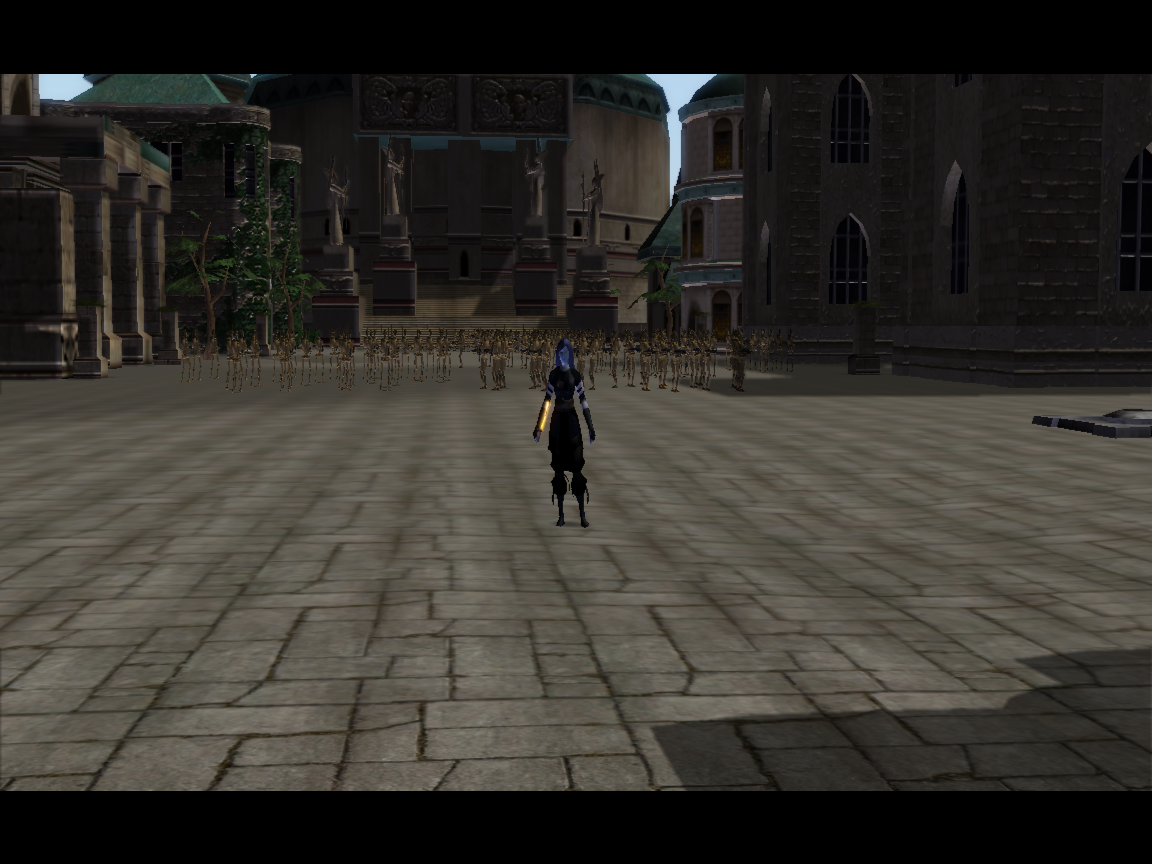 New highlights to quickly identify Sergeants, grenade clones, Officers and heroes, medics, snipers and rocket units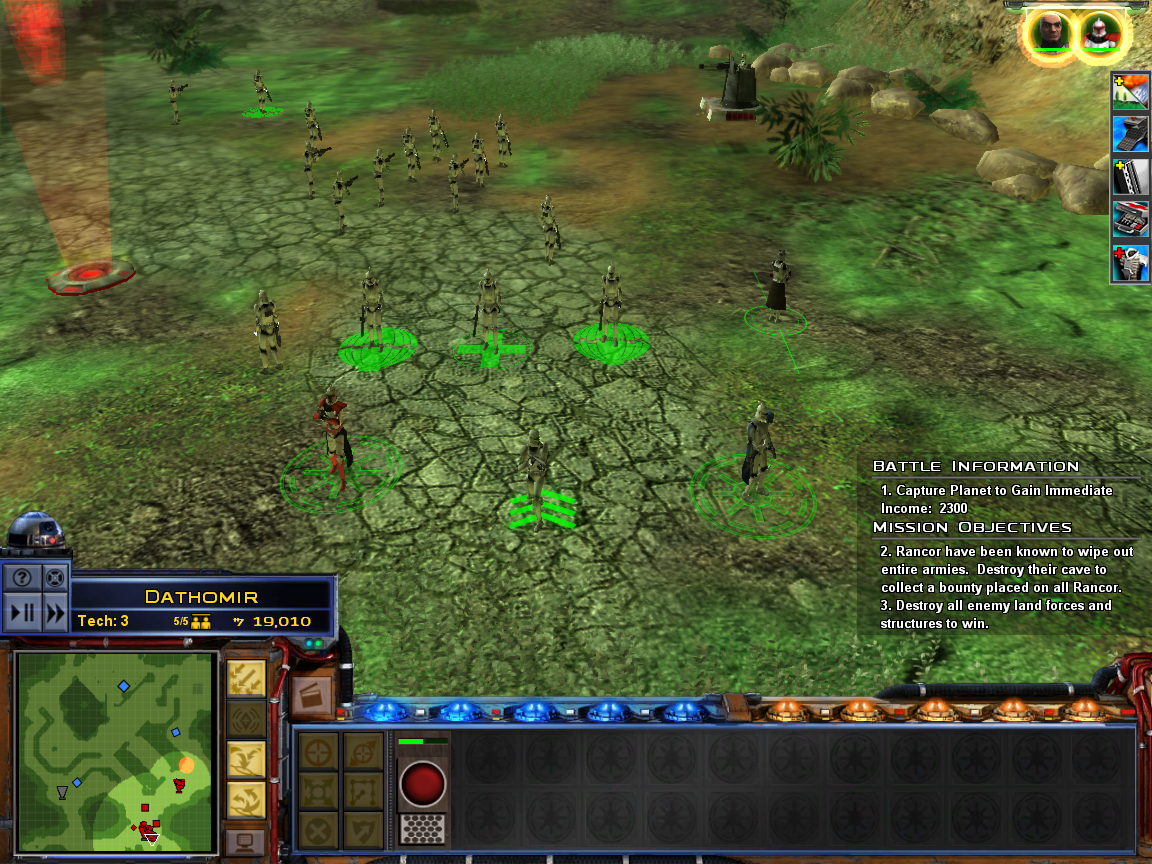 Now a couple Munificents making quick work of an Acclamator. (Thanks to z3r0x for the new Munificent model)