Hello fans of the Ridder Clan Mod!
Even now real life is tough for us here in the Ridder Clan team and we struggle to find time to work on the mod. Summer is coming but we are not sure how much time we can spend on our mod.
The entire mod is recoded, few features are tested and tested and until they are working as we intended you will have to be patient with us. I know we haven't released anything substantial in a very long time , and I know the mod you download is not the one in the pictures but trust me, we are trying hard to give you what you want.
We thank you for the support you have shown up until today and for the patience you have and we hope when the new release will commence, you will be very satisfied .
Until then, I am proud to show you one of our sweet model that will come into our mod. Inspired by the new The Hobbit movie I present to you the Grim Hammer in 3 variations.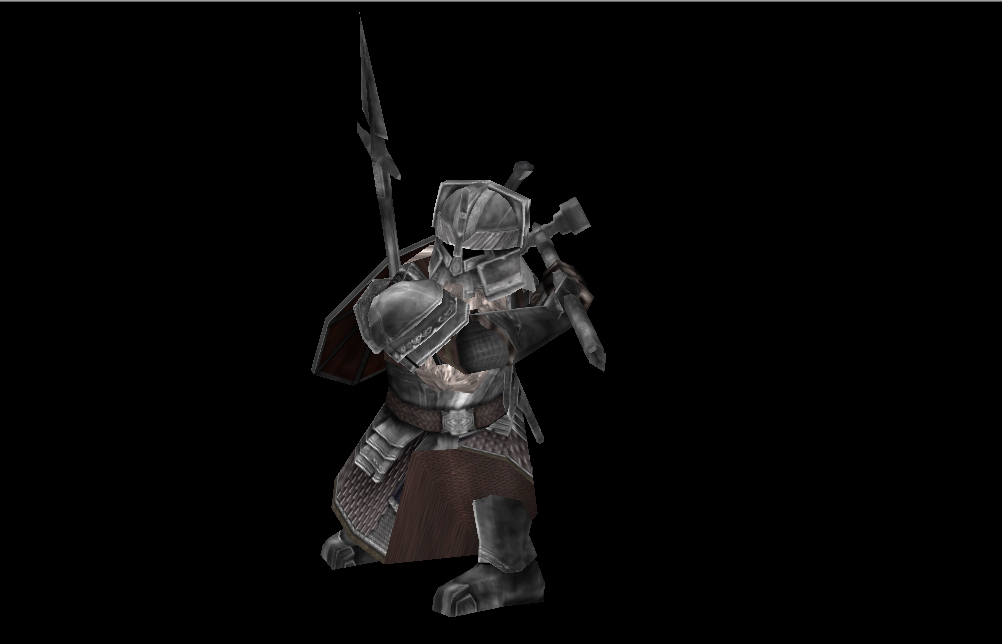 This model was made as contribution to the SEE Mod but eventually we can see it in The Ridder Clan Mod as well. Changes may still occur to these models as we have not yet decided how the dwarf faction will work as a whole.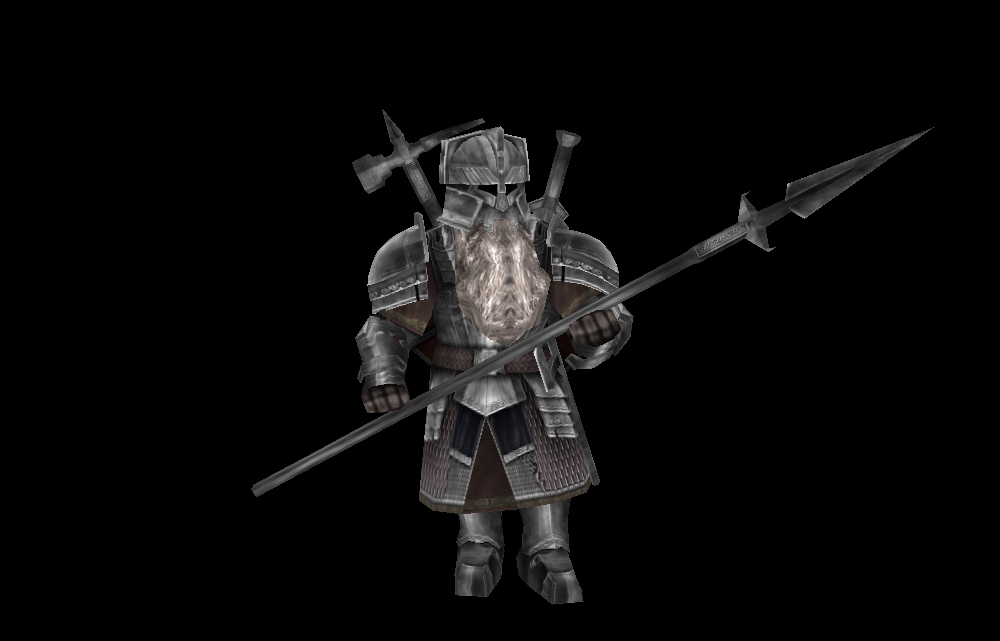 You can see how heavy armored the model is, full with weapons so the Grim Hammer can handle any situation with ease. Because of this the units will be very slow, but we all know dwarves are "natural sprinters, very dangerous on short distances".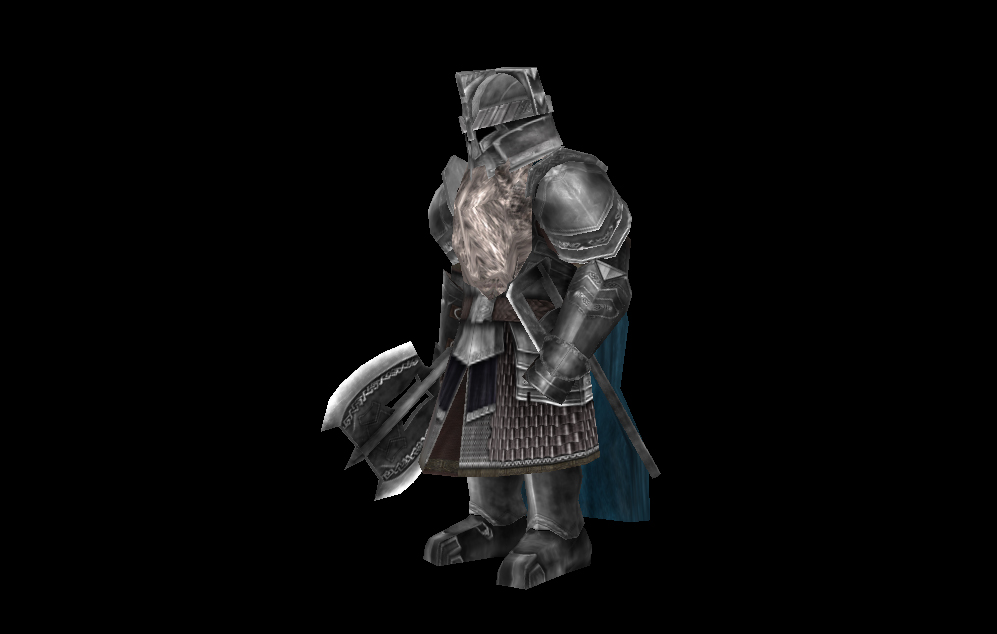 I tried to stick to the original reference as much as I could, and tried to import everything that can be seen in the movie, including armor, and specially weapons. I know I haven't covered everything that is shown in the movie but for this mod's sake it is more than enough .
Thank you for your time and if you have any comments/suggestions, write to us below!
Also, if you want to see a really nice Showcase of the models I made, the best I have made are shown here S727.photobucket.com . Almost all of them are in the RC Mod or will be in the future.
Have a nice day!
Valaquenta & The Ridder Clan Mod Team