Patch 17.0.6.1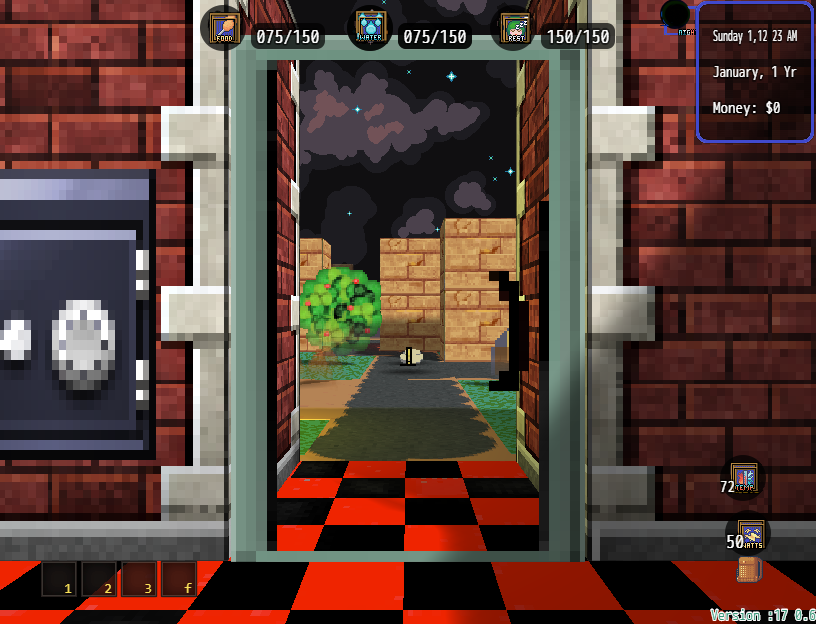 Time limited 8-5 Removed from starting Safehouse! (Charlies Safehouse)

Finally added in Full Tutorial!​

Damaged Items Added! (Damage Tops, Jeans and Shoes)

Final Sand Model Updated!

Lots of Fixes to Environment and Some Item Descriptions!

New Vending Machine Added to Starting Safehouse!

Rebalanced enemy spawning to reduce lag!
and many more changes and Updates...