Been working on the flesh and hive planets, filling them out with new enemy and hazard types.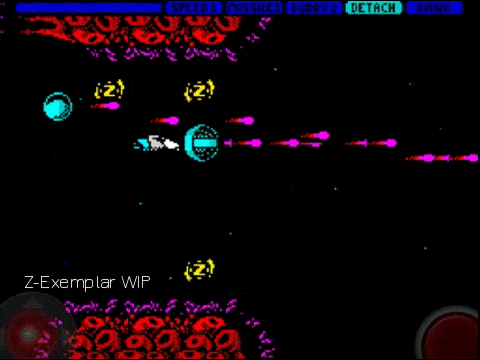 Calling these things fleshrooms, they're tough with one weak point that is only revealed for a short time. Eliminate them fast or endure a shower of spores!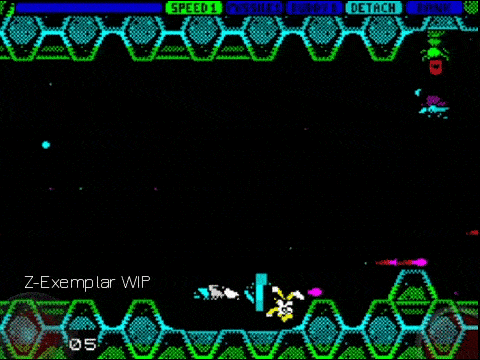 These are beetle barriers. I'll probably make them a lot tougher to destroy so it;s more of an avoid or die type of hazard.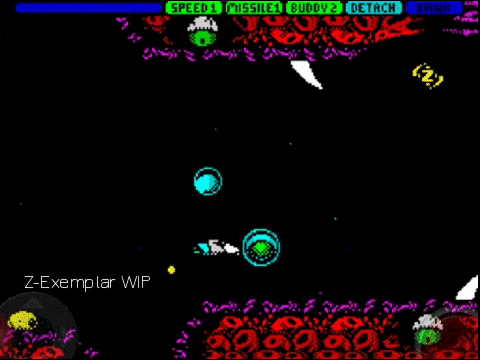 Claws. Best avoided.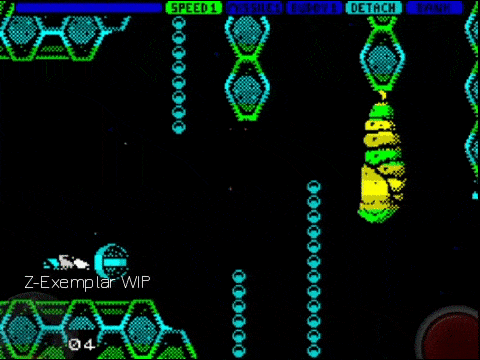 The hanging things are chrysalises - if you take them out quick you can avoid the swarm of enemies that they contain.
That's all for now.
Thanks for stopping by,
Ed.