Greetings!
This time we present you our new maps video, our new website and our new ultimate guide.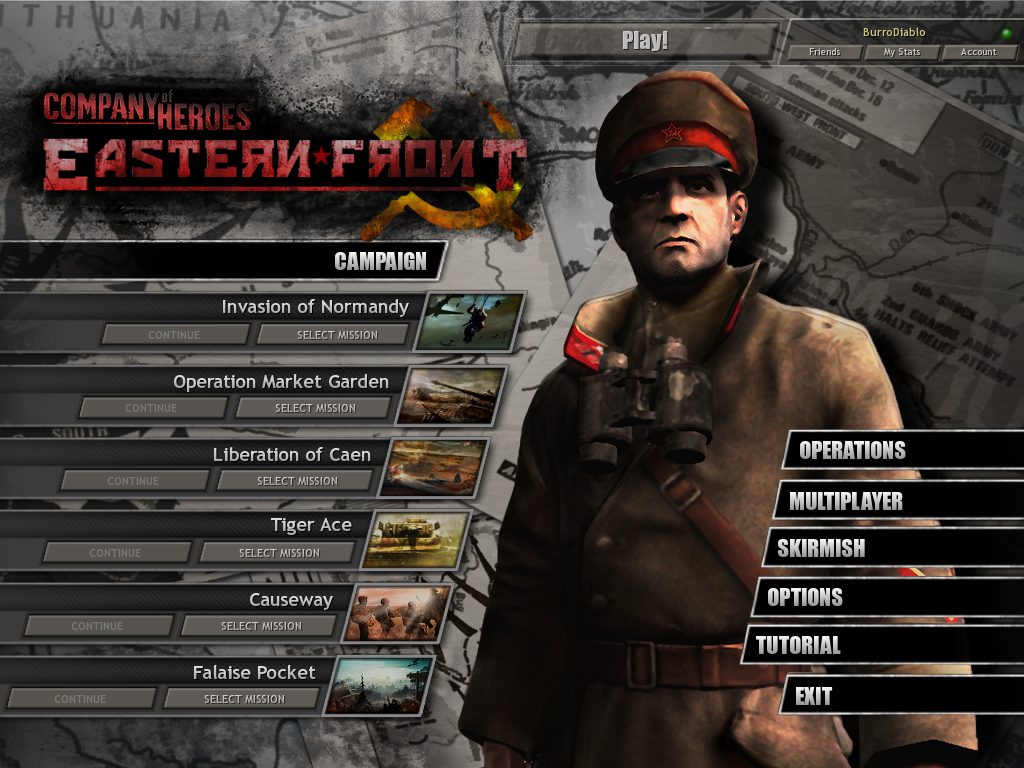 Major Ivan Danko. Welcome to the Eastern Front.
Our new website will launch on Sunday, August 16th, 2009. It will contain our new ultimate guide,
explaining everything about the Soviet Union Faction. If you see a Lama then it's still the old site.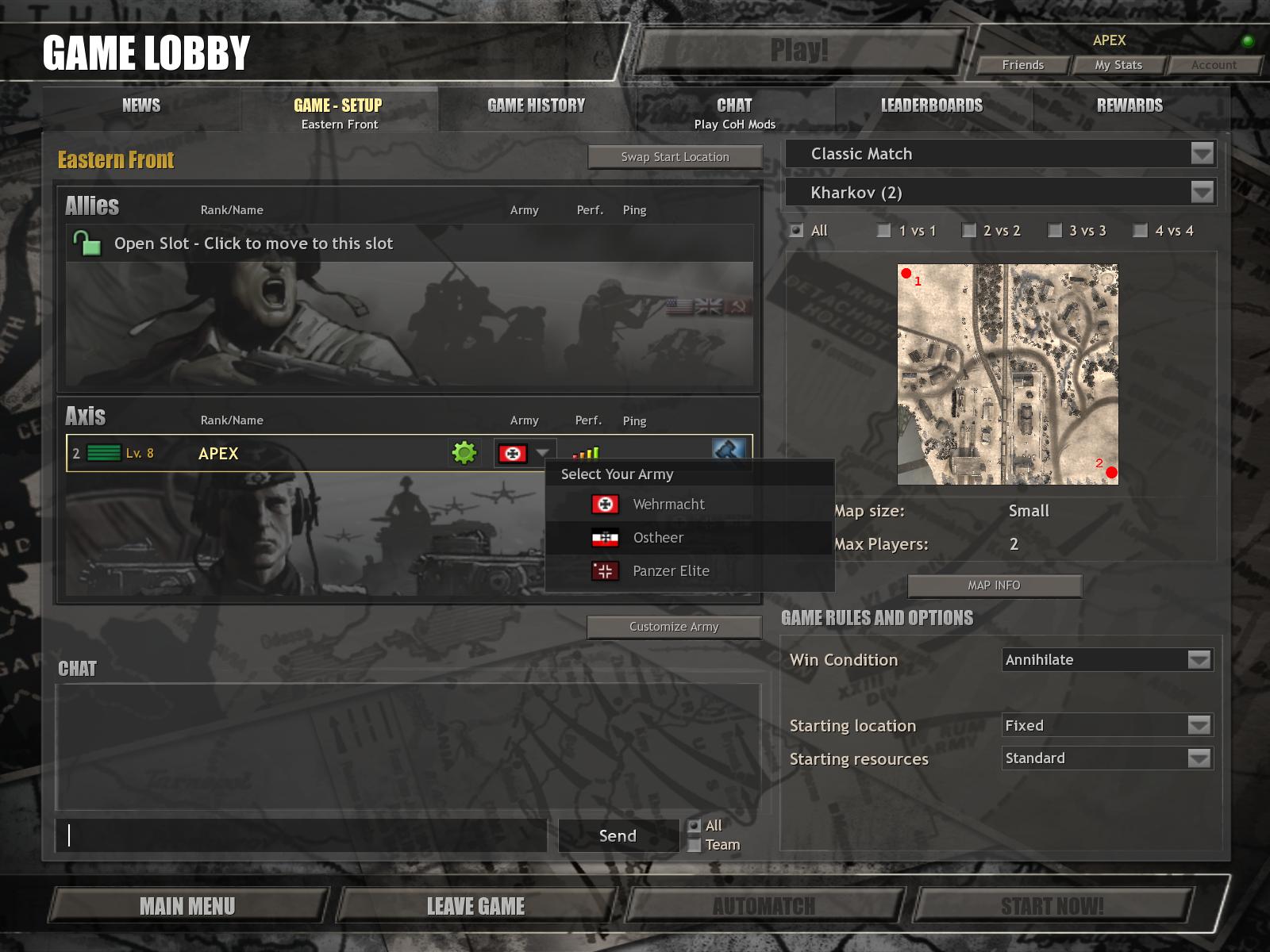 On June 22nd, 1941, five million axis soldiers crossed the borders into the Soviet Union, beginning the largest, most ferocious and bloodiest theatre of war in history. This is the Ostheer.
Here's the Link to our new Site, containg FAQ and Ultimate Guide:
EDIT: There is a supposed leaked Eastern Front Beta going around. It has nothing to do with EF, but is a single .exe file, which is supposed to download the mod when started, but will actually load two trojan horse viruses onto your computer when run. Do not download it.