A new version of Jetpack Bear has been released with the following changes:
Level design enhancements: all the stages received adjustments with more accurate collisions. The layout of some stages has been modified too.
Added some new graphics, like this new End Point sprite: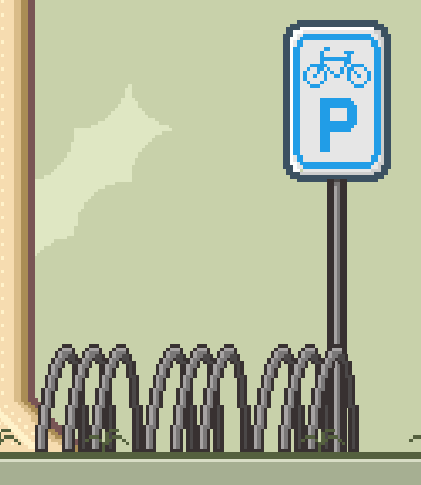 Added an in-game coin counter, at the upper left corner of the screen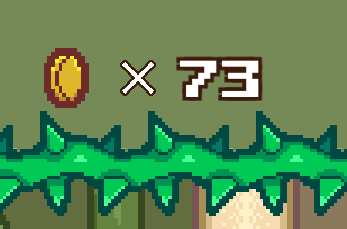 Also, don't forget to check de android version at Google Play.