Cradle of Keepers Dungeon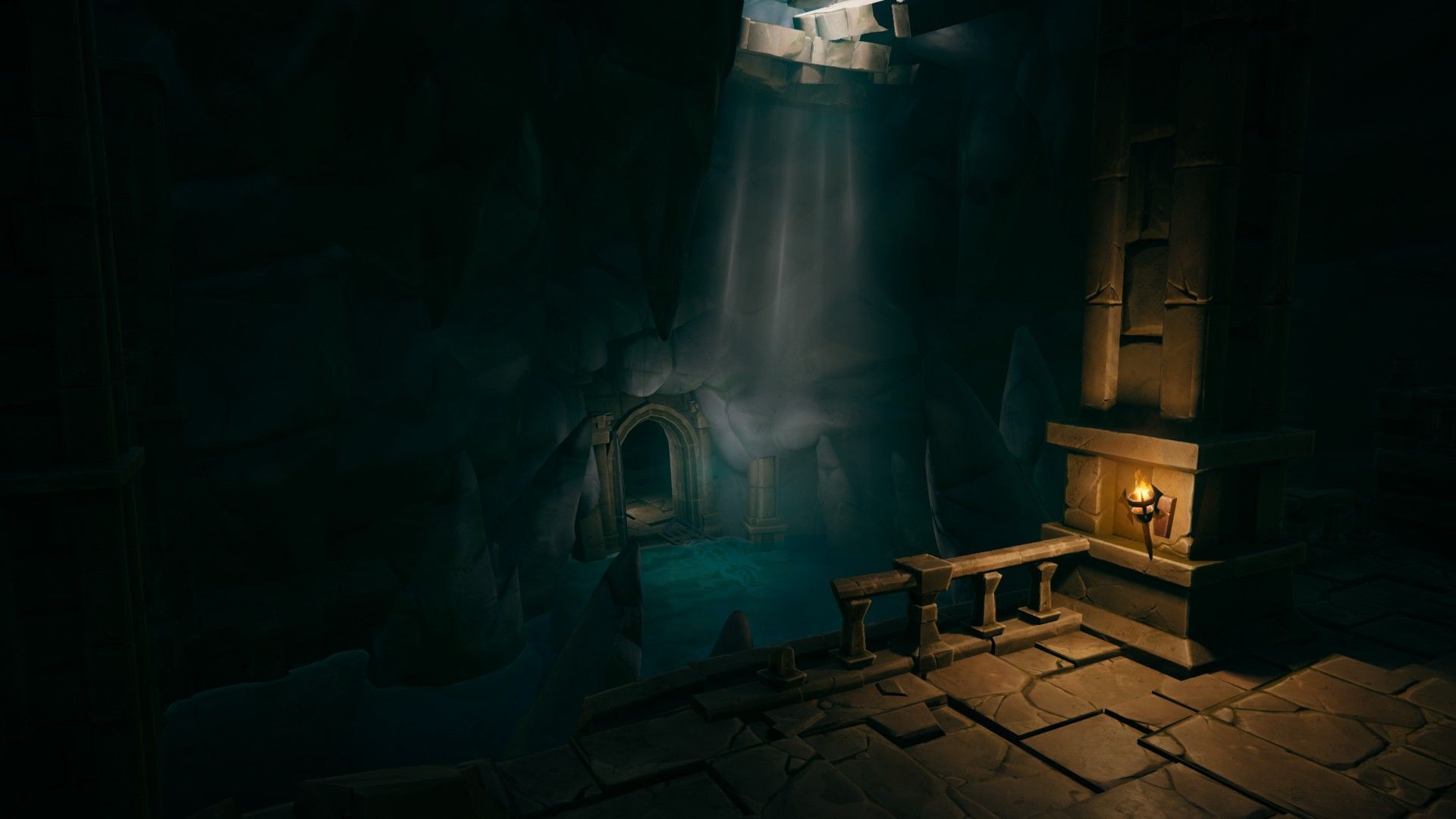 World of Arkana already had majestic and dangerous dragons. Only one piece of puzzle was missing to make it an adventurers' heaven - dark dungeons. But adventurers can finally rejoyce, knowing that Arkana now has all: both dungeons and dragons!

Our first dungeon is located in Cradle of Keepers, not far from the central portal. It's quite dark inside, and one can easily stumble upon a rock or a very angry skeleton warrior, so be sure to grab some torches along the way.

Every self-respecting dungeon should contain a valuable treasure guarded by a powerful monster, and our dungeon is no different!
Ability Tree Visual Update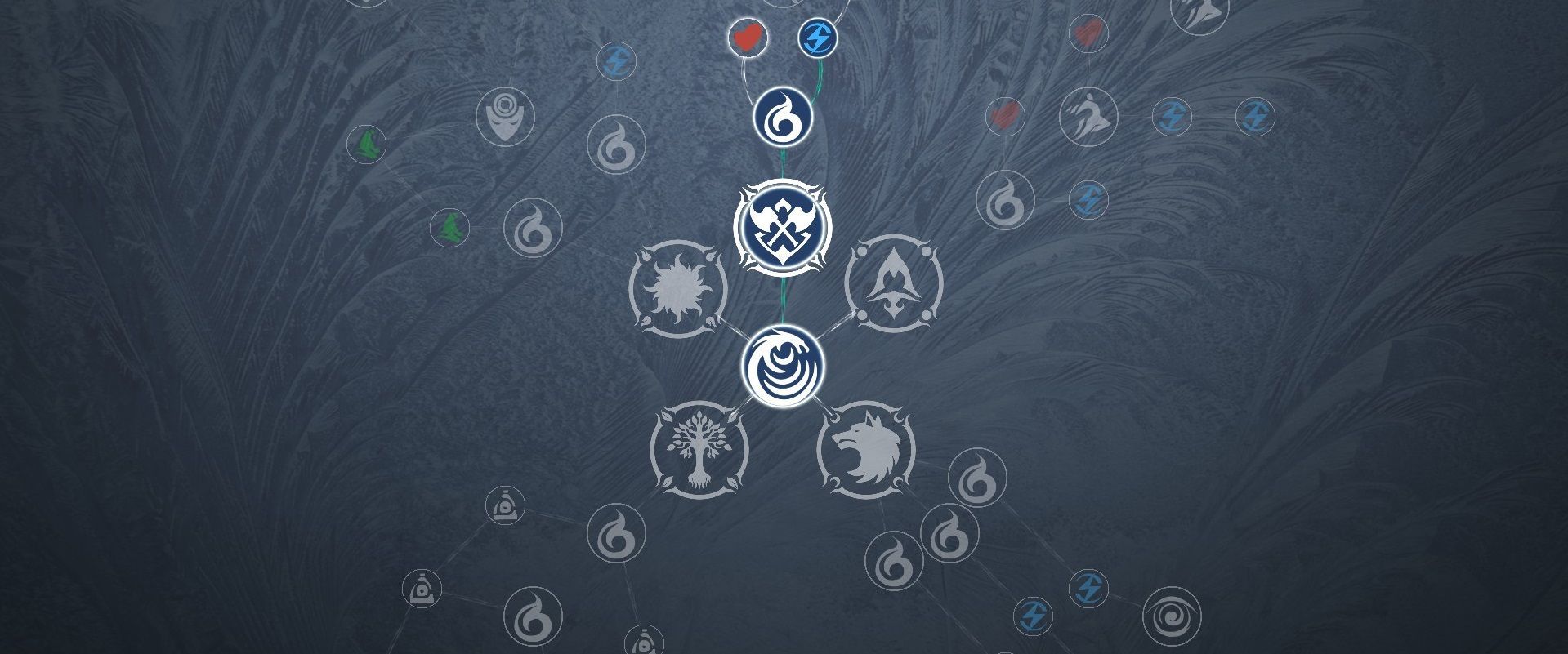 Updated visuals for the background and branches of the Ability Tree.
Ability Tree visuals are still WIP, with our next goal being implementation of new ability icons.
Building Updates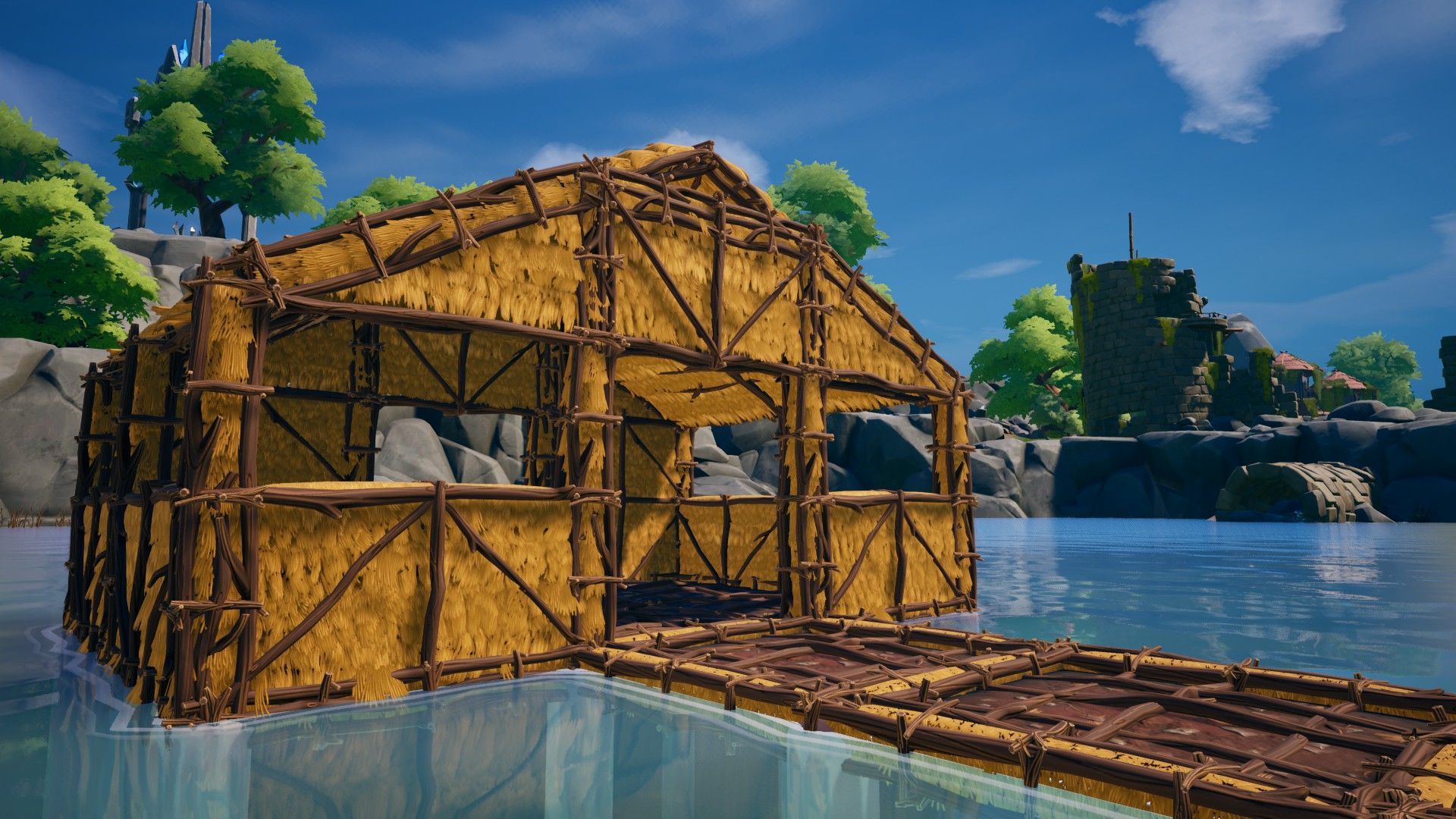 Completely overhauled the style of straw modules, and introduced two new roof types. Players can now also build a special portal that will act as their respawn point.
New Male Haircuts


Character customization now has several new stylish male haircuts.
Health recovery
The recipe book now has a new entry - "Powdered Herbs". Prepare some for your travels to have easy access to instant health recovery.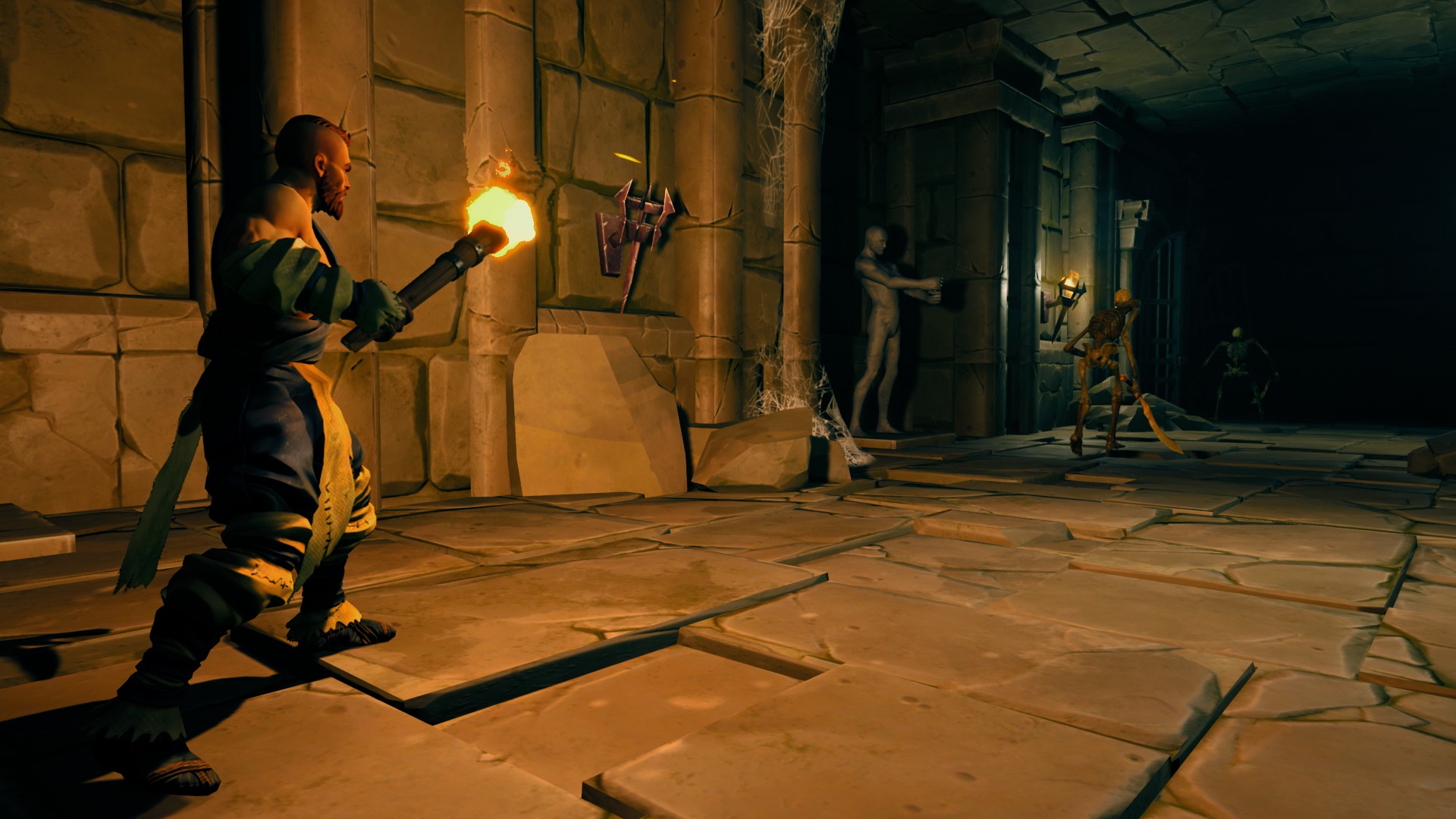 We look forward to seeing you in the world of Arkana!

If you would like to know more about the game, join us on Discord, check out all of our other Social and Community channels.