Ancient Valley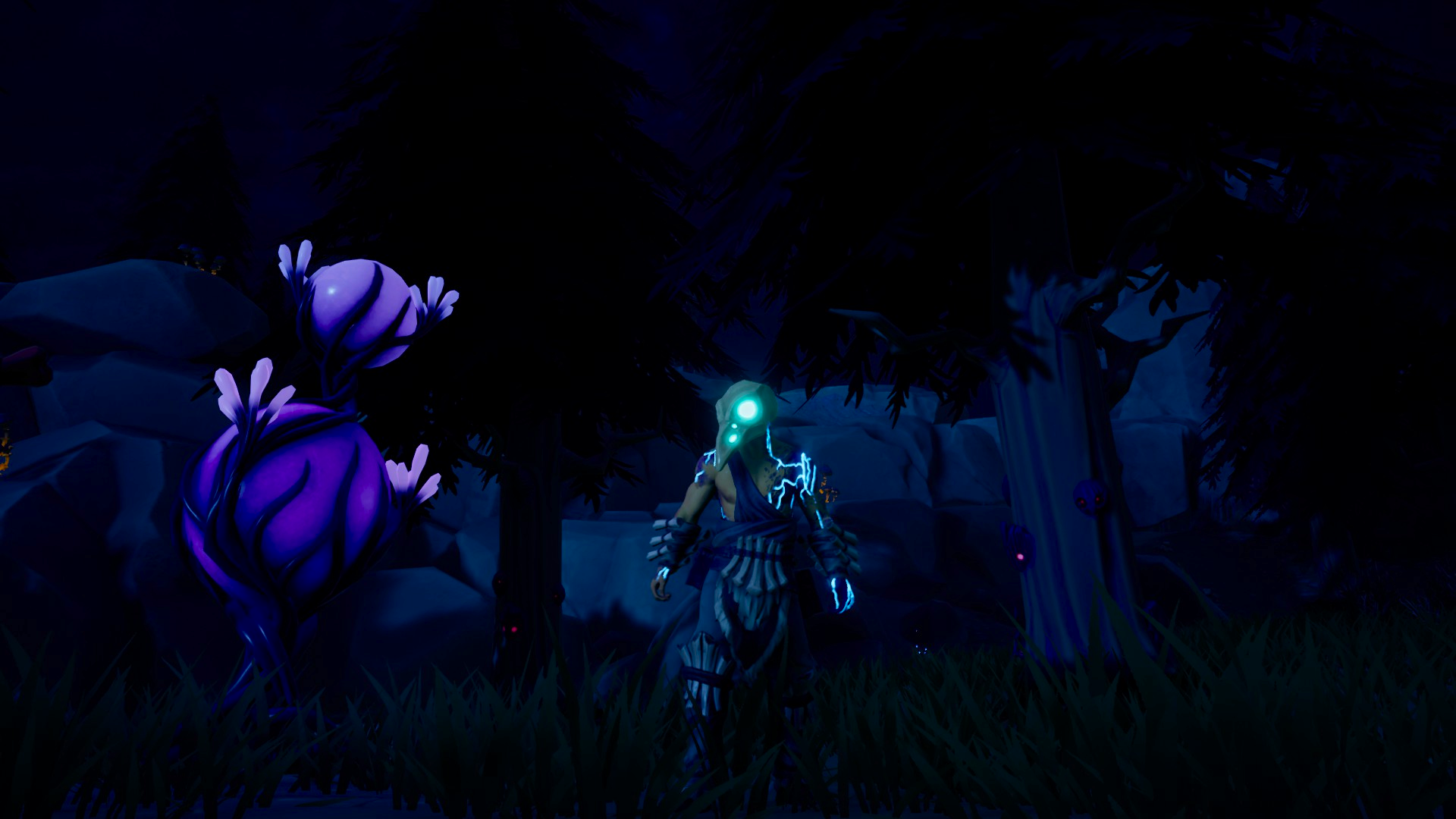 We continue filling the Ancient Valley with multitudes of precious resources, interesting places, challenges and secrets. This time we also added more Cursed camps, and made their dwellers stronger.

If you venture deeper into the Ancient Valley, you will notice that once beautiful forests now succumbed to the curse: their trees' needles became crimson, and trunks - overgrown with swollen purple boils. The air reeks of corruption and despair. Travelers should beware not only of the degrading atmosphere, but also of the land's cursed guardians.
Meet the Ghosts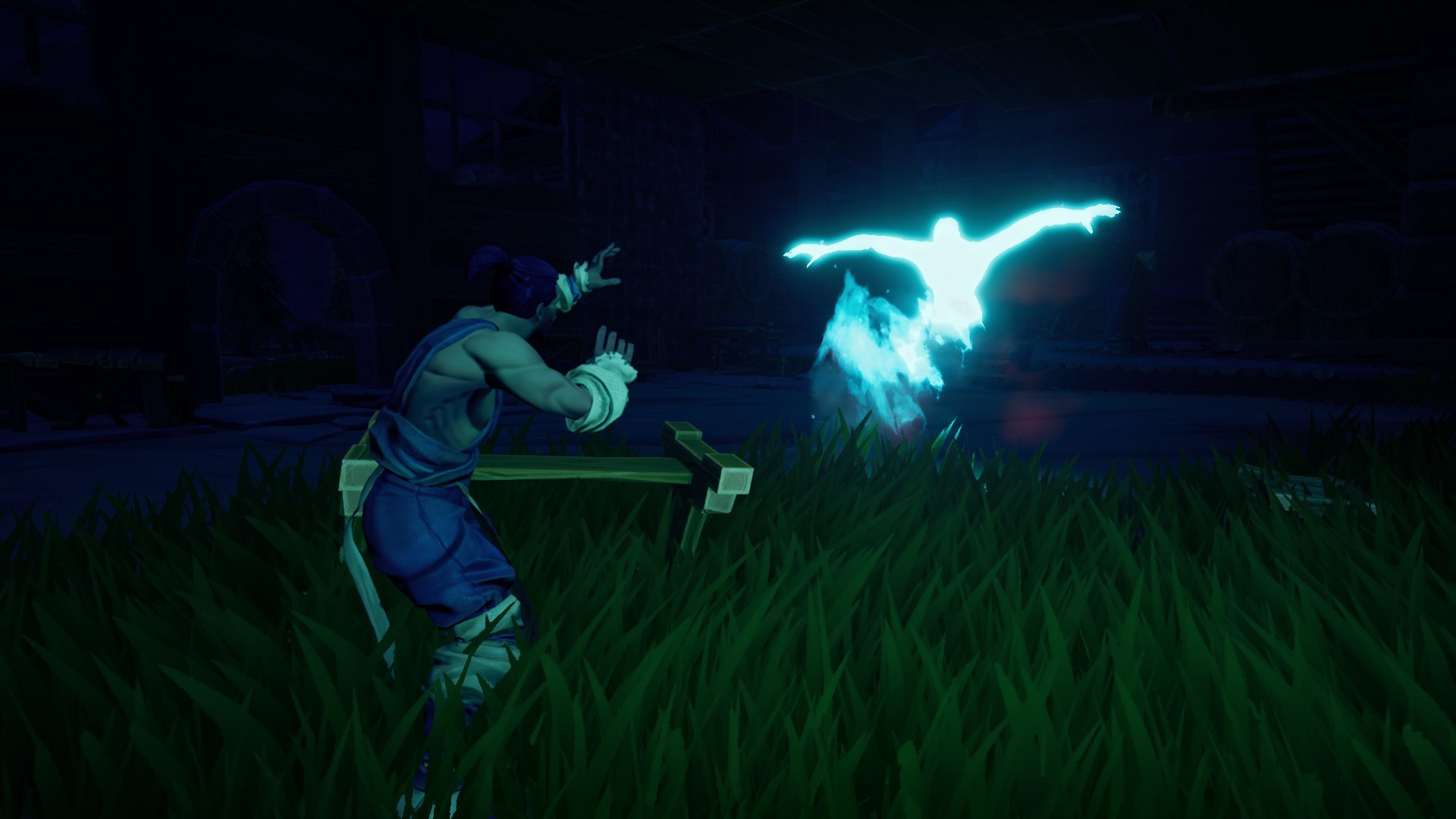 Ghosts of Arkana's past denizens hount the Ancient Valley's abandonned houses. And, truth be told, hospitality isn't their strong suit. But don't give up on looting the houses just yet - their new owners only appear at night, and don't present any threat during the day. Just keep in mind the time you have till the sun sets.
Mystical Cubes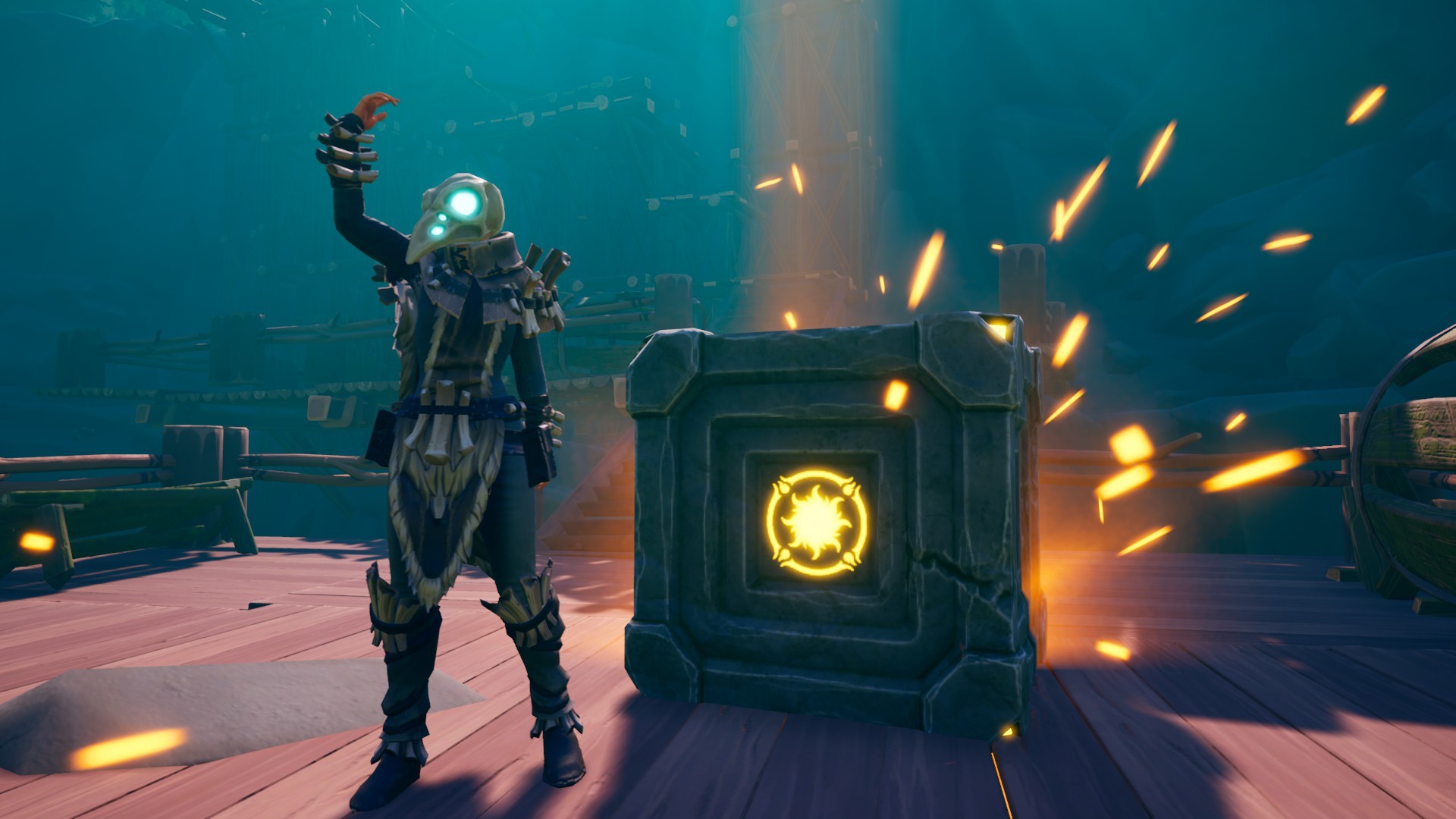 There've been reports of mystical cubes appearing all over the Ancient Valley. Noone has managed to pinpoint when and where they appear, so noone can predict their placement just yet. All that is known is that they always emmit a golden beam up to the sky, making them quite easy to find.
Skill Tree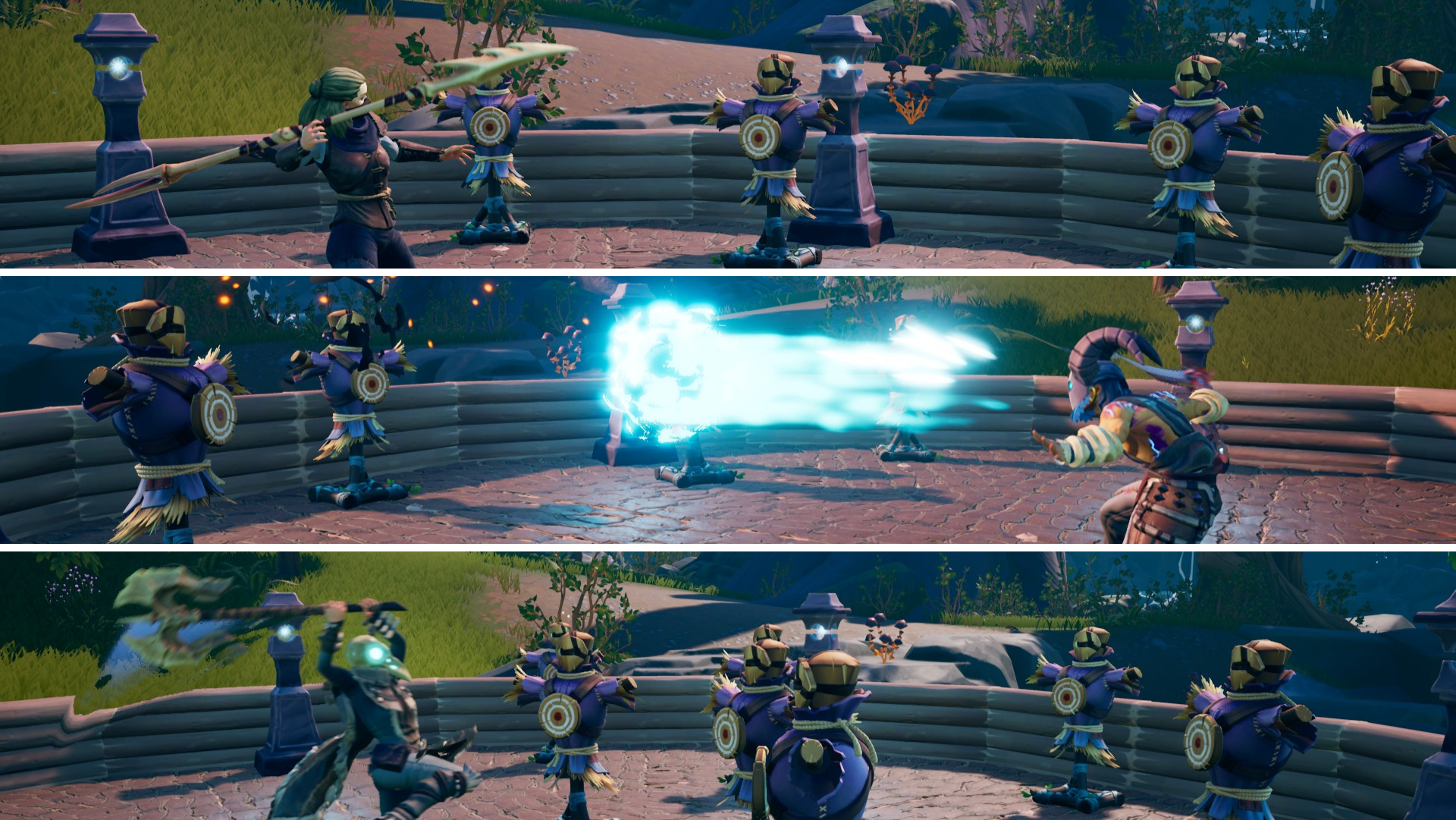 Picking your Ancestry in the Skill Tree is an important step in your character's development, as it unlocks one of the five skill paths, with their unique advantages in attributes and abilities.

E.g, a character with Rogue Ancestry will be able to throw spears with great accuracy, while one with Warrior Ancesty will be able to perform a special attack with Greataxes.

In this Update you'll also find new skill paths for Exlorer and Artisan Ancestries.
Even More Spells

We've introduced three new spells to the game: "Stone Skin" will reduce the damage you take, "Slowness" will, unsurprisingly, slow down your enemies, while "Chain Lightning" will damage several opponents. In addition, you can now target your allies with non-damaging spells!
Barrier of Chronos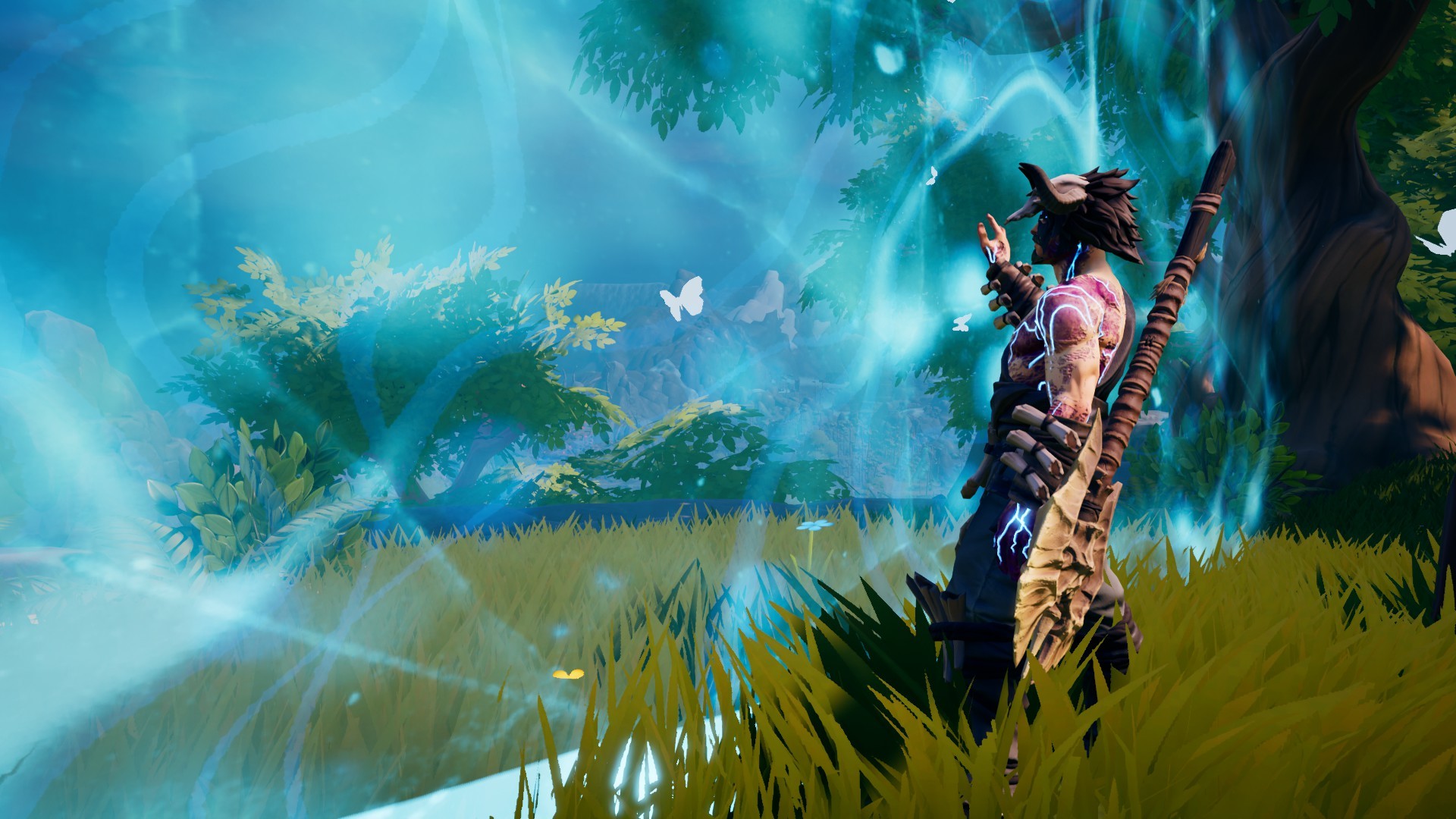 The magic barrier that protects players in the Cradle of Keepers is now completely impassible.
Yup, that's it.
Recipes' Effects Clarity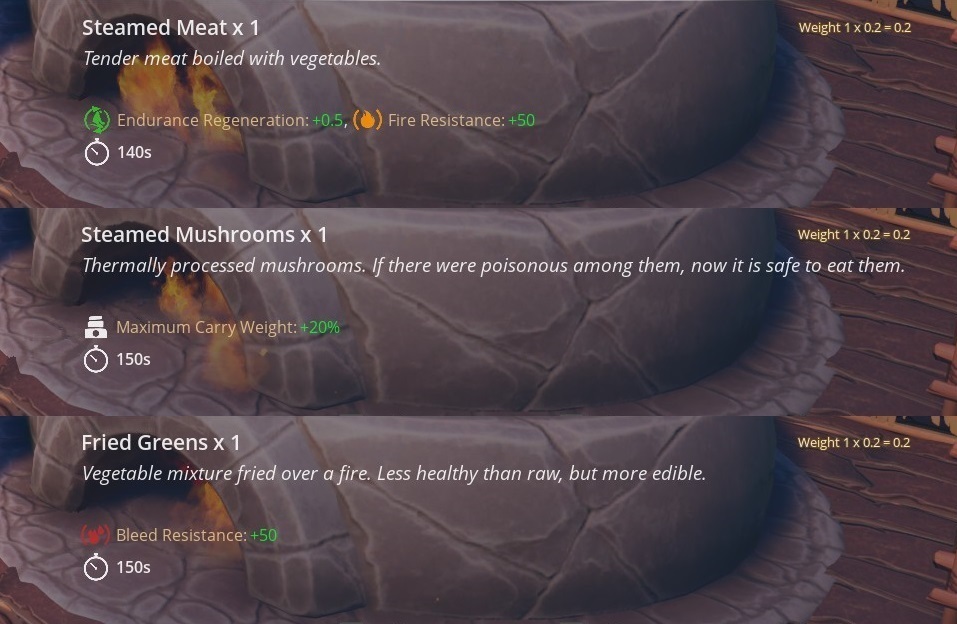 Until now to learn which effects the dish would give you on consumption you had to, well, eat it. Now you can view all the dishes' effects in their desctiptions, to have more understanding of how much and which kind of food you need to bring to your journey.

Experimental Changes
Here's the first batch of experimental batches, fate of which depends on your feedback:
Fall damage reduced by 50%.
Added animation to indicate that the fall will result in damage.
Nights became brighter.
Cooked food now restores HP.
We highly appreciate your opinions. Please make us know if you like these changes, or should they be adjusted later on.
If you would like to know more about the game, join us on Discord, check out all of our other Social and Community channels.
You can purchase the Early Access bundles here!