When developing this update, we focused our attention on the first hours of the game, in which the player will take part in the assault upon the Citadel, and discover the freshly updated location - Cradle of Keepers.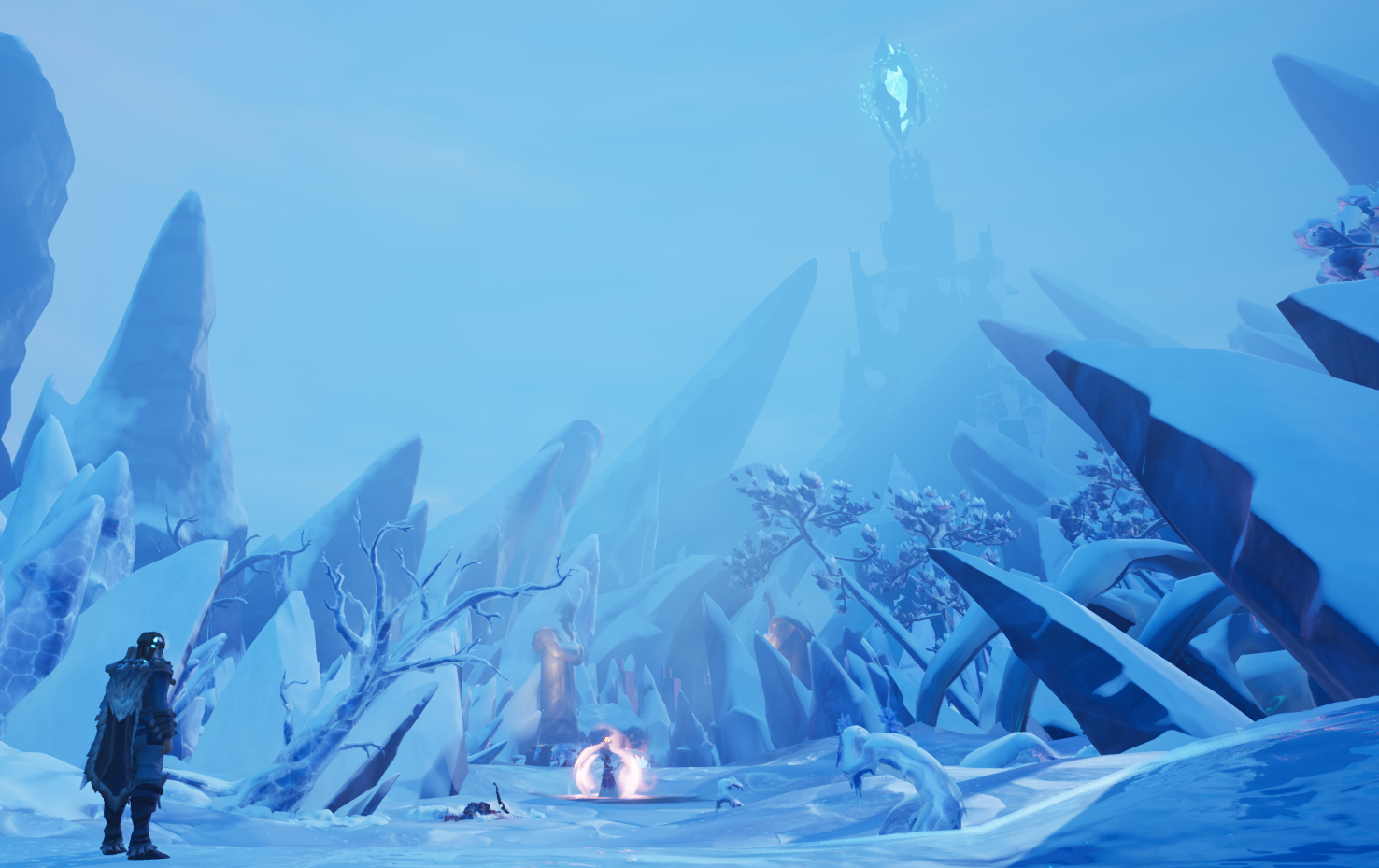 Main Changes
Prologue
The game now has a proper full-blown prologue section, telling the story of the assault upon the Citadel of the Frozen Flame. This prologue will be available soon as a stand-alone short demo-version, allowing the players to familiarize themselves with the combat and the story of the game.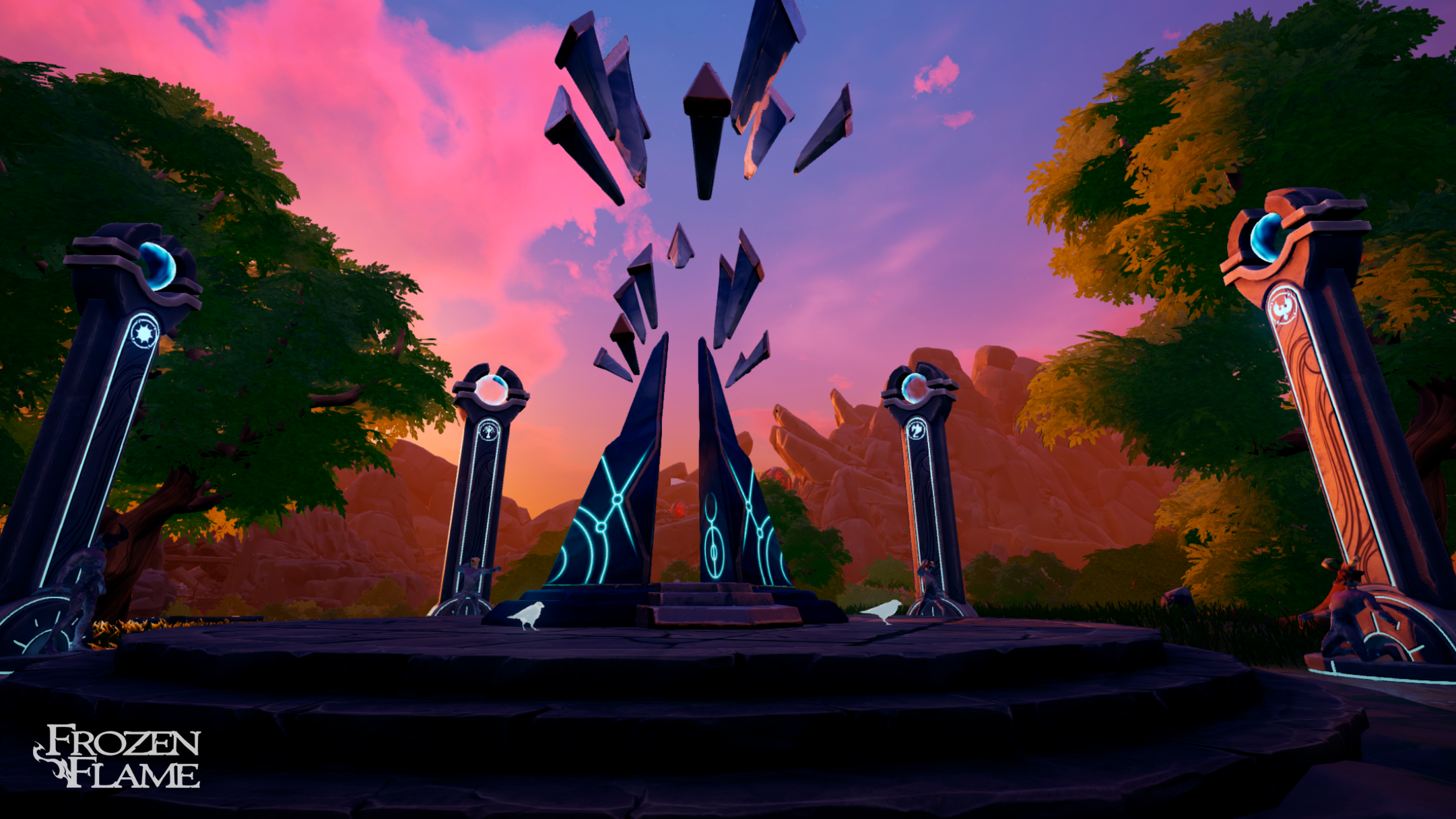 Cradle of Keepers
After beating the prologue, the player will find themselves in our new location - Cradle of Keepers. Overlooking the rest of the Arkana's lands, it is the safest area in the game. It is the starting point on the long and treacherous journey to the Citadel. There the players will have to challenge some of the more dangerous Cursed, guarding the secret of opening the portal to the Ancient Valley.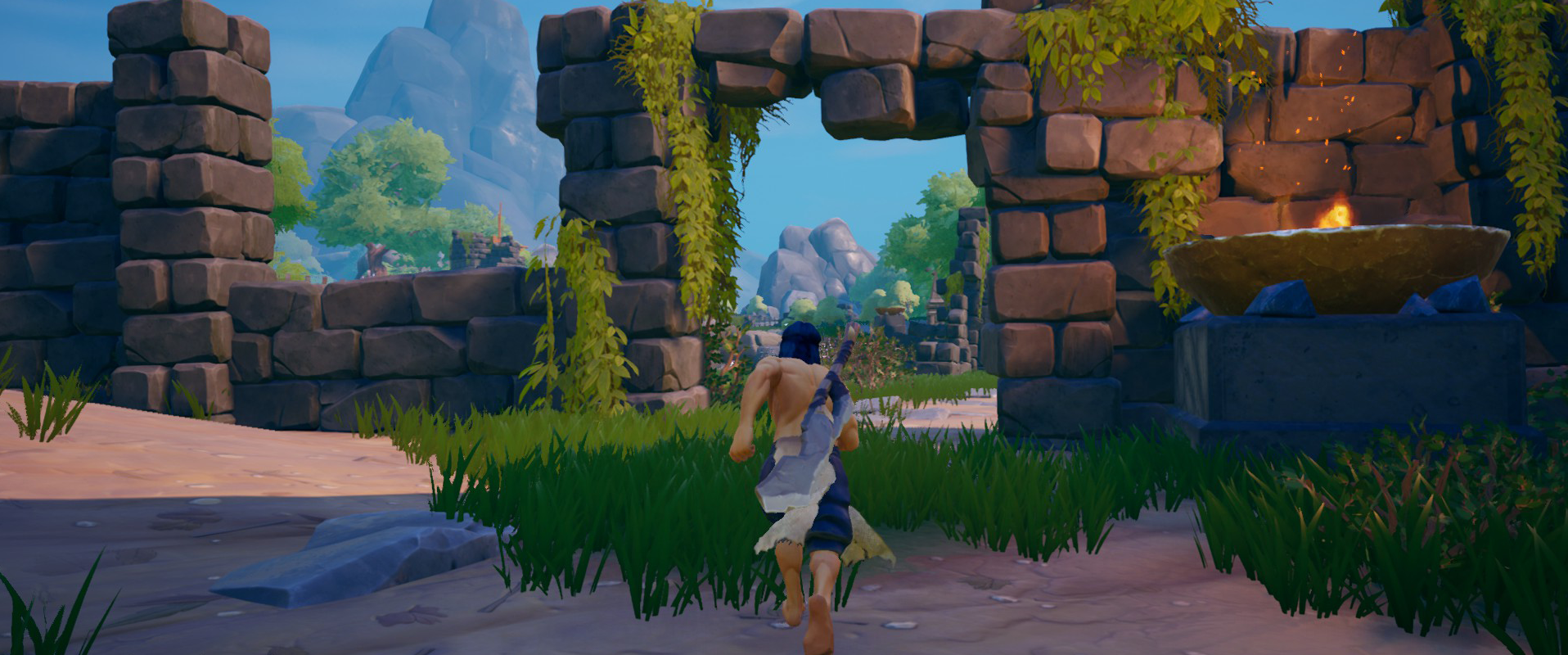 Idol System
Cradle of Keepers houses the portal to the Ancient Valley. To activate it, one must collect the masks of the tribal leaders, that once inhabited this area. They can be summoned with the help of the idols, but it'll take a special kind of offering to do so.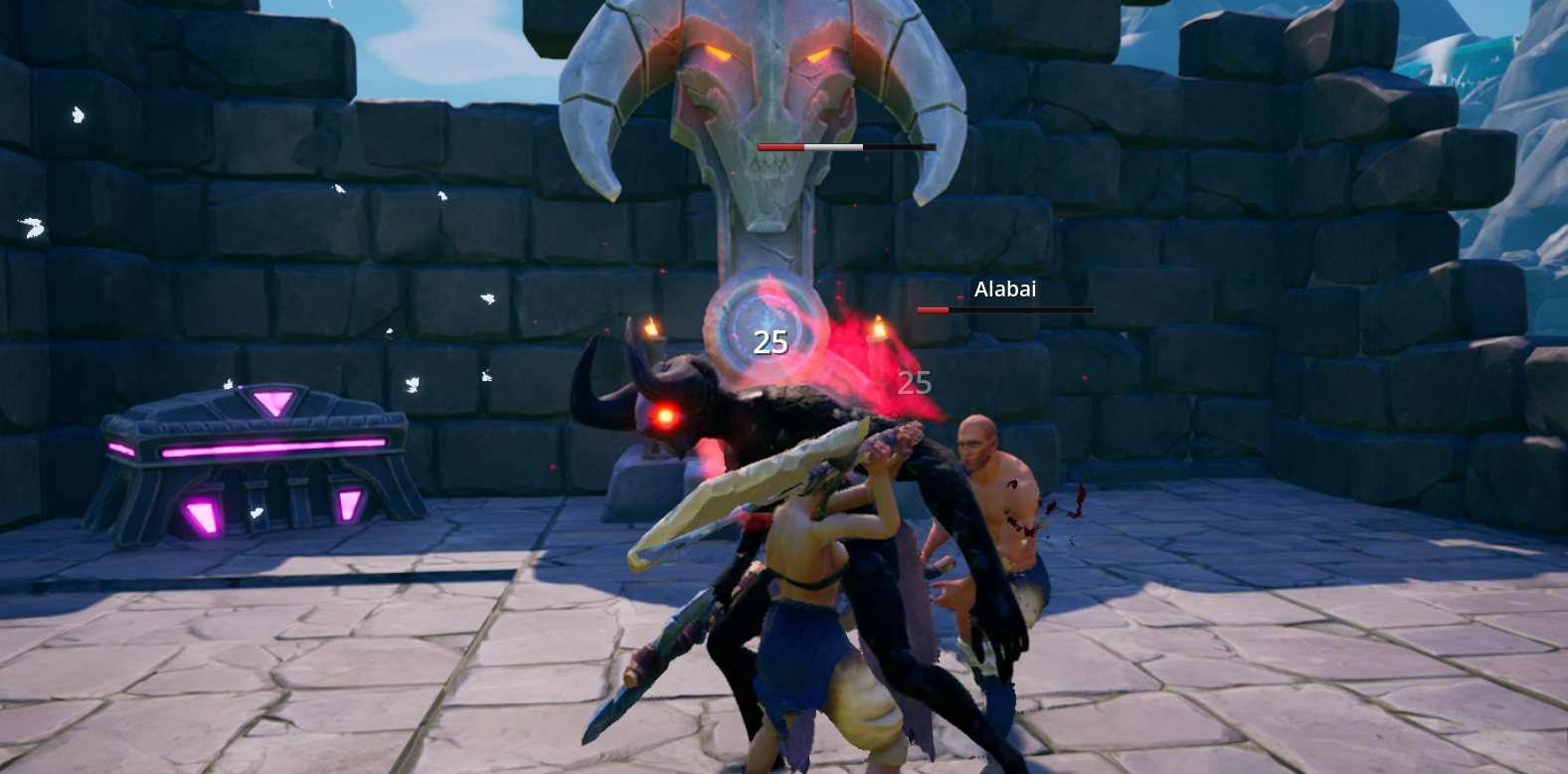 Obelisks of the ancients
On their journey players will encounter obelisks, holding the ancients' Memory Shards. To obtain the shards, they will have to prove themselves worthy by overcoming various tasks and challenges.

Updated combat system
As a wise woman said: "Fighting is bad, but fighting badly is even worse". Following this wisdom, we decided to introduce numerous improvements to our combat system, to make battles with the local fauna and the Cursed more interesting and dynamic. One of such improvements is the introduction of the attacks that can stun or even knockdown your opponents.
Character customization
Before embarking on their journey through the world of Arkana, players will now be able to customize the appearance of their characters. This is not the final version of this feature, and it will be updated and expanded over time.
We look forward to seeing you in the world of Arkana!

If you would like to know more about the game, join us on Discord, follow us on Twitter or Facebook or check out all of our other Social and Community channels .