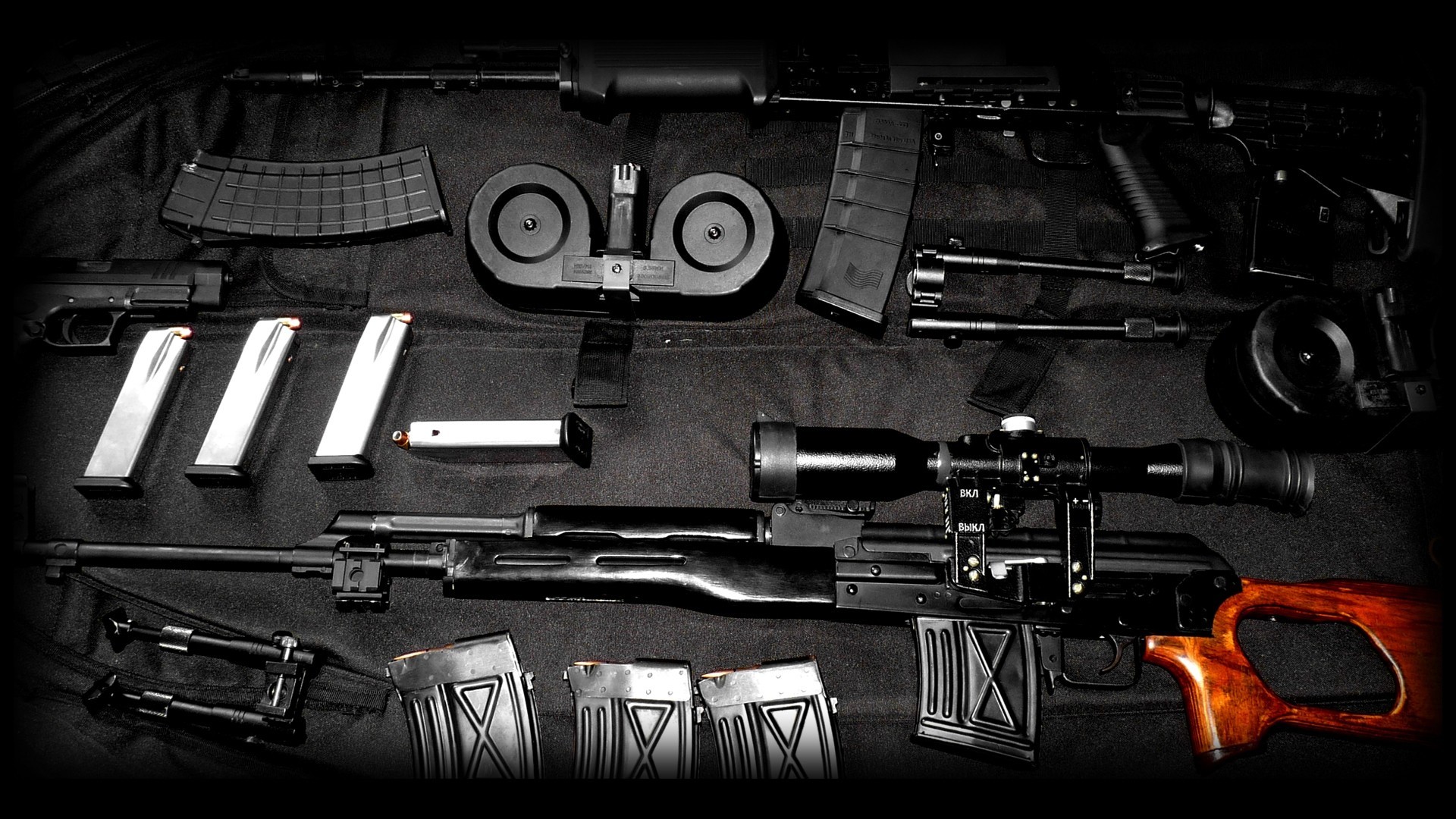 It's first newsletter since pretty long time, so I welcome you here!
I decided to change my policy of making separate weapon releases in order to release a few mini-pack of weapons. Main idea - to make a limited number of guns, that would make an armory of some specific soldier or mercenary class. You could've already seen, that I made a pair not long ago:
- Close Combat Specialist - with shotguns and PM as sidearm;
- Assassin Armory Set - with suppressed sniper rifle, mobile SMG for close encounters and sidearm;
I received very nice feedback on them and decided to make more. Now I make packs with russian weapons, but later I may do alike ones but with NATO weaponry. Not sure, but we'd see.
What to wait now - class + approximate weapon list:
- Saboteur weapon set. TKPD modular carabine with both sniper and rifle settings for G3SG1 and sg552. And PP19 Bizon for MP5 or P90.
- FSB spetsnaz armory. Would include AS VAL for FAMAS slot and its highly modified version - VAL.mod3 - for AUG.
- Contract soldier armory. More or less simple pack of private soldier weapons. Would consist of AN-94 Abakan for GALIL and AEK-971 for AK47 slots.
- Navy Seal Armory. Some modular rare and special purpose weapons shall be used here. Would consist of VSS 9A91 complex, that may be used both as rifle and sniper for 500m efficency depending on attachments used. For FAMAS and SG550 slots. And it would be complimented with SR-2 Veresk SMG, made to penetrate armored tergets with ease - for TMP slot.
- Sniper Weaponry. SV-98 sniper rifle would be used together with sidearm of last chance - GSH-18.
- Destroyer Armory. Heavy weapons like RPK and its modified version - RPKT would be used to make a Destroyer set.
I either think of remaking some of my old works, so maybe there would appear new pack with sniper themed weapon list of ORSIS T5000 and sidearm MP443 Grach. But that's not certain =)
Just in case - I remind you that I use new gloves now, and in addition - UV-chopped. In order to make my previous works have new ones - I added new texture of 512x512 size in VSS Vintorez release HERE. Just replace the old one with new in any model viewer.
Farewell!