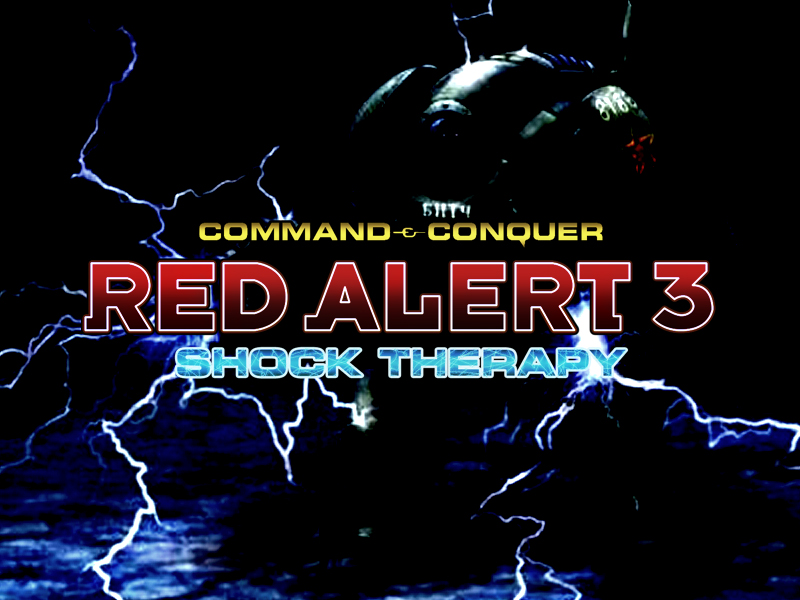 Shock Therapy hasn't had a new version since June, due to some technical issues.
These issues are mostly over, and we have begun again. But, the data for the previous versions has been lost, so we decided to start from the beginning.
We are starting a Beta very soon, but it's slightly different then the average Beta.
It's released in three stages:
1.01a Soviet
1.01b Empire
1.01c Allies
The first release will focus on the Soviets, only changing them. These include the Tesla Tank, Tesla Bombs for the Kirovs, the Bunker buildable from the ConYard/Crane, but also the Crusher Tank!
The Secret Protocols are also rearranged as in RA3 v1.12
Once we've rooted all the bug out, we'll use the 1.01a version to create the 1.01b version, which adds all Empire changes. And finally, the Allies will receive their changes once we fully tested the Empire version.
Once the beta is complete, we'll start balancing. The Super-Abilities (Shogun Executioner, Tsar Bomb) won't be available during the Beta, and will be added later, together with to-be-announced/created Allied ability (more on that on a later date).
There will be a forum for those who are testing to post their bugs and/or balance suggestions.
The forum will be open to everybody on ModDB, so everyone can post their suggestion, even if it isn't beta-related. We hope that the Beta can start before the Xmas Holidays.
Also, we hope that we can add our new Chronotank model in the 1.01c Beta, but we still need a skinner to give the model, eh, some skin.
We have more changes in mind, as we're already looking for the Steel Ronin and Archer Maiden units, and there are some other things we have in mind...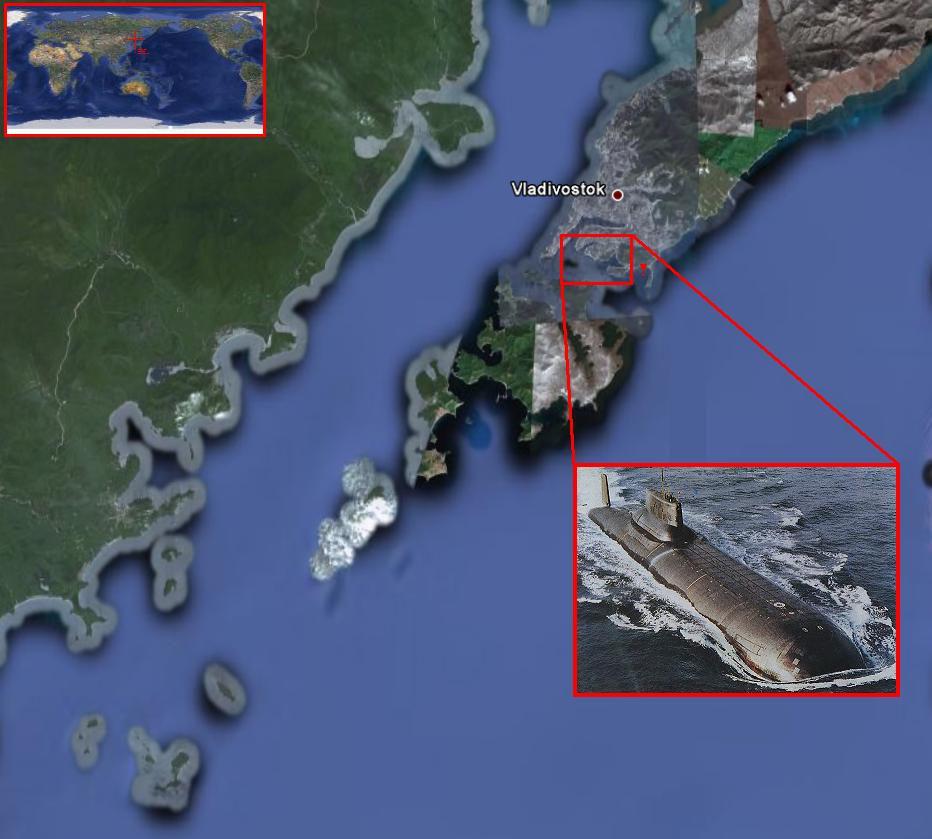 But again, more on that on a later date.
In the meantime, this is a trailer made with the 3.1 version. Enjoy!