It is told, among the Viking tribes, that the brave warriors who died on the battlefield earn a place in Valhalla, next to Odin, the father of all things. But what happens to the others ?
Nora, a young girl whose agility is matched only by her cowardice, is going to discover it the hard way. Embarked in spite of herself in a raid that goes wrong, she will have to prove her valor to the Lord of the Ase by going through the nine Realms of the World Tree and by « defeating » the dreadful Guardians. Equipped with Gungnir, the magic spear, she finds herself catapulted into an epic and funny journey.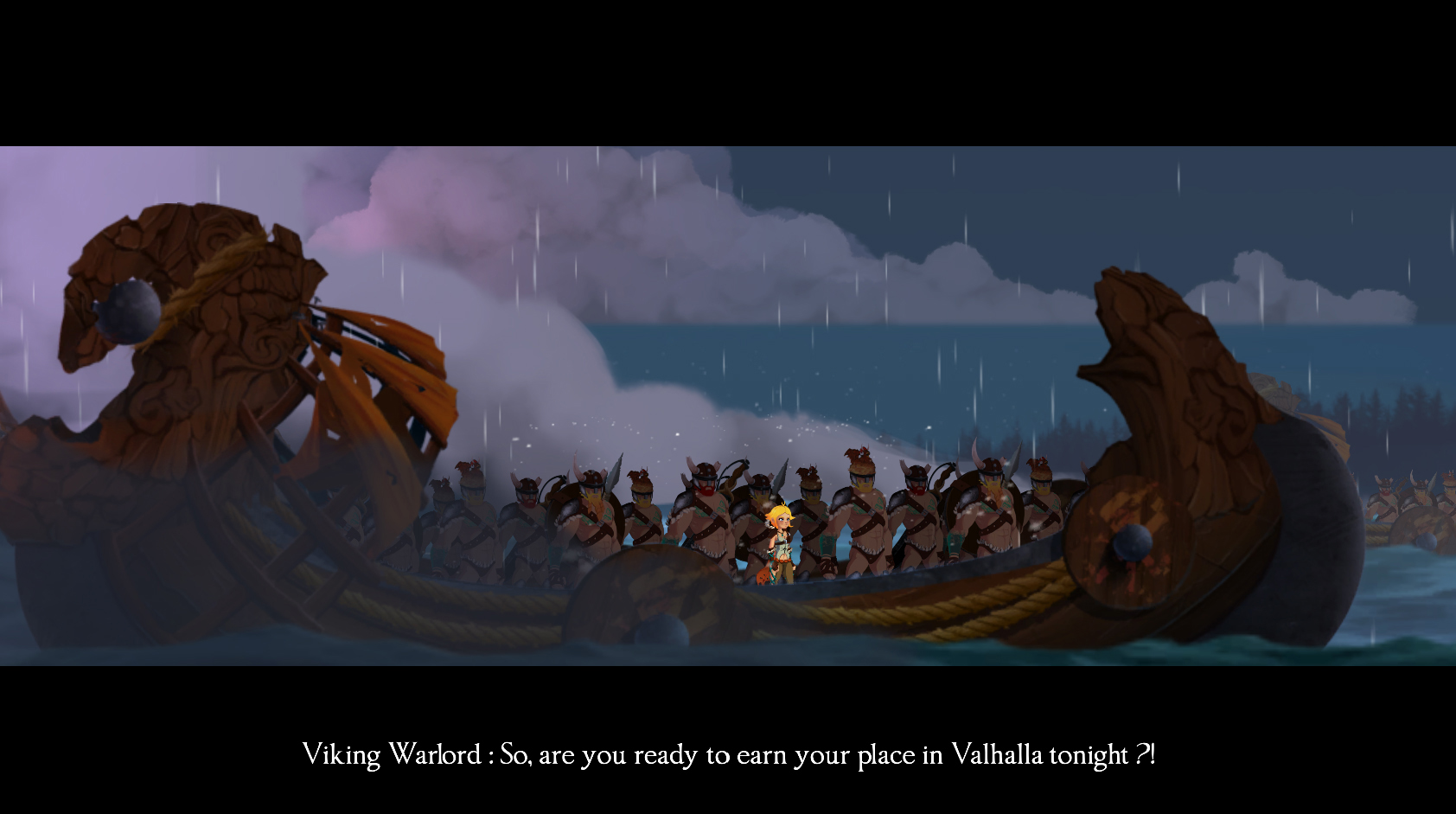 The game offers four different gameplay styles :
dynamic platforms where you can combine Nora's athletic skills and acrobatics with the help of Gungnir's powers to perform fluid and elegant moves,
infiltration, because, even if she owns a powerful spear, Nora is totally unable to fight,
reflection to get out of the terrible traps scattered among the nine Realms,
confrontation against colossal bosses, the Guardians.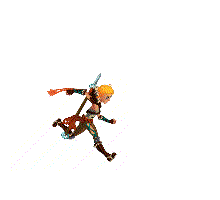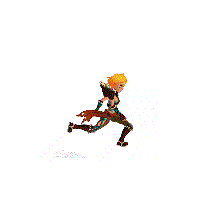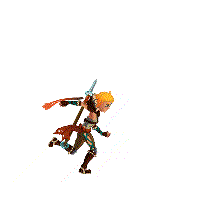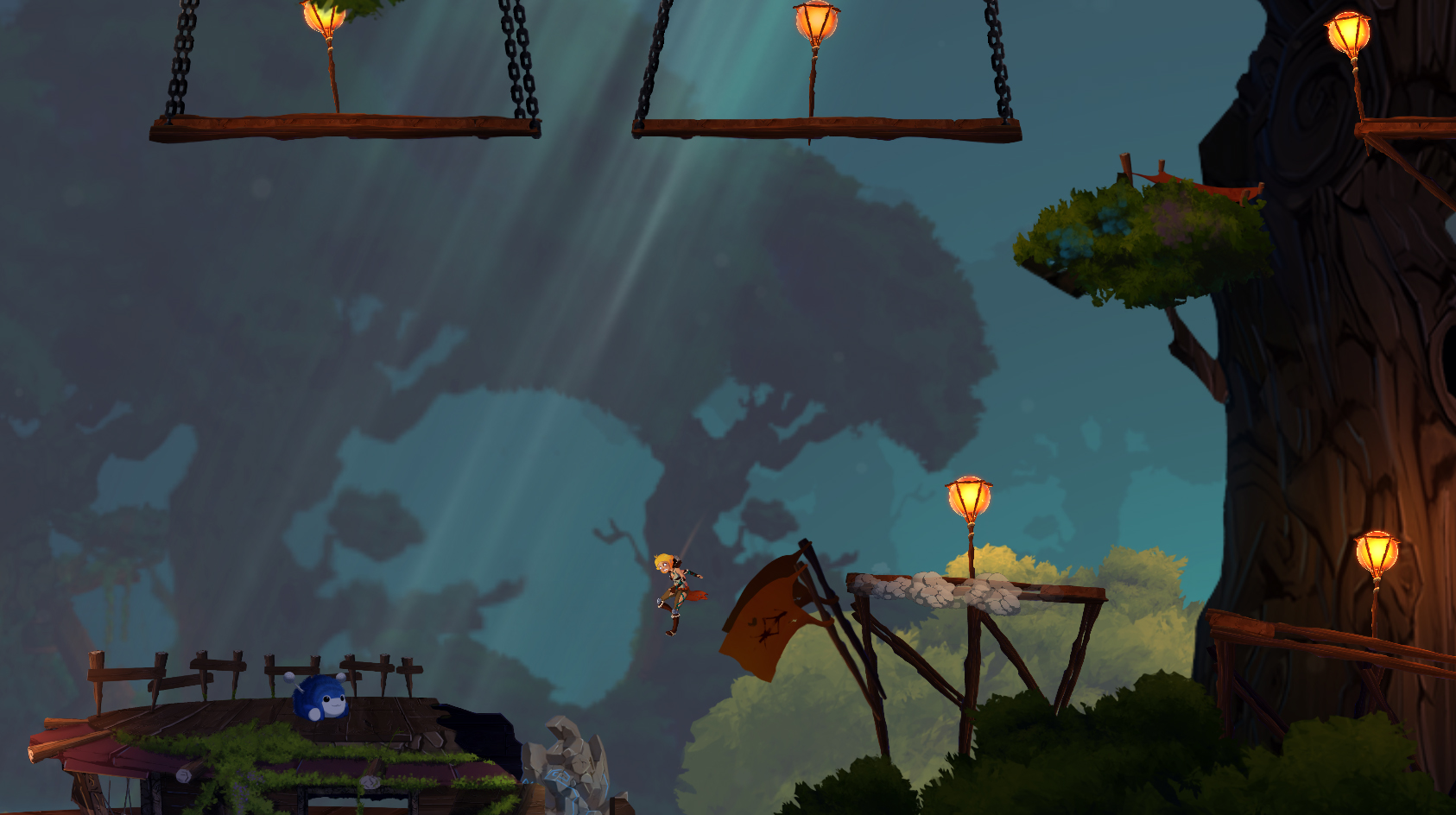 We truly hope that you find an interest in our game. You can now download the playable demo on our website www.howlygames.com or on our Kickstarter page: Kickstarter.com !